Black Friday happens every year, and there is huge consumer interest. It would be truly foolish not to take advantage of it. With this interest, the result will be great, especially if you have a good marketing strategy.
These marketing campaigns are sometimes difficult because most businesses don't know what to focus on. There are so many different campaign options, and each has its advantages and disadvantages. It is crucial to choose the best one for you and your business.
In this blog post, we're going to talk about all the Black Friday essentials. You will discuss different marketing strategies, the mistakes you can make, and what is best for you.
What is Black Friday?
Black Friday is the Friday after Thanksgiving—the last Friday of November. The date changes each year.
When is Black Friday this year?
In 2022, Black Friday will be on November 25.
What is Black Friday known for?
The function of Black Friday is to lower prices and offer great deals and sales to customers in preparation for Christmas. It predates Cyber ​​Monday, which is mainly for online stores and e-commerce businesses. However, with the majority of all retail sales taking place online these days, Black Friday deals have gone online as well. There are also many stores offering discounts for the entire weekend.
Where does the name Black Friday come from?
You all probably know that Black Friday comes from the US, and it will not surprise anyone, but in fact, few people know where the name comes from. However, this information is not something you include in your marketing campaigns these days.
In the 1960s, police officers in Philadelphia called the day after Thanksgiving "Black Friday" because of the overcrowding, shoplifting, and general trouble it caused them. After all, this name remains to this day.
Businesses began using Black Friday as a marketing tactic to attract Christmas shoppers with limited-time sales to create a sense of urgency. It has become a national phenomenon in the US and is now used worldwide.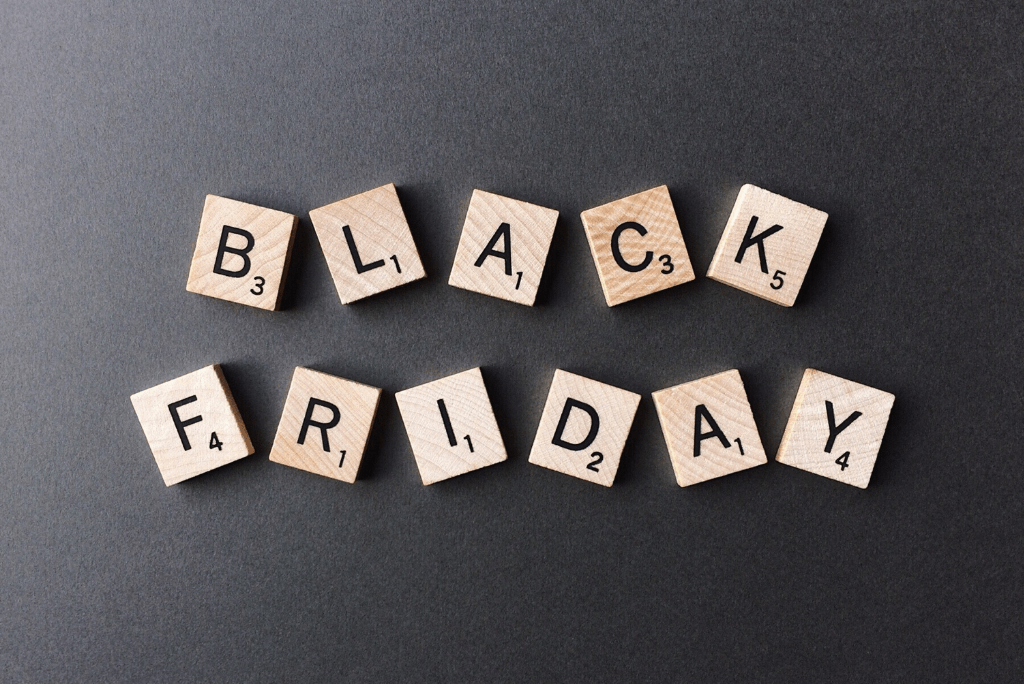 Why do you need a Black Friday campaign?
Last year's holiday season saw retail sales grow by 14.1% (compared to the same time in 2020). While online shopping has strengthened in the pandemic, it has accelerated even more in 2021 – growing by 5% year-on-year. It is due almost entirely to Gen Z.
Last year, a study found that Gen Z spent more than any other generation on Black Friday weekend. So that's one good reason to have a Black Friday marketing campaign.
Another reason why Black Friday sales are crucial this year: In 2022, the cost of living increased worldwide. Inflation is very high indeed and continues to rise. The prices of almost all products jumped a lot. All this affects the purchasing possibilities of consumers.
Many studies suggest that people will spend less on Christmas presents this year. Everyone will be looking for low prices and sales. That's what Black Friday offers, and consumers know it and look forward to it. The demand will be huge.
Recent research has found that 91% of Black Friday shoppers are looking for sales to help them get through Christmas 2022. It may explain why experts predict that Black Friday shopping will increase by up to 25% this year.
The competition will be huge, so your campaign needs to stand out. You need a good quality marketing campaign to be successful.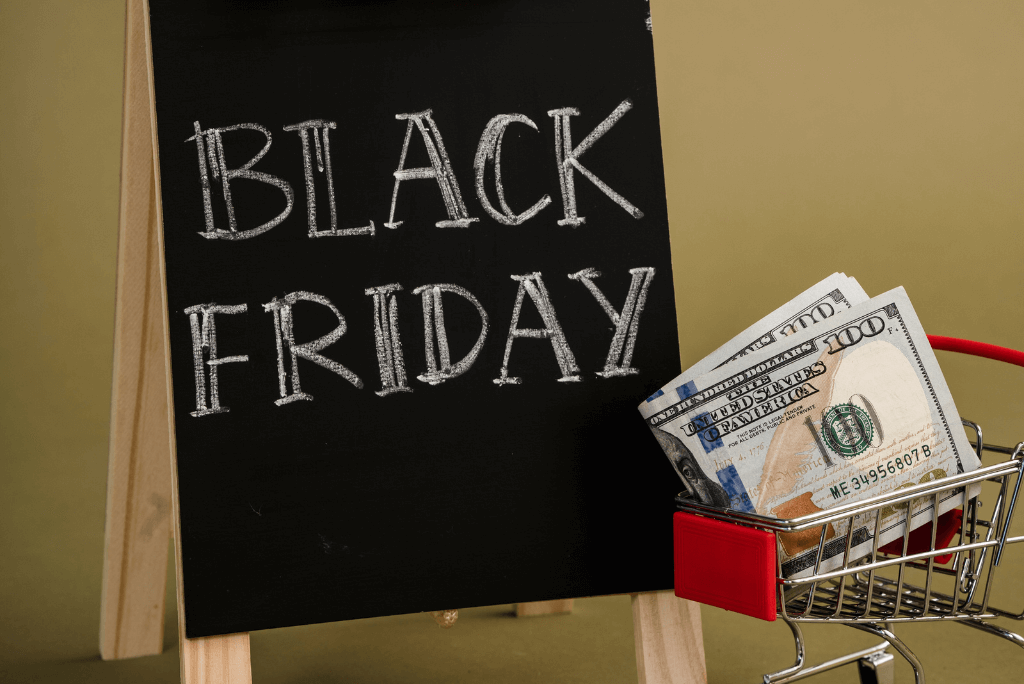 Common Black Friday Marketing Campaign Mistakes
Competition is fierce during Black Friday, but this year it's expected to be even greater. It means that you should not make any mistakes. You should be well prepared and know what you are aiming for.
You wait until the last moment
It is a common mistake that can easily be avoided. Most businesses wait until mid-November to plan and execute their marketing campaign. There is too little time to prepare well enough.
You should not rush, because you will start making mistakes, and it is possible to miss a large part of the potential customers. Start preparing your strategy as early as possible.
Prepare yourself that you will have a lot of competition and it will be difficult for you. For this, you need to clear all the mistakes in advance and be ready with your campaign.
You can start by sending Black Friday teaser email campaigns to your customers, doing social media promotions, or even creating content like gift guides for shoppers. The sooner you start, the better your chances are of winning over a larger portion of users and making more sales. Draw them in early and prepare them for what to expect.
Focusing on just one channel
Most marketers focus on only one marketing channel. Shoppers switch between different platforms and devices while shopping for products. So, if you focus too much on just one platform and ignore the others, it can play a bad joke on you.
Many people believe that by focusing all their attention on one channel, they will have much more success. But this is not so.
People are constantly switching platforms and searching everywhere, especially nowadays. Don't rely on just one, try to be everywhere. Reach consumers in all possible ways.
You ignore remarketing
Remarketing is a crucial and profitable marketing strategy, and if you are not using it on Black Friday, you are making a huge mistake. Although shoppers add products to the cart, they prefer to compare prices on different websites before buying.
Sometimes buyers may have forgotten about the added product. In both cases, marketers should try remarketing to attract users back to the website. It is a winning strategy that is easy to implement, and you should take advantage of it and not forget it.
The most important thing is to continue communication with the customer to bring them back to your site. You can offer him a variety of things—it all depends on you and your business. You can send him an email reminding him about the forgotten car, offer an extra discount, or something completely different, but don't forget to remind him of you and draw him back.
You're ignoring personalization
Personalization is of utmost importance nowadays. 38% of retailers admit that competition is the biggest challenge they face during the holiday season. To deal with it, you need a customized marketing campaign.
To attract more buyers, you need a customized campaign. Customers need the best offers for them, and if you offer them, they will prefer you.
Add a personal touch at every step to make offers relevant to customers. From offering personalized product recommendations on the website to sending emails, there are several options available to interact with the buyer at every stage.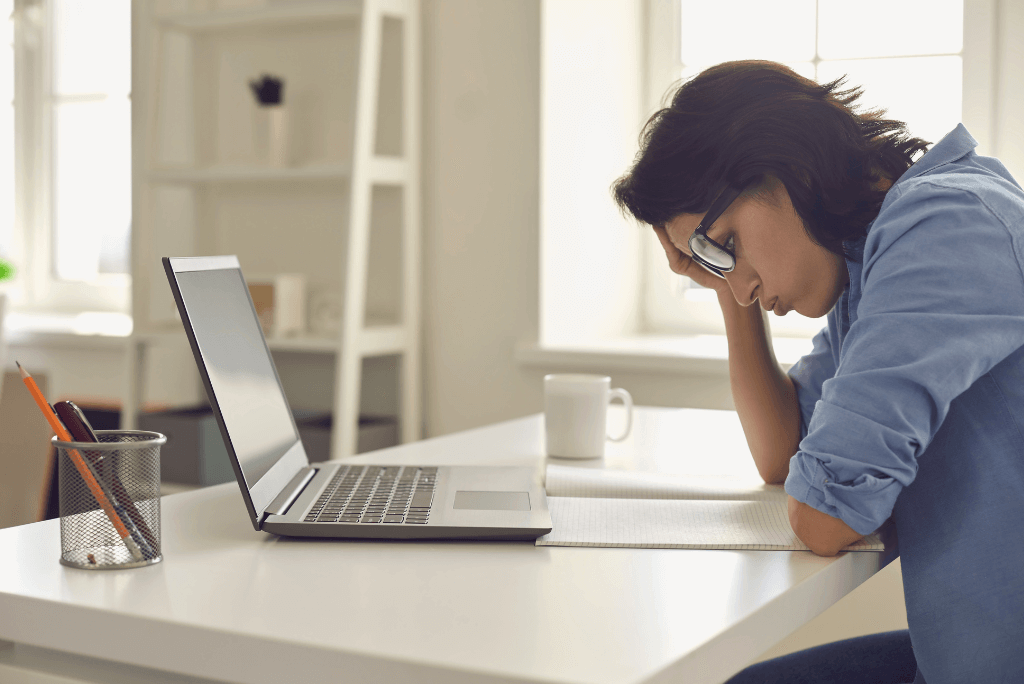 The best marketing campaigns for Black Friday
Ask about your customer's preferences
It is a very overlooked strategy, but a profitable one.
No matter what business you're in, surveys are always a great way to learn your audience's opinions and preferences and gather valuable information. In addition to gathering valuable information, customers love it when you listen to them.
Once you get your customers' feedback, you can make the most of it for your next marketing efforts.
Make Black Friday deals last longer
This strategy is used quite often by many businesses, but it is effective. The offers of some of your competitors will end on the same day or in 2-3 days at the latest. You can extend yours for the whole week. This way, you will attract many more users.
Use social media marketing to promote your sales in advance
Never neglect social media. They can bring you a lot of income.
By sharing previews of exclusive offers, countdown timers, and other engaging content, businesses can build anticipation and drive traffic to their Black Friday stores. And social media is a great way to connect with customers and answer any questions they may have about your Black Friday sale.
Email marketing campaign
Set up an email marketing campaign and watch your ROI grow. Many people think email marketing is not that profitable, but this is far from reality. If you approach it right, it can bring you a good income.
Optimize your website for Google buyers
Black Friday is full of e-commerce sites vying for a spot on the first page of Google. To rank, you need to optimize your website for online shoppers. Don't neglect search engine optimization on Black Friday.
Do some keyword research, then spread those keywords throughout your site. Make sure you sound natural and don't overdo it.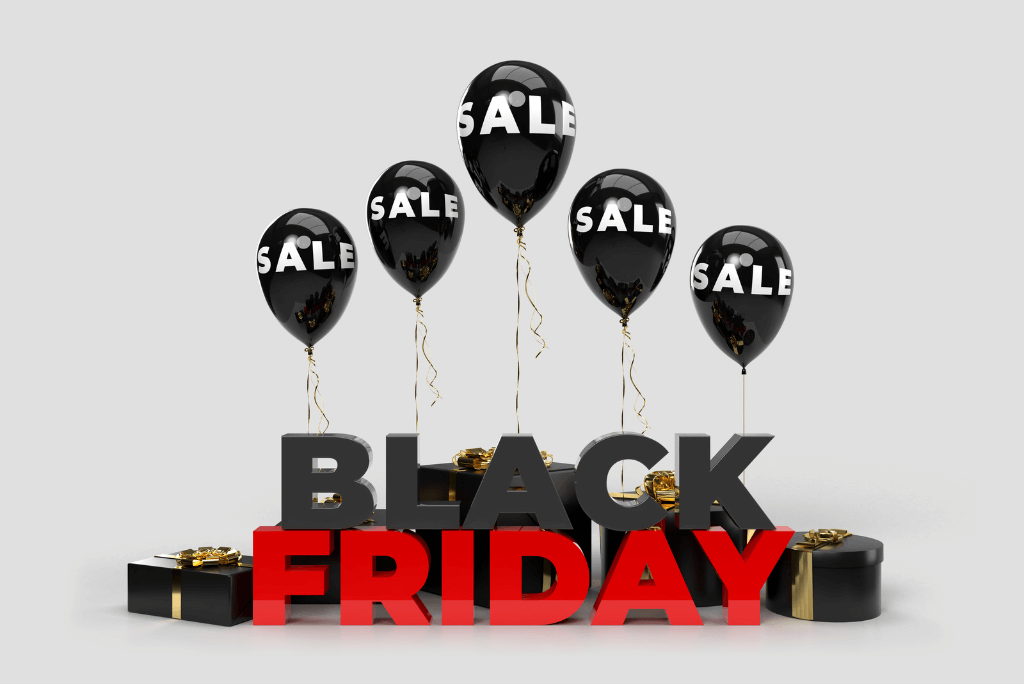 Black Friday is an event that anyone can profit from as long as they know how and have the right approach. You will earn a lot if you have a proper and quality marketing strategy.
Creating your own Black Friday marketing campaign can seem daunting, but by considering the crucial success factors, you can develop your creative solutions for this deal-filled weekend.
Take your time, research your market and competitors, and get to know your customers. It is the path to success.
If you have further questions, you can contact us or book an appointment for a free consultation. We at Dreamtech are always available for you.