Advertising campaigns during Black Friday are sometimes tricky because most businesses don't know what to focus on. There are so many different campaign options, and each has its advantages and disadvantages. It is crucial to choose the best one for you and your business.
SEO has become an integral part of digital marketing, and it is normal. There are about 5.6 billion Google searches per day, with most of them landing on the first page of results. It is worth investing in an Black Friday SEO campaign to improve your search engine rankings.
Most businesses already understand how crucial SEO services are to their success but don't want to invest enough money. They rely on the basic and easiest things, which are not enough. For an SEO strategy to be successful, it needs to be tailored to many things – your niche, your competitors, what kind of audience you want to target, your blog, keywords, and so on. All this requires a lot of attention and time to research.
You probably already know what search engine optimization means, but if you want to know more, you can read our blog post on what it is, how it works, and why it's so important.
Black Friday happens every year, and there is huge consumer interest. It would be truly foolish not to take advantage of it. With this interest, the result will be great, especially if you have a good marketing strategy.
You can find out more about Black Friday marketing campaigns on our blog.
In today's blog post, we will discuss Black Friday SEO optimization.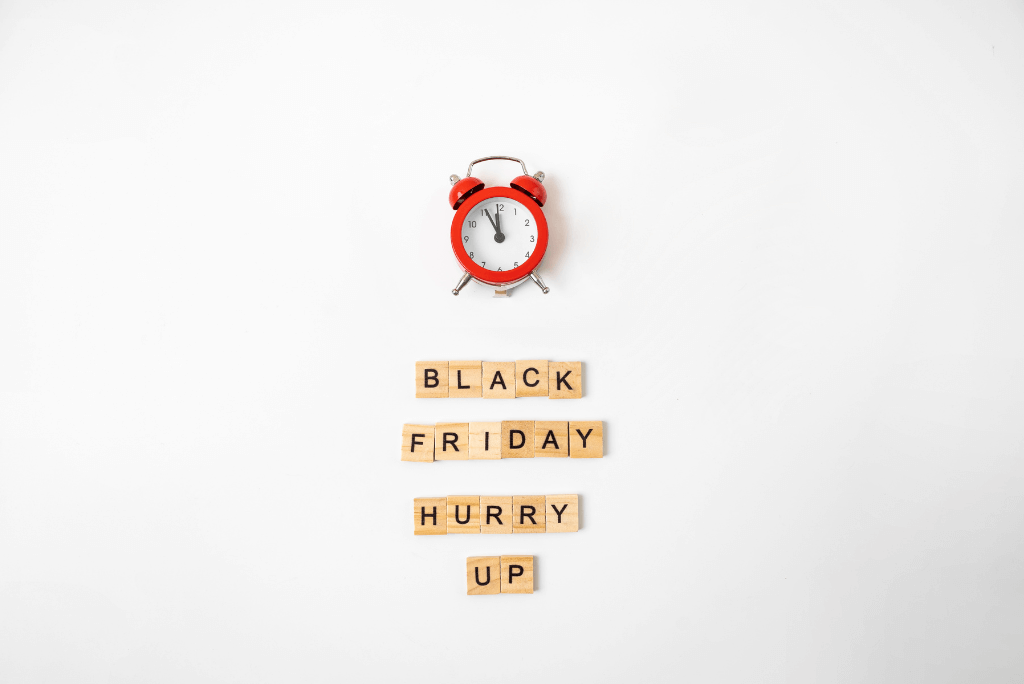 Why do you need Black Friday SEO Optimization?
SEO is crucial for digital marketing. Every year, people perform trillions of searches, many of which are commercial, and seek knowledge about goods and services. Search is the most common source of digital traffic for brands and complements other marketing channels. A higher ranking in search results than your competitors can have a significant effect on your bottom line. SEO is critical because it ensures that the search results are balanced. Reduces the opportunity to manipulate these results, ensuring that the pages that appear for each search deserve to be there. High search engine rankings are associated with hard work and a user-friendly website. If your site meets these criteria, you'll have a better chance of showing up in the results. Users trust search engines, and ranking first in search engine results indicates to searchers that your site is a reliable source. The higher you rank in search engine results pages, the more visitors and clicks your site will get. SEO also enhances the user experience, increasing the chances of repeat purchases.
Also, SEO will help in creating a website that is faster, smoother, and more user-friendly. Websites that are well-structured and clean are more likely to appeal to users, causing them to stay longer and therefore reduce bounce rates and increase page views. Websites that have been SEO-optimized load quicker and are easier to read and work on any browser. Because of their higher ranking, their target market is more aware of them. It increases the likelihood of visitors becoming returning users and loyal customers by grabbing and keeping their attention.
Black Friday SEO optimization is essential to your success. During Black Friday, the traffic and demand for various products and discounts are much higher. People are looking for good deals but also want fast and convenient websites. If your site is not optimized, you reduce your chances of success many times over. Every consumer wants to be able to shop as cheaply as possible. It is why this optimization is so important.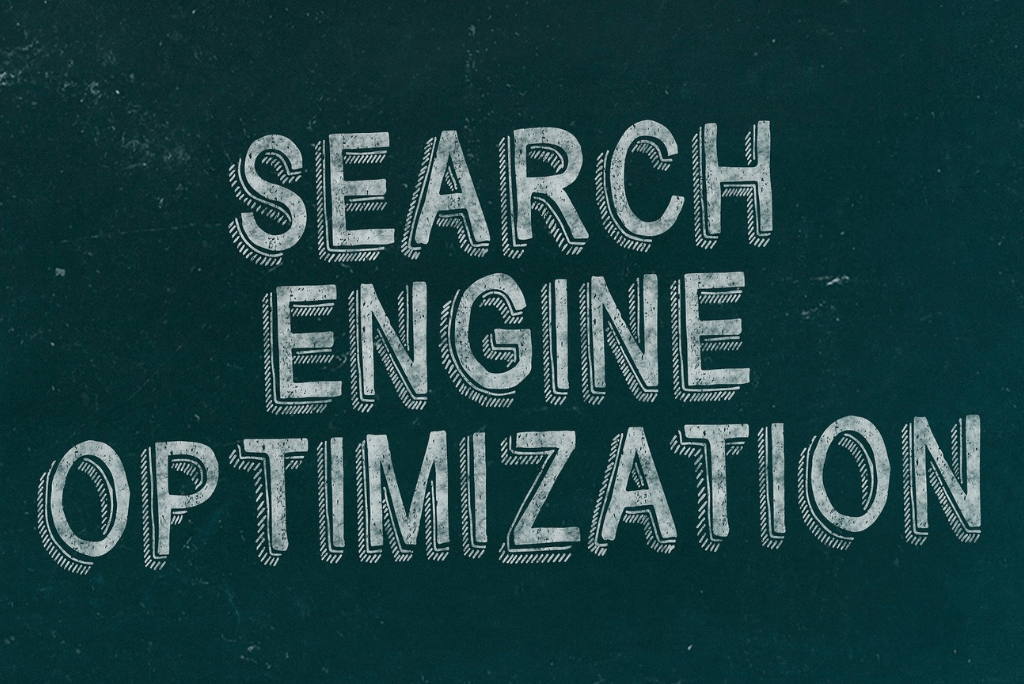 Black Friday SEO Tips
Plan SEO ahead of time
All Black Friday marketing campaigns should be planned. One of the most common mistakes is starting to plan your campaign at the last minute.
SEO optimization takes a lot of time. First, you need to start with a strategy that you need to prepare in advance. Don't leave everything to the last minute.
Most businesses wait until November to plan and execute their marketing campaigns. It is too little time to prepare well enough. You should not rush because you will start making mistakes, and it is possible to miss a large part of the potential customers.
Make an interesting design of pages or landing pages and add optimized text
In SEO optimization, the text is crucial. You need to add optimized text to your pages to rank higher and reach more customers.
Take enough time to design your Black Friday pages intriguingly. Create landing pages that encourage customers to shop. During Black Friday, traffic is much higher, and every business needs a good landing page to increase its revenue.
You can learn more about Black Friday landing pages on our blog.
Follow the trends and keep up with them.
One of the biggest mistakes is not following the trends. If you see that there is a new trend that is very successful, do not hesitate to take advantage of it. Always keep an eye on what your competitors are offering, and don't fall behind.
Trends are a crucial part of the online space today and should not be overlooked when it comes to advertising.
The market is full of all kinds of products and offers during Black Friday, so it is crucial attracting consumers with your ads. When they keep up with fashion and trends, they will be successful.
Do keyword and competition research
It is crucial to choose the right keywords to rank for. It will help you a lot with a better ranking. If you want to find out more about keyword analysis, you can read our blog. The three most important things to look for when choosing keywords are relevance, reliability, and volume.
Competition analysis is the process of researching and analyzing the marketing strategies and business characteristics of your competitors. You can understand the strengths and weaknesses of your competitors with its help. It is crucial for you and your company because it will tell you what to focus on and how to be better. If you want to understand how to analyze your competitors, check out our blog.
Use the Google Search Console and Google Analytics
These are free applications that are very important to use. The results they will give you are very accurate, and it is essential to pay attention to them. They will show you how your site performs, which is very important to know. They show if there are any errors on your site, and as we have already said, it is paramount that all errors are cleared so that your site can be fast and run smoothly. Both apps are free, so you don't need to invest extra money. You can take advantage of everything they offer without paying. There are other tools you may use, but these two are among the most important since they provide information that will allow you to assess your site and how it functions. They will help you monitor the success of your strategy.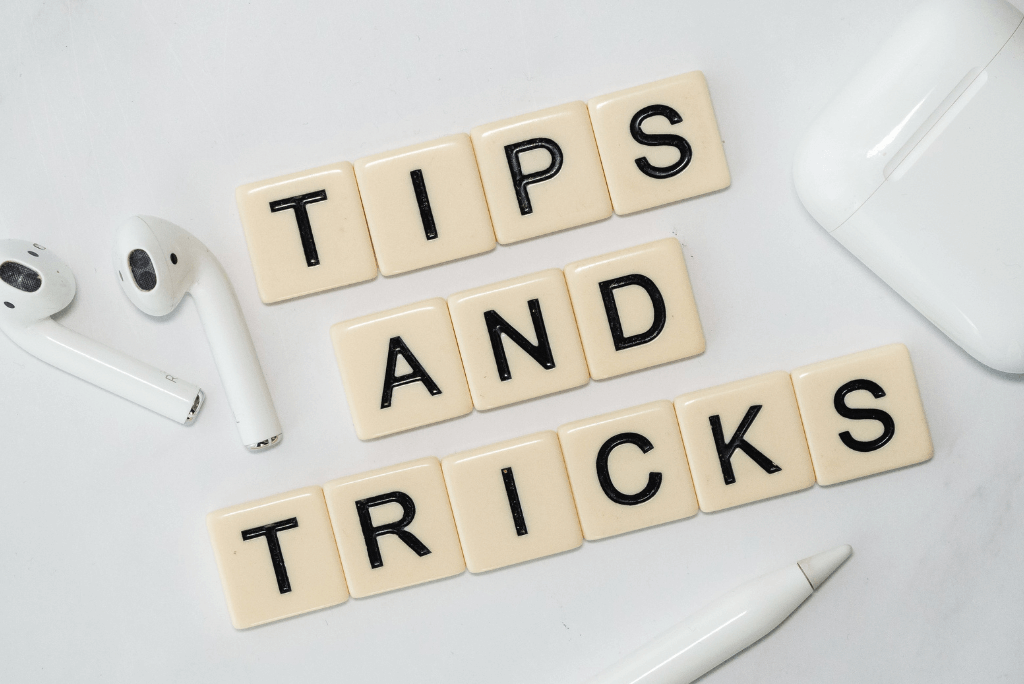 How a digital agency can help you with your Black Friday SEO Optimization Campaign
SEO optimization is never easy. People think they know how to do it and that anyone could, but that is not true.
Like any other platform, Google has its exceptions. Also, these platforms are constantly changing. Trends change fast and things that were very successful until yesterday are not anymore today.
A digital agency will help you build a plan and follow it. It will create an advertising campaign for you and help you achieve success.
Except, when it comes to Black Friday, advertising campaigns are not so easy. At this time, every business is running its ads, and it will be much more difficult for you to reach your target audience. With the help of a digital agency, it will be much easier for you.
A digital agency saves you a lot of time and effort. Most of the time, to find the right working strategy, you will make mistakes, and it will take a lot of time.
On Black Friday, you don't have time for such things. You must be flawless. Any mistake can cost you a lot of money. It is why many people trust digital agencies.
In our blog, you can learn eight good reasons to hire a digital agency.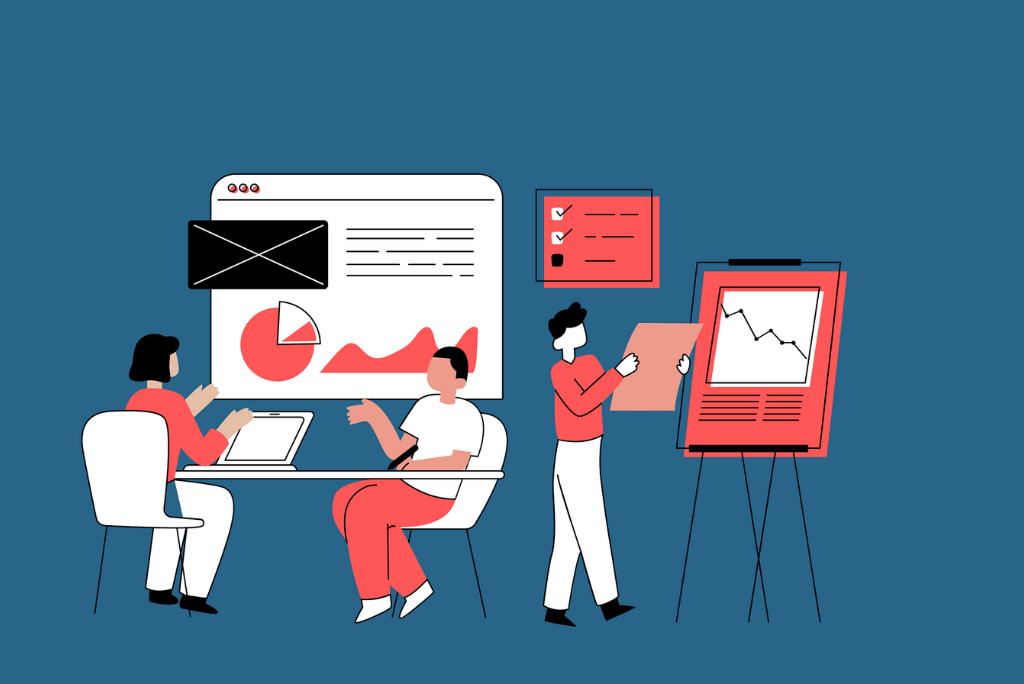 Black Friday is an event that anyone can profit from as long as they know how and have the right approach. You will earn a lot if you have a quality SEO strategy.
We at Dreamtech offer SEO. If you are interested, you can contact us or make an appointment for your free consultation. If you have additional questions, we at Dreamtech are always available.