The relationship between a firm and its customers is critical. To establish a relationship with a customer, he must first understand the goals of the company and why it was founded. There is no way to fully collaborate if you and the client are not on the same page. To find out if this is the case, you need to know what the goals and ideals of a company are. We at Dreamtech always work with clients who strive to reach the top, value their employees and have the same ideals as us.
For us, the relationship with the client comes first, and we always strive to build it fully. Many other digital agencies do not pay much attention to this connection. They work mechanically and in the same way with each client. We think this is very wrong, and we do not work that way. The approach to each client should be different depending on what he needs. Each client relationship is unique in its way, and it deserves special attention.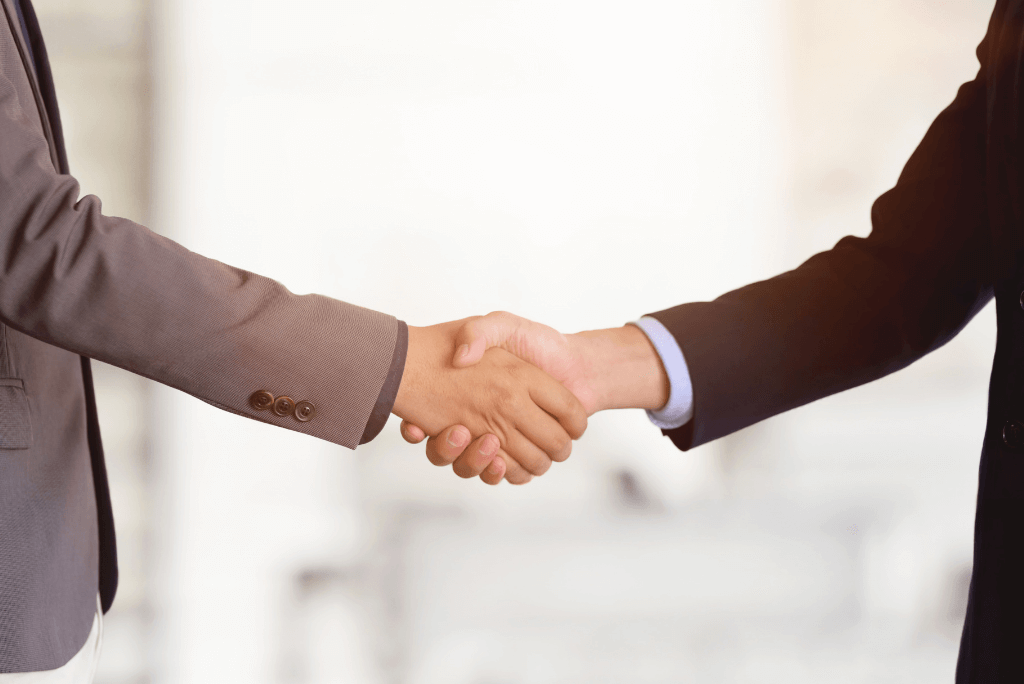 How did it all start?
Asparuh is the founder of Dreamtech. Before founding his digital agency, he worked for other similar companies. He was the team leader in each of them. But he always saw that something was missing. Each of these companies had its ideals and goals, but they did not meet his. He noticed that larger companies do not care so much about the relationship with the customer. They work mechanically and in the same way with each customer. He saw what was missing in this area and decided to change it.
In the beginning, he decided to start working on various projects in Upwork. All of his clients were incredibly pleased with his service. He manages every project flawlessly and works with clients with a positive attitude towards each of them and trust between them. Because of all these things, he is a top-rated plus in Upwork. Only 3% of users of this platform are a top-rated plus. These results speak for themselves. He is an exceptional professional. He knows how to execute each project correctly. He knows how to listen and understands what the client wants from him, and most importantly – he knows how to fulfill it.
The idea to create his digital agency came from this. That way he will be able to continue to do what he is best at, but in the way, he wants and thinks is right. He has his own goals and ideas, which he did not find in the companies in which he worked before. He wants to help his clients achieve their goals and achieve success. He wants you to feel special. To trust each other and work together.
To achieve all these goals, you need to have the right team of professionals. That's why he started looking for people with enough experience in the field to achieve success together. He aims to establish a pleasant working environment in which everyone is happy. To be able to satisfy the needs of each customer, an appropriate team is required. All of this sounds wonderful, but it is far from simple. Creating your own company is a huge step and a major risk. You never know whether or not you'll be successful. Will you be a failure? Are people going to believe in you? Will you be able to find the right people to collaborate with? However, to succeed, you must take chances. That is why Asparuh decided to give it a go. He gathered a team to help him succeed. Caring for your employees and treating them well comes first because when you take good care of your employees, you know you can count on them. They, in turn, will look after the client.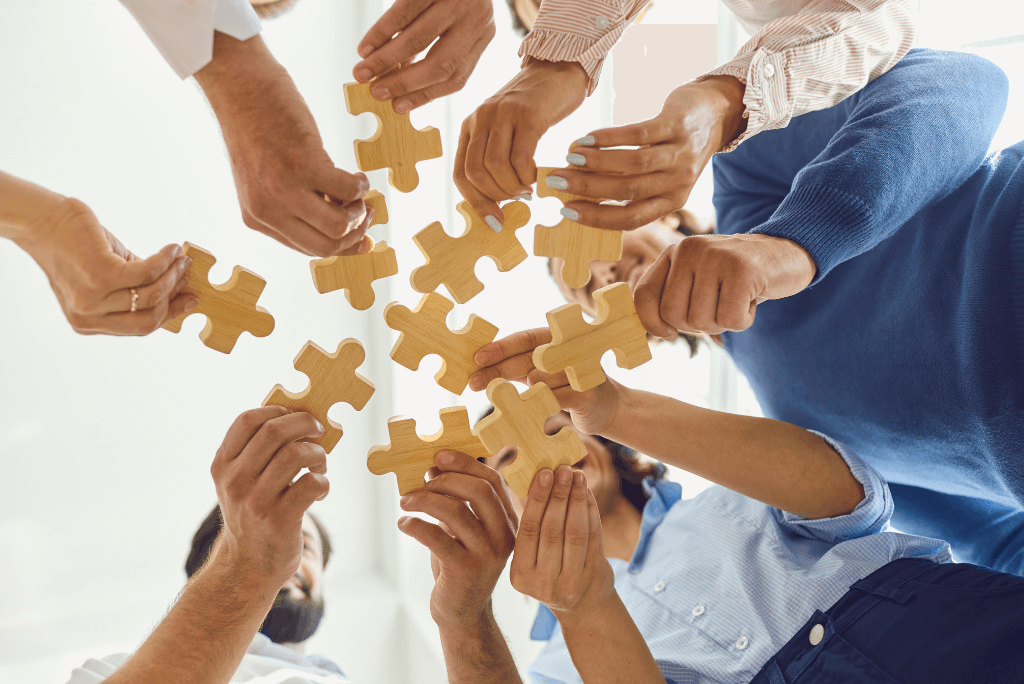 Our mission
Our most important mission is to help our customers achieve their goals. We fully comply with their requirements and conditions as we go with them to success. Our priorities are related to the development of their business and the improvement of their online presence. We maintain the highest standard of work to be effective when we help you. We have the necessary skills, qualities, and experience to achieve our mission.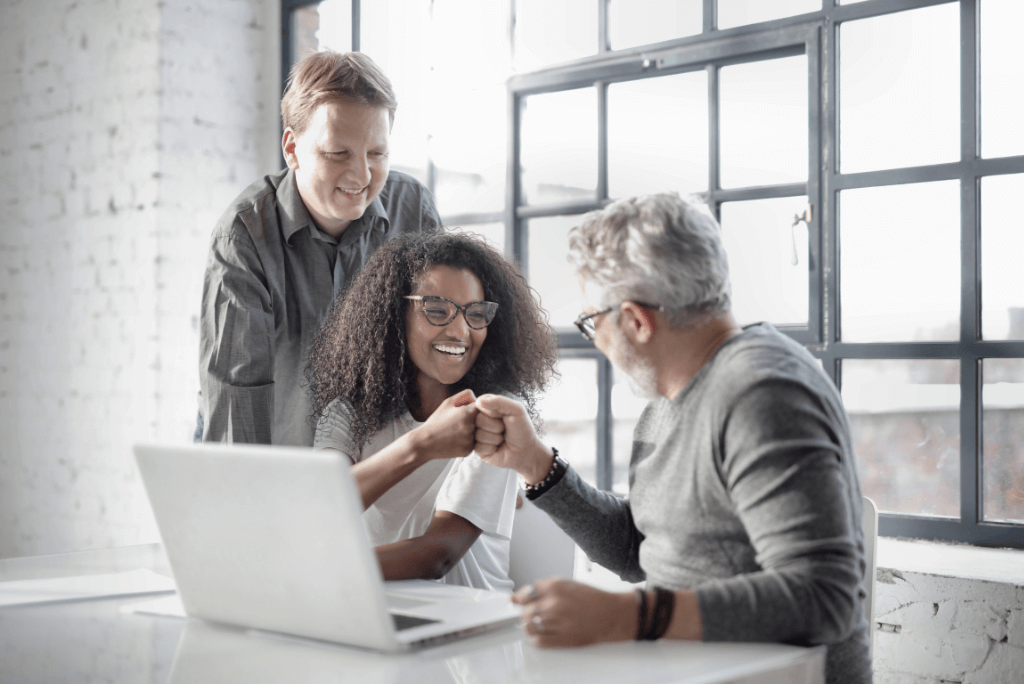 Our vision
Dreamtech's vision for the future is to remain a digital agency that is always up to date and market. As a young team, we must constantly develop new and innovative ideas. We want to be known in the market as a digital agency that understands and helps its clients. Our specialists fully meet the needs of our customers because they solve their problems innovatively and effectively and are always up to date on new trends.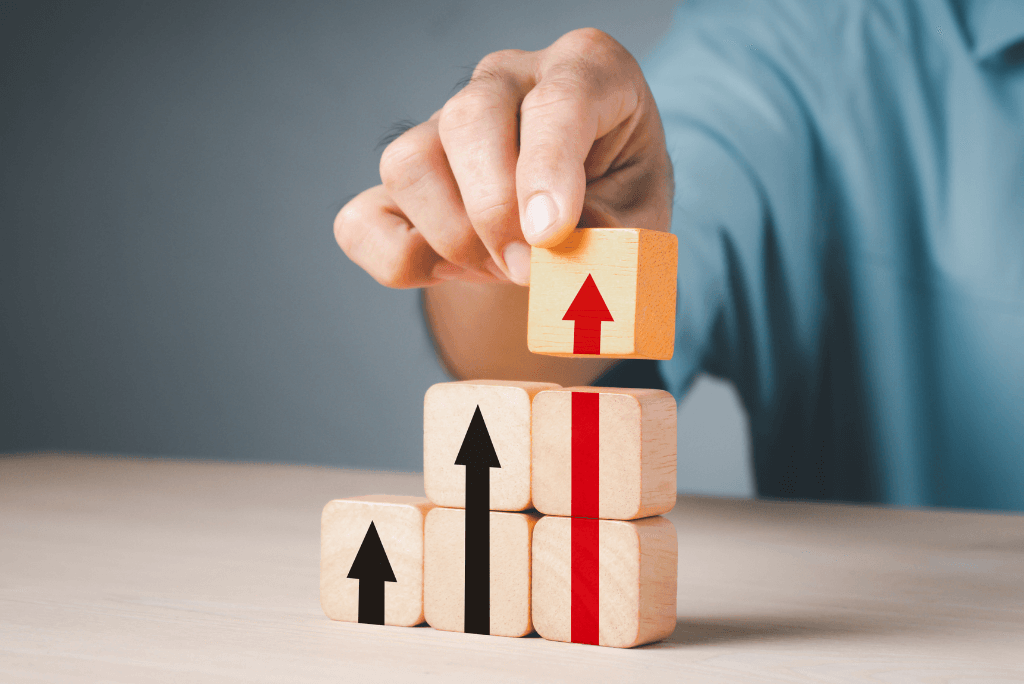 Our way here has not been easy. We have gone through many obstacles to get here, but we are proud that we continue to move towards success and pursue our goals. We are glad that we built a great and friendly atmosphere. We are a cohesive team of professionals. Everyone understands his job and, more significantly, everyone enjoys what he does. It is what Asparuh had hoped for in the beginning.
We at Dreamtech love what we do. But, most of all we like to see our customers happy. Our goal is to make every customer feel special because they are! We want each client to achieve their goals, make their dreams come true, and continue until they reach the top. We work with clients who do not give up. With customers who know what they want and fight for what they want. We work for you to succeed! Because when our clients accomplish their goals, we know we've done our job well.
If you are interested in our services, you can contact us or book your free consultation at a convenient time for you, with the help of which you will be able to easily and quickly find out what we at Dreamtech can do for you.