In this blog post, we'll talk about dynamic retargeting on Facebook and how to set up your ads. Nowadays, social networks are essential for the success of a business, and one of them is Facebook. It is difficult to succeed if you do not take advantage of your online presence. Social media profiles are just as important as a website. You need to maintain them properly, but you have also chosen the right social networks for your business. There is no point in focusing on a social platform if your potential customers are not there. If you want to find out which social network is right for you, read our blog post.
Nowadays, social media marketing is one of the most successful. All digital agencies are trying to design the best possible brand awareness campaigns. In the last few years, traffic has been coming more and more from social networks. Until a few years ago, most of the traffic came from search engines and paid traffic and ads. That is why everyone is starting to pay more attention to social networks and advertising campaigns. Everyone strives to maintain their social networks perfectly and relies on them for better traffic.
For every e-Commerce merchant today, social media marketing is one of the most important channels for business growth and a critical aspect of eCommerce marketing. Find out how to do social media marketing for e-commerce in our blog post.
Social networks are the perfect place to share your experience. Share different moments from your work process or talk to your clients. In this way, you build a relationship with them, which is of great importance for the growth of your brand. When you have a relationship with a customer, he is more likely to trust you or reuse your services.
Dynamic retargeting is a good strategy that any business can use. It is usually one of the most successful marketing strategies.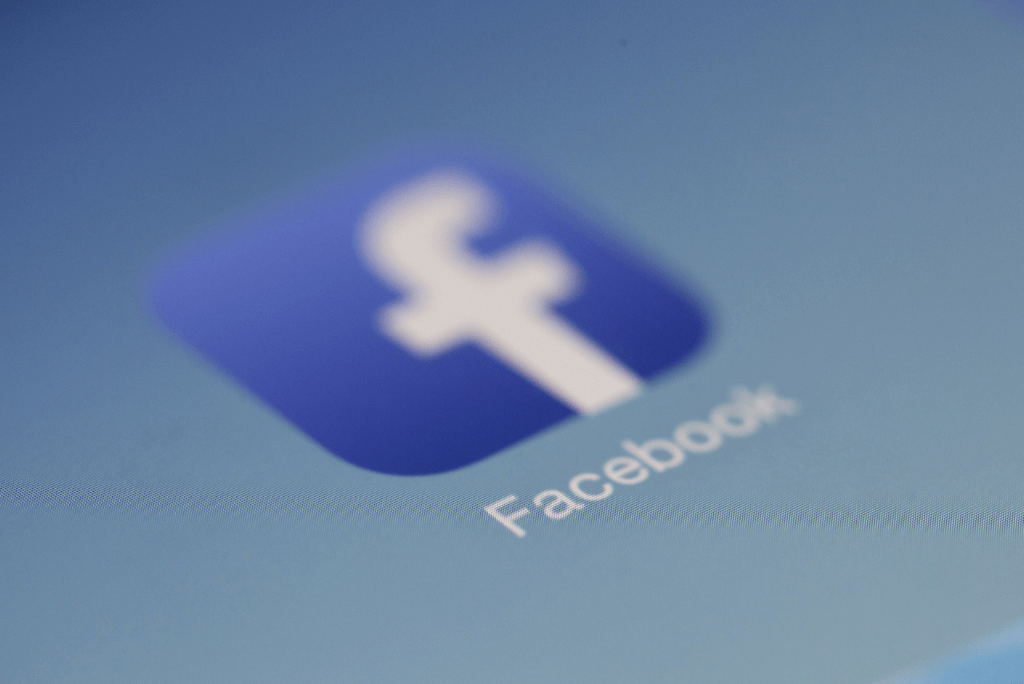 What is remarketing?
Dynamic remarketing allows you to show users an ad with a specific product that they have already seen on the website. This kind of strategy is often used in Google ads as well.
Remarketing is a good strategy because this audience has already shown interest in your products and is easier to convert.
How to retarget an audience
To retarget an audience with Advantage+ catalog ads:
Go to Meta Ads Manager and create your Advantage+ catalog ad or open an existing one.

In your ad set, find the Audience section and select Retarget ads to people who have interacted with your products on and off Facebook.

Select a retargeting option, update the relevant number of days, and select the products to include.
If you choose a custom combination, you can specify what audience interactions to include or exclude. For example, you can include people who have added products to their cart in the last 45 days and exclude people who have purchased products in the last 45 days. You can choose different categories of people that you think are suitable.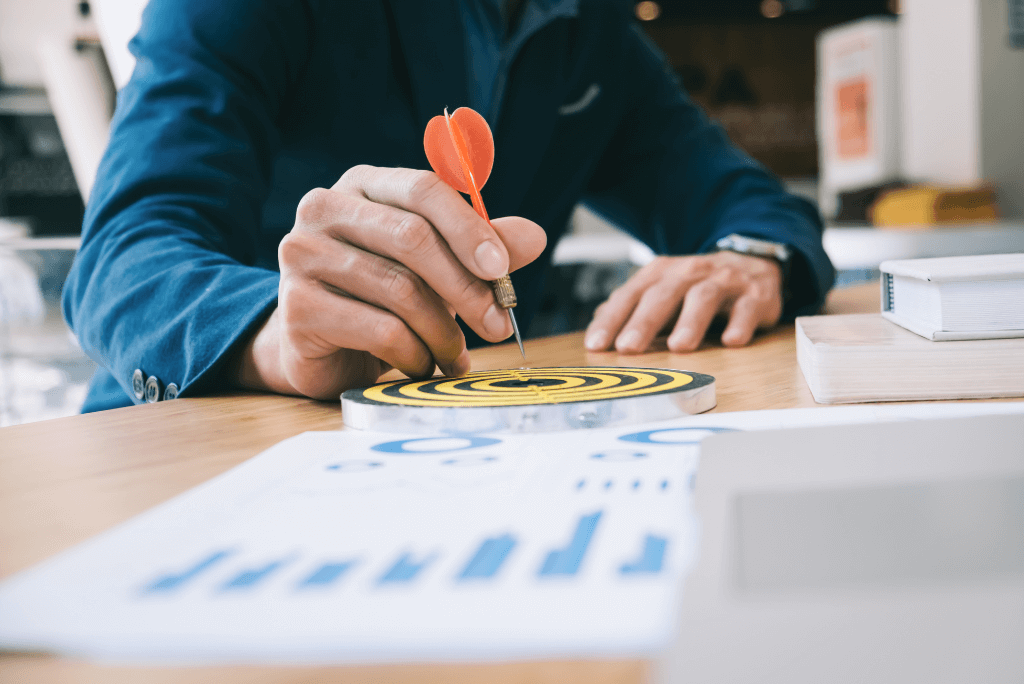 What are Facebook dynamic ads?
Facebook Dynamic Ads are an ad format that is designed to show ads to users who may be interested in similar products and to users who have already expressed interest in a product you sell by visiting your website or app.
Facebook's machine learning technology is incredibly powerful as it helps its platform provide relevant product recommendations to users based on their interests, intent, or actions. Instead of creating separate ads for the many products a brand has in its product catalog, advertisers can upload their product catalog, and Facebook's system will determine which products to show in your ads based on who is viewing the ad.
You minimize the number of lost conversions at the last stage of the sales process. Ads remind customers of your products and increase the likelihood that a website visitor will return to your website to buy something. You can also highlight offers, display product reviews, and tell users about delivery times, etc.
These are some of the most profitable Facebook ads. They are crucial for any business. You need to set them up properly to be able to profit from them.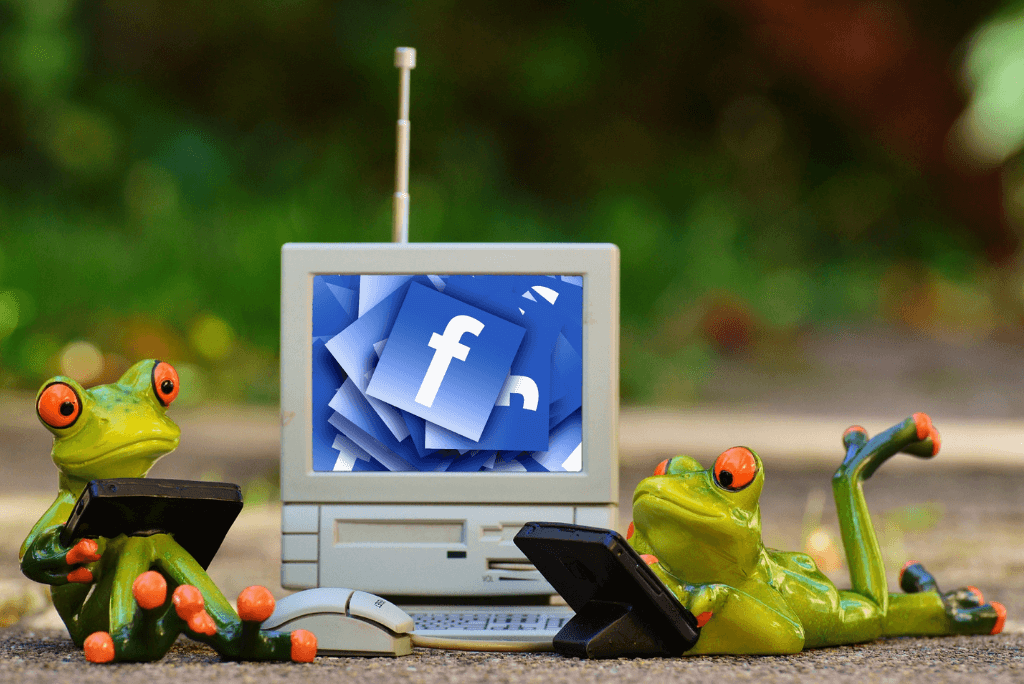 How to set up dynamic ads on Facebook?
Install the Facebook pixel
The first thing you need is a Facebook pixel. The Facebook pixel helps ensure that your Dynamic Product Ads campaign shows the right ads to the right audience at the right time. It is a code that sits on your website and tracks the events (different actions) that people take on your website. It is crucial to adjust the pixel and make sure it is tracking correctly.
Create a feed for your products
A product feed is essentially a page hosted on your website that contains all the information Facebook needs to know about your products.
Providing information about your products allows Facebook to dynamically populate your ads with that information when people view products on your website.
You can create a product feed in many different ways. The right method for you depends on what system your website is built on and what plugin you need to use to create the feed.
Set up a Facebook catalog
The next step is to create a Facebook catalog that contains information about the items you want to advertise in your Facebook ads. The catalog can be used for dynamic product ads and all other types of Facebook ads.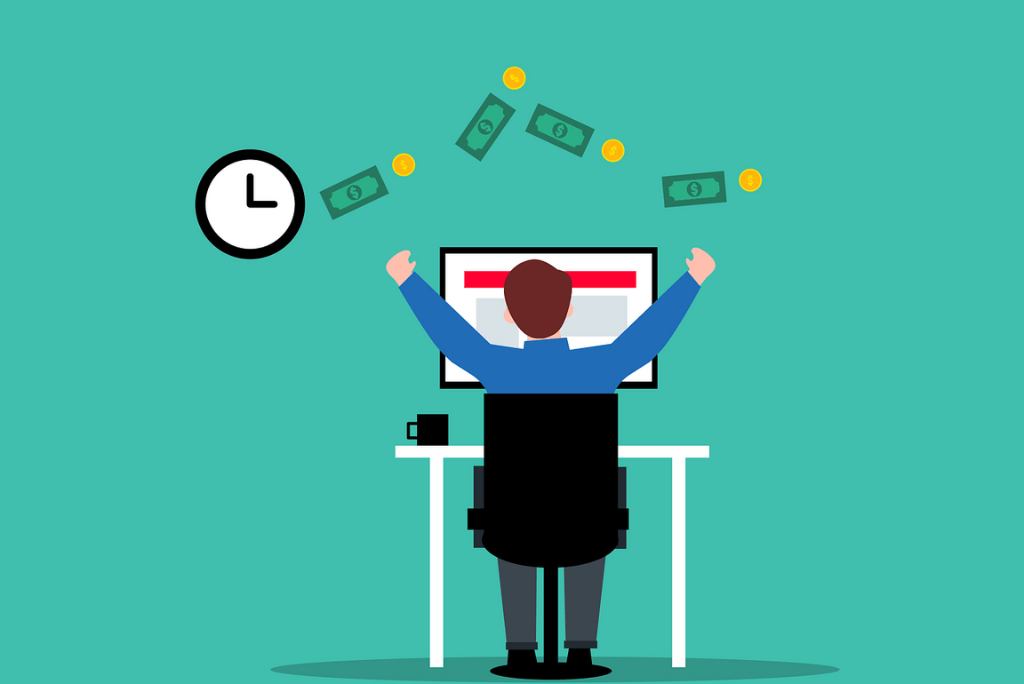 Dynamic retargeting is an excellent opportunity that Facebook provides. Dynamic ads are suitable for several businesses, and everyone should benefit. Whether you want to reach new audiences or target remarketing, Facebook has a solution for everyone.
Facebook has many different benefits that you can reap. Facebook marketing is often quite profitable. Take advantage of all the opportunities it provides you to increase your income. The advantages of this social platform are many. It is suitable for a variety of people and businesses. In it, you can find almost all business niches.
We at Dreamtech offer social media marketing, including Facebook. If you are interested, you can contact us or make an appointment for your free consultation. If you have additional questions, we at Dreamtech are always available.