Social media is a crucial part of marketing these days. Social networks are essential to the success of any business, but they must be used and managed correctly.
It is difficult to succeed if you do not take advantage of your online presence. Social media profiles are just as important as websites. You need to maintain them properly, but you have also chosen the right social networks for your business.
There is no point in focusing on a social platform if your potential customers are not there. If you want to find out which is the right social network for you, read our blog post.
Each social platform has its advantages and is designed for specific businesses. In our blog, you can find out the benefits of Facebook and marketing on this platform.
To get the most out of Facebook, we need to know all the features and different tools. Each social network offers tools, and we advise you to familiarize yourself with them and use them to achieve better results. You need to know them well and know how to set them up.
In today's blog post, we're going to talk about Facebook Business Manager and all the essentials about it.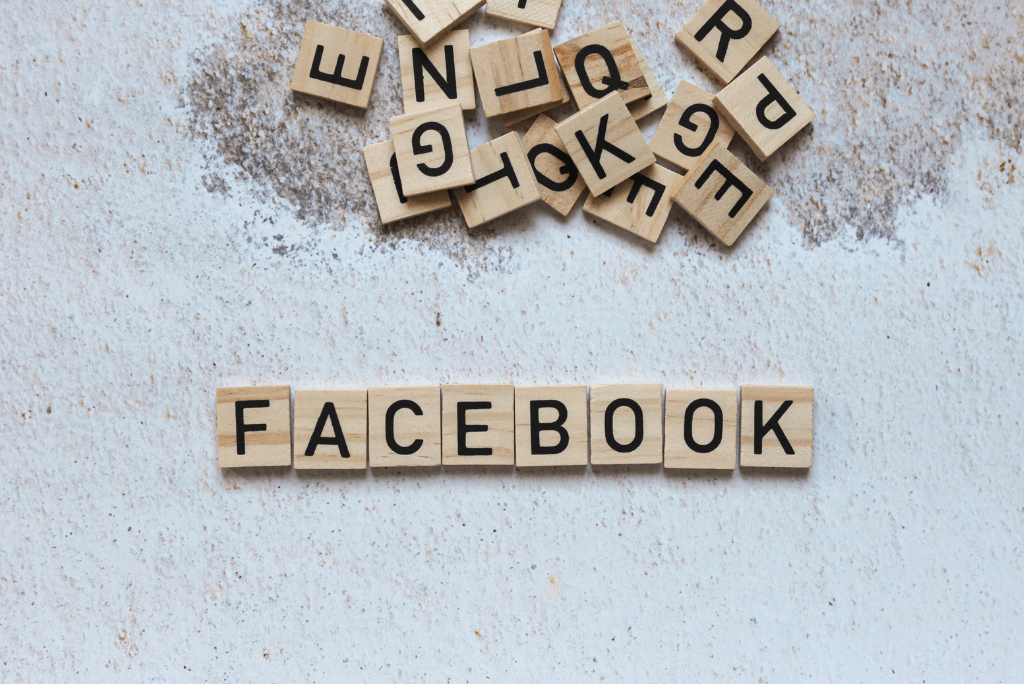 What is Facebook Business Manager?
Business Manager is a tool that allows you to manage your organic and paid posts on Facebook. It also allows you to work effectively with team members and external contractors and agencies.
The Business Manager allows advertisers to manage their marketing efforts in one place and share access to assets between their team, partner agencies, and vendors.
Business Manager is a tool designed to be your central Facebook hub for managing all your Facebook pages and ad accounts. It is designed to make it as easy as possible for users. The Facebook Business Manager brings together everything related to your Facebook page. It saves time and effort if you know how to work with it.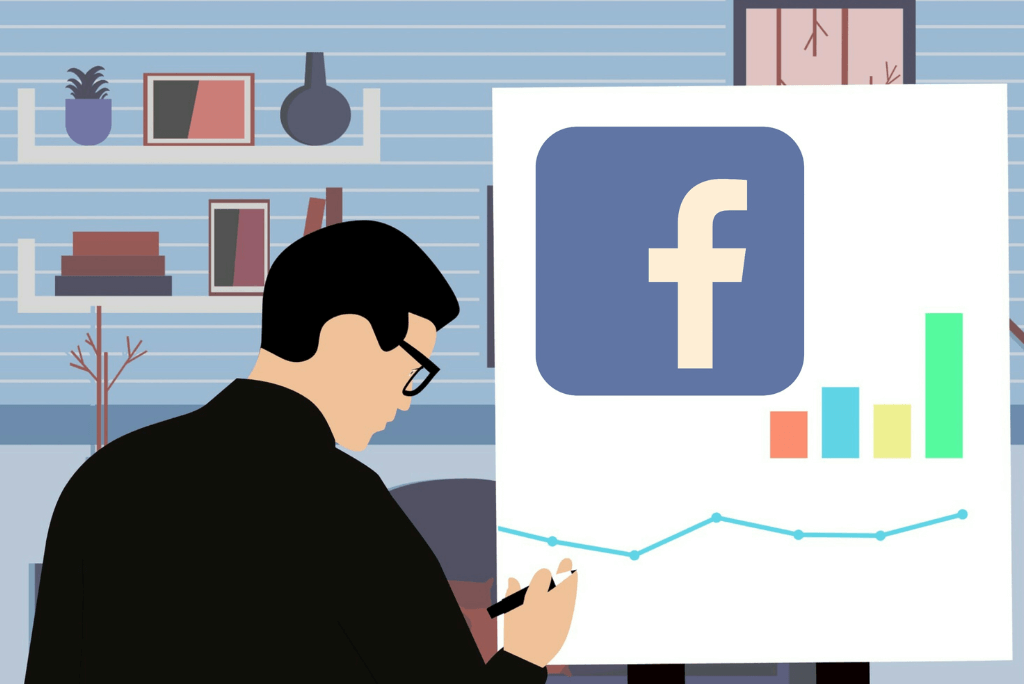 The advantages of a Facebook Business Manager
The advantages of this tool are many. As already mentioned, it is designed to make everyone's work easier and better.
Some of the advantages are:
You can manage individual ad accounts for each client or business you manage, create reports and pay using different payment methods. So you are not limited and have many options.

You can share pages or ad accounts, making teamwork easier.

You can enable role-based access to all the assets your business manages and work seamlessly with different partners and teams.

You have access to all ad reports. You can quickly and easily get all the information about each ad.

It keeps your business activities separate from your profile, so you don't have to worry about posting in the wrong place.

Coworkers don't see your personal information on Facebook—only your name, work email, and ad accounts.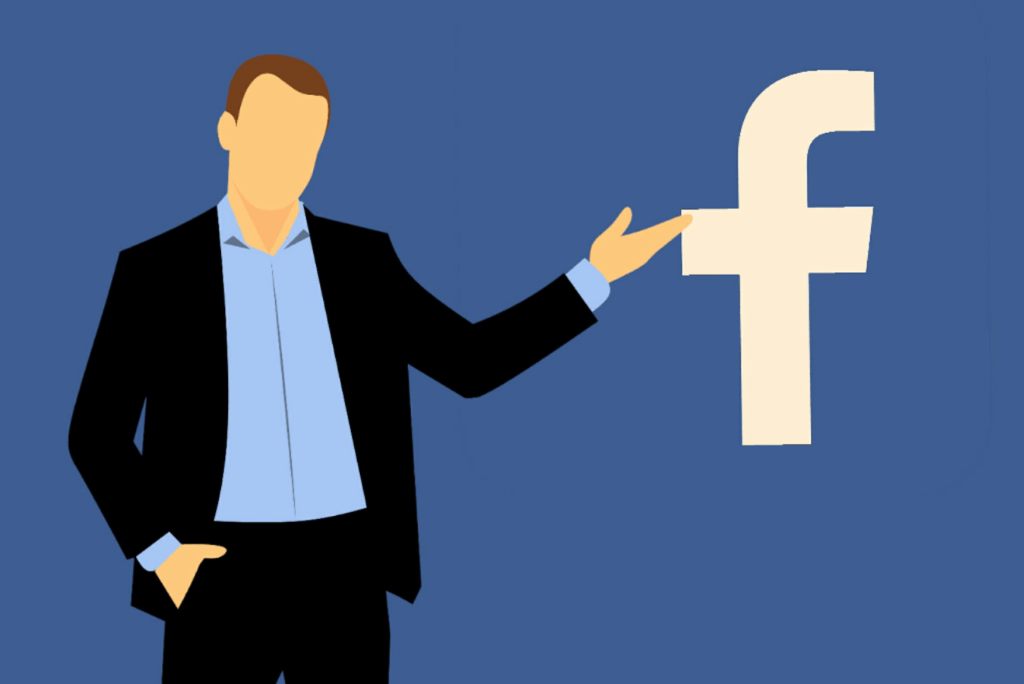 How to set up Facebook Business Manager
Create a Facebook Business Manager account
The first step in setting up a Business Manager is creating an account. You will need to use a personal Facebook account. Your personal information will not be visible, so don't worry. Here's how to create an account:
Go to business.Facebook.com and click Create Account.

Enter your business name, your name, and the work email address you want to use to manage your Facebook Business Manager account, then click Next.

Enter your business details: address, phone number, and website. You will also need to indicate whether you will be using this Business Manager account to advertise your business or provide services to other businesses (such as an agency). Click Submit when you are ready.

Check your email for a message with the subject "Confirm your business email." In the message, click Confirm now.
Add your business page
You can add an existing Facebook business page or create a new one.
From the Business Manager dashboard, click Add Page. In the pop-up box, click Add Page again.

Start typing the name of your Facebook business page in the text field. Your business page name should autocomplete below so you can click on it. Then click Add Page.

If you have more than one Facebook page related to your business, add the other pages by following the same steps.
Add your Facebook ad account
Once you've added your ad profile to Facebook Business Manager, you can't remove it, so it is crucial to add accounts you own.
From the Business Manager dashboard, click Add Ad Account, then Add Ad Account again, and then enter the ad account ID that you can find in Ads Manager.
Add your Instagram accounts
You can also add your Instagram profile.
Select Instagram Accounts in your business settings.

Click Add.

Click Connect Your Instagram Account and enter your login details.
These are the basic steps you need to follow to set up Facebook Business Manager. The tool is easy to set up as long as you know how to do it. It can help you a lot and save you a lot of time. Start using it today if you want to achieve success faster.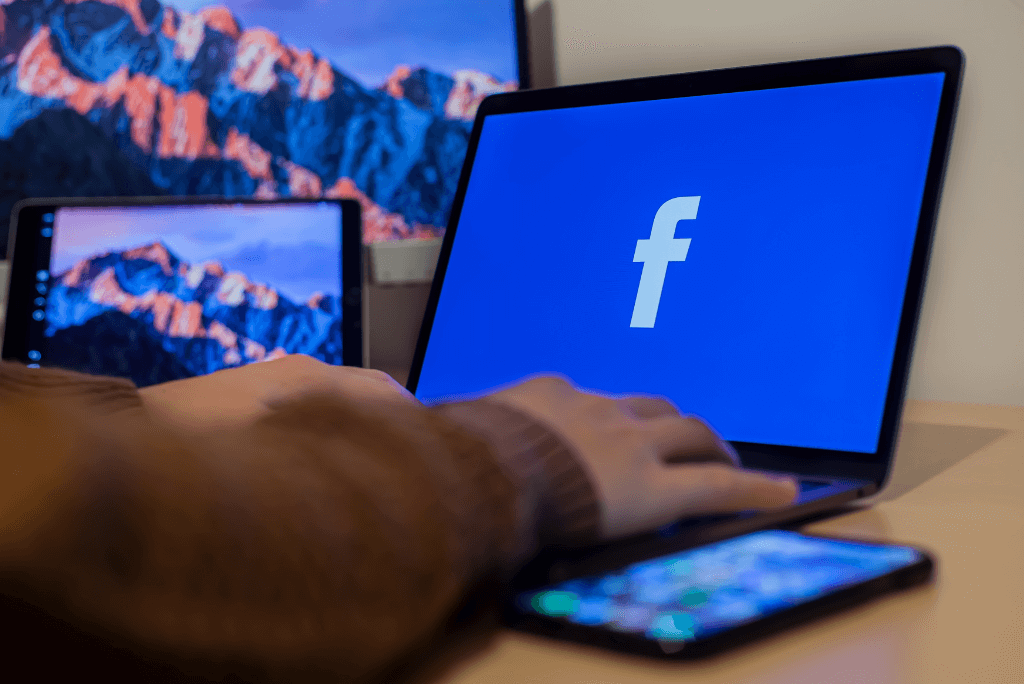 Facebook has many different benefits that you can reap. Facebook marketing is often quite profitable. You can take advantage of all the opportunities it provides to increase your income.
The advantages of this social platform are many. It is suitable for a variety of people and businesses. In it, you can find almost all the business niches.
We at Dreamtech offer social media marketing, including Facebook. If you are interested, you can contact us or make an appointment for your free consultation. If you have additional questions, we at Dreamtech are always available.