You need to know every tool when dealing with SEO and digital marketing. Google Trends is not an SEO tool that is commonly used, but it is still helpful.
It is convenient to use this tool to learn about current trends. You can search for a specific niche or product. It is crucial to know the trends and use them.
In this article, you'll learn everything about Google Trends and how to use them to improve your business.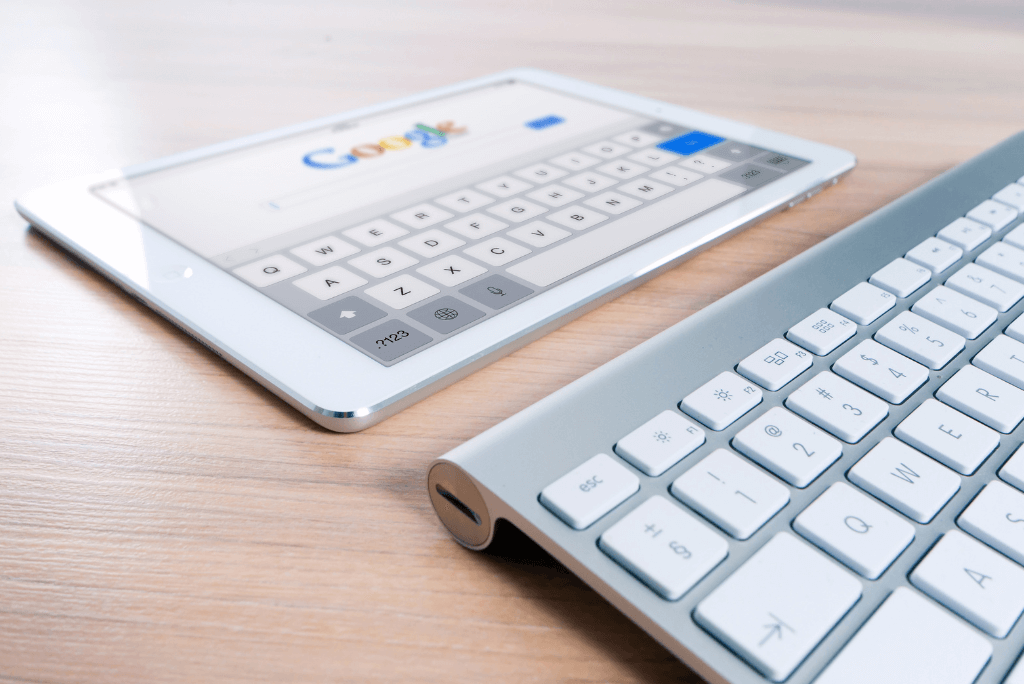 What is Google Trends
Google Trends is a free tool that analyzes the popularity of search terms on Google using real-time data.
It shows users what people are searching for by time, season, and location. You can then use this information for your marketing strategy.
You can see if the trend is up or down. You can also find demographic information, related topics, and related queries on Google to help you better understand trends.
This tool measures keyword popularity, not keyword search volume.
Here's how Google explains it: "Each data point is divided by the total number of searches for the geographic and time range it represents to compare relative popularity."
To start using Google Trends, enter a keyword in the search bar or select one of the examples provided.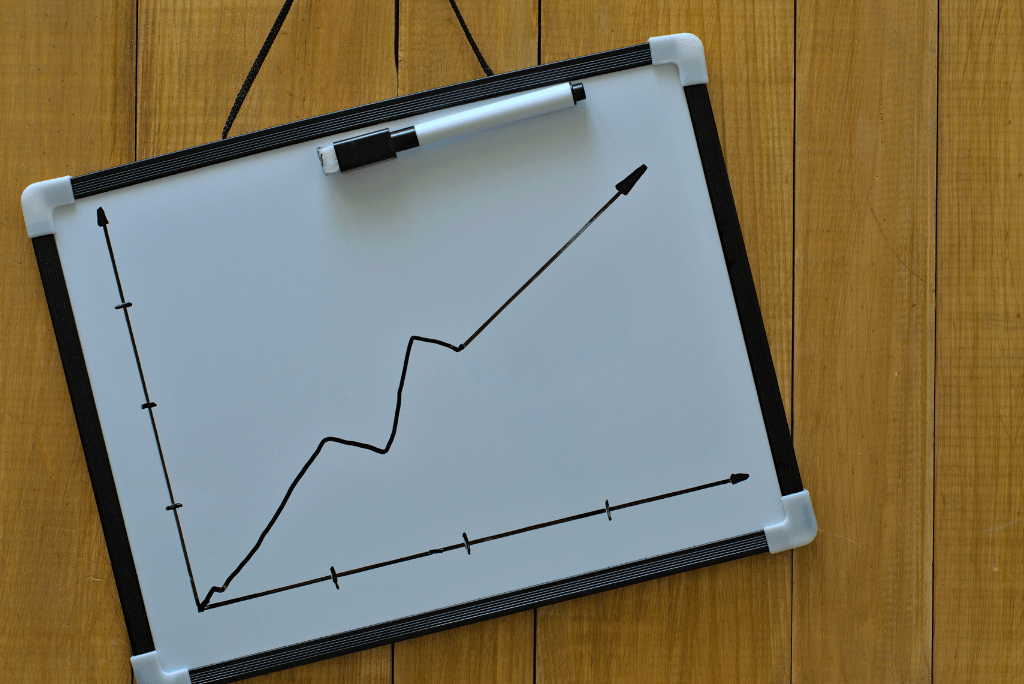 What to use Google Trends for
Find hot topics
Finding trending topics can help you plan content and stay relevant as a brand.
From the Google Trends homepage, scroll down to see "Recently Trending" topics around the world.
Writing about trending topics can help drive traffic to your site.
Identify seasonal trends
A "seasonal trend" is a trend that returns regularly, usually around holidays.
By researching trending topics on Google Trends, you can find out when to start advertising for your next big holiday.
In paid search, Google Trends data can be used to inform your seasonal campaigns, helping with spending planning and inventory stocking.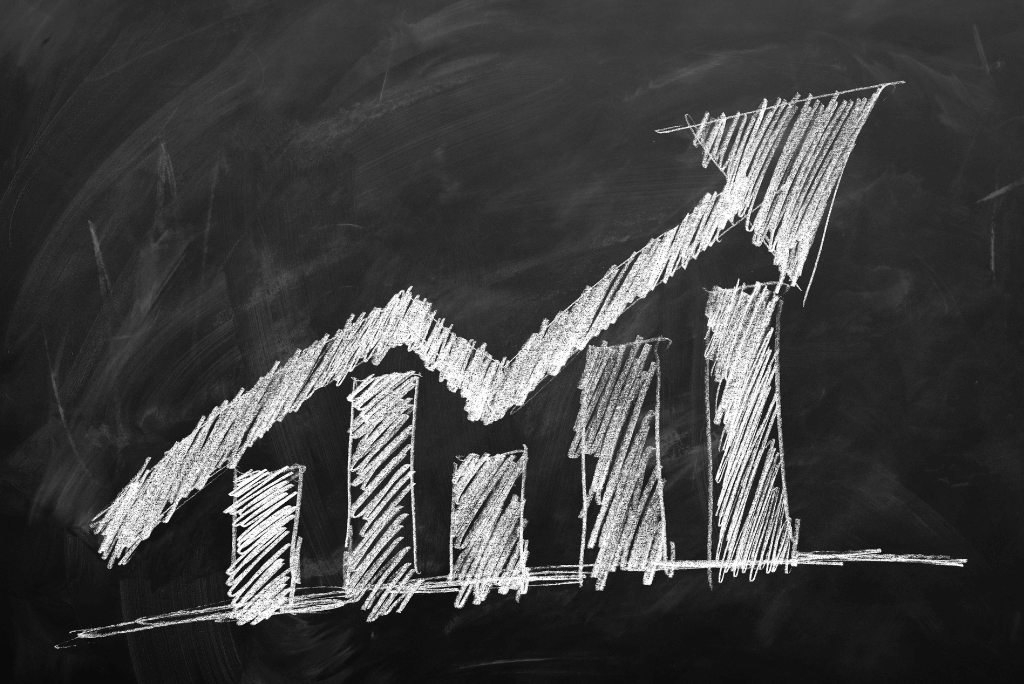 Optimize your local SEO strategy
Google Trends lets you see the popularity of keywords globally or by country, subregion, metropolitan area, or city.
It can help you refine your marketing campaigns and understand where your potential customers are.
Even if you already know where most of your customers live, you can dig deep into their search patterns to find related search terms and topics they're interested in and use a local rank tracker to further refine your local SEO strategy.
Inspiration for your ads
You can use this tool for inspiration. Sometimes everyone needs a little help coming up with an intriguing new ad campaign. Browse Google Trends to see what topics are currently capturing the public's imagination. Addressing a trending topic in your marketing campaigns, whether it's an email, Facebook ad, or radio spot, can increase engagement on your ads.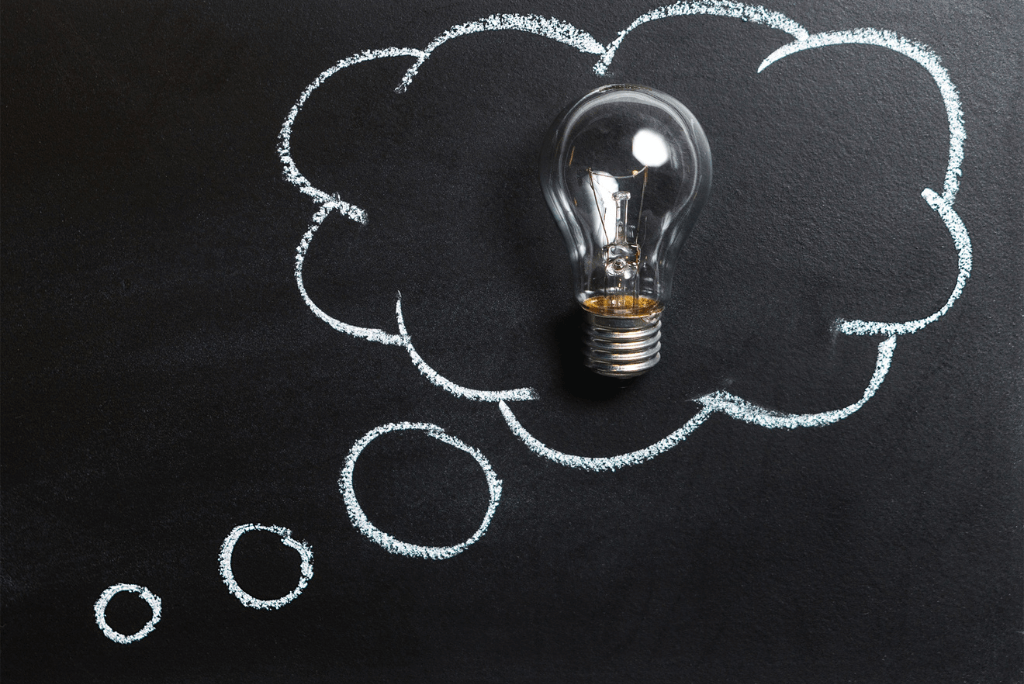 Monitor your competitors
Circle back to the Google Trends benchmark to see how your brand stacks up against the competition.
To be successful, you need to watch your competitors and know how they are doing. If you stop following them, they will quickly overtake you. That's why this tool is so handy.
Keyword research
Google Trends shows you keyword data based on real-time search data, which other tools can't.
Plugging in keywords and seeing their trend over time can be a helpful way to supplement your keyword research.
If you already have a list of keywords, you can plug them into Google Trends to see how they're performing over time and whether or not they're the right choice for your strategy. However, remember that Google Trends does not measure keyword volume or difficulty.
You can also use the Related Queries section to determine which popular keywords you should target.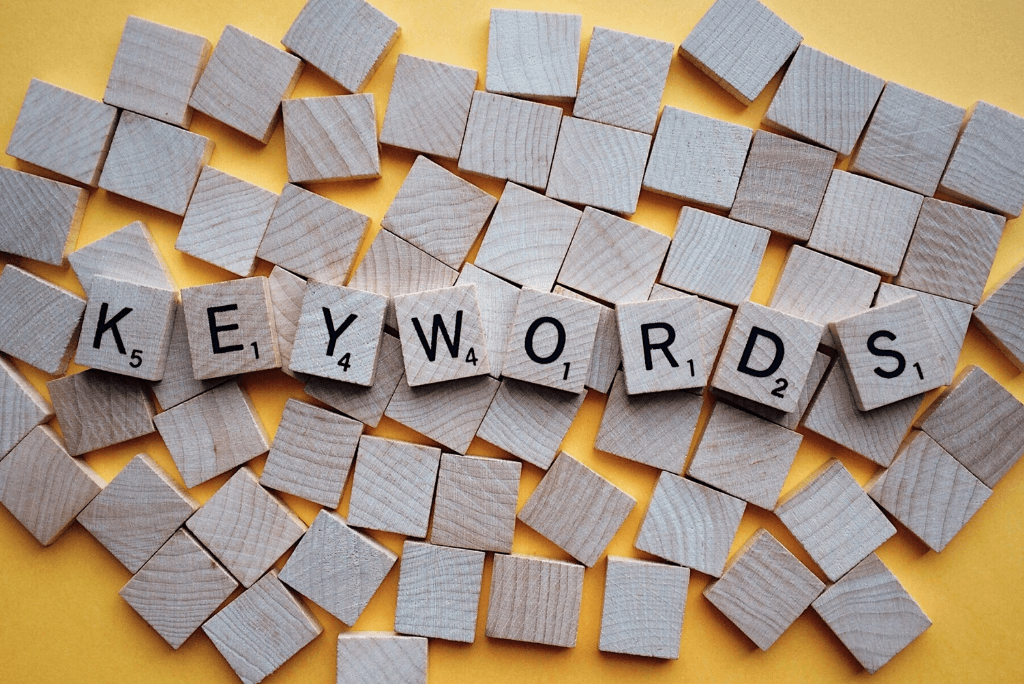 These are just some of the most important things you can do with Google Trends. As you can see, this tool is helpful and convenient. It can help you with all sorts of things when you're stuck. It gives you crucial information that you should learn to use to improve your marketing campaign.
If you have further questions, you can contact us or book an appointment for a free consultation. We at Dreamtech are always available for you.