Copywriting is much more than just plain text for your site. It shows your customers what your business is while leaving a lasting impression on them. It attracts them and makes them take the action you want from them.
In addition to attracting new customers, it retains existing ones. But all this can only happen if your copy is high quality and well-written. It must be clear, compact, and concise to arouse customer interest. It should be meaningful but also interestingly written.
A blog is crucial for the success of a website, but everyone who does it knows it. For a blog to be successful, there must be users who can read it, but it takes a lot of work to earn them.
A quality blog article is time-consuming. We need to have experience and be able to write well to cope with this task. Often, people do not have time for this and decide to outsource their copywriting. You can read "Should We Outsource Copywriting" on our blog.
If you have decided to write your blog posts yourself, you can read How to write your blog posts faster. One of the most frequently asked questions is how long a blog post should be. That's what we're going to talk about today.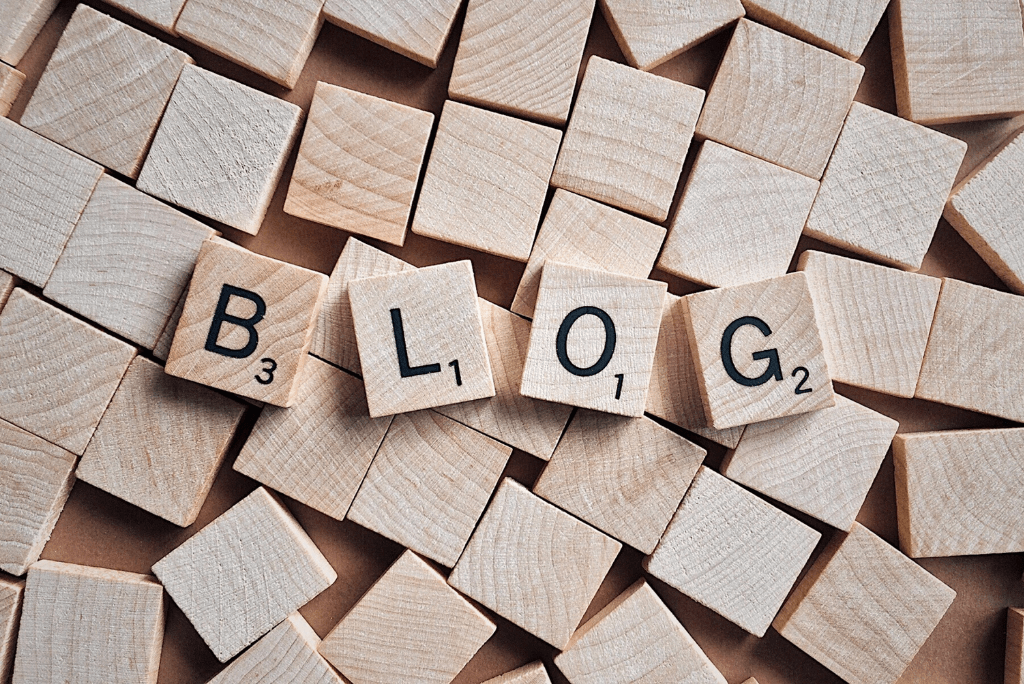 How long should your blog post be
This question is asked very often. Most people don't know how long their posts should be. You should always do your research before determining the best post length for you. By comparing your competitors and your niche, you can best determine the perfect length of your posts.
The ideal blog post length is between 1500 and 2500 words. When you stay within this average, your articles are more likely to rank higher in search engines and get more social media shares and backlinks. Posts that are too short or too long don't appeal to most people.
These numbers are a place to start. There is no perfect length for everyone. These are, on average, the ideal numbers to aim for.
There is no way to calculate the ideal length for everyone. For some businesses, it may be around 1000–1500, while for others it may be 2500–3000. Different topics require a different depth of content.
To fine-tune your article length, think about the reasons you chose to start a blog in the first place and the type of blog you want to share.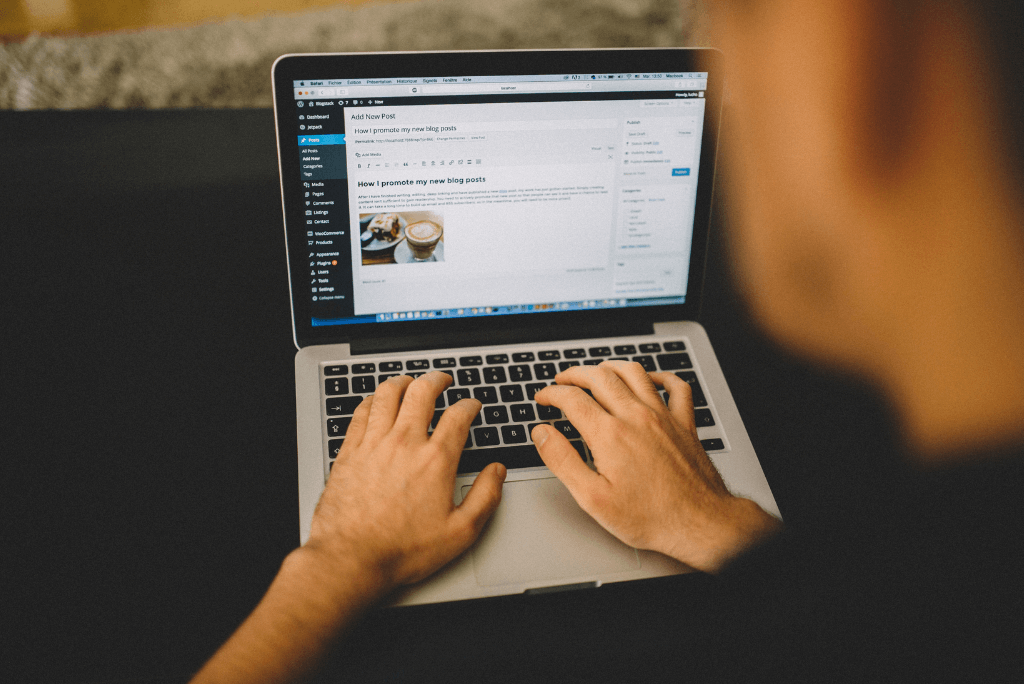 What each length is suitable for
Less than 300 words: Blog posts with less than 300 words are rarely recommended. If or when they are used, it is mostly to generate discussion and get comments. This length is not good for SEO or social media shares.
300-600 words: This average blog post length used to be considered "standard" in the past. Now, this window of words is too short for showing authority to rank on search engines, as it won't typically give you enough room to go deep on a topic.
600–800 words: This range is most common in professional journalism and newspaper articles. Also, product descriptions and encyclopedia entries often fall within this word count window. These articles can begin to get you some shares and backlinks.
1,300 – 1,700 words: Here you will often find "What is…" blog posts. Once you enter this territory, you will see a lot more social media shares and more valuable educational content that gets backlinks. This word length is also commonly used by influencers who write promotional posts.
1,700-2,100 words This is an ideal blog post length for "How to …" articles. Additionally, here you will begin seeing opportunities for lead conversion and organic traffic from search engines.
2,300-2,500 words: Welcome to the golden blog post length as determined by search engines. A common blog post format seen here is listicles, as they tend to give a complete picture at length. These articles are typically thorough and educational, and they have a much higher chance of ranking on search engines.
When you write a post of this type, you will have the highest chance of getting valuable traffic to your website and converting visitors into leads.
4,000 words: Pillar pages and thorough guides are the most common types of articles written using 4,000 or more words. These posts are all-encompassing articles that cover a topic in extreme detail to build authority.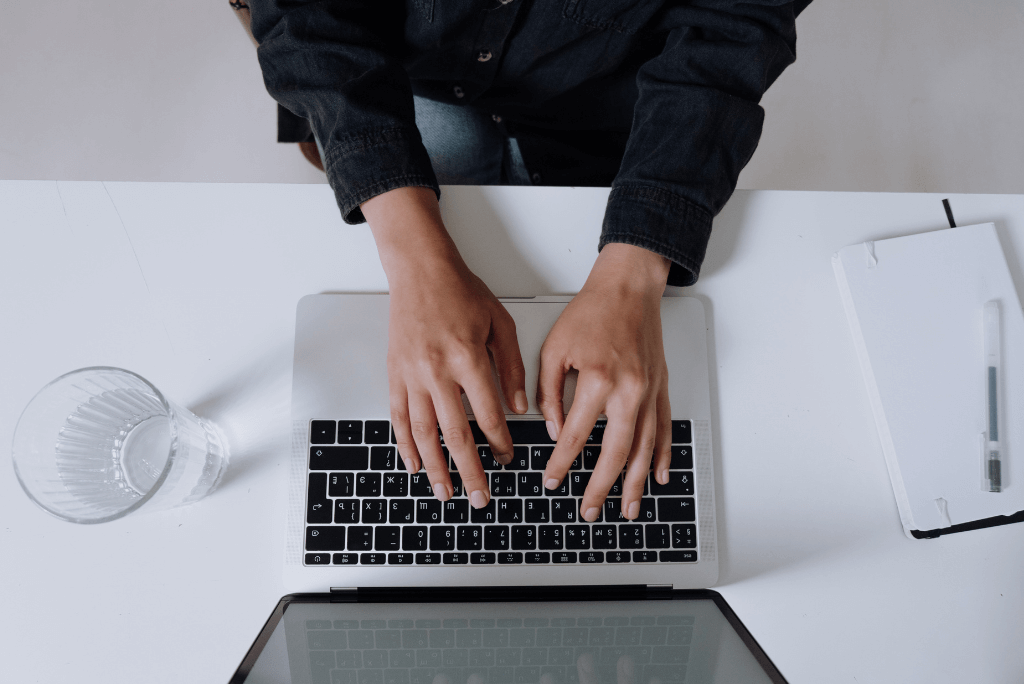 The benefits of longer posts
After all, longer posts have more benefits. It is certainly preferable to write a post with 3,000 words rather than 300. The benefits of it will be much more.
It is something that many people do not know, but longer posts attract more people and will make it easier for you to succeed. Studies and statistics show that people are more likely to share long blog posts instead of short ones.
Many people say that there is no point in long blog posts, but this is not the case. People think that it is hard to keep the attention of readers with such long posts, but this is not true. When the topic is intriguing to the reader or helps him with something, he prefers it to be longer and contain all the information.
When you have done the research, gathered all the information in one place, and arranged it so that it is easier to read and understand, the user will be very grateful. Your post will have a lot more traffic because it is helpful. If you do not give enough information but write posts of 300–500 words, you will not be helpful to anyone. It is hard to impress a user and get them to share your post with a few sentences.
Our advice is to write at least 1500 words. Some topics need a lot more, so don't worry about reaching 2500-3500. If you give important and valuable information to people, they will read your posts, no matter how long they are.
The longer your posts are, the more SEO opportunities there are. It is also a good reason to start writing more words.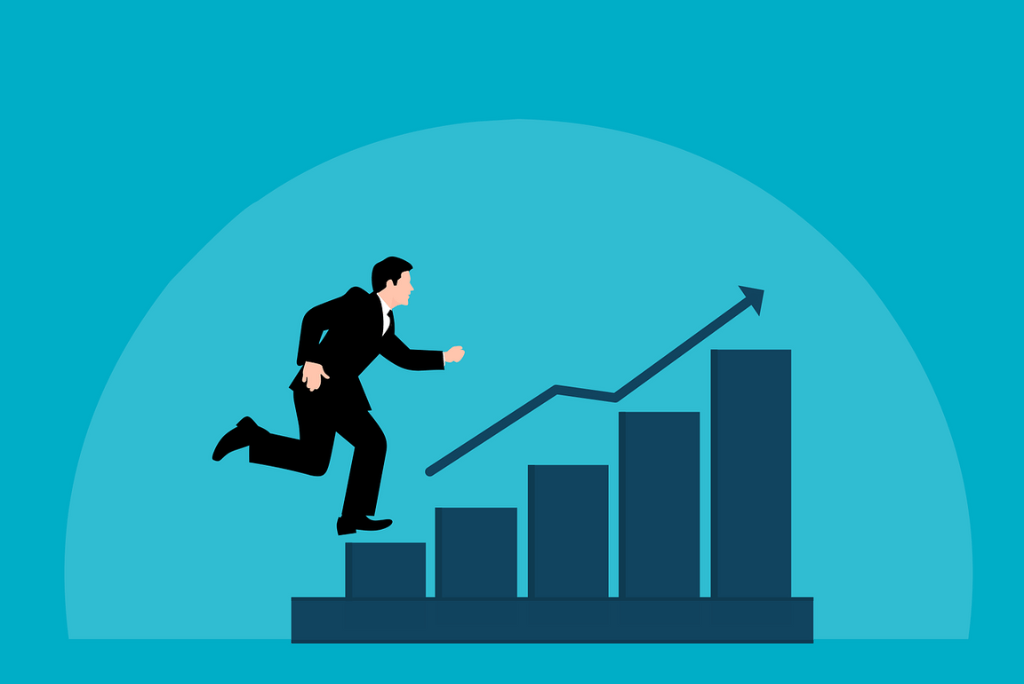 A long post increases the time spent on the page
The longer your blog posts are, the longer users will stay on your website. Plus, the longer they stay on your website, the more likely they are to check out more of your content.
More shares on social media
Studies show that longer content also gets more shares on social media. According to some studies, posts under 1,500 words get an average of 174.6 tweets and 59.3 likes on Facebook. Posts over 1,500 words receive an average of 293.5 tweets and 72.7 Facebook likes.
A blog post longer than 1,500 words receives an average of 68.1% more tweets and 22.6% more Facebook likes than a post under 1,500 words.
With more social media shares, you can attract more readers to your blog, which is a huge advantage.
Improves ranking in search engine results
Longer posts give you a very big SEO advantage.
To attract more readers to your website, you need to optimize your blog posts for SEO. It includes using the right keywords, adding internal links, creating readable URLs, making sure your website is SEO-friendly, and much more.
But the word count in your blog posts also plays a role in how well your content ranks on search engines like Google. Longer blog posts rank better.
A blog post should contain at least 300 words to rank well in search engines. But long posts (1000 words or more) will rank easier than short ones. Typically, 2,500 words rank best.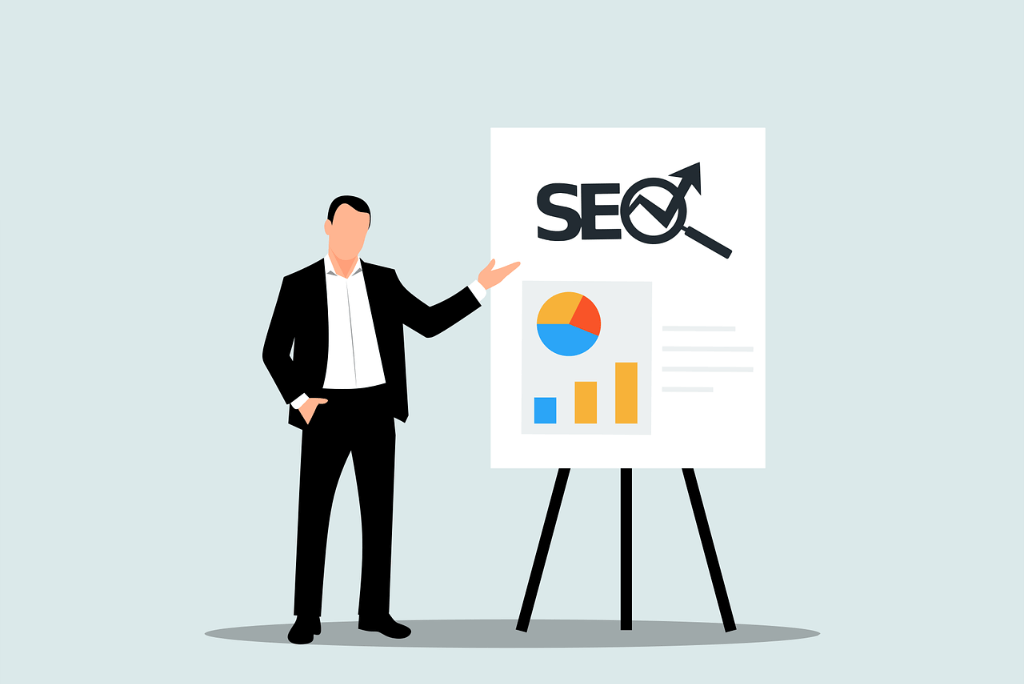 The blog is a crucial part of the website. It can help a lot in the development of your business. Attracting high-value traffic to a new blog is not easy, but it is achievable if you approach it with the right strategy and plan.
We understand how complex and time-consuming it is to create great content, so we've created a service that can help people focus on what they know and do best, leaving the writing to us. You can view our copywriting services.
If you have questions that we have not answered, you can contact us or make an appointment for your free consultation. We at Dreamtech are always ready to help you.