There are some significant differences to remember when deciding how to spend your time and money in online marketing, such as the disparity between PPC (pay-per-click) advertising and SEO (search engine optimization) rankings. Both organic and paid marketing tactics will help your business, but your tactics should change as your needs do. A mixed strategy can support every company, and some of the crucial elements of both are essential to effective marketing.
SEO improvements will help your ranking on Google Search by making your website more valuable to users. Since Google is determined to make its search content useful and reliable, search listings are free, and no one can pay for a higher ranking.
Pay-Per-Click advertising, such as Google Ads, are paid internet advertisements that run alongside related searches as well as other web content. Despite some misconceptions and claims, running a Google Ads campaign does not improve your SEO rankings. PPC advertising will help you reach a larger audience digitally.
In this blog post, you'll learn how PPC and SEO work together and how to use them. Both have their advantages and disadvantages, so the best option is to use a strategy that includes both PPC and SEO.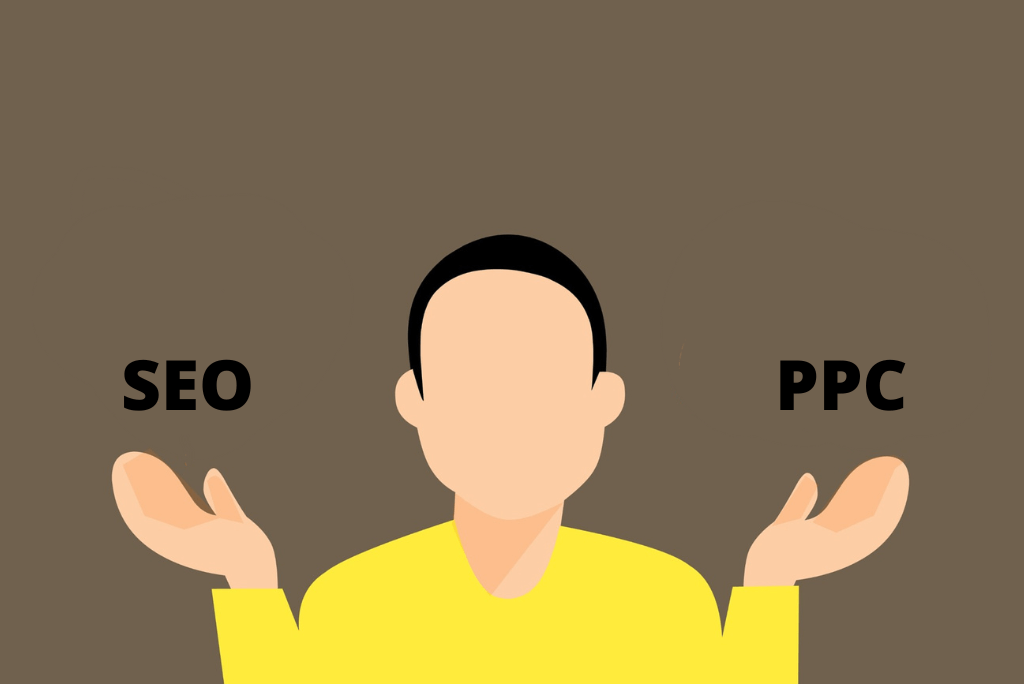 Search Engine Optimization
Search Engine Optimization is the process of including website content that can increase your website's exposure to search engines and their users; it will make the website appear more frequently in related searches. The higher the exposure of your pages in search results, the more likely you are to attract interest and attract new and existing customers to your company. Instead of paid or direct traffic, search engine optimization focuses on unpaid traffic (also known as natural or organic results).
When attempting to boost the SEO on your website, there are many factors to consider (or having an expert guide you through the process). First and foremost, be certain that the writing on the website is straightforward, helpful, and descriptive. Describe your topics in simple, easy-to-read sentences, and use words that you think a person would look for while searching for what you have to offer online.
If you want to learn more about Search Engine Optimization, you can read our blog post about it.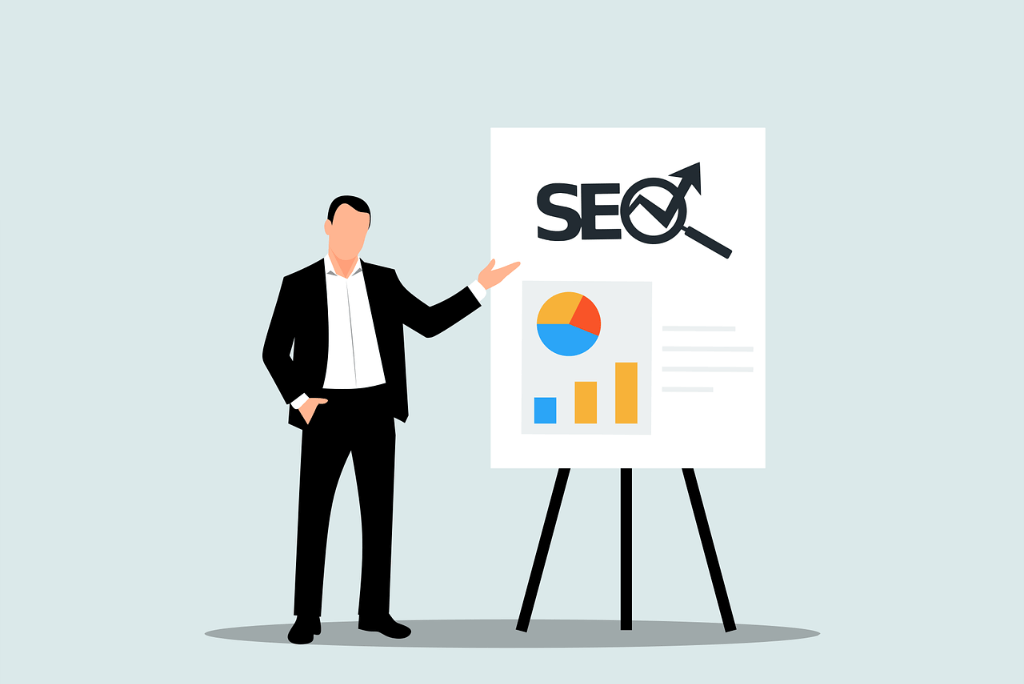 Pay-Per-Click Advertising
Pay-per-click is an advertising method in which you pay for website clicks. It is usually associated with search engine advertisements, such as Google Ads. It helps you to easily optimize traffic from search engines by paying or bidding for keywords related to your product or service.
Google Ads is a PPC advertising tool, allowing companies and website owners to bid for the opportunity to present ads next to keywords on Google, exactly when users are searching for what you have to sell. They only pay when someone clicks on the ad and visits the website or calls the company, and the advertisements enable you to reach a larger audience online.
Google Ads also allows you to promote your company outside of Google Search by displaying ads on related pages in the Google Display Network (GDN).
A Pay-Per-Click ad strategy, such as Google Ads, will not provide the same effects as SEO and will not boost your organic search rankings. However, because of its flexibility, Google Ads can assist companies of all sizes in catching the interest of customers online at critical moments – that is, when they are looking for a company like yours.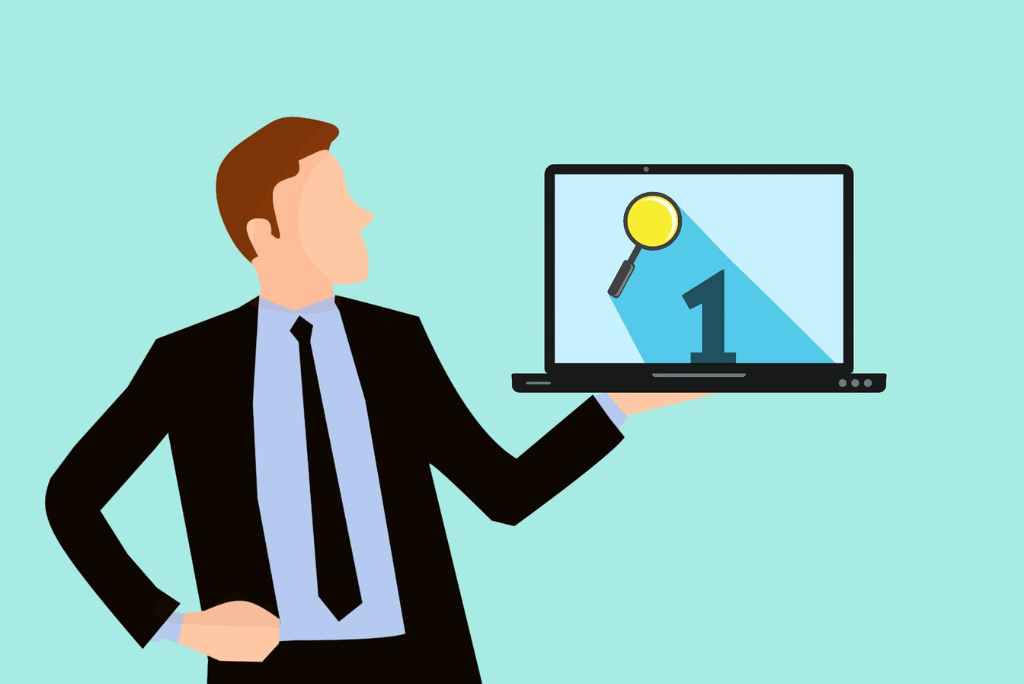 How PPC and SEO work together
Increased presence in search engines
SEO gives you a better chance of ranking on the first page or even the #1 position for the keywords you are targeting. If you bid high enough on PPC ads for the same keywords, your ad will appear at the top of the page when someone searches for that keyword.
If you do both for that particular keyword, you ensure that your brand dominates the search results.
PPC allows you to test new SEO keywords
Search engine optimization often takes considerable time, research, and expense. You may consider targeting a certain term with your SEO strategy but be unsure if it will pay off. PPC is one method for determining a keyword's SEO ability. Since PPC tends to be very cheap, this is one way you can test quickly, easily, and at a low cost.
Keyword data and research
Both SEO and PPC require a large amount of data to make the necessary optimizations and tests. When you use both strategies, you can share data between channels.
We already mentioned that PPC offers a way to quickly and easily find out if a new keyword will be successful. You can try different keywords and then take the most effective ones and add them to your organic content for long-term success.
Likewise, you can use your SEO data to launch new PPC campaigns. Through SEO, you can see what queries and keywords searchers are using to find your site. Then you can write your ad copy in a similar language and get more attention.
Sharing tools
Combining tools provides more data and better insight into both strategies. It also saves you money.
Google Search Console is a great tool to use for both. You can see how users search for your content and then write ad copy and organic content accordingly. SEMrush also has tools and data for both PPC and SEO tactics.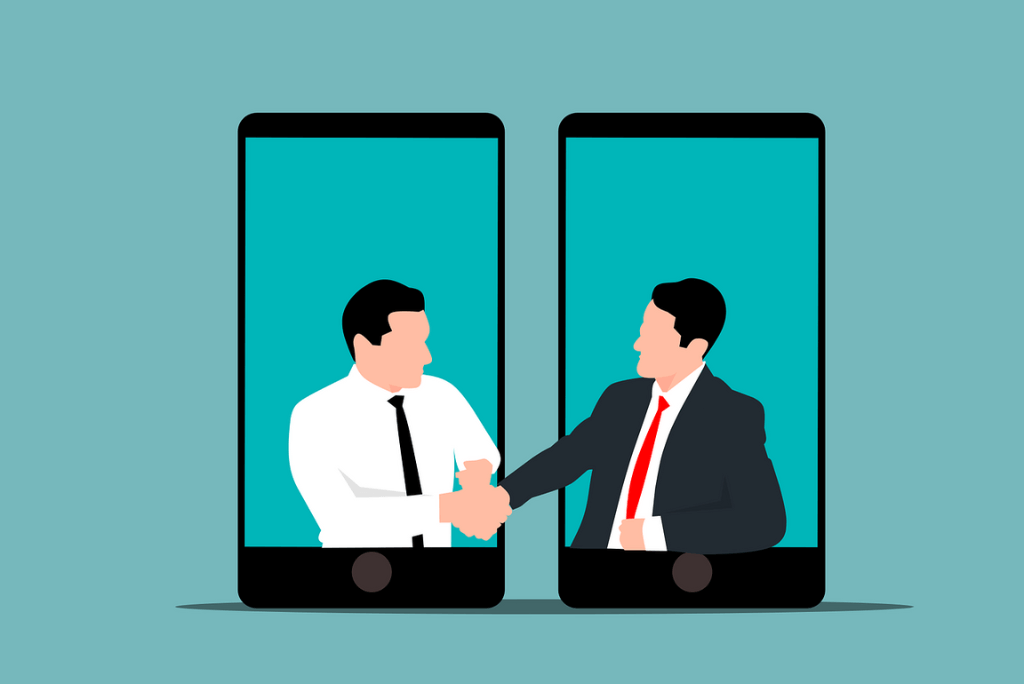 We have often heard the question, "Which is better, PPC or SEO?" but the correct answer is both together. You will get the best results when you use both PPC and SEO.
Both have advantages and disadvantages, so the best option is to use a strategy that includes both. These strategies are the most effective.
Both organic and paid marketing tactics will help your business, but your tactics should change according to your needs. A blended strategy can help any company. Some of the crucial elements of both approaches are essential to effective marketing.
When it comes to digital marketing, no two companies are the same, so contact the experts at Dreamtech to find the best combination for you. Our experts have the experience and skills to develop a strategy that optimizes your budget while generating a positive ROI. We handle your marketing so you can focus on running your business.
If you have additional questions, you can always contact us or book an appointment for a free consultation. This way, you can easily and quickly find out what we can do for you and how we will help you grow your business.