Instagram has recently changed its algorithm, which many people do not like. They are constantly making changes, and people have a hard time getting used to them. In 2021, they completely changed the way the algorithm works. One of the new things they added to the app is reels which have a big impact on the organic reach. They allow users to create 15-second videos and share them, making them easy to find in the app. The primary benefit of Reels is awareness. It will make your content visible on the Explore page and Reels. When your video appears on the Explore and Reels page, you reach people you may not otherwise be able to contact.
Instagram pays more attention to reels than to regular posts. The feature is still new, and they want to promote it. It also showed that people are interested. Users like short videos, as noticed by one of the most popular social networks at the moment – Tik Tok. Sometimes it's much easier to show something with a video than with a photo.
All these are just some of the reasons why reels on Instagram are so popular and successful. If you want to find out why they are so essential, how they affect the Instagram algorithm, and everything most important, this blog post is just for you.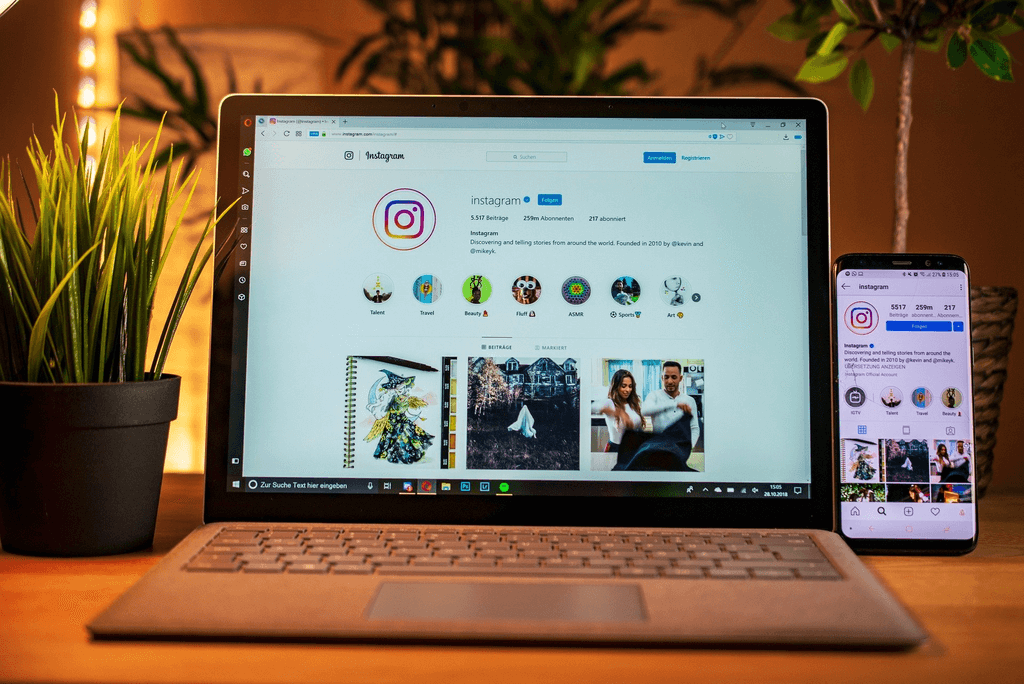 How do reels work?
Creation:
Firstly, select Reels at the bottom of Instagram's camera. You'll see various creative editing tools on the left side of the screen to help you create your video.
You can search for a song from Instagram's music library. You can also use your original audio by simply recording the video with it. When you share a reel with original audio, your audio will be attributed to you, and if you have a public account, people can create reels with your audio by selecting "Use Audio" from your reel.
Timer and countdown timer:
Set the timer to record your hands-free videos. After pressing a track, you will see a 3-2-1 countdown before the recording starts for the time you selected. It is a convenient feature, without which it is hard to record videos yourself. It makes it much easier for consumers.
Choose from many effects from the effects gallery created by both Instagram and creators around the world. It is a fun and convenient feature that many users take advantage of. These effects also create trends, which can help you gain more views and popularity.
Choose to speed up or slow down some of your chosen video or audio. It can help you stay in rhythm or make videos at a slow pace.
Arrange objects from your previous video before saving your next one to help create seamless transitions such as changing clothes or adding different things. Transitions are a sensational trend on both Instagram and TikTok, and this feature makes them possible. Thanks to her, they are so seamless.
Reels can be recorded in a series of clips (one at a time), all at once, or using video uploads from your gallery. Record the first clip by pressing and holding the capture button. You'll see a progress indicator at the top of the screen as you record. Stop recording to end each clip.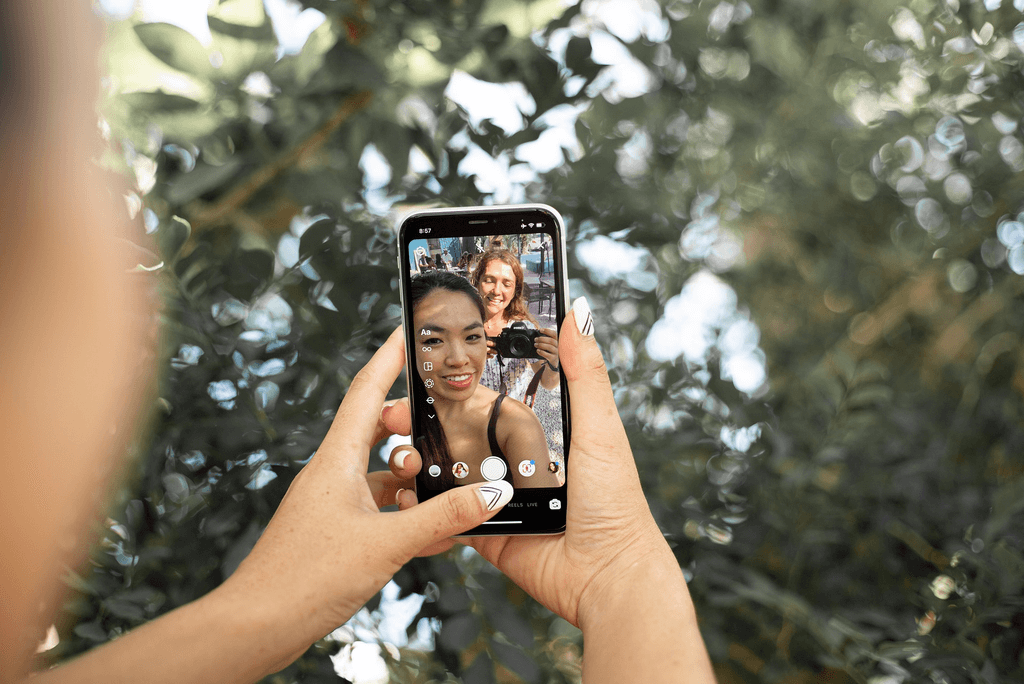 How does the reels algorithm work?
It is one of the most important aspects we must understand to assess the effectiveness of our content. However, it is also one of the hardest things to do. The algorithm is highly complicated and distinct from previous ones. What appears as a recommended post or in the Reels Explore section is a mystery. Instagram is working to help its users. They make posts that describe how to use the feature and how to be successful with it. It is beneficial for companies that promote their brand on social media. Instagram is one of the most popular social networks for personal uses and numerous companies, influencers, bloggers, etc.
We do know that original and high-quality content will be prioritized. Poor quality posts reposted by other platforms such as TikTok and non-original content will not be distributed as much by the platform itself and will not receive as much attention for this reason.
Here you can read a guide from Instagram that can help you better understand this function. You can find many intriguing and valuable things that you do not know yet. Included are the latest updates on how to get more views and a variety of tips. This profile is helpful because Instagram maintains it quite well and uploads interesting new information.
If you have a public account: You can share your reel on the Explore page, where there is a chance that a large audience will watch it. You can also share it with your followers by posting it on your account. When you create and share videos with certain songs, hashtags, or effects, your posts may appear on pages when someone clicks on that song, hashtag, or effect.

If you have a private account: Reels follows your Instagram privacy settings. You can share in the Feed so that only your followers can see your video. People will not be able to use original audio from your original reels, and people will not be able to share your videos with others who do not follow you. Accordingly, you will reach much fewer users. However, this does not stop some people because they keep their accounts locked. It is a choice that everyone can make for themselves. You can change it at any time from the settings of your account.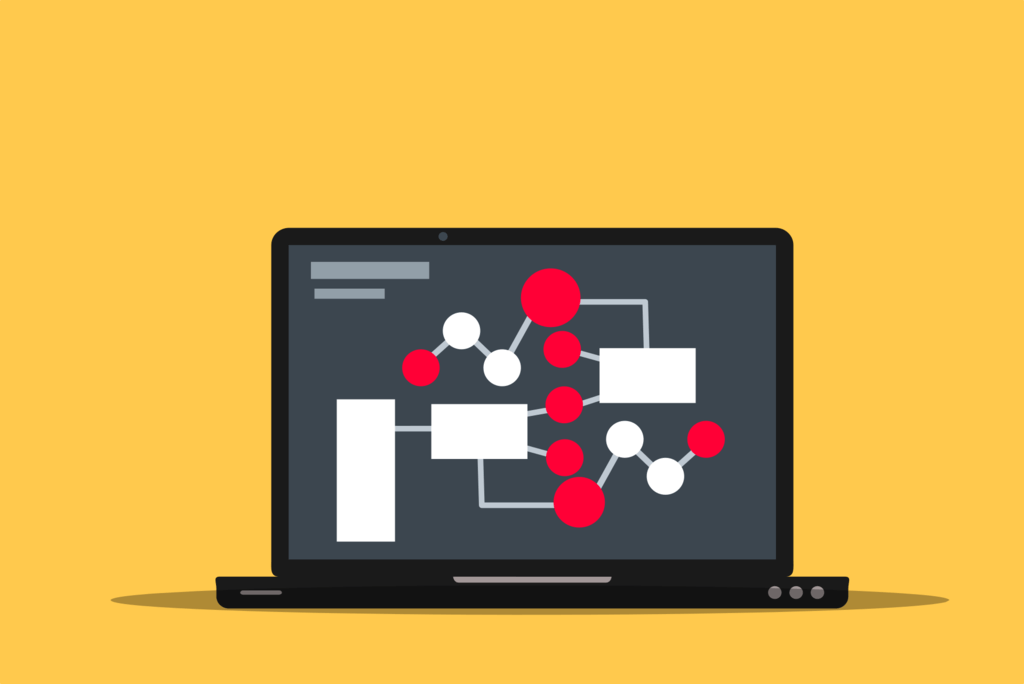 What has changed in Instagram's algorithm in the last year?
For some time now, Instagram's algorithm has been deciding which content people to see more and which not. Decides which posts to show you. Each time a person opens the application, the algorithm immediately scans all available content and decides:
Which publications go to the beginning of the news feed and in what order;

Which posts are in the Explore section;

The order of stories, live videos, reels, and IGTV videos are displayed, in the feed and their respective sections, etc.
The Instagram algorithm is a set of rules that control the organic scope of your content. Instagram says that before the algorithm was implemented in 2016, people missed 70% of the posts and 50% of their friend's posts. However, many people like the chronological order of posts much more because they think they see so much more than the posts on the accounts they follow, and can also easily find one of the posts on their feed that they saw a while ago, for example. Everyone has their preferences, but Instagram believes that the algorithm is much better at the moment and helps people see the right posts that they will like.
The algorithm presumes that users who have already interacted with your account would be interested in your new content. So when he decides whether to show a post to one of your followers, he evaluates your relationship:
Do you follow each other?

Are they searching for your profile?

Do you send messages to each other and write comments?

Do you tag each other in your posts?

Do they save your posts?
All of the information is being examined, and Instagram can determine if it is worthwhile to show you your post by assessing your relation. If he thinks that this user often likes or comments on your posts, visits your profile, or answers your stories, then he is much more likely to show them your post because he thinks he will like and find it interesting.
If you have a brand account, you're probably not best friends with thousands of followers, but the algorithm will recognize that if you have a dedicated following and are consistent with your posts. In other words, be sure to communicate with your audience. Engaging with your followers helps increase your organic reach.
Instagram's algorithm also suggests that the latest posts are most important to people. While Instagram insists that all posts be shown to the user at a time, newer posts are often ranked higher than older ones. For brands, this means that one of the easiest ways to improve your reach on Instagram is to post when your audience is online.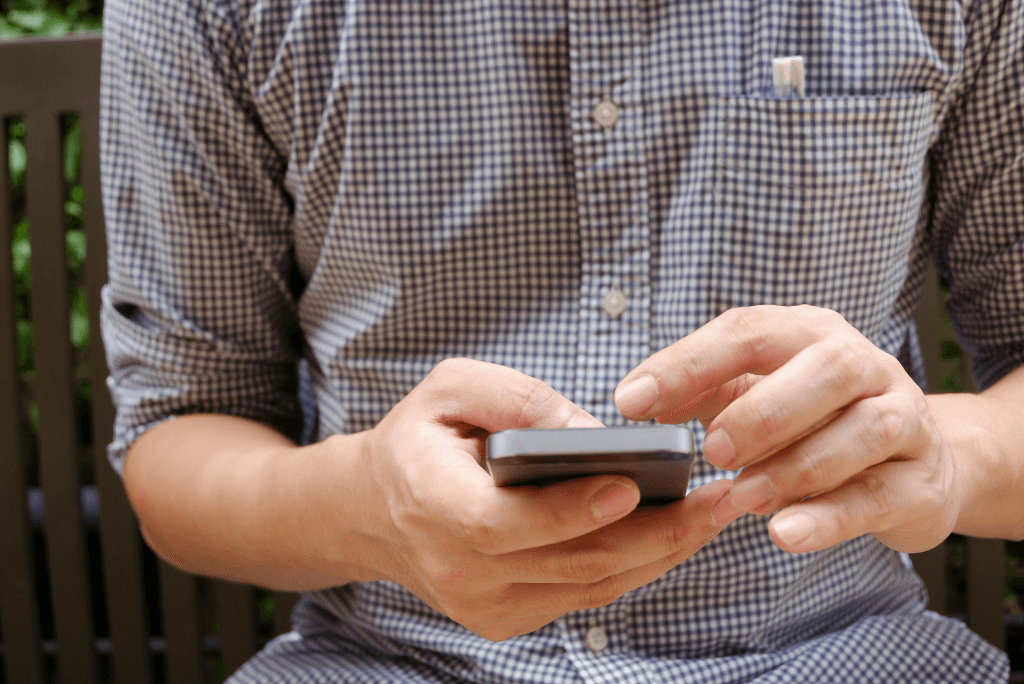 Do Reels improve your overall Instagram engagement?
The most intriguing thing about Reels is that they affect your overall commitment. More and more people are becoming aware of it, and several kinds of research have been done on the topic. There are different theories and opinions, but one thing is for sure – the statistics speak for themselves. Reels increase your overall commitment.
Since the short video format debuted on the platform, brands and creators have found that these posts involve more than just views. Many have seen that the number of followers and the level of commitment is also increasing.
Instagram has redesigned its home screen to put Reels in front and the center, so the high number of Reels views should come as no surprise. In this sense, they have become an essential factor in the organic scope of the application. The more people you reach with your videos, the more likely you are to have followers and engagement. It should only encourage you to start uploading more Reels to your account, but it's not just the quantity that matters, it's also the quality that matters. Instagram gives many more opportunities for original, fun, and interesting posts. They reach many more people and gain popularity, while those of poor quality or non-original achieve almost no effect.
If you are familiar with using Instagram to grow your business, you are aware of the complex navigation of the algorithm. Since Reels is their latest known feature, Instagram wants to promote it and promote content created with this feature. You are much more likely to reach a much larger audience and get more engagement from new people with the help of Reels than any other feature on Instagram.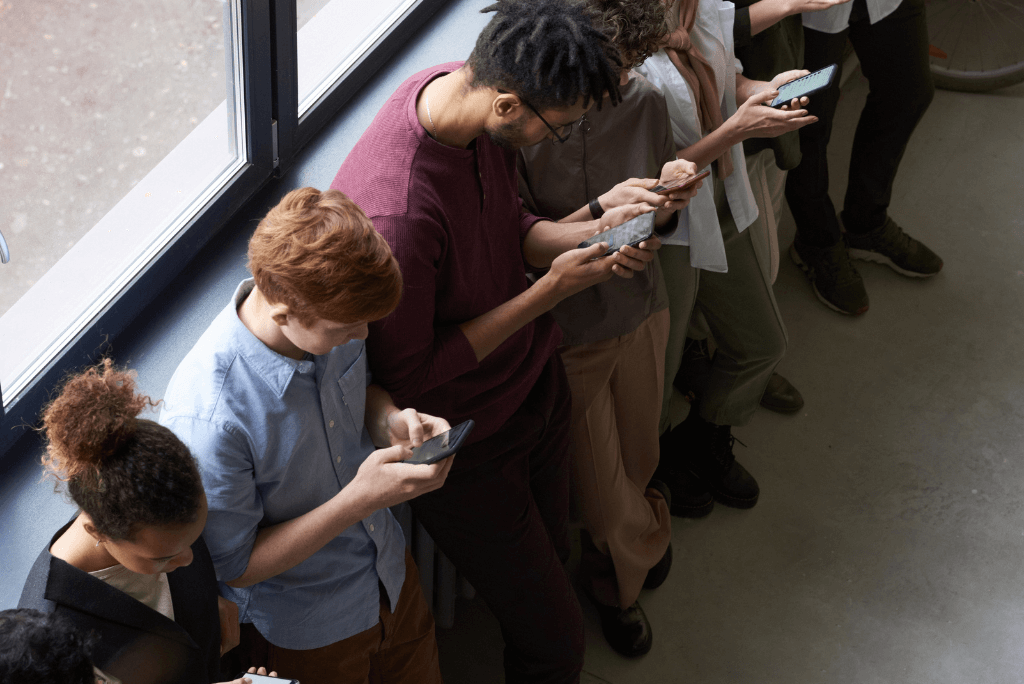 What Reels to Do and What Not to Do?
According to Instagram, brands and creators should post Reels that:
They are fun and interesting (they make people happy, attract their attention, make them laugh, or have a fun surprise or twist)

Inspiring (starting a trend in which others can easily participate)

Use creative tools such as text, filter, or camera effects

Use vertical video

Use music from Instagram's music library or original audio you create or find in Reels

Experiment. Try something new, be yourself, and see what works for you. Everyone is different and does different things – that makes them unique and interesting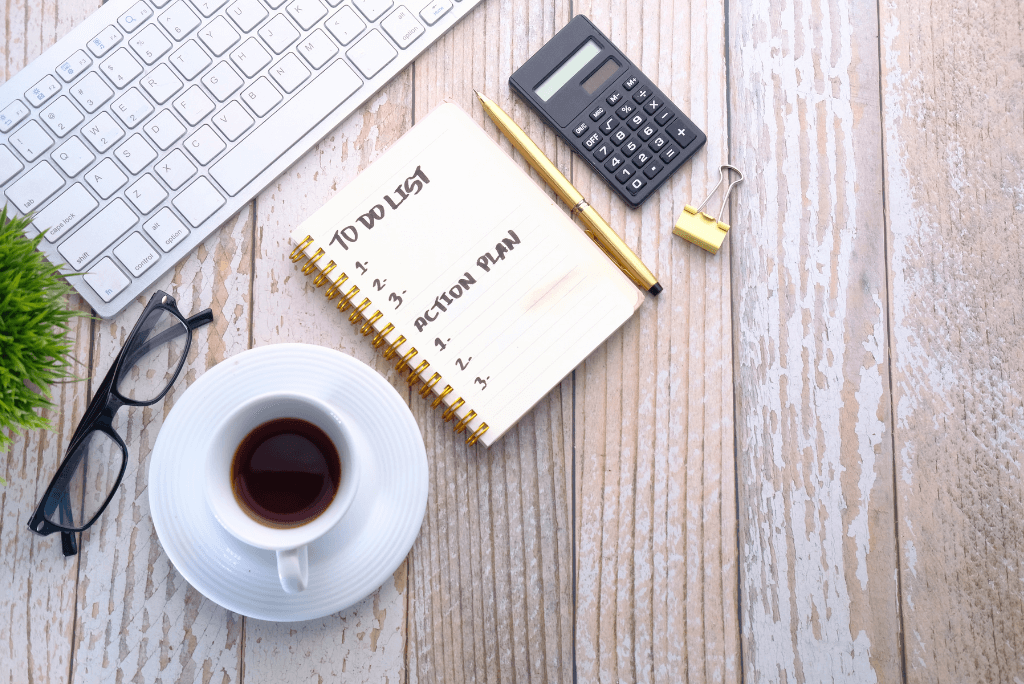 Instagram advises brands and creators not to post Reels that:
They have bad video quality due to poor camera

Visibly recycled from other applications (contain logos or watermarks)

They have a frame around them

Most of the image is covered with text

You do not follow the rules of the Instagram community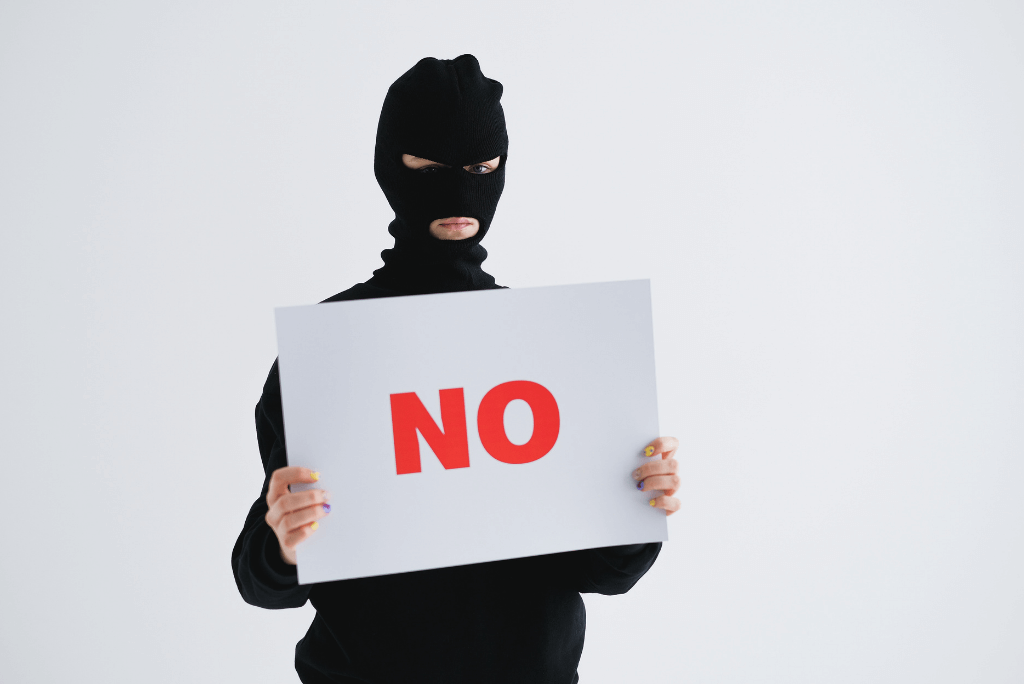 These are just some of the tips and tricks you need to do, but they are probably the most important because they come directly from Instagram. They share this information with their users so that we can all enjoy this feature – to see different, original, and intriguing videos. If you follow all these tips you will probably have great success.
These are the most crucial things you need to know about Reels on Instagram. This feature changed Instagram. Some individuals believe it is better, while others do not. However, we all agree – Instagram is evolving and diversifying. It is no longer just a photo-sharing platform. The algorithm of this social network changes often, and everyone has different opinions on the matter. Some think the chronological order is better, while others do not.
Reels have their benefits. They will help you grow or promote your brand. They also allow you to communicate with your followers in different ways. It helps you reach more and more people organically. They affect your overall Instagram engagement, and you should use them to your advantage. Take advantage of time and do not miss the moment. Keep up with the new trends – this will only help you.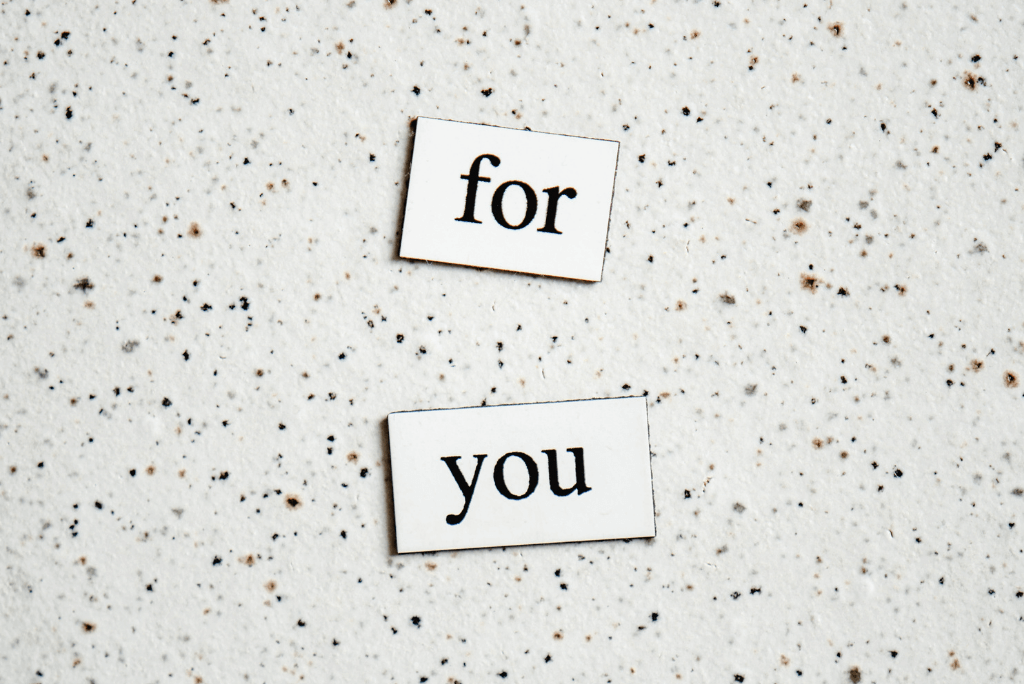 If you want help with your social networks, you can contact us or make an appointment for your free consultation. We at Dreamtech offer various services related to improving your online presence, which includes social media marketing. If you have additional questions, we at Dreamtech are always available.