Social networks are becoming increasingly popular, and the number of users is growing day by day. As a result, they have had a significant influence on digital marketing in recent years. They completely changed the look of SEO and Google Ads. Social media marketing is becoming one of the most successful marketing tactics. Every digital agency strives to develop the finest brand awareness campaigns possible. In recent years, social networks have accounted for an increasing portion of the traffic. Previously, the majority of traffic came from search engines, sponsored traffic, and advertisements. As a result, everyone is starting to pay more attention to social media and advertising campaigns on social media. Everyone strives to maintain their social networks perfectly and rely on them for better traffic.
Nowadays, social networks are essential for the success of a business. It would be impossible to succeed if you do not take advantage of the online presence. Social media accounts are just as important as a website. You need to maintain them correctly but also choose the right social networks for your business. There is no point in focusing on a social platform if your potential customers are not there. You can read our blog post if you want to find out which is the right social network for you.
For every e-Commerce merchant today, social media marketing is one of the most important channels for business growth and a critical aspect of eCommerce marketing. But so many marketers still don't understand how to use social media. They are not permanent at all and do not maintain properly. They rarely upload to Instagram and do not follow the engagement or followers, which is also an essential part of social networks. Another common mistake is to upload the same content to each platform. Each social network is designed for different things and different users. It means that for each of them the content must be specially selected.
Social networks are the perfect place to share your experience. Share different moments from your work process or talk to your clients. In this way, you build a relationship with them, which is of great importance for the growth of your brand. When you have a relationship with a customer, he is more likely to trust you or reuse your services.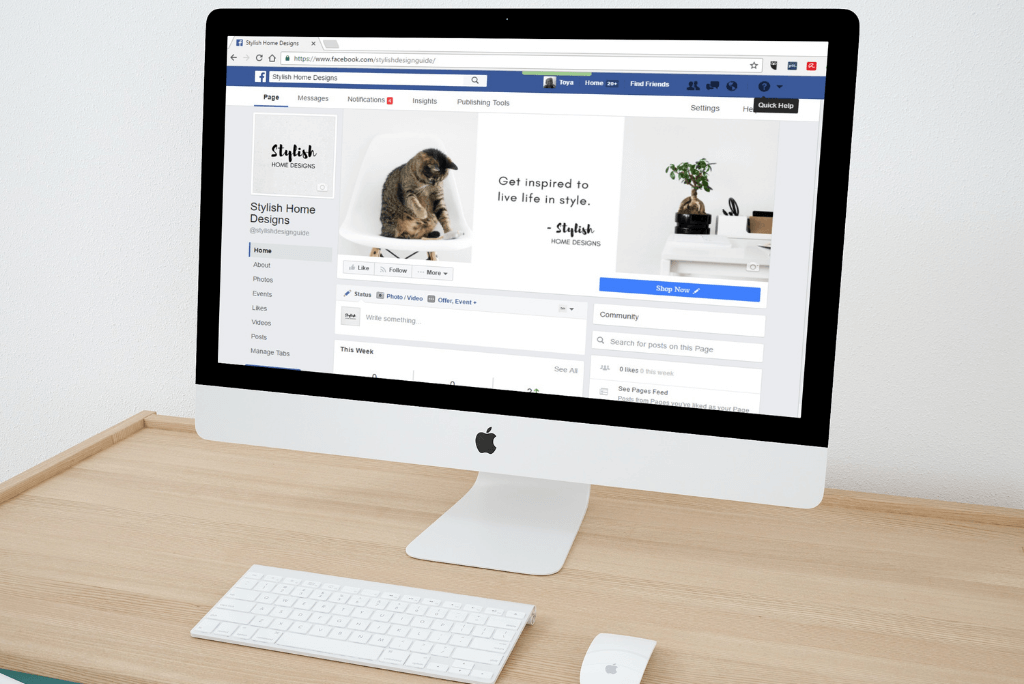 What is SMM, and why is it so important?
Social media and social networks to advertise a company's goods and services are social media marketing (SMM). Social networking marketing allows businesses to communicate with current consumers and reach new ones while promoting their target community, mission, or sound.
The main purpose of SMM is to enhance consumer communication, raise brand awareness, and reach more (potential) consumers.
SMM aims to get direct input from consumers (or potential customers) so that the business can get a personal stamp while still appearing more human-like. Customers can be heard by interactive solutions on social networks, including answering questions or making complaints.
Social media marketing is one of the most cost-effective digital marketing strategies for content creation and brand recognition. Implementing a social media campaign would significantly increase your market awareness, and you will be interacting with many customers.
Your company's exposure must improve to maximize conversion opportunities. Every blog post, picture, video, or comment that appears on your social media account may direct audiences to your website, increasing traffic. A safe and successful social media marketing campaign can result in more conversions for your business.
SMM will help you share your content more easily if you support your company through content marketing. On social media, people constantly exchange useful, thrilling, and fun knowledge with their peers. It frequently extends beyond a single network and its users, enabling the expansion of your target audience.
Since half of the world's population spends almost three hours a day on social media, SMM is the perfect way to communicate with the viewer. This way, your brand is already in the places where your buyers want to spend their time, allowing you to remain near and trustworthy.
Social networking marketing strategies had the advantage of simultaneously speaking to a large number of people. A campaign, for instance, may target existing and potential clients, employers, blogs, the media, the wider public, and other audiences such as third-party reviewers or trade associations. And all of this at once.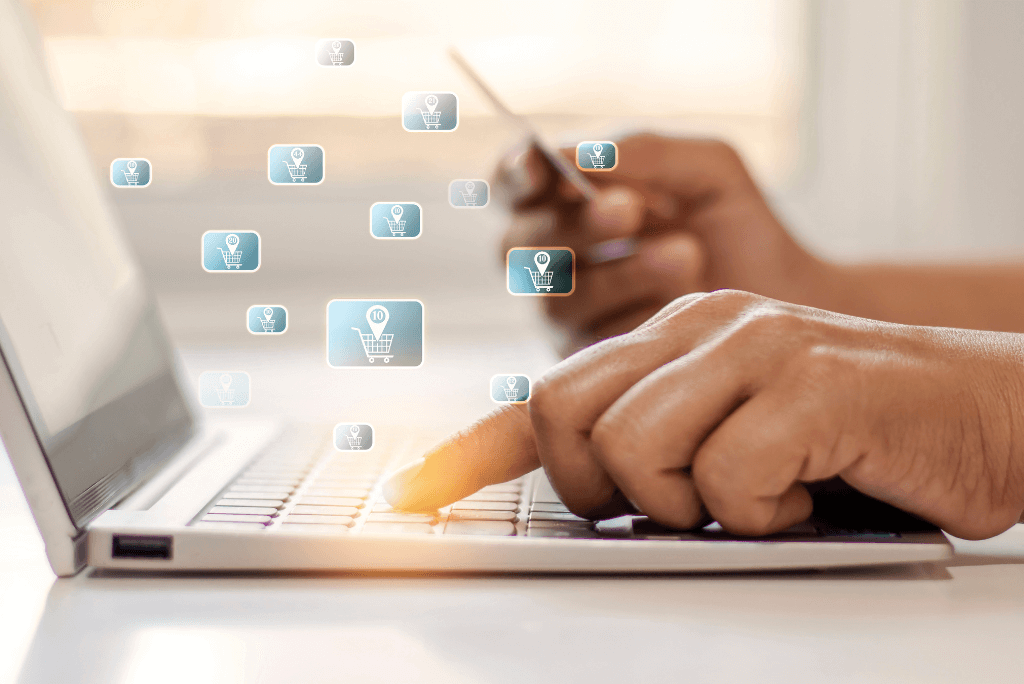 How does it work?
Social networking has altered how we operate as a society and how we communicate with each other. Businesses took notice as sites such as Facebook, Twitter, and Instagram gained popularity.
They began to use these platforms for social media marketing to advance their goals. It is because certain websites can influence customer behavior.
This method is trendy because social networks have a large number of users. It is a fantastic opportunity to pick applicants with the desired criteria, and it can all be achieved at a low cost.
However, it is necessary to communicate with each client as equals to understand their needs. You must create text, a creative image, and an appealing offer.
Social media marketing brings you more traffic and customers, but only when done correctly. For your campaign to be successful, you need to research and analyze your audience. The most important part of social media marketing is the content you create. If it is not suitable for the audience and the social platform you use, you will not be successful. Once you know your audience, you can give value to them through your social media channels. The best way to get more engagement from the audience is by giving VALUE.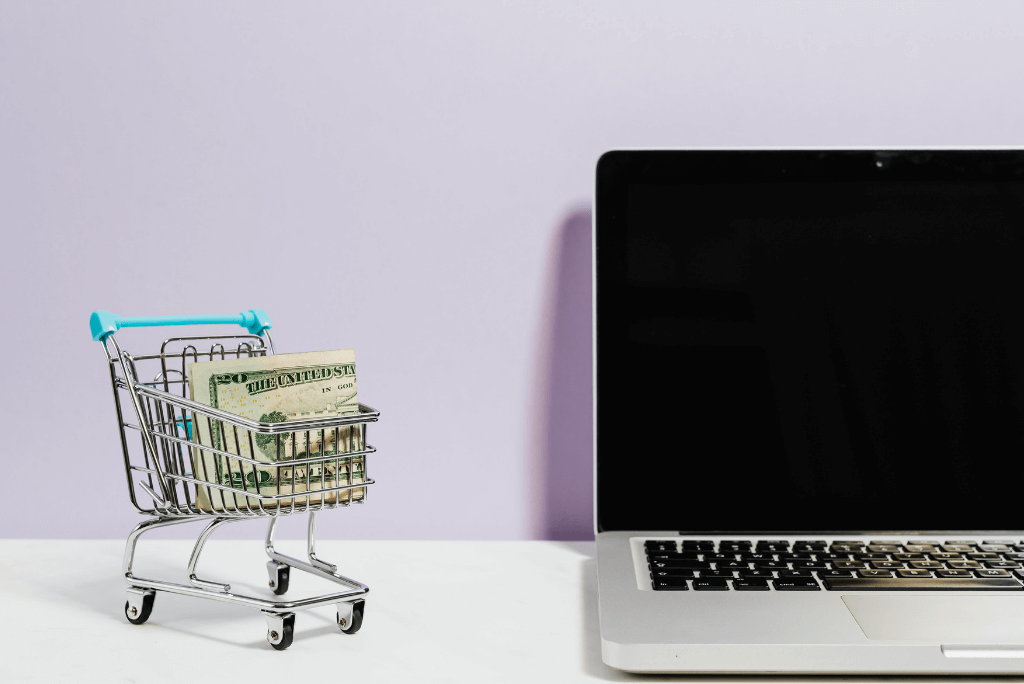 Social marketing best practices for e-commerce
There are a lot of social networks, so it's essential to choose a few to focus on. If you do not choose the right ones, you can lose and miss many new potential customers. Depending on what kind of e-Commerce you do, you need to select a social network that suits him.
Once you have chosen the social networks you will focus on, there are various practices you should use. You do not have to upload the same content across all platforms. You need to reach out to the users in the most appropriate way so the content you upload should be different on each platform. Even if the content itself in the form of a photo or video is the same, it must be presented differently. For example, if you made a short video and want to upload it to both Tik Tok and Instagram, there is a high probability that it will not perform in the same way on both platforms. Often things that are liked on Instagram are not liked on Tik Tok and vice versa. It is normal. The audience is different and likes different things. If you do not yet have an audience that follows all your social channels, then you probably find a new audience on each social platform. It means that you have to choose the right content for each.
You can read our blog post if you want to know more about the different social media platforms, and which one is best for you.
In this blog post, we will give you some tips on how to use social media marketing for e-commerce. They apply to any social network.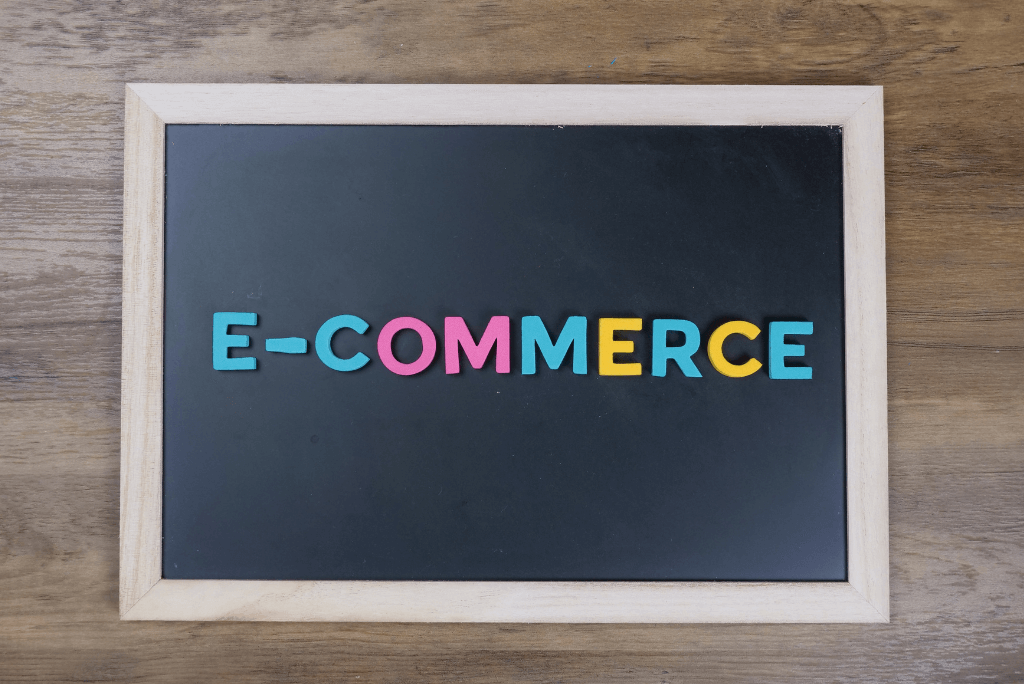 1. Communicate with users
The most important thing you need to do is communicate with users. To build a genuine relationship with your customers, you need to communicate with them. When they comment on your posts, respond to them. It is the easiest way to communicate. But it's not just about liking the comment or thanking, but about communication. Make it more personal. It will make users feel heard and important to you. In this way, you begin to build a connection with each other. They will be more likely to trust you or comment again.
Answer them with a question, ask them what they like or dislike. Pay attention, tell them that their opinion is important to you. Everyone will feel good when they feel special. In this way, you show that these comments and feedback are essential to you. It will encourage people to comment more often. So they feel like part of something. It makes them feel good and trust you. Read How to communicate with your customers through social media for more details and tips.
2. Listen and respond to user feedback
As we have already said, communication is crucial. This time, it is more about feedback. We have already mentioned how good your customers will feel if you pay attention to them, respond to them and talk to them. Always listen to what they tell you. Social networks are the easiest way to get customer feedback. Evaluate it. Also, pay attention. It will let you know what they like and what you need to change. You will know what to pay more attention to. It will help you a lot in the development of your business.
Even in cases where the opinion is negative, always follow a good tone and be professional. Always try to help and be understanding. Ask what exactly the problem was and suggest a solution. Offer compensation. You can give a promo code or a free product for their next order, for example. Listen to users and try to correct your mistakes.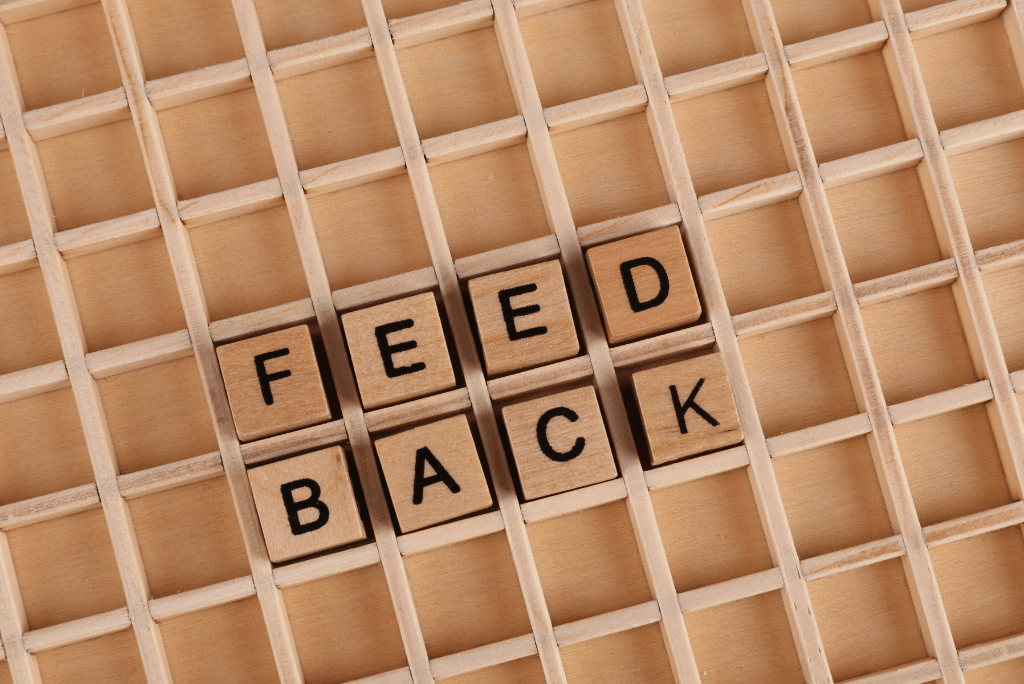 3. Optimize your social media accounts for e-commerce
One of the first steps you will need to take is to optimize your social media accounts. Fill out your accounts completely, adding helpful information where you can.
Make it easy for people to find the information they need at a glance to understand your business and buy from you. Do research to identify relevant keywords and hashtags you can use to appear in search results. Make your location noticeable.
Be sure to place links to pages where customers can find the products they clicked to see. Use clear CTAs (call-to-action) so people know what to do to buy something from you.
4. Use automation tools
If social media is part of your sales strategy, you will need to research automation tools and use the ones that work best for you because you will need them. People expect fast and personal interaction on social networks. You will need help to meet their expectations.
It is simply not possible to run a successful business and spend every moment online answering comments and answering questions. Social media is like a store that is open 24 hours a day, seven days a week, with no breaks, so don't risk pushing people away or missing important requests or worries.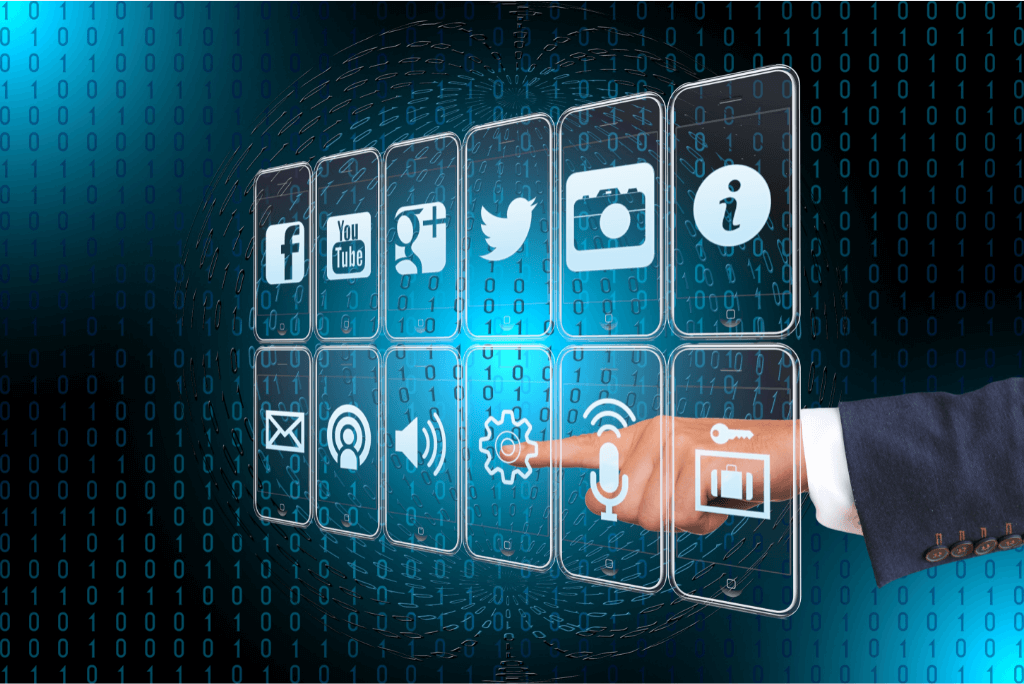 5. Give value
You cannot provide value if you only upload ads or links to your products. To build a good relationship with users and make them engage with you and your accounts, you need to offer them value with your posts. Users want value from the pages they follow, and if you don't give it to them, you risk stopping following you and committing to your posts. Offer them something that will benefit them. It's also important to post things that customers are interested in or have questions about. It is important to clarify when there are any questions or misunderstandings. However, all this does not mean that you do not upload any ads and promos of your products. It can't be the only thing you upload. The promotion is necessary, but you should post various other publications that do not constitute a sale.
6. Create clear CTAs (call-to-action)
CTAs are what motivate the user to become a customer. Take the time to design them carefully and incorporate them into any interactions you have with potential customers.
You can use different CTAs, such as asking questions, including hyperlinks, or adding clickable buttons. Your page design can include banners with offers, clickable sidebar buttons, or pop-up ads to help customers convert.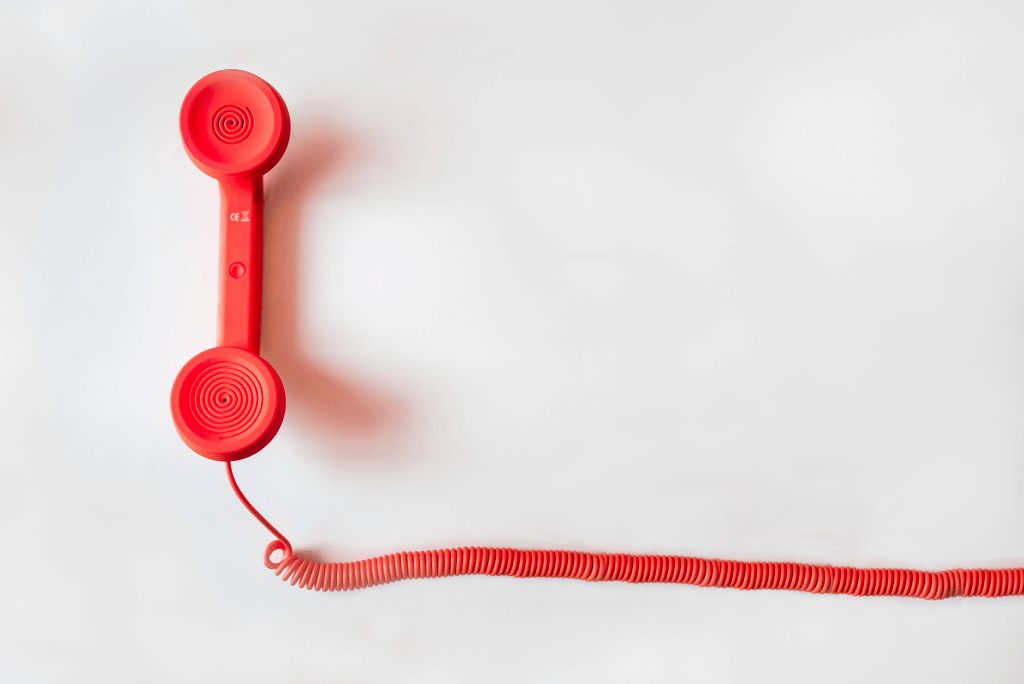 7. Be consistent
After you gain followers and engage an audience you can't stop posting. You will need to be consistent with your social networks or you will lose followers. Be consistent to keep the followers you have gained.
A regular posting schedule will help you stay visible and liked. Follow it, and it will be easier for you to keep your audience engaged. In addition, it is crucial to upload any new information about you or your products so that they can quickly and easily find information about everything new through social networks. When you update your accounts and upload content frequently, it will be easier to connect with customers.
8. Optimize publications
Although optimizing your posts for specific keywords will not elevate them in the user feed, it will potentially gain more exposure, especially to new audiences. By including relevant keywords and hashtags in the posts, brands can increase their visibility for users who are looking for information on the topic. For your content to be more visible and easily detectable by users, you need to take the time to research and analyze keywords. If you want to learn how to do keyword analysis, read our blog post.
In addition to keywords, it is crucial to include images or videos. In today's visually oriented era, using images and videos is another powerful optimization tactic. It will help you stand out and attract the attention of users. It can win you many new potential customers.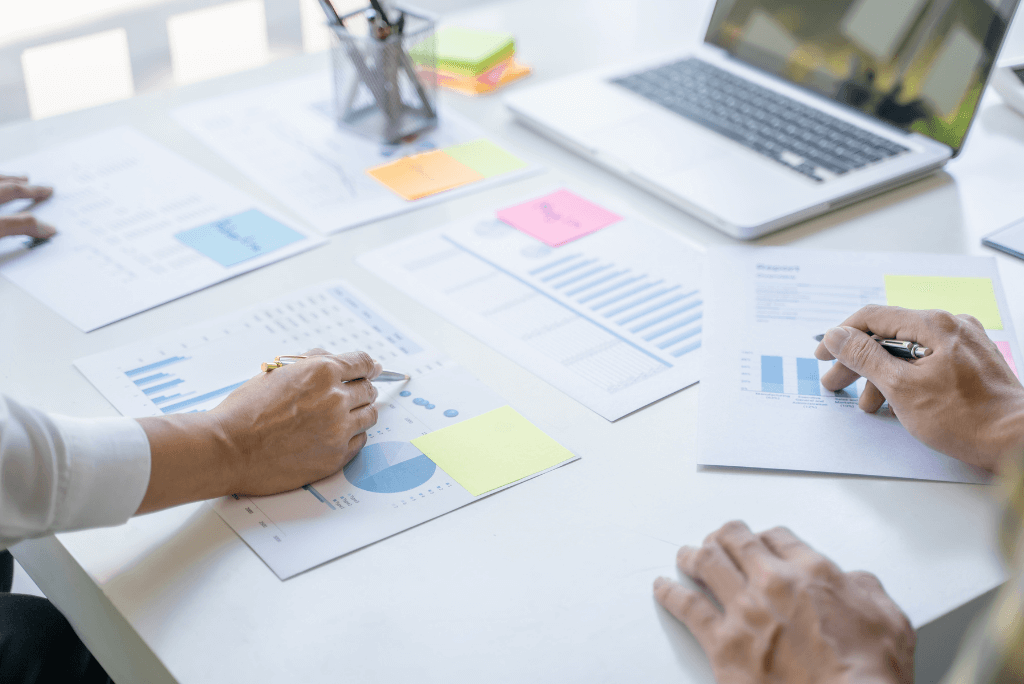 9. Invest in paid social media advertising
Social media ads help increase engagement and reach. However, before investing in any social media ads, make sure that the audience of this platform resonates with your ideal customer base. When you have chosen the most appropriate social network for advertising, it is crucial to select the most appropriate advertising for this platform. There are different ad formats on the networks. It's essential to choose the right one.
You need to make a good design that attracts and retains attention. The copy is also of great importance for the success of your ad. If you need help, you can see our SMM services and copywriting services.
10. Offer rewards
Awards are an easy way to attract new customers. You can also gain the trust of your existing ones. Offer different giveaways, for example. You can set different participation conditions to help you reach more people. In addition, you can offer rewards or discount codes to the first 50 customers, for example, or to anyone who shares your post. There are a variety of ideas and options. Think about which one will best suit your business and implement it. It is a good way to get users' attention and reach more people. In addition, this attracts their interest, and they are likely to become customers.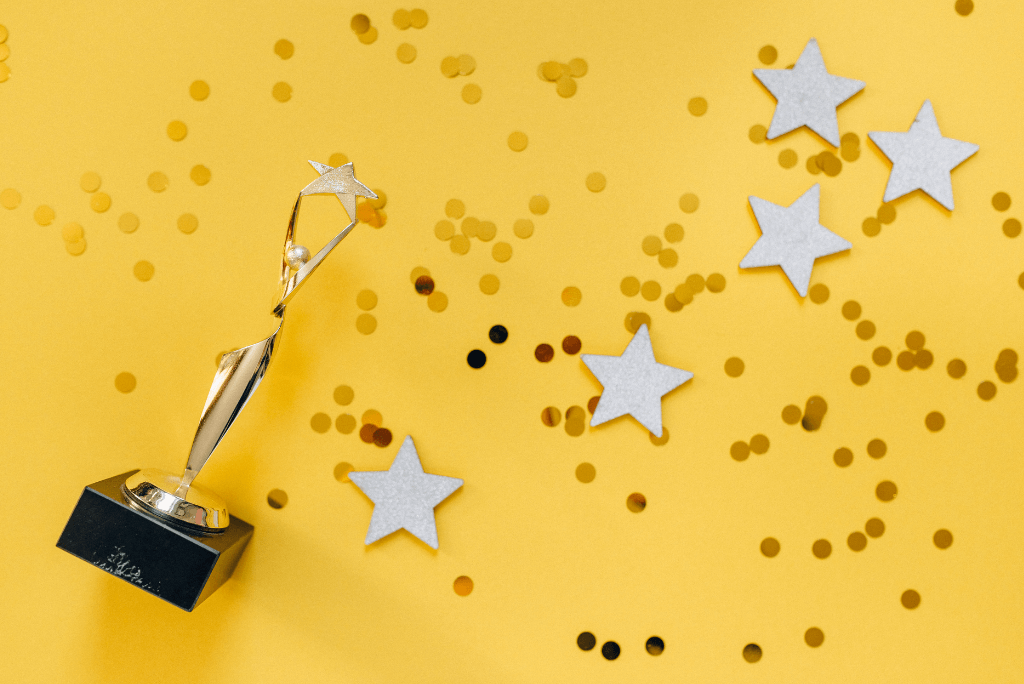 We hope you find these tips useful and helpful. Social media is part of our daily lives and is of great importance for the development of any business. It is hard to succeed if you do not use them.
Most people think that it is easy to maintain social networks, but to be of good quality and to be successful, a lot of time and effort must be invested. Not every business owner has the free time that social media requires. Most people say that it makes no sense to build a relationship with the client, to respond to him, or to be consistent in social networks, but this is not the case. We advise you to invest more in them, and you will see that it makes sense. If you do not have the necessary time, our advice is to turn to specialists who will maintain them for you. They have experience and know what they are doing. But if you're still not sure, we give you 8 good reasons to hire a digital agency.
Be consistent, always be professional and take an interest in your customers and their opinions. These are the most important things you need to do to be successful on social media. The relationship with the client has always been crucial, but now it is easier than ever to maintain it. Take advantage of this.
If you are interested in our SMM services, you can view them here. Our specialists will prepare a personalized strategy for you and your business, with the help of which you will achieve success. You can read what exactly SMM is, how it works and why it is so important in our blog.
If you have questions that we have not answered, you can contact us or make an appointment for your free consultation. We at Dreamtech are always ready to help you.