A blog is crucial for the success of a website, but everyone who does it knows it. A blog must have users who follow it to be successful, but it takes a lot of effort to gain them.
We all want a successful blog with many visitors, but few know how to achieve it. You can try many options and strategies, but none is one hundred percent sure. To be truly successful, you need to combine the best techniques and put in a lot of effort.
It's easy to get frustrated at first and give up blogging, but when you feel the benefits, you'll realize that your blog can have a huge impact on your business by driving traffic to your site, helping you build a social media audience, and makes you recognizable.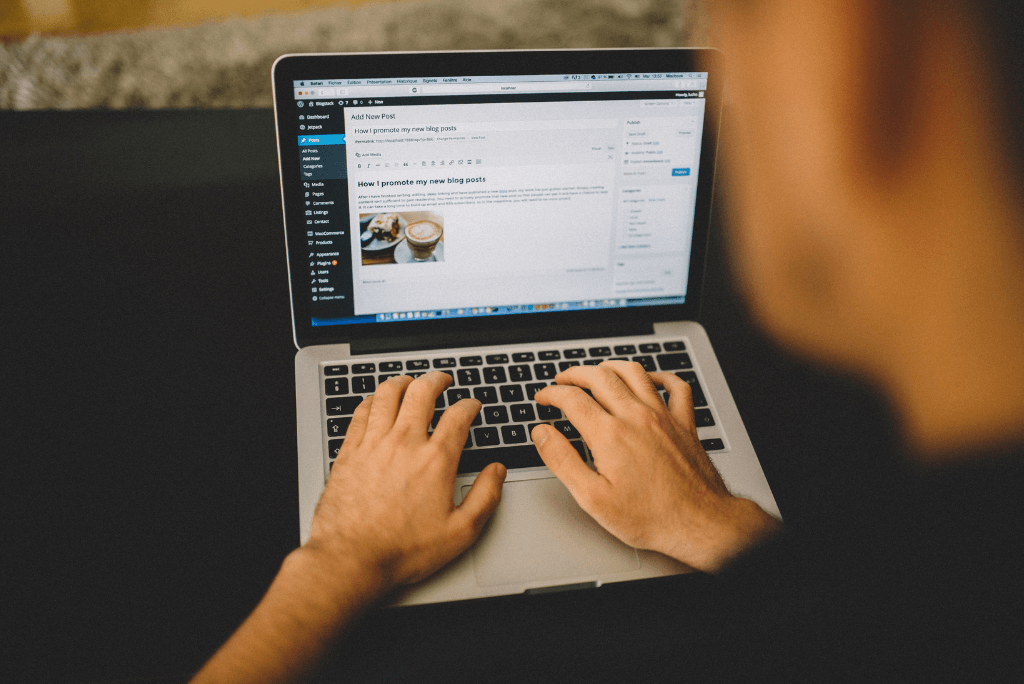 Different types of traffic
There are different types of website traffic. You need to choose the right strategy and plan depending on what kind of traffic you want.
Direct traffic: When a visitor arrives directly on your website (enters your URL in your browser).
Referral traffic: When a visitor clicks on a link on another website to reach your site. The link can be in the content of this site or as part of a directory, for example.
Paid traffic: When a visitor arrives at your site by clicking on a paid ad (such as GoogleAds in a search engine or display ad).
Email traffic: When a visitor arrives via a link in one of your emails.
Social traffic: When a visitor arrives via a link from your social media accounts.
Organic traffic: When a user searches for a particular term or query in a search engine, and your content appears as a result. The user then clicks on that result, taking them to your site.
For new sites and new blogs, it's best to focus on organic traffic. The new business needs new customers. If users are looking for the things you do and write on your blog, they are probably interested. Once they have interest, it will be easier to win them over as customers. They will be more willing to read your blog and start following it.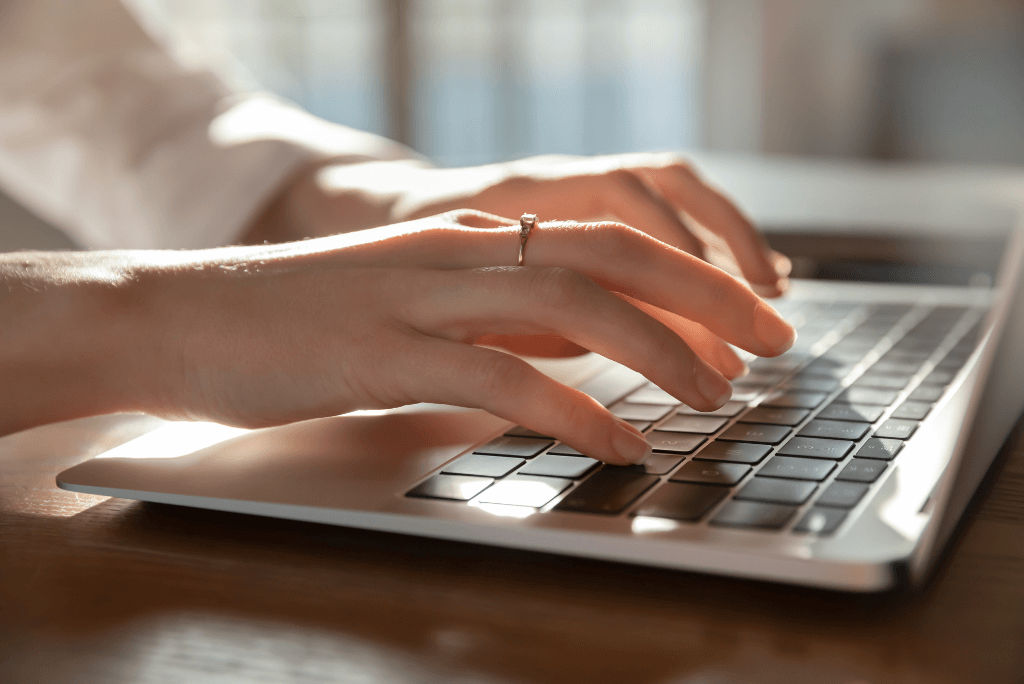 Advice
Get to know your audience
If your business is new or you are just starting your blog, the first thing you need to do is get to know your audience. You need to know who you will write about and who will read your blog. If you don't know this, you can't win or keep them. Get to know your audience to find out what to write about and how to earn it as regular customers or readers. It includes understanding their needs, concerns, and interests. It will help you manage the content you create. When you write about what interests them, it will be much easier to impress them. When you understand their needs, problems, and desires, they will trust you more easily.
The easiest way to get to know your target audience is to find different forums, events, pages and understand what excites them. Take a look at what people ask, what they are interested in? What are the main topics, and how can you include them in your blog? What do customers not understand about your niche, and how can you help them understand? All this will help you a lot. Start writing on all these topics, and you are guaranteed to attract people. You will attract the attention of these users and win them over as readers or customers. This way, without advertising, you will organically start attracting traffic and customers.
Keep your blog up to date
Research shows that the more often you update your blog, the more traffic it will receive. Google gives higher priority to websites with new content. If you want to get more attention from search engines, update your blog at least twice a week.
Write more and more often. These are the tips of most people who blog. If you want to drive more traffic, you should update your blog often. Write about current topics to have more searches. If you write about something that people are no longer interested in or give old information, no one will read your blog. Give accurate and quality information to users and help them with your blog. It will earn their trust.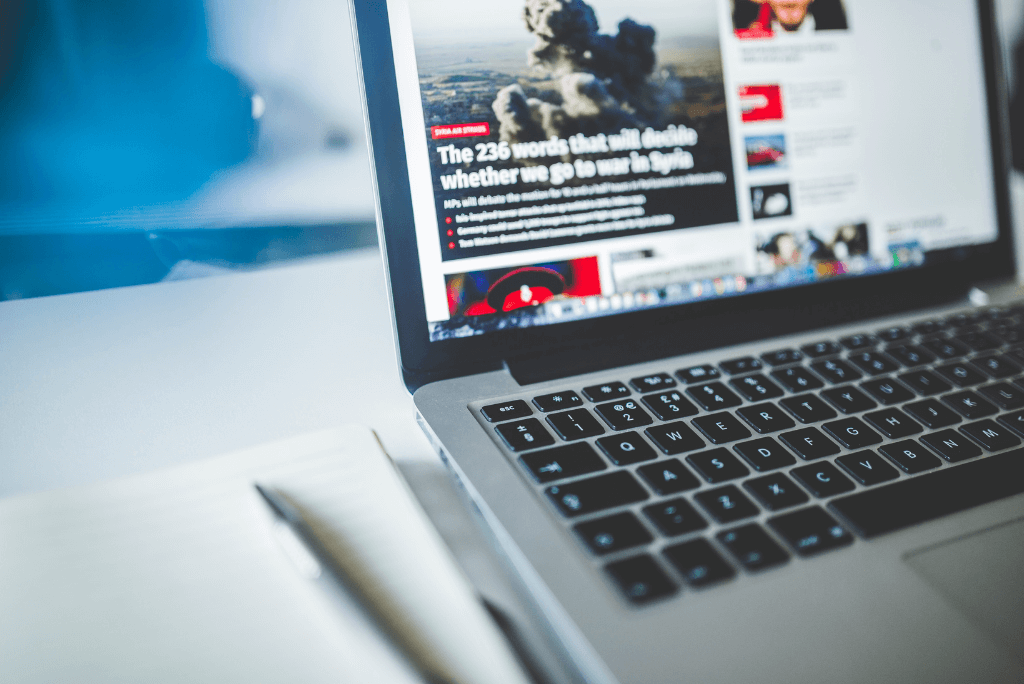 Keyword analysis
A keyword analysis is extremely important for your website and your blog. Keywords are an essential part of SEO. You will not rank ahead in search engines if you do not use the right keyword. These keywords must be analyzed so that you can gain a better understanding of your target audience and how they search for your services, products, or content. This way, you'll know what they're most interested in and where to focus your efforts. You will not succeed if you write about topics that no one has an interest in. Your website will rank higher in the search engines if you concentrate more on the topics that clients are searching for. To know what to focus on, you need to do an analysis. It will help you determine which words are the most suitable and appropriate for you. Through it, you will find out which are the best and correct words for you.
The first step in this analysis is to make a list of different words related to your niche, and the second step is to choose the right words to focus on.
There are a variety of tools that can help you analyze keywords. One of the tools we use and recommend is SEMrush, with which you can do a variety of analyzes. Screaming Frog is also very convenient and helpful. It is more convenient to work with iOS. Ahrefs also offers a variety of tools, one of which is specifically for keywords. The free tool we recommend for keywords is neilpatel. WebFX also has several free tools that you can use, including one for keywords.
You can also hire an SEO specialist to help you. If you are interested in our services, you can contact us.
In our blog, you can read how to do keyword research. There you will find all the details and tips.
Create a plan
After analyzing the keywords and writing them down, you will have different ideas about what to write. You've gotten to know your audience, and you know what they're interested in, and now you're focused on keywords. You know that your blog needs to be updated frequently and only contains up-to-date information, so you need to write about something up-to-date. All you have to do is choose the best topics and start writing.
One of the easiest ways to find topics is to type keywords into search engines and view the results. See what results there are, what others write. This way, you can get inspired and get different ideas. You can also use some of the SEO tools we commented on.
Create a theme plan and set upload dates to know which topic is when. It will make it easier to keep your blog up to date. Be consistent, and you will see results.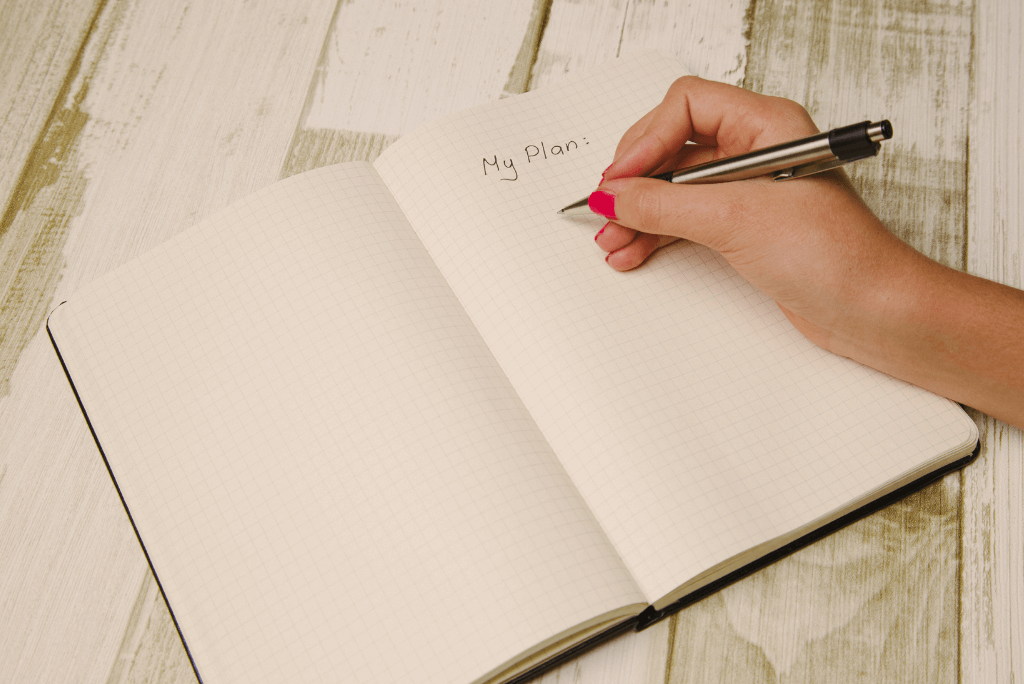 Write longer posts
It is something that many people do not know, but longer posts attract more people and will make it easier for you to succeed. Studies and statistics show that people are more likely to share long blog posts instead of short ones. Many people say that there is no point in long blog posts, but this is not the case. People think that it is hard to keep the attention of readers with such long posts, but this is not true. When the topic is intriguing to the reader or helps him with something, he prefers it to be longer and contain all the information. When you have done the research and taken all the information in one place and arranged it so that it is easier to read and understand, the user will be very grateful. Your post will have a lot more traffic because it is helpful. If you do not give enough information, but write posts of 300-500 words, you will not be useful to anyone. It is hard to impress a user and get them to share your post with a few sentences. Our advice is to write at least 1500 words. Some topics need a lot more, so don't worry about reaching 2500-3500. If you give important and valuable information to people, they will read your posts, no matter how long they are.
The longer your posts, the more SEO opportunities there are. It is also a good reason to start writing more words.
Make the posts easy-to-read
Your posts must be easy to read. We recommend you to write long posts, but they are harder to read. That is why you need to make them easier and more intriguing. If the user finds it difficult to read your post, they will stop and leave it. With difficult-to-read content, you won't keep users – you will repel them.
Tips on how to make posts easier to read:
Use shorter sentences and paragraphs. It leaves white space around the text, which makes it easier to watch and read.

Use more readable fonts, a large font size, and a lot of line spacing.

Check the readability rating of your content. There are different tools for this. Or ask a friend or even your users for feedback.

Use a grammar checker. A good tool you can use is Grammarly. Even if you use a tool, it is essential to check the text you are writing. If you write with bad grammar or with mistakes, you will lose your readers.

Use images, screenshots, videos, infographics, and other visuals. Media elements make your article much more engaging and easy to read.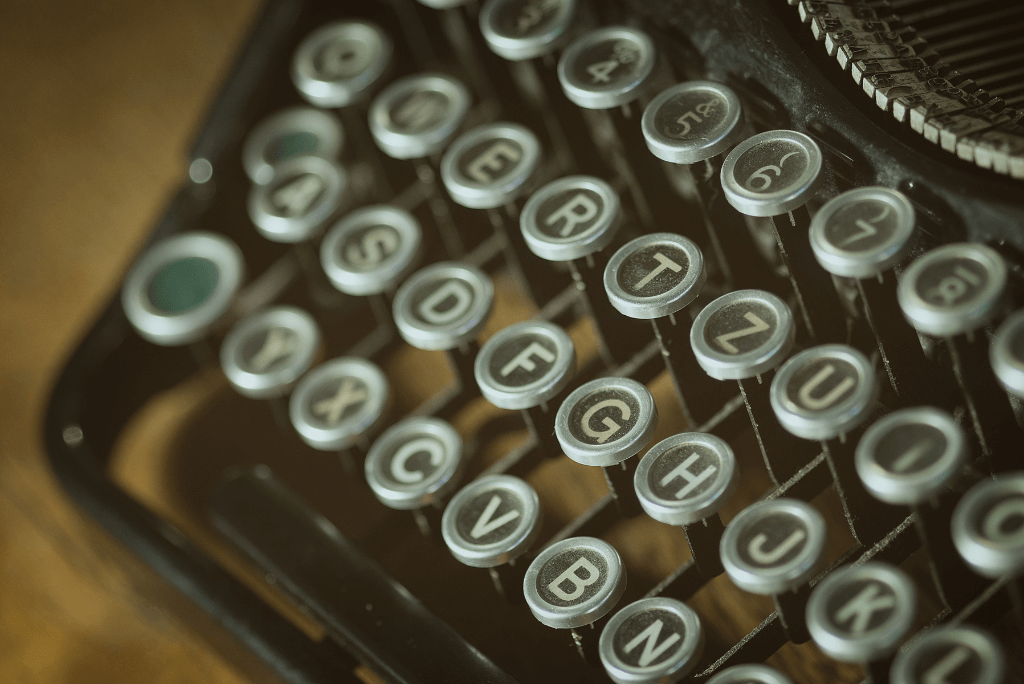 Optimize the speed of your website
Nowadays, people don't like to wait for slow sites to load. If your website is slow, users will not wait for it to load, they will close it. In addition to users, search engines also take into account the slow speed of the website. If your site is slow, you will be ranked lower.
If you want to drive traffic to your site and keep users on it, it is crucial to optimize its speed. It should load quickly, there should be no bugs or errors. If you need help maintaining your website, you can see our Website care plans. If you need a web developer, you can also contact us.
Share on social media platforms
To reach more people and gain popularity, it is important to share posts on social networks. It will drive a lot more traffic to your blog. If your business is new, you probably don't have many followers on social media, so you can share your blog posts in various forums or groups. It will reach many more people. Share them in different forums that talk about the topic you wrote about. It will be helpful to users there and will attract their attention more easily.
It is essential to know which social networks to focus on. For example, if you have a fashion blog or lifestyle, you will have the best success on Instagram. If you are writing about business, LinkedIn will be much more useful for you. You can read How to choose the best social media platform for us for more details.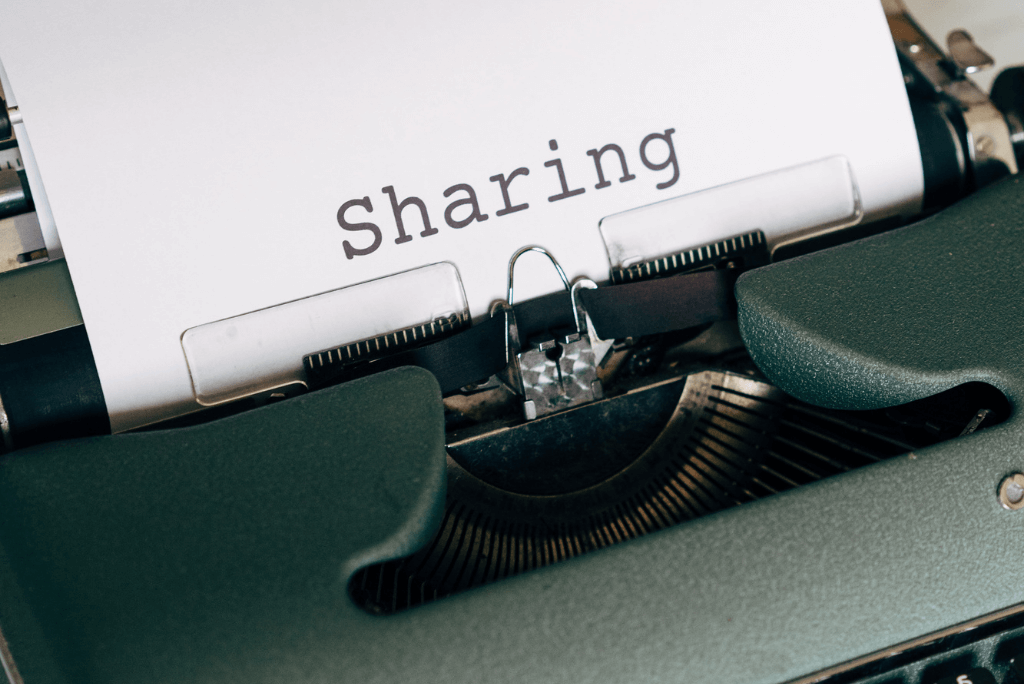 The blog is a crucial part of the website. It can help a lot in the development of your business. Attracting high-value traffic to a new blog is not easy, but it is achievable if you approach it with the right strategy and plan.
We understand how complex and time-consuming it is to create great content, so we've created a service that can help people focus on what they know and do best, leaving the writing to us. You can view our copywriting services.
If you have questions that we have not answered, you can contact us or make an appointment for your free consultation. We at Dreamtech are always ready to help you.