Digital marketing is crucial to the success of a business. If you want your business to succeed, you need to invest in digital marketing.
Standard marketing techniques have not been as successful as digital ads and social networks. They displaced all other advertisements and became the most successful strategies.
If you want to reach a wider audience, you should take advantage of digital marketing. Without it, it will be difficult for you to achieve success.
When you start planning your campaign, there are many things you need to know and keep in mind. For your campaign to be successful, it must be well-planned. You need to allocate your budget properly to achieve the best possible results.
Nowadays, you shouldn't be wondering if digital marketing is right for your business, but how to allocate your budget. Digital marketing is for everyone, and every business should benefit.
Many people don't know how much to spend on digital marketing or how to manage their budget. Most people don't know how much to spend on each service. Pricing varies, and each agency may charge differently. In this blog post, we'll help you manage your digital marketing budget.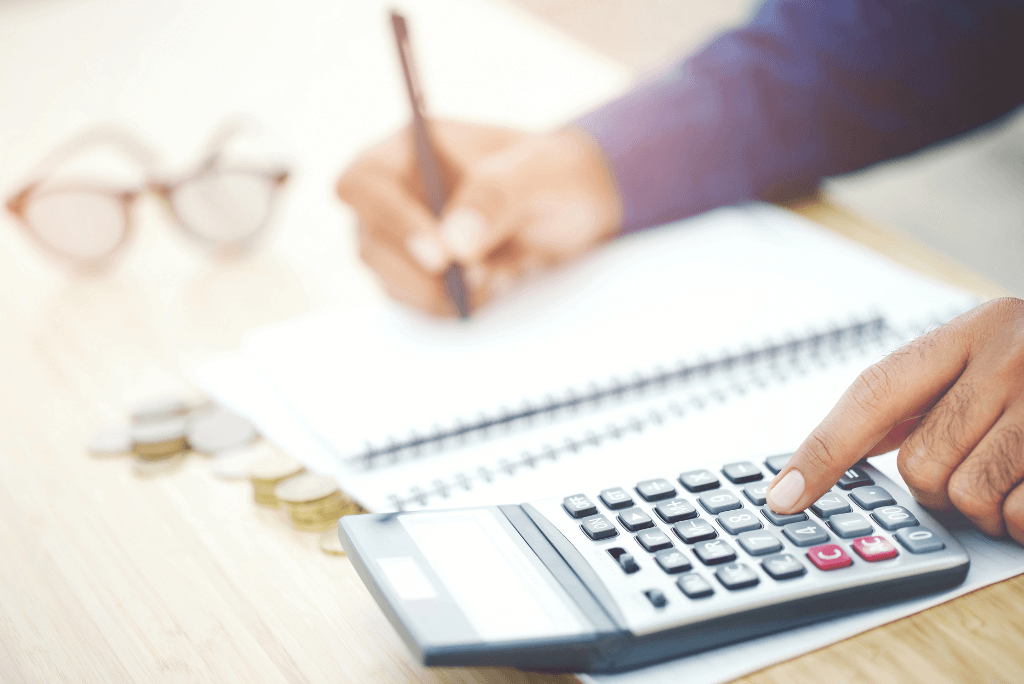 How much should you spend on digital marketing?
This question is very individual. It all depends on how big your company is and how big your budget is.
The scope of digital marketing can be overwhelming. It can include multiple channels to take advantage of or focus only on some specific channels.
The first thing you need to determine is which channels you will focus on: SEO, blogs, video marketing, PPC, social networks, or emails. The more channels you choose, the more money you have to spend.
Start by determining all the necessary expenses. It will make it much easier to determine the budget you need. Of course, every business is different, so there is no one-size-fits-all approach.
Your industry, company size, location, and history are factors to consider. Each of these factors affects the price.
For example, startups and businesses less than five years old may need to spend 12–20% of their revenue, while more established companies need to spend 6–12% of their revenue to achieve similar results.
According to various studies, the average business spends 9.5% of its revenue on marketing (online and offline).
When planning a marketing budget, annual business goals are of utmost importance. These should be reviewed at the outset. Is the business on a high growth trajectory or looking to steal market share from competitors? If so, investing a larger percentage of earnings may be necessary to achieve these goals.
It is also crucial to review and analyze previous results. Only then will you be able to analyze and optimize them.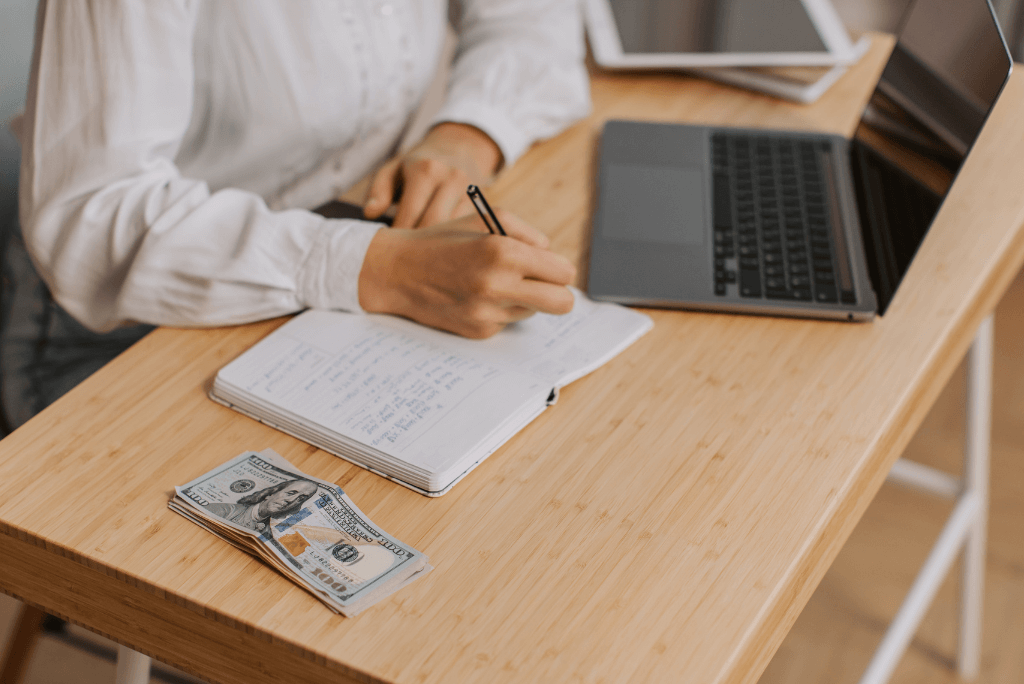 How to determine your budget
In general, most companies spend between 7-10% of their total company revenue on marketing. It is a general rule you can follow to make sure you're spending enough but not too much. The rule that many businesses follow is to never spend less than 5%.
Of the 7–10% you spend, about half or more should go to digital marketing.
Many companies fall short of this benchmark, spending only a third of their marketing budgets on digital strategies. However, with the growing popularity of the internet, it is crucial to spend enough money to advertise your business online.
There are thousands of potential customers looking for your business online, and if you don't put enough money into your campaign, you'll miss out on valuable leads and revenue.
Every year, digital marketing becomes more and more important. As technology continues to evolve, you'll want to put more money into your digital marketing efforts than you would into your traditional marketing efforts.
Here are some steps to follow when setting your budget:
Review your company's marketing goals
Before allocating a digital marketing budget, your team should consider the organization's top priorities for the coming period.
If you don't review and prioritize at the beginning, you won't be able to allocate your budget properly. If you don't know what you want to achieve, you won't know what to focus on. Depending on your priorities, you will need to invest in different things.
Review of the previous year and quarter results
Your digital marketing budget is an ongoing project that requires constant analysis. If you don't review your results, you won't be able to optimize them, and you'll probably be paying too much for something that isn't getting you good enough results.
A continuous review of the performance of marketing activities will help you allocate funds more appropriately.
Determine the appropriate channels
The digital marketing channels you use will vary depending on your industry. If you choose the correct and relevant channels for you, you will have the best results.
Consider wages, agency costs, and production costs
Marketing budgets should account for every aspect necessary to achieve results, including:
Software fees
Salaries
Market research costs
Website costs
Agency or freelancing fees
Payroll
For example, hiring a video marketing coordinator may seem more cost-effective than outsourcing all of your video production needs. However, it can be more expensive for businesses once we factor in the associated equipment, software, HR fees, and travel costs.
Failing to factor all costs into your digital marketing budget can put you and your team in an undesirable position – potentially going thousands of dollars over budget.
In our blog, you can learn 8 good reasons to hire a digital agency.
Finalize your digital marketing budget
Once you've factored in the extra costs and decided where to direct the funds, it's time to finalize your marketing budget and submit it for approval.
Be sure to include all the details gathered during the research process.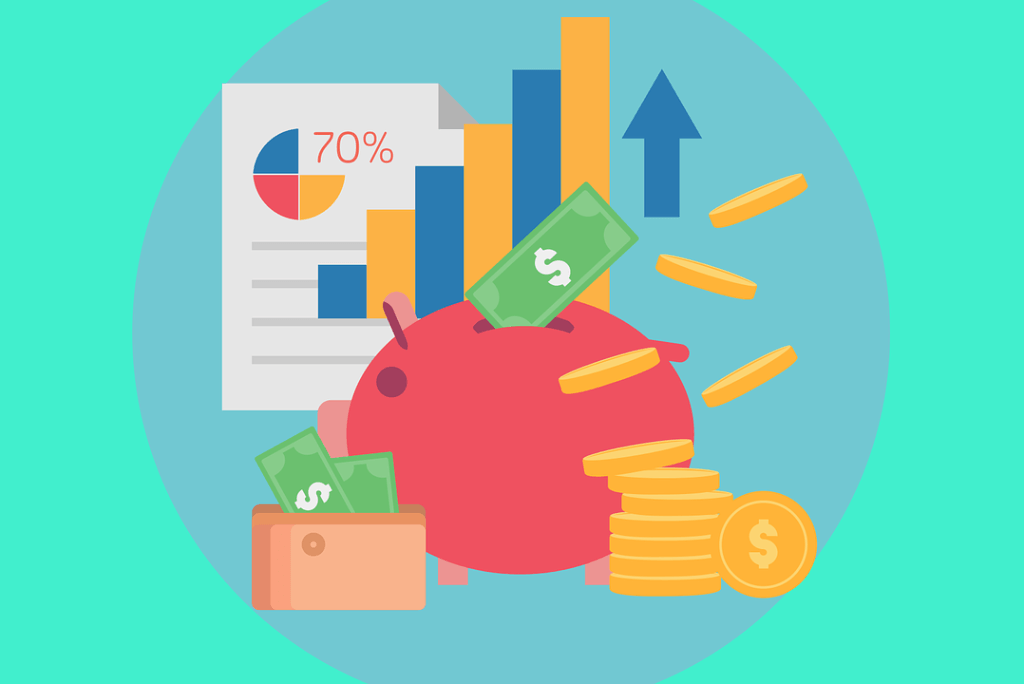 What to invest in
PPC
If your goal is to drive traffic to your website or app as soon as possible, pay-per-click campaigns are the way to go.
Set up PPC campaigns on one or more different ad platforms, and you'll have ads around the world in minutes. It will require a large upfront budget. However, if campaigns are created and optimized correctly, they can deliver impressive returns.
Social media
A great social media strategy can get you much more than you invest in it. Here, the time and experience invested are much more important than the budget. Many companies deal with the management of social networks, so you can trust them or manage them yourself.
Content Marketing
Content marketing is the best way to reach many people organically. However, you must maintain your content. As a result, you will need to invest time.
SEO
If you're looking for long-term results, invest in search engine optimization. It may take some time for your strategy to work, but once it does, you'll be getting "free traffic" daily. You can read about how much to spend on SEO services in our blog.
Email marketing
Don't miss out on this targeted and cost-effective way to get new leads.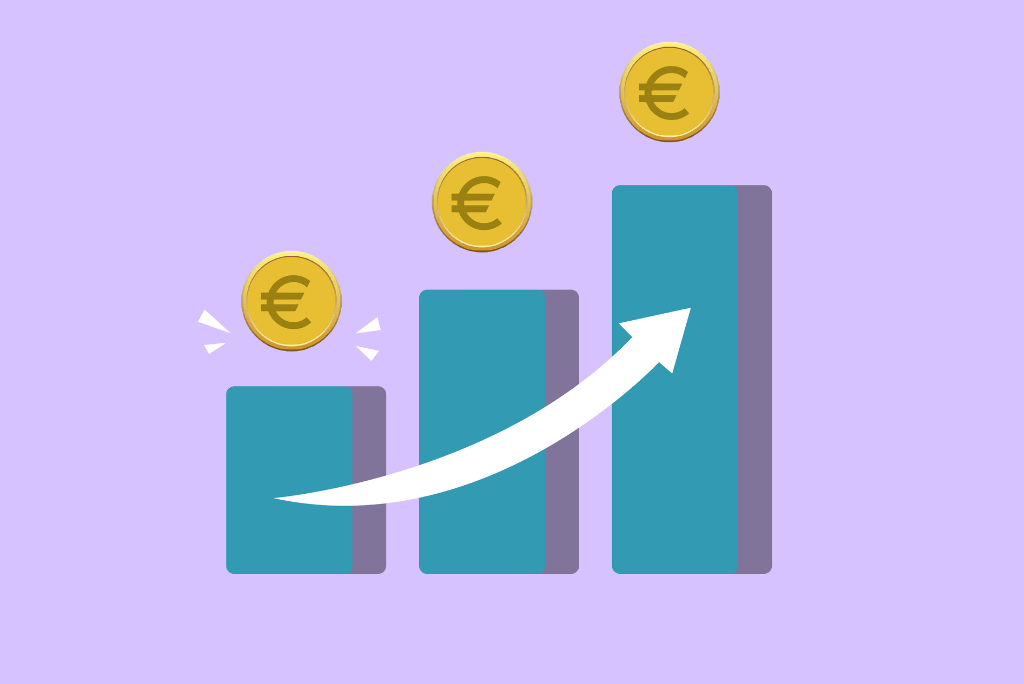 Determining your digital marketing budget is a crucial step that you should consider carefully.
If you have further questions, you can contact us or book an appointment for a free consultation. We at Dreamtech are always available for you.