In this post, we are gonna show you how to spy on your competitors. Knowing your competition is a crucial part of building and growing a business. When you don't know how your competitors are doing, it will be much harder for you to put together a good strategy that works. If you don't know what you're competing against, you won't know how to beat it.
To succeed in business, you can't just know who your competitors are; you also need to know what they're doing and why they're doing it. It can be valuable to you and your growth if you know what ads they are investing in, how they reach their customers, and what content your competitors are emphasizing.
There are a variety of companies that offer competitor research and analysis. You can invest a lot in such consulting companies, but it is crucial to know how to do it yourself if you do not have this financial opportunity.
Facebook ads are a great place to start. These advertisements are a crucial part of the marketing strategies of any business today.
Nowadays, social media marketing is one of the most successful. All digital agencies are trying to design the best possible brand awareness campaigns. In the last few years, traffic has been coming more and more from social networks.
Until a few years ago, most traffic came from search engines, paid traffic, and ads. That is why everyone is starting to pay more attention to social networks and advertising campaigns. Everyone strives to maintain their social networks perfectly and relies on them for better traffic.
You can find out in our blog how Facebook Ads can help your business.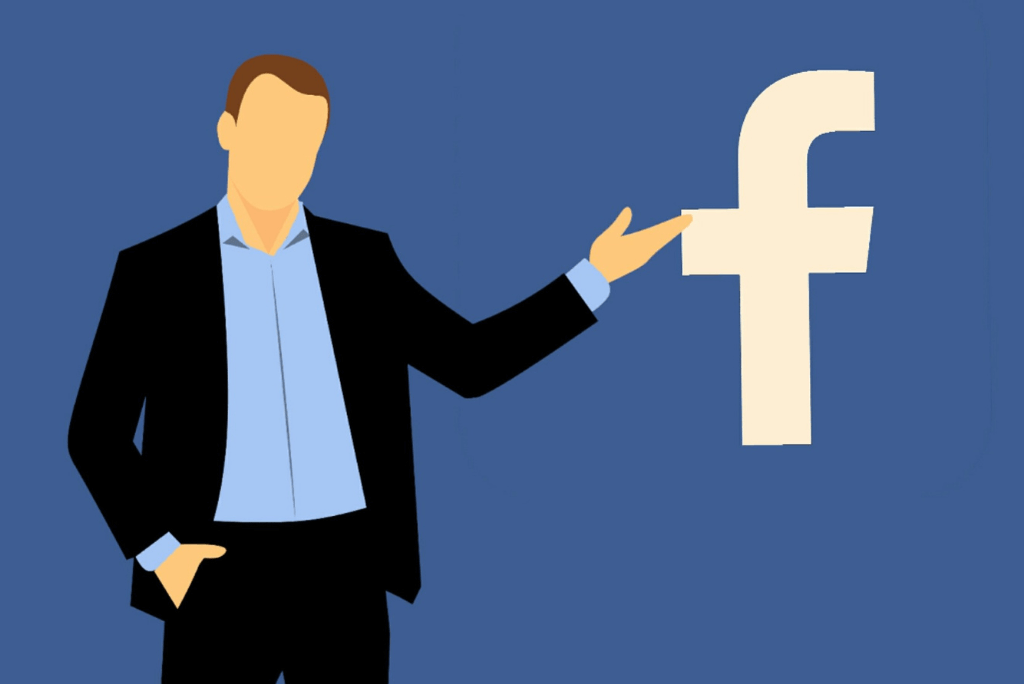 Why Spy on Your Competition's Facebook Ads?
Spying and analyzing your competitors is of immense importance to your development. It improves the quality of products and content.
Here are a few reasons that will make you want to start doing it:
Get a lead. Knowing what your competition is doing will give you an advantage. It can help you avoid wasting time and money on trials and mistakes.

Find out which ads are effective and which aren't. The industry giants you seek to eclipse have already passed the learning phase. Analyze their ads. See what works and find ways to implement it in your campaigns. Thus, without making unnecessary trials and errors, you will achieve the desired result.

Target the right audience. You will know what audience your competitors are targeting, and it will be easier for you to navigate.

You will save time. Knowing how other companies position products, reach customers and invest in advertising will save you time when it comes to planning your advertising campaigns.

You will save money. Hiring researchers, analysts, and advertising agencies for market research is an expensive and time-consuming process. Researching what your competition is doing on social media is much faster and cheaper.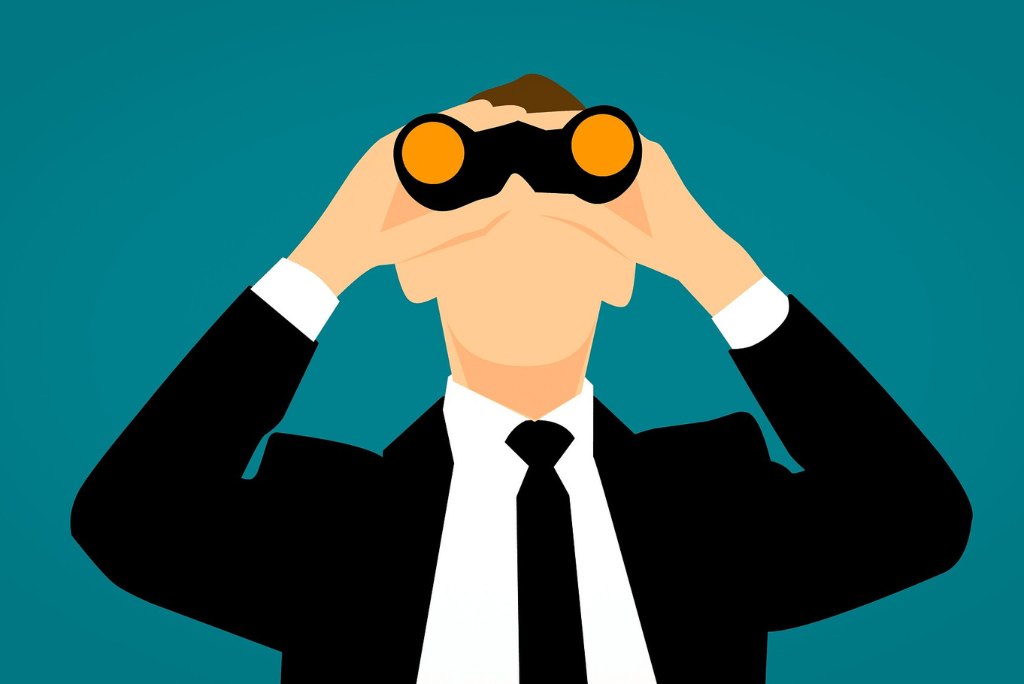 How to find your competitors' Facebook ads
Best of all, Facebook encourages and allows anyone to view the ads that companies and organizations run on the site.
In March 2019, Facebook launched a tool called Ad Library, which aimed to promote transparency on the platform. The Ad Library allows anyone to search and view all ads currently running on the site, including Instagram ads, whether or not they have a Facebook or Instagram account.
The tool also allows you to search for any active or inactive ads related to social issues, elections, or politics that have appeared since May 2018.
The Facebook Ad Library is the easiest and most reliable option available to spy on your competitors' ads. It's a simple and reliable tool that can be used to learn a lot about what your competitors are doing.
How to find your competitor's ads in the Facebook Ads Library
Go to your competitor's Facebook page.

Scroll down to the Page Transparency tab.

Click "See All."

Scroll down and click the "Go To Ad Library" button.

That is all! You are in your competitor's Facebook Ad Library.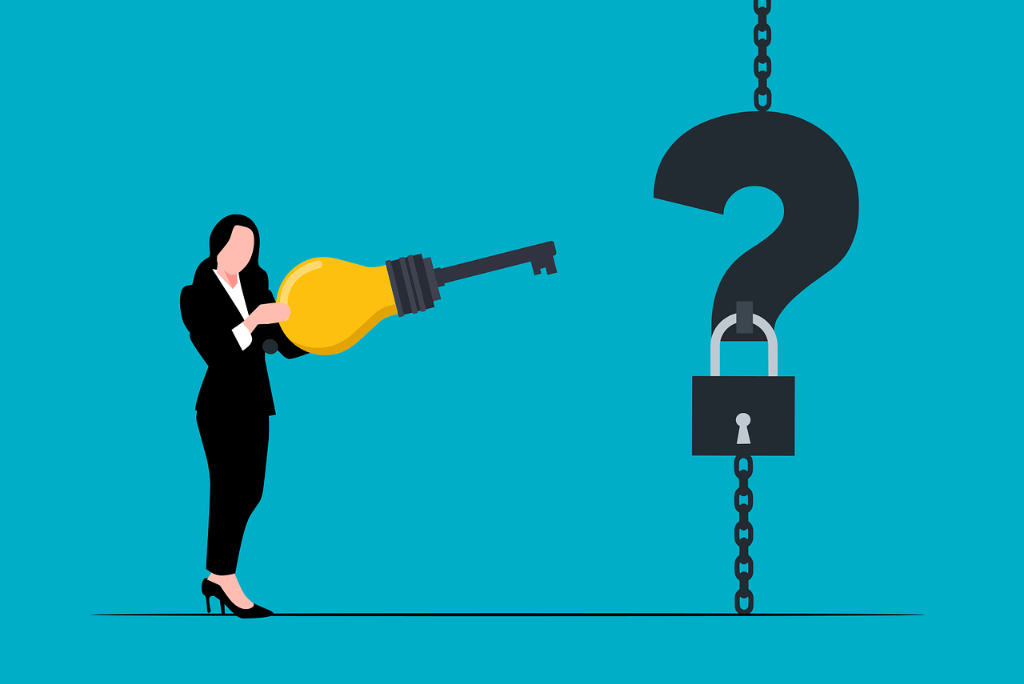 The most important thing to pay attention to
Filter by impressions.
One of the best features of the Ad Library is the ability to filter ads by impressions. Facebook defines an impression as the number of times an ad is on the screen for the first time. Filtering by impressions is an easy way to determine which ones are displayed and seen by most people.
Media type
You can also use the Facebook Ad Library to determine what types of media your competitors are including in their ads.
If you're relatively new to Facebook advertising or if you've only experimented with one type of format, the Ad Library can be a great tool for inspiration.
Examine messaging
According to a study, high-quality copy drives 7.8 times more site traffic and increases engagement rates. Pay special attention to the headline of the copy, the length of the body, the value proposition, the pain points addressed, and the call to action in the message.
Watch for duration
Another way to get a better idea of ​​which competitor ads are performing best on Facebook is to filter by duration. When using the Ad Library, you can filter and go back up to 90 days to see which ads have been running the longest.
Offers
Keep an eye on your competitors' ads for various deals and offers. Does your competitor advertise free shipping, discount codes, or other incentives? Do they have any promotions, and if so, what? Pay attention to their tactics and find where you can do better.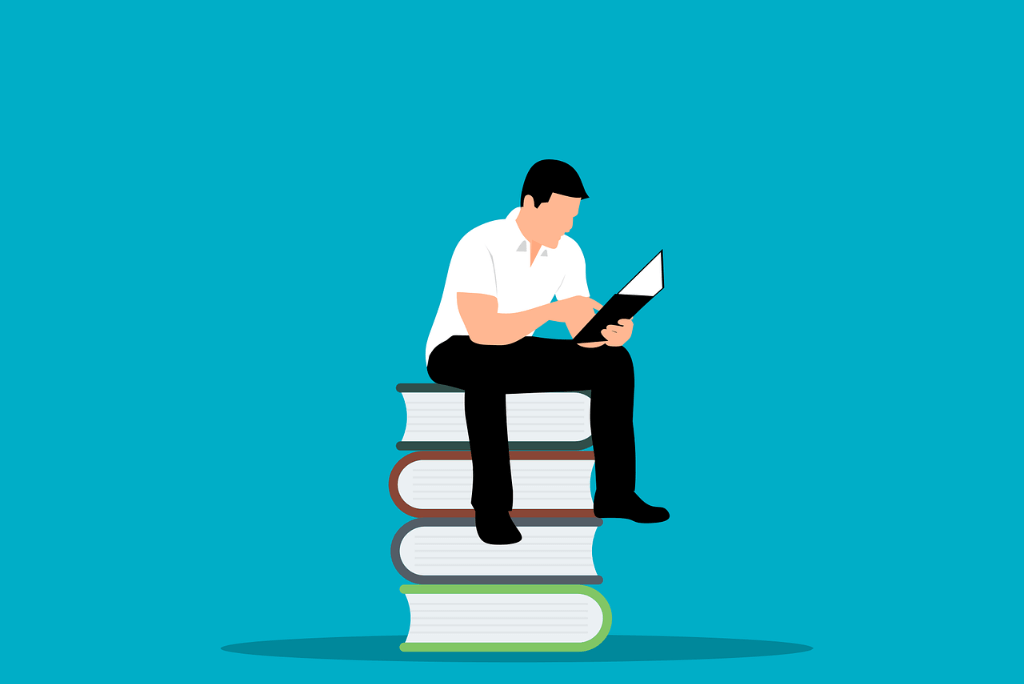 Facebook advertising, when done right, can work very well to grow your business. However, you don't succeed with Facebook Ads by accident. You need to spy on your competitors' ads and tactics.
Facebook has many different benefits that you can reap. Facebook marketing is often quite profitable. You can take advantage of all the opportunities it provides to increase your income.
The advantages of this social platform are many. It is suitable for a variety of people and businesses. In it, you can find almost all the business niches.
We at Dreamtech offer social media marketing, including Facebook. If you are interested, you can contact us or make an appointment for your free consultation. If you have additional questions, we at Dreamtech are always available.