Everyone in the digital marketing field is familiar with the Google algorithm and how often it changes. Most people involved in online business have already heard about these changes.
No one knows how often this algorithm is updated. Most people think it's about 10–20 times a year. Some suggest higher numbers, such as 100 times, but none of them are even close to the real number.
3,200 times Google's algorithm changed in 2018, when, for the last time, it was transparent about the updates. You can imagine how often this happens. You probably already understand how difficult it is to always be on top or at least close. Dealing with Google updates is not easy, and most people fail.
In this blog post, we will talk about these updates and how to survive them.
What Do Google Updates Do
Probably everyone has heard about these updates, but few people know what they do. The main thing these updates aim for is to improve the rankings and provide the most helpful information possible to users. They do this by changing things like:
How it interprets user intent

How information is displayed on the screen (e.g. in advanced search functions)

How site content is analyzed and delivered to users
Depending on the scale and content of the update, it can have a major effect on your site's organic performance. Or, depending on the nature of the update and your site's content, you may have no effect.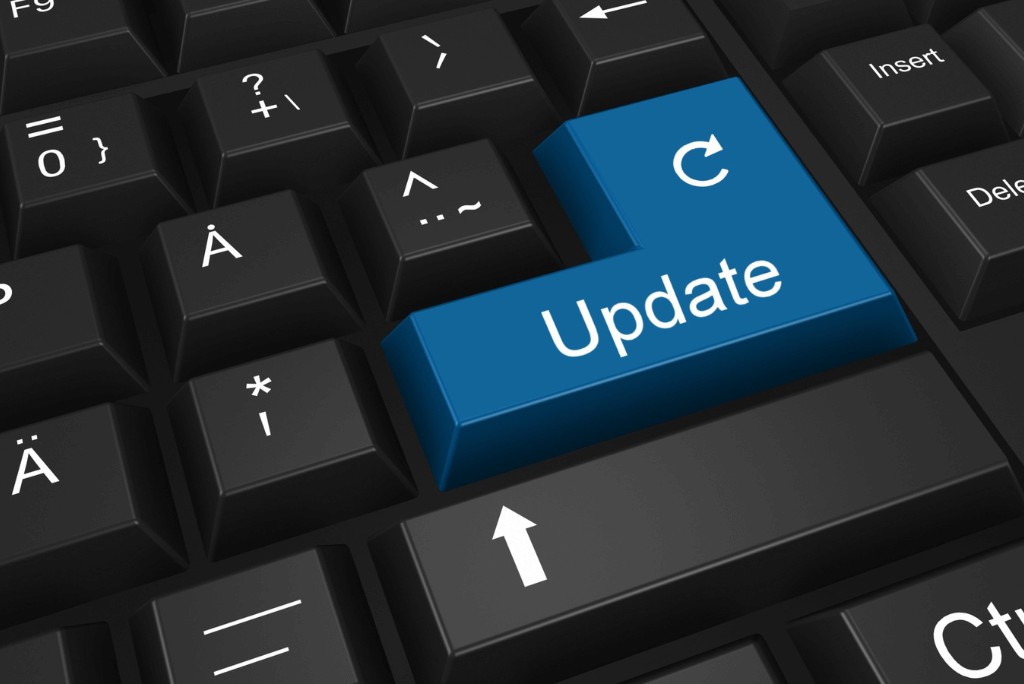 How often do these updates happen
As already mentioned, these updates are much more frequent than you think. Most people think they are several times a year, but in fact, they are several times a day.
Since updates don't always have any impact on your site, you don't realize how often they are.
Every day, some changes or updates are made. Some of them are minimal.
In 2017, the changes were about 3 per day on most days, and in 2022, they became about 12 per day.
Of course, as already mentioned, the changes are usually not noticeable and are rather technical. Some are only for a region, others for a certain language, and others for a type of site. You won't even know about most of them.
But there are also a few big changes per year that affect everyone. They are related precisely to the ranking and can affect you.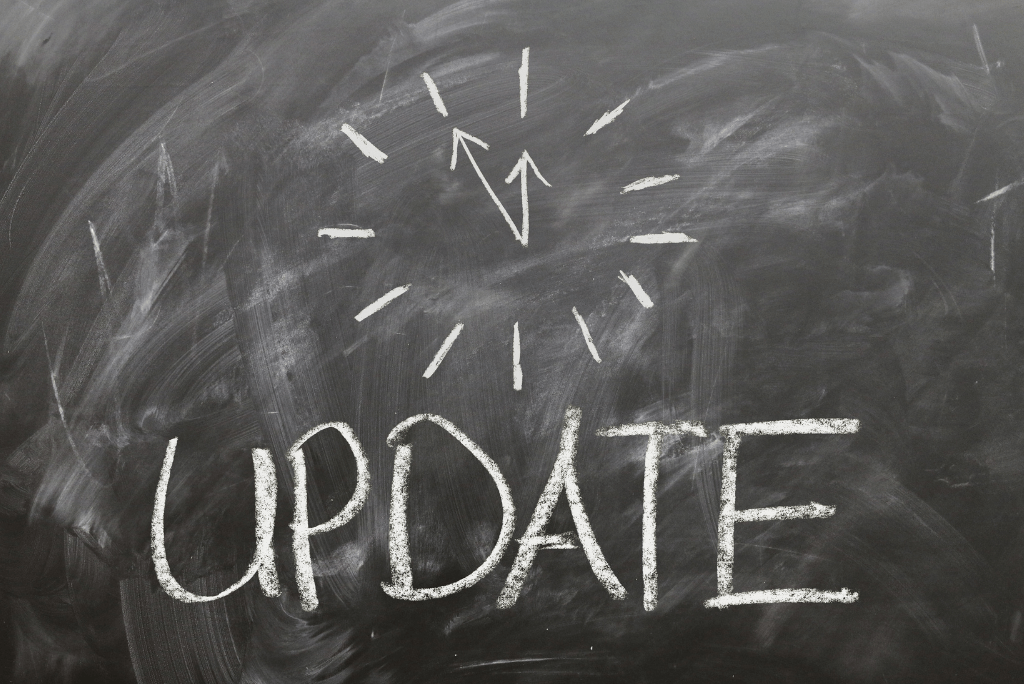 How to deal with Google algorithm changes
In some cases, Google warns about updates through its official channels, such as Twitter or the Search Central blog. In other cases, they won't confirm that there are updates at all.
If a confirmed update is on a smaller scale (for example, addressing a specific technical issue), then Google may also guide how to respond to it. The more complex the update, the less likely Google is to offer specific advice outside of existing documentation.
These large-scale updates are called "broad core algorithm updates." They often focus on high-priority issues, such as content quality or search intent, and usually have the most significant impact on your performance.
If Google doesn't announce that an update has been made, you need to pay attention to your site's data, track your competitors' performance, and listen to what the SEO community as a whole is saying to find out more about the changes.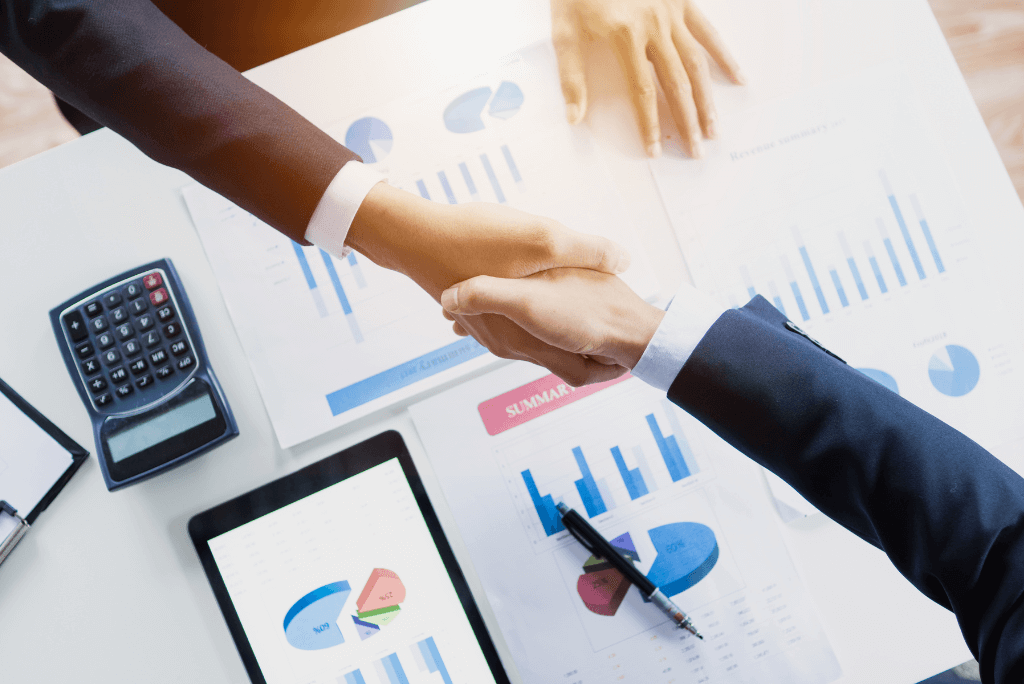 What to do if the changes affect your website
What to do depends on many things. It depends on what your website is about, what it does, how the update affected it, and so on.
The first thing to do, no matter what your website is, is to do research. Start by checking if Google has confirmed an update. Check what is being said in the SEO community and see if there is any discussion of this update. If it is not mentioned anywhere, maybe there was no update.
And if there is an update, then review everything related to it. Read what's being discussed and how others are dealing with it. It will help you the most.
Think about what Google's goal is, and you'll know what you need to change and improve. Once you've gathered all the information, update your site and your information so that it's relevant and compliant with the new update.
Here are some tips to help you with each update:
Always upload quality and unique content
One of the most important things for ranking on Google is the quality of your content. You will always rank very well if you only upload high-quality, up-to-date, and unique content. No matter how many updates Google makes, your ranking won't change that much. It's crucial to have quality content if you want users to be happy and keep coming back to your site.
Don't panic
Yes, it is awful to drop in the rankings all of a sudden, but you shouldn't panic. When it comes to updating Google, you should not forget that you are not alone. Many sites are just like yours and have lost their place in the rankings. In addition, your competitors are most likely suffering as well.
The important thing is to not panic. Start thinking of a plan and strategy that will help you regain your place.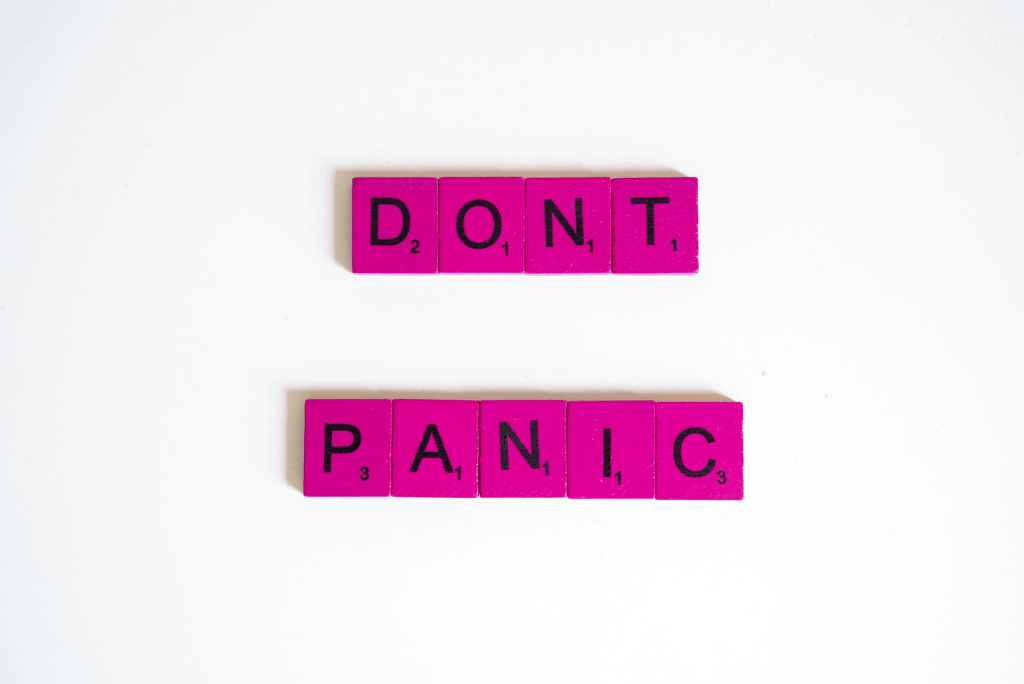 Focus on the intention
A search engine has a similar goal as all business websites: to match user intent.
Google is innovating with machine learning and AI to deliver the most relevant results for every search query. The goal is to refine the program to predict user intent.
When a searcher goes online and enters a query, the program must look for alerts based on browsing history and activity. The challenge for Google is to handle the ambiguous intent and direct the user to the appropriate website. The challenge is the same for you. You need to focus on user intent and use it to your advantage.
Connect with professionals
Contact professionals to help you, especially if you don't know what to do or how to deal with the problem. The best option is to contact professionals to help you.
SEO agencies are well prepared and know how to deal with these issues. They know how to improve your rankings and what to focus on. They also know how to handle Google updates very quickly.
In our blog, you can read eight reasons to hire a digital agency.
SEO audit
One of the main steps in SEO is auditing. It provides you with all of the information you require and assists you in focusing on the issues.
The audit will help you understand the state of the site. It is a process that will show you how the site is performing in the search engines and how they are crawling it. It will show you what you need to change and what you need to improve.
The purpose of an SEO audit is to help you optimize your website. That way, it can achieve a higher ranking in search engine results. You can learn more about SEO audits in our blog.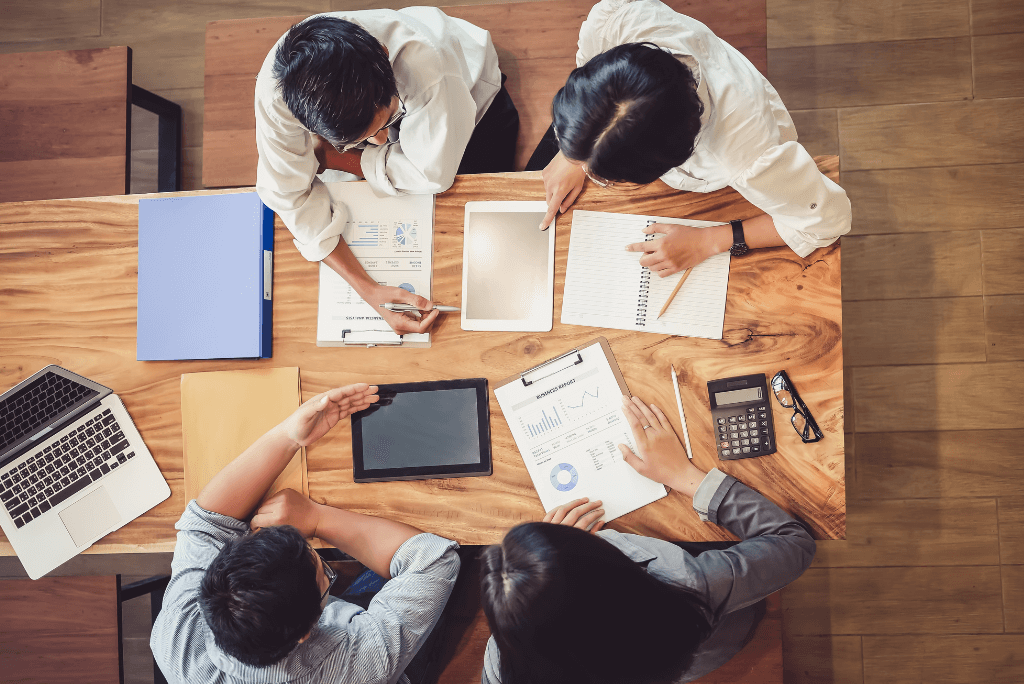 Google updates are something that every website owner faces. Although it can be frustrating when it affects your site, try to look at each update as an opportunity to improve and provide better content for your audience. Follow the tips we gave you, and you will be up and running with the updates quickly.
You may think that you do not need SEO, but this is not the case. Even if you are at the top of Google, someone might pass you at any time, and everything could change. It will take a long time to regain your position if you do not pay close attention to your SEO approach. If you are interested, read how to craft the perfect SEO strategy.
If you're interested in our search engine optimization services, you can find them here. You can contact us or schedule a free strategy session if you have additional questions. We at Dreamtech are always ready to help you.
This way, you can easily and quickly find out what we can do for you and how we will help you grow your business. Our SEO experts have a lot of experience in this field and know how to help you.
Follow us on Instagram if you want more interesting content.