Keywords are an essential part of SEO. If you don't use the right keywords, you won't rank higher in search engines. Keyword research must be at the center of each marketing campaign to be effective. As a result, we'll teach you how to do keyword analysis in this blog post. We'll provide you some helpful tips, as well as the steps to take for doing a quality analysis. In addition, you will find various tools in this post that will be beneficial to you.
What is keyword research?
Keywords are the words that people search for in different search engines. These are the words (or phrases) you need to use on your site to rank higher in the search engines. These keywords must be analyzed so that you can gain a better understanding of your target audience and how they search for your services, products, or content. This way, you'll know what they're most interested in and where to focus your efforts. You will not succeed if you write about topics that no one has an interest in. If you concentrate more on the topics that clients are searching for, your website will rank higher in the search engines. To know what to focus on, you need to do an analysis. It will help you determine which words are the most suitable and appropriate for you.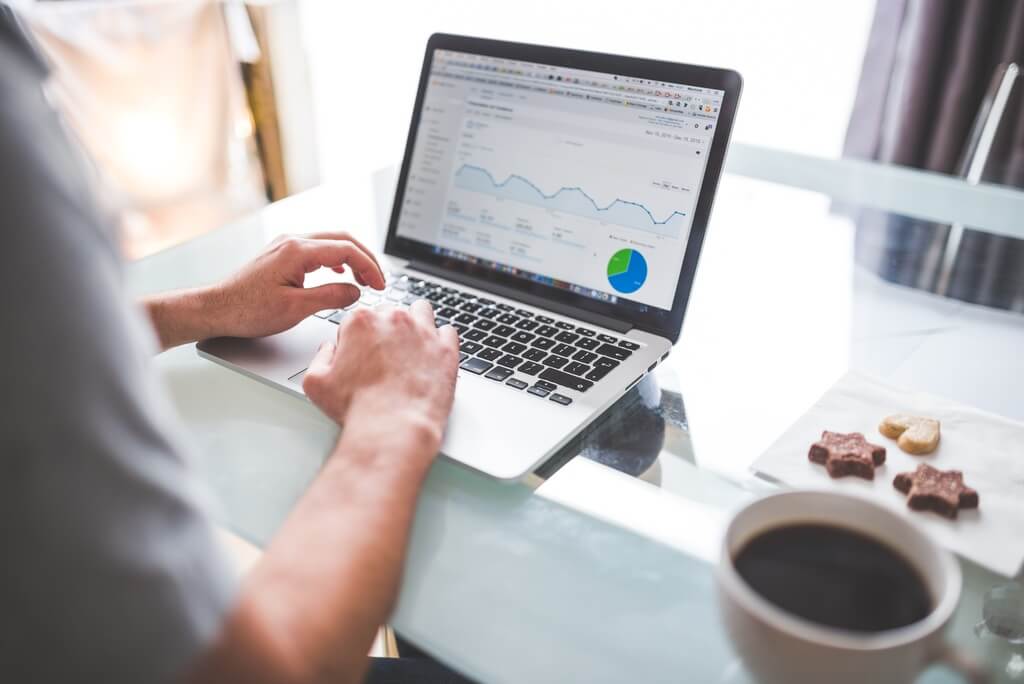 Why is it so important?
Analyzing and selecting the right keywords is an essential part of SEO. In addition, they are crucial for any marketing campaign. It gives you an idea of ​​what your audience is searching for. It helps a lot with your content strategies because, that way, you know what to upload and what will be successful. It also helps with all types of marketing strategies in general.
These analyzes are the only way to find out what people are looking for in search engines. And this is essential. This way, you will avoid creating content for things that no one is looking for. You will focus on the right things, and this will increase your traffic and, therefore, your profits. To get traffic from Google or other search engines, you need to choose the right keywords and optimize your site. Many businesses do not do this type of analysis and fail. They do not receive any traffic from search engines.
Keyword analysis also answers some other questions, such as:
How much traffic will you get if you rank for these keywords?
How difficult will it be to rank?
What content to create?
Who is looking for these words?
Will the people you attract become customers?
What are the most appropriate keywords for me?
The answers to these questions will help you a lot. Thanks to them, you will know which words are worth ranking for and which are not. This way, you will pay attention to the right ones, and you will have a better chance of a good ranking.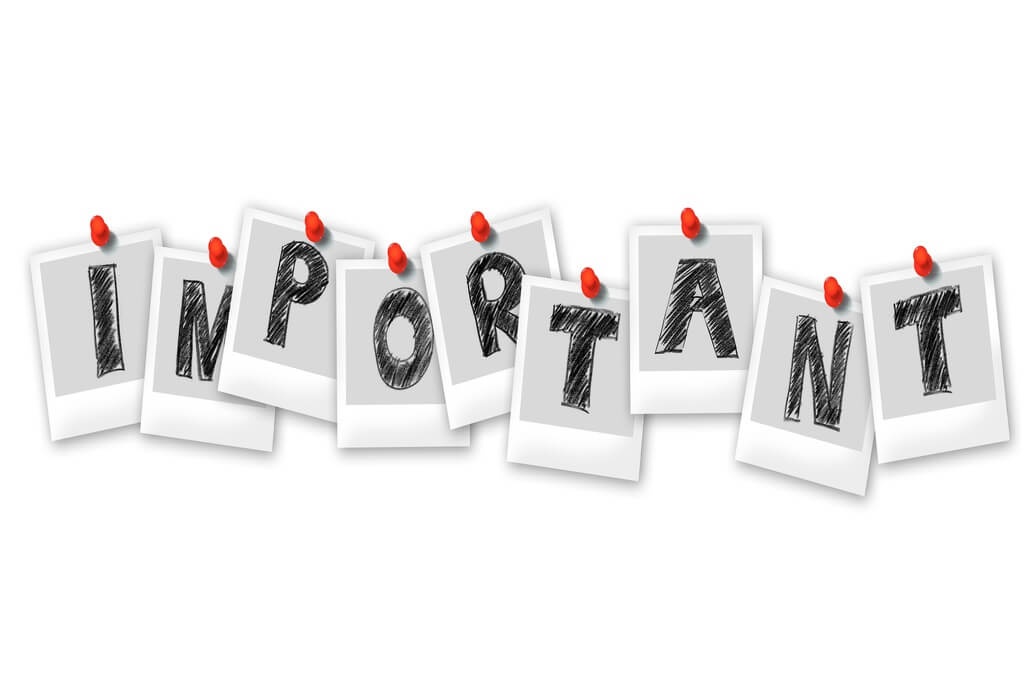 How to do it?
Make a list of relevant topics/phrases/words for your business.
The first step is to come up with a variety of keyword options. Begin by compiling a list of all the words that come to mind related to your business or niche. Think about the most important words and write them down. Think of similar or related words – write them down too. Think of a few topics related to your business and that you think are essential to customers. Try to put yourself in the client's shoes. What will you be looking for about your business? What will interest you the most?
Once you have written everything that came to your mind, start looking for more. The easiest and most convenient way is with the help of Google. Search any of the words you've come up with and see the related searches. It will help you a lot. It will give you new ideas, and besides that, if Google offers it, then some people are looking for it.
In addition to Google, you can use a variety of forums. Most forums also have suggestions for similar searches. It can also give you a lot of ideas. Also, see what they discuss in these forums when you search for your keywords. See what people are interested in, and what they ask. It will let you know what to focus on
Our SEO experts use a wide range of tools, but we've chosen a few that will be useful for these analyses. Our specialists use mainly SEMrush. With its help, you can do many and various analyzes of both the competition and keywords. Another similar tool is Screaming Frog. But it is more convenient for work on iOS. Ahrefs also offers a variety of tools, one of which is specifically for keywords. Since not everyone can invest time and money in SEO optimization, we have selected a few free tools that you can use. They are more limited in terms of capabilities and qualities, but they will do a good job. The free tool we recommend for keywords is neilpatel. WebFX also offers several free tools that you can use, including one for keywords.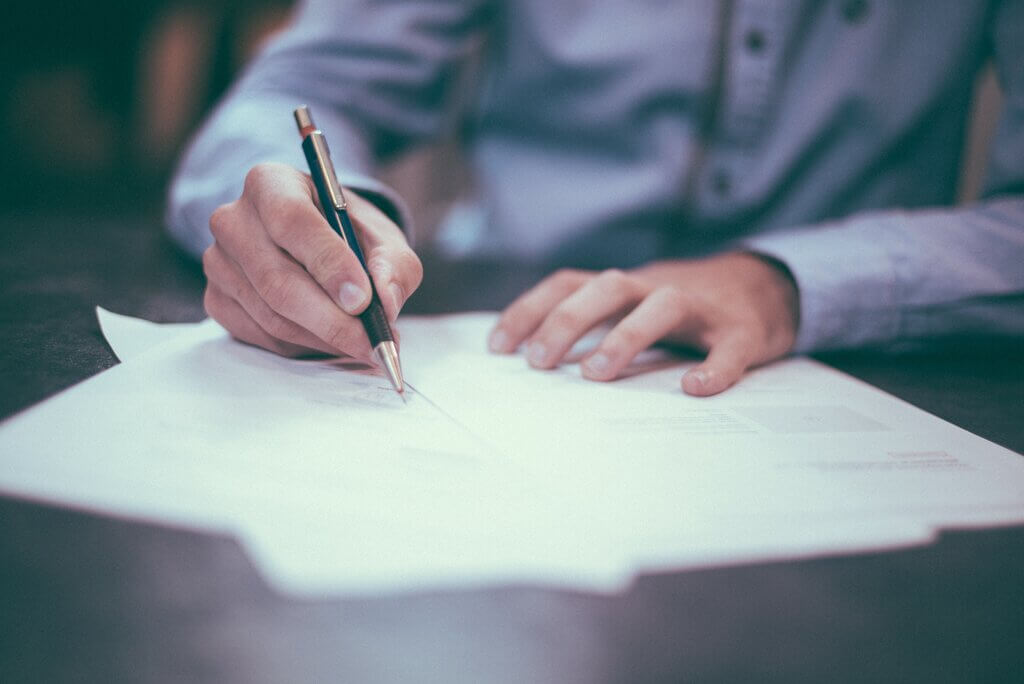 Choose wisely
The next step is to choose the most relevant keywords. How do you choose the most appropriate ones? Here, most people find it difficult because they do not know which ones to focus on. The most important things to pay attention to are relevance, authority, and volume. These are the three most important things.
Relevance is essential because Google will rank your content by relevance. What does this mean? Your content will only rank for a keyword if it meets the searchers' needs. If another site has more valuable content, it makes no sense for Google to rank your content higher. If you want to be recognized, you must add value. Your site must be the best resource.
Google gives sites it considers trustworthy a lot more weight. As a result, you must focus entirely on accurate information; otherwise, you won't be able to qualify. You must make every effort to establish yourself as an authoritative source. What exactly does this mean? Your website must be updated regularly. To provide knowledge that is both helpful and engaging. Upload original content that has value. It will help you attract the attention of consumers and gain their trust. You will start to receive more attention and feedback, and this will show Google that it needs to trust you and start ranking you higher.
The third essential thing is the volume of searches. If no one is looking for a particular keyword, there is no point in ranking it. That way you won't win anything. If no one is looking for this information, why write for it? Even if you are first in the search engines, you will still not increase your traffic. So there is no point in wasting your time focusing on keywords and not gaining anything. It will be much better to rank a little lower, but in words that people are searching for. It will bring you a lot more traffic and increase your revenue.
In our recent blog post, we talk about the importance of competitive analysis. You need to pay attention to the keywords that your competitors are using. This way, you have a clearer idea of ​​their ranking, and you will know how they did it. In addition, you can find out which words will have a lot of competition and which are more realistic for you. It gives you many advantages.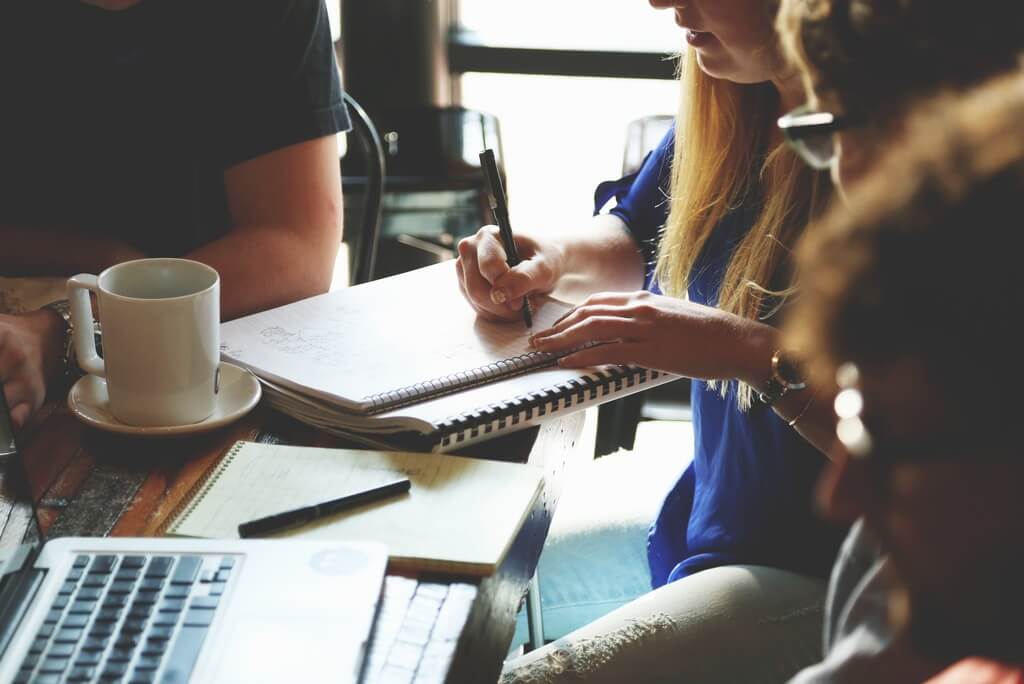 It's crucial to find the best and the most appropriate keywords and rank for them. You must be realistic in your expectations. If one word has strong competitors with whom you cannot compete, concentrate on another that is more practical. You must always provide valuable and reliable content. This way, you will win not only a higher ranking but also many new customers. Keywords are not only important for SEO but all types of marketing strategies. They are of great importance for the success of a business. That is why it is crucial to understand them and use them correctly. Analyzing and selecting them requires a lot of time and patience, but it's worth it. Without the proper use of them, you can hardly succeed. These analyses must be performed regularly. Sometimes even a little delay on your part can get you out of the game. The market is constantly changing and evolving. You can easily stay behind if you're not following the competition. Invest in these analyses to make sure you're going in the right direction.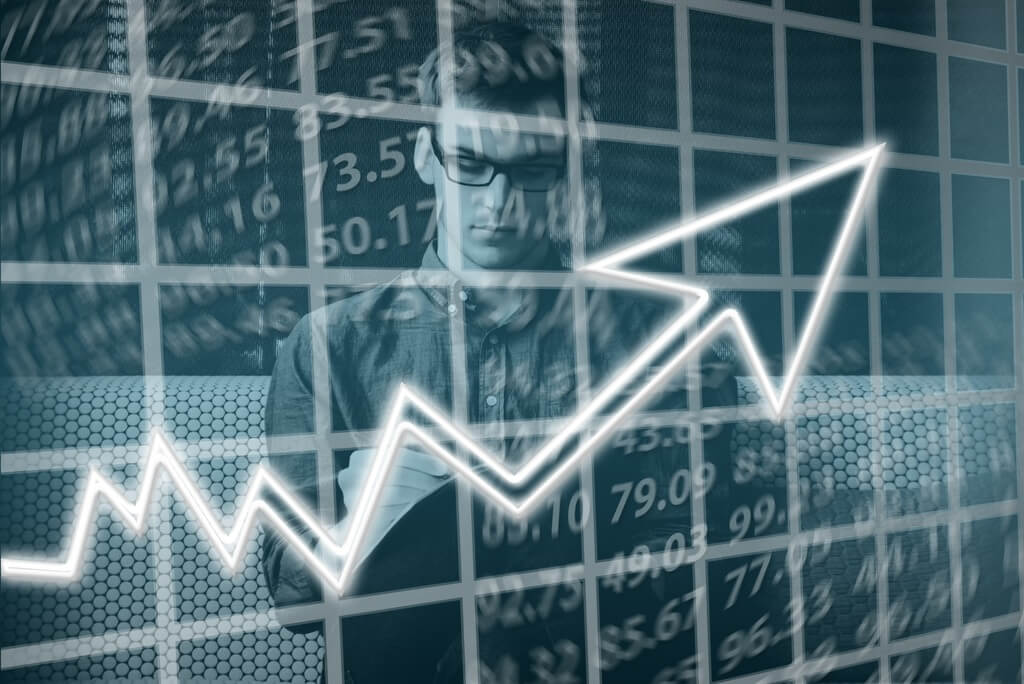 If you are interested in our SEO services, you can view them here. Our process includes an in-depth analysis of the competition as well as selecting the right keywords for you. We prepare a personalized plan for you to succeed. You can read what SEO is, how it works and why it is so important in our blog. If you have additional questions you can always contact us or book your appointment for a free consultation. This way, you can easily and quickly find out what we can do for you and how we will help you grow your business. Our SEO experts have a lot of experience in this field and know how to help you.