Learning Management Systems (LMS) in WordPress are getting more popular every year. With their help, you can develop and maintain courses in WordPress.
Since the pandemic, online courses and e-learning have become even more popular. They are becoming more and more practical and common.
Most Learning Management Systems plugins now allow users to have full control over their content. And that means working with subscriptions, distributing content, etc.
Tutor LMS and LearnDash are some of the most popular Learning Management Systems plugins for WordPress sites. If you want to create and manage a flawless and efficient eLearning space, you can make the most of LMS plugins like LearnDash and Tutor LMS. They offer a variety of features for you to take advantage of.
In today's blog post, we will talk more about LearnDash and Tutor LMS. We will compare them to find out which one is more suitable for you.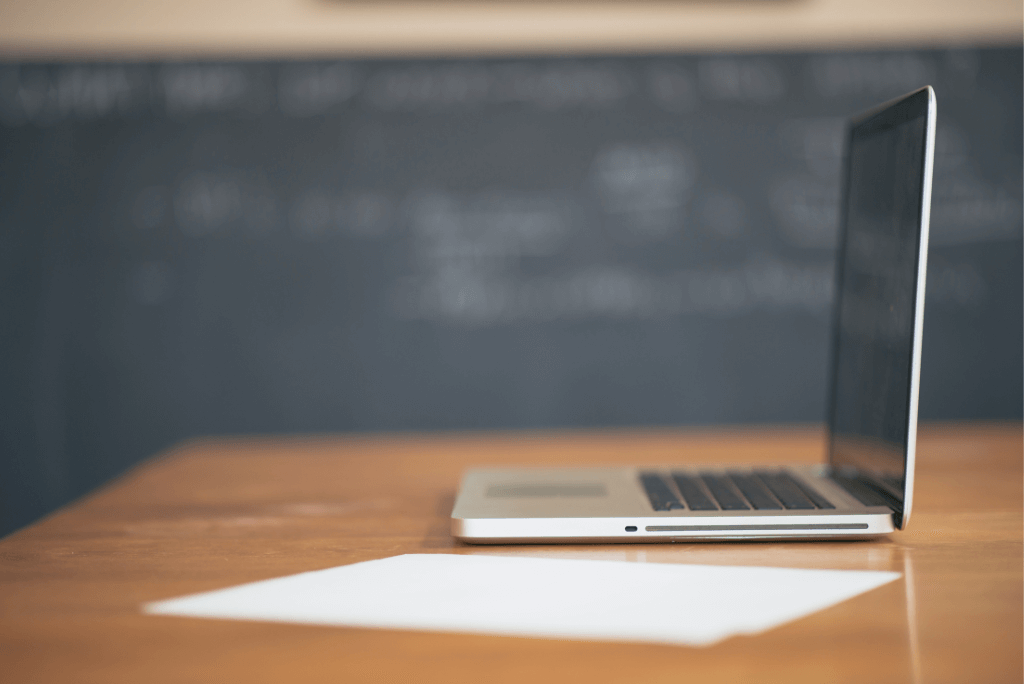 Everything about LearnDash
LearnDash has become the go-to choice when it comes to Learning Management Systems plugins. It is currently the most used LMS plugin.
One of the things that set LearnDash apart from the competition is that it uses new eLearning technologies and methodologies integrated with WordPress.
LearnDash is a WordPress Learning Management Systems plugin that instantly transforms any WordPress site into a learning management system. Big brands, major universities, best-selling authors, freelancers, and entrepreneurs use it.
With LearnDash, you can create and sell training programs and courses. You can also track a user's progress and award certificates, badges, and points. It is a complete Learning Management Systems solution with advanced and easy-to-use features. This plugin allows users to create courses with lessons, topics, quizzes, and categories effortlessly. There are tools for managing tests with multiple question types, enabling authors to make them dynamic and engaging. It provides the most recent trends in the eLearning industry.
LearnDash product license will give you access to all future updates, dedicated support, and a variety of features for a whole year. Like other premium LMS plugins, LearnDash offers seamless integration with many popular third-party apps, plugins, and services. You can integrate it with popular plugins like PayPal, MailChimp, Stripe, WooCommerce, and more.
With an annual subscription, users can create training courses using the drag-and-drop tool. In addition to creating and managing, users can also monetize their courses.
You can use automatic email notifications, unique user profiles, group management, and detailed progress report to managing courses. Users can also use a variety of WordPress themes to build their site, with many of them being specifically designed.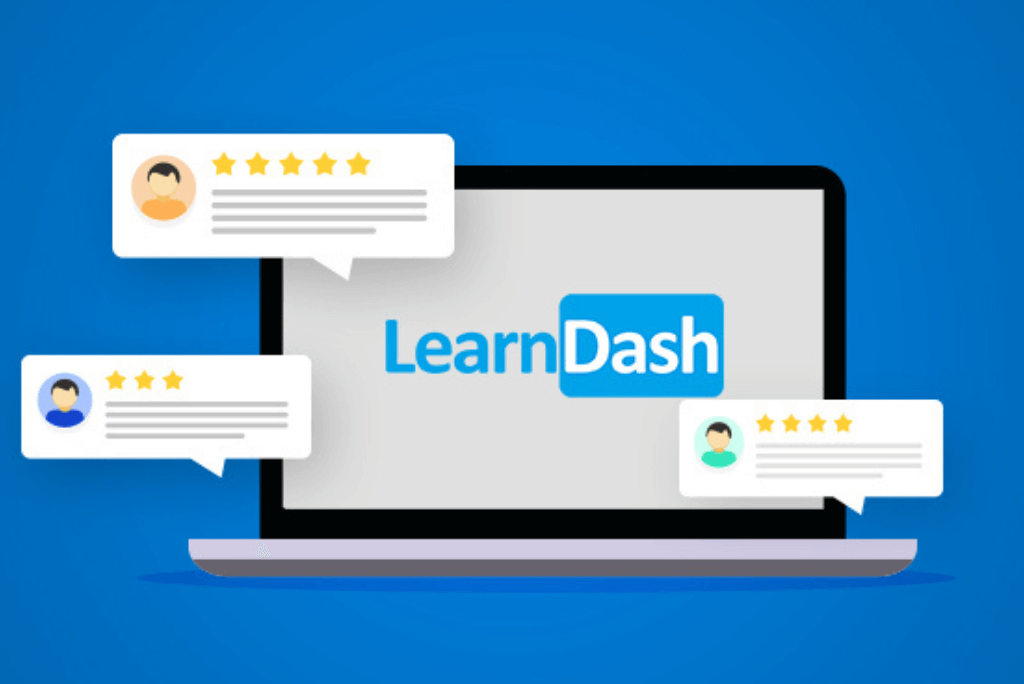 Everything about Tutor LMS
Tutor LMS was first released in March 2019 by Themeum. It is relatively new, but it has quickly become popular. There are already over 40,000 active users, and the number is steadily increasing. In addition, there are many positive reviews.
It is easy to use and gives you many free templates. With Tutor LMS, you can quickly create courses and add lessons. Tutor LMS also provides you with a free version that consists of enough features to create engaging courses. You can upgrade to one of their paid plans if you find it useful.
Tutor LMS has a variety of features that you can use to create a variety of courses. You will also have the option to choose multiple test types such as True or False, Single or Multiple Choice, Image Answer, Fill in the Blank, etc. The variety of tests increases the level of engagement in the course. It makes learning more fun, interesting, and productive. Tons of plugins made by Themeum can enhance your LMS experience and meet your needs and wants.
Tutor LMS comes with free templates and a user-friendly environment that makes you get the most out of the plugin.
Like LearnDash, Tutor LMS allows users to play with course analytics and customization options to make logical and informed decisions.
Most built-in features of Tutor LMS are designed to engage users and spark more interest. This added interest is driving users to create and manage more courses on the platform.
Like LearnDash, Tutor LMS supports many add-ons that enhance the overall LMS experience. Tutor LMS also offers seamless integration with numerous third-party plugins and services.
You can also use a simple but effective drag-and-drop feature to create courses. You can further customize the look of your course pages using Gutenberg or your page builder of choice, such as Elementor.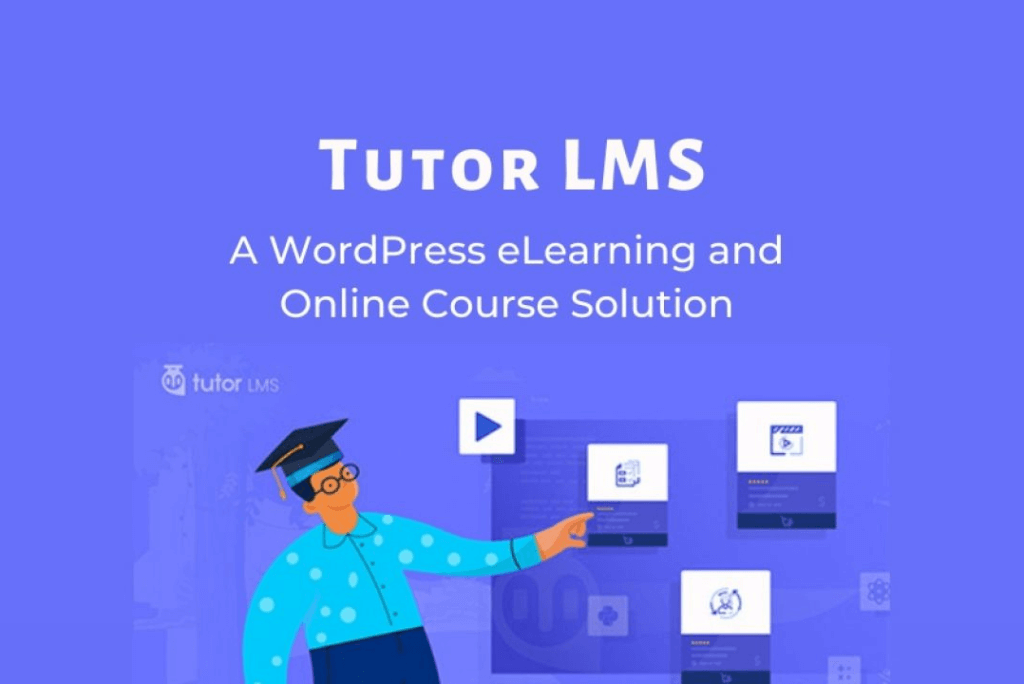 LearnDash vs. Tutor LMS Which one to choose
Now that you know all the basics about the two plugins, it's time to compare them to find out which one is better for you. We will discuss the most important things, like features, price, interface, etc. It will make it easier for you to decide which of the two plugins is more suitable for your needs and preferences.
Price
One of the most important things is the price, because not everyone has a big budget. Price is the main difference between Tutor LMS and LearnDash. If you choose LearnDash, you need to purchase an annual license to use the plugin. You can get the license for $199 for 10 to 25 websites.
Note that there is no free trial if you plan to choose LearnDash. Tutor LMS offers a free trial, which is a great way to try out the plugin and find out if you'll find it helpful and enjoyable. However, this version comes with limited features. If you want to avoid the high price and don't need many features, choose Tutor LMS.
Functions
As already mentioned, if you want more features, you should choose LearnDash. Tutor LMS doesn't have that much. Both plugins have quite a few features, but LearnDash has more.
General Features:
Create courses with drag and drop

Certificate creator

Synchronous learning

Distance learning with face-to-face meetings

Portal for learners

Built-in course creation feature

Reports and analyses

Notification and email reminders
LearnDash features :
There is a long list of unique features in LearnDash compared to TutorLMS.
Some of them include:
Gamification

Convocation exams

SCORM compliance

Built-in Stripe connectivity

Various marketing and sales opportunities

Lots of extensibility using plugins and custom development

Automatic installation of add-ons.

A huge community of users
All these features are not available with TutorLMS.
Interface
The interface of both plugins is very intuitive, easy, and well-made. Both plugins are easy to use. Both are built for WordPress, so there isn't much of a difference here.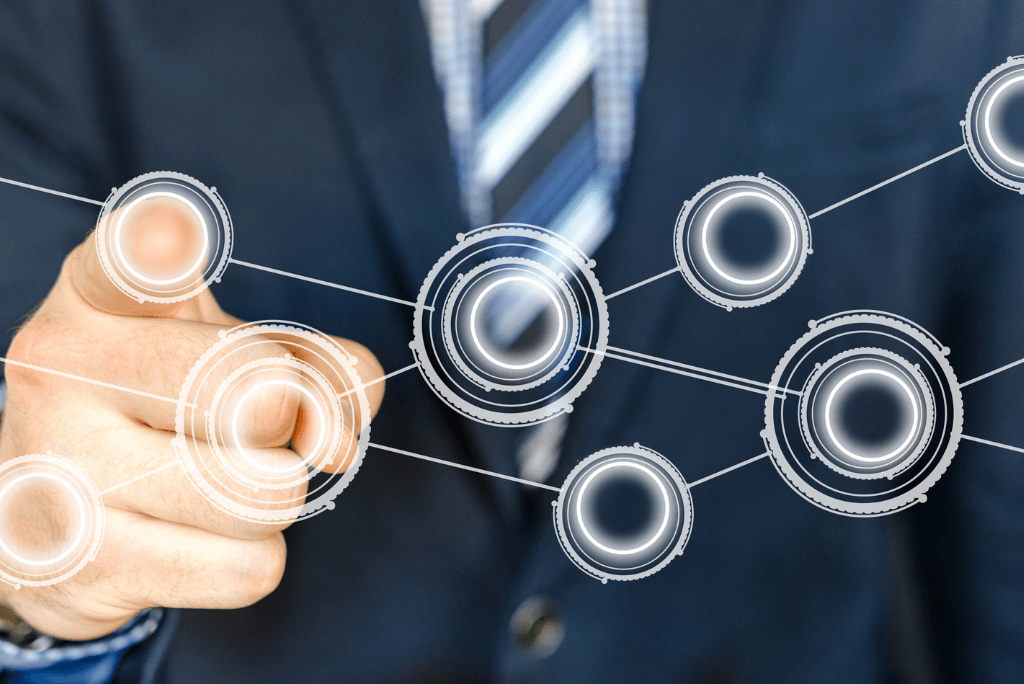 Support
Another crucial detail is customer support. If an app, plugin, or website, doesn't have good support, users are often very disappointed.
In this case, most of the TutorLMS support reviews are not good. Users are not very happy. TutorLMS claims that the support they provide via chat and email is high-quality, but most users disagree.
With LearnDash, reviews are positive, and users are happy. On most review sites, their support rating is quite positive.
In addition, they also have a large community of loyal users and developers who can help you if something goes wrong and you can't find a tutorial to fix it.
Selling your courses
They can be integrated with WooCommerce, Easy Digital Downloads (EDD), and other popular WordPress eCommerce plugins to market your courses because both LearnDash and Tutor LMS are WordPress-based. And as a result, the e-commerce functionality remains almost the same on both platforms.
Both platforms also work with multiple payment gateways (i.e., PayPal, Stripe, etc.) and generate all the necessary sales reports you might need.
Again, there is no favorite here, as the two plugins are fairly equal in this regard.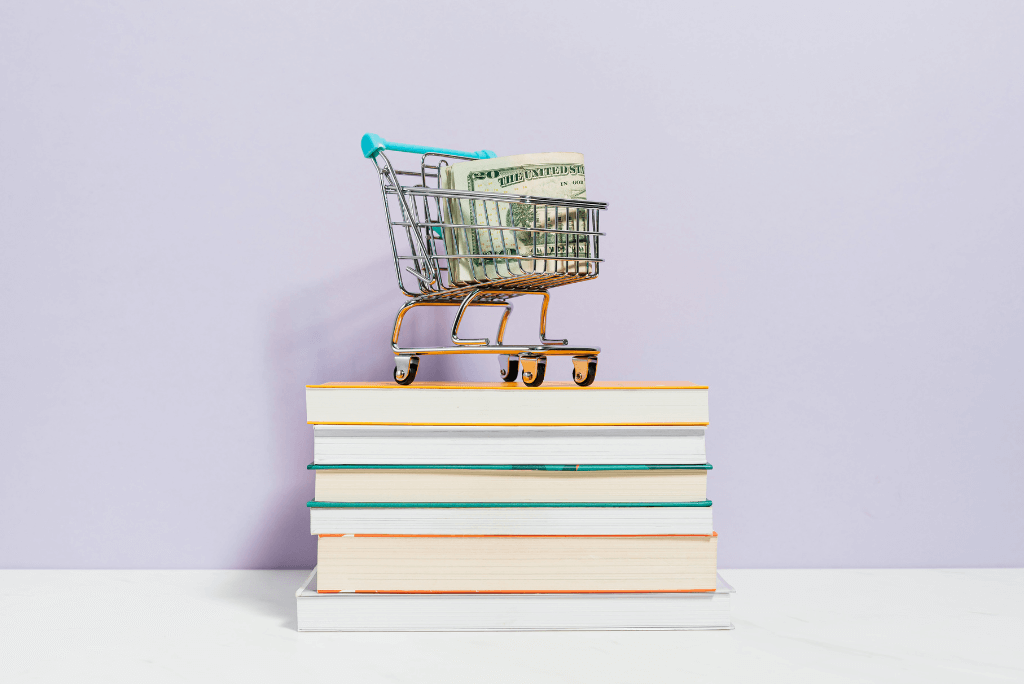 These are the most basic and crucial things you need to know about the two plugins. We mentioned all the most important things about them and then compared them. Now you will be able to decide more easily which of the two to use. You already know the advantages and disadvantages of each of them.
We at Dreamtech have many years of experience in web development. If you are interested in these services, you can view them here. In our blog, you will find everything new and interesting in the world of online business.
Contact us or make an appointment for a free consultation to find out what we can offer you and how we will help you succeed.
Follow us on Instagram if you want more helpful content.