The most magical time of the year finally came. When it snows outside, and we start to see lights and decorations more often, we are all looking forward to Christmas and New Year. What could be better than these holidays? They combine comfort, kindness, happiness, time with family… They make us feel like little children again. We smile for no reason and feel warm inside no matter how cold it is outside.
Every year, when that time comes, we all begin to notice the change. Everything around us is changing. It starts with the decoration – the whole city starts to shine, there are lights on every tree, in every shop and restaurant. Everything is so beautiful and magical. Everything whispers to you – Christmas is coming! Then people start to change – we all get kinder. We smile for no reason, and we want to make people happy. Everyone wants to make their loved ones happy, and not only that. It is the time of year when there are the most charities. People want to help. What's better than that? The desire to be better, more empathetic, more positive catches everyone and helps us forget about daily stress and problems. And that is why it is the most awaited time of the year. It is the most beloved holiday.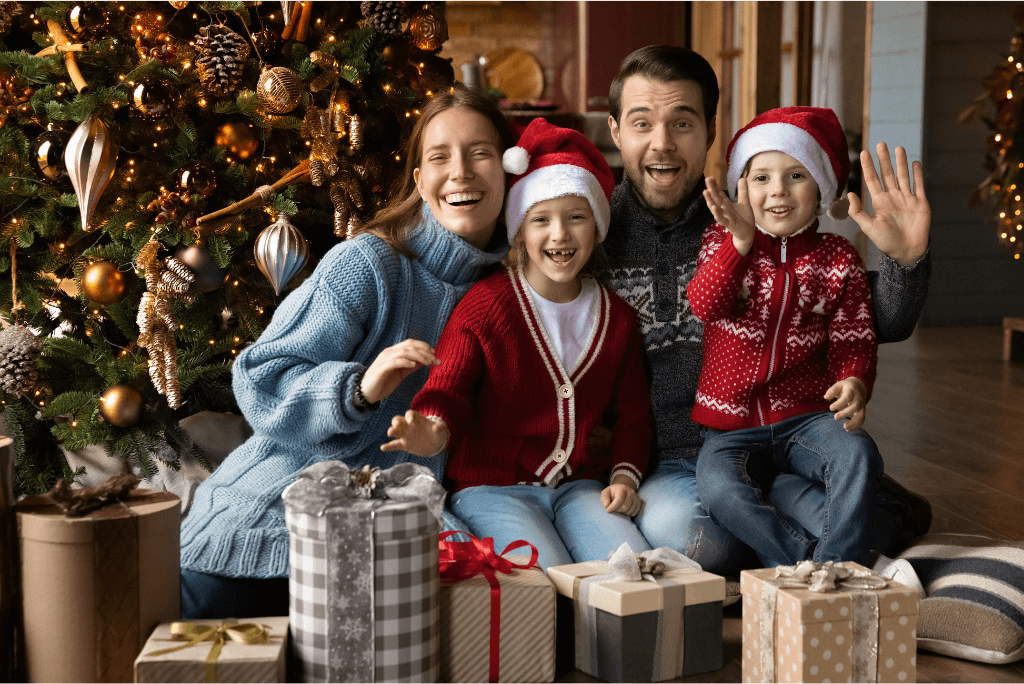 You can't describe Christmas, you can only feel it in your heart. It is a feeling that warms the soul, gives you strength to continue, charges you with positive energy. Christmas is the aroma of sweets, cinnamon, wine, fir twigs, oranges, and tangerines. Christmas is coziness, warmth, and happiness. Christmas is the happiness that illuminates the eyes of our children, a song, peace, a time of love, and quiet hope. Everyone is holding their breath and hoping for miracles to happen because everyone knows they happen during Christmas.
Keep the child in you and believe in the Christmas miracle. Save the Christmas feeling and magic. Believe in miracles and be a miracle to someone. Be kind, nice to others, positive. Enjoy the holiday and create beautiful memories. The pandemic has taught us to appreciate the time we spend with the people we love the most. So take advantage of this opportunity and spend it with the people that make you the happiest.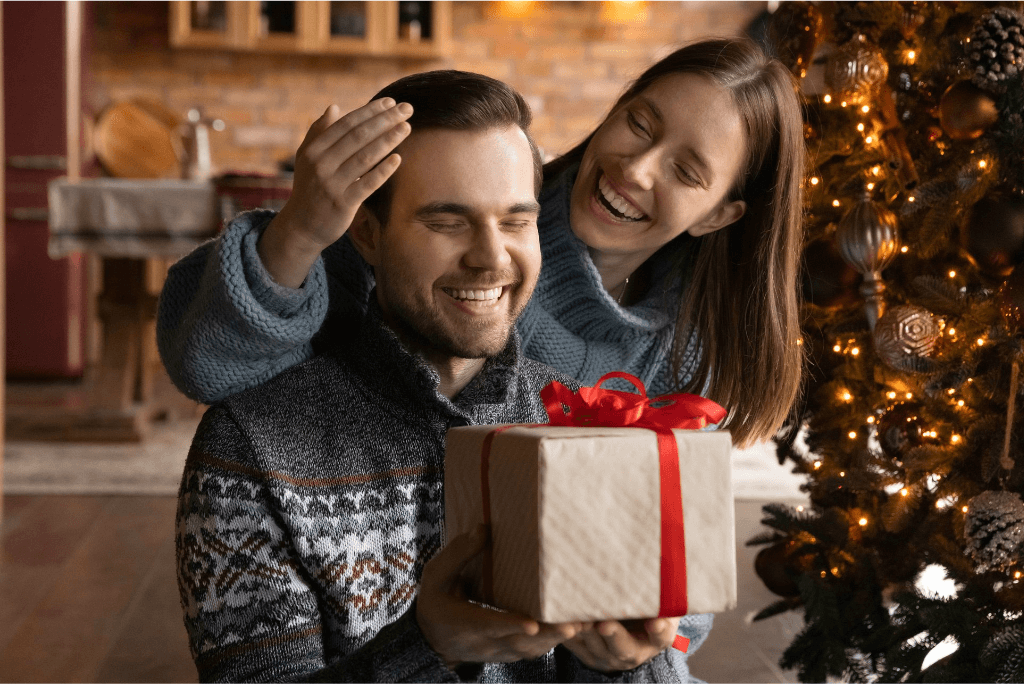 After Christmas, of course, comes the New Year. We enjoyed the time at home with the family, and we should celebrate the beginning of the new 2022. The important thing is to have a good time and be positive for the new year. It is essential to start the year with loved ones and positive emotions.
Don't be too demanding of yourself. It is good to set goals that we want to achieve, but do not overdo them. It is nice to be objective. Look back at the past year and think about what you want and what you don't want to take with you in the new year.
Set your goals for the new year, write them down, and plan how you will achieve them. Forget about procrastination. If you want to start something, start it now.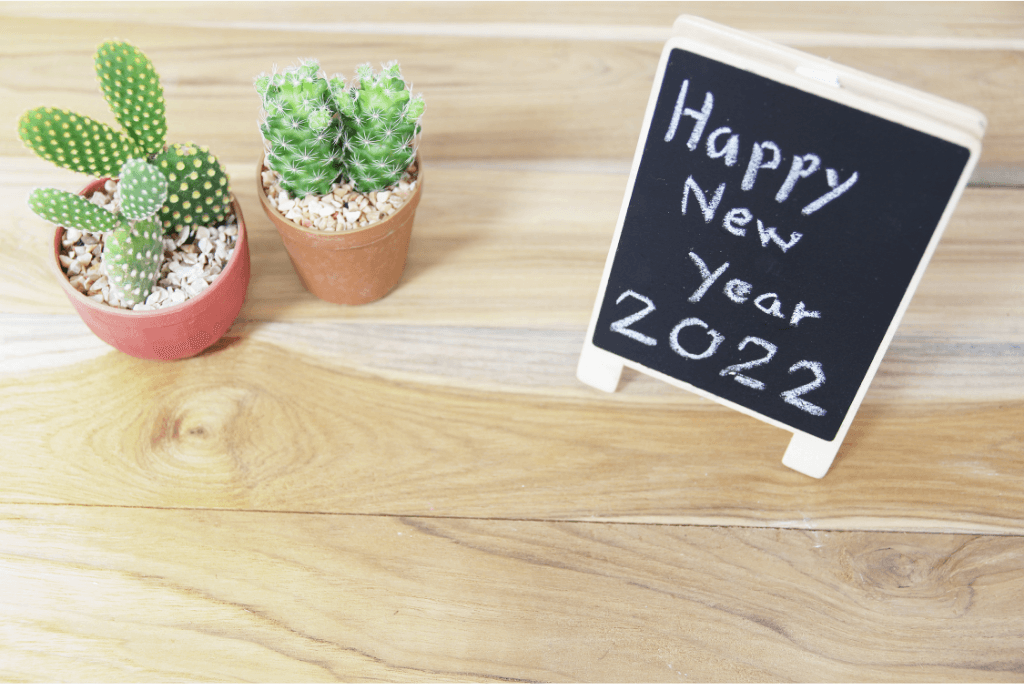 We from the Dreamtech team wish you a Merry Christmas and a Happy New Year!
May Christmas bring you smiles, love, joy, and good memories! We wish you to send off the year with a smile and welcome the new one with hope.
Above all, we wish you health, luck, and positive energy!
May 2022 be more successful, happier, calmer! May it be filled with joys and successes.
Thank you for being with us for the past 12 months! Thank you for your trust and support.
Happy Holidays!