The Christmas holidays are fast approaching, and it's time to start planning your marketing campaign if you haven't already. It is the period during which everyone shops. Every business strives to attract as many clients as possible and invests heavily in marketing campaigns. If you want to attract customers too, you need to come up with a good strategy.
These marketing campaigns are sometimes tricky because most businesses don't know what to focus on. There are so many different campaign options, and each has its advantages and disadvantages. It is essential to choose the best one for you and your business.
Christmas campaigns usually start early because all businesses want to attract as many clients as possible. Many of them focus mainly on Black Friday marketing campaigns. They are a crucial part of Christmas strategies, but you shouldn't rely on one weekend.
In this blog post, we'll talk about all the essentials for Christmas campaigns. We'll discuss the different marketing strategies, the mistakes you can make, and which one is best for you.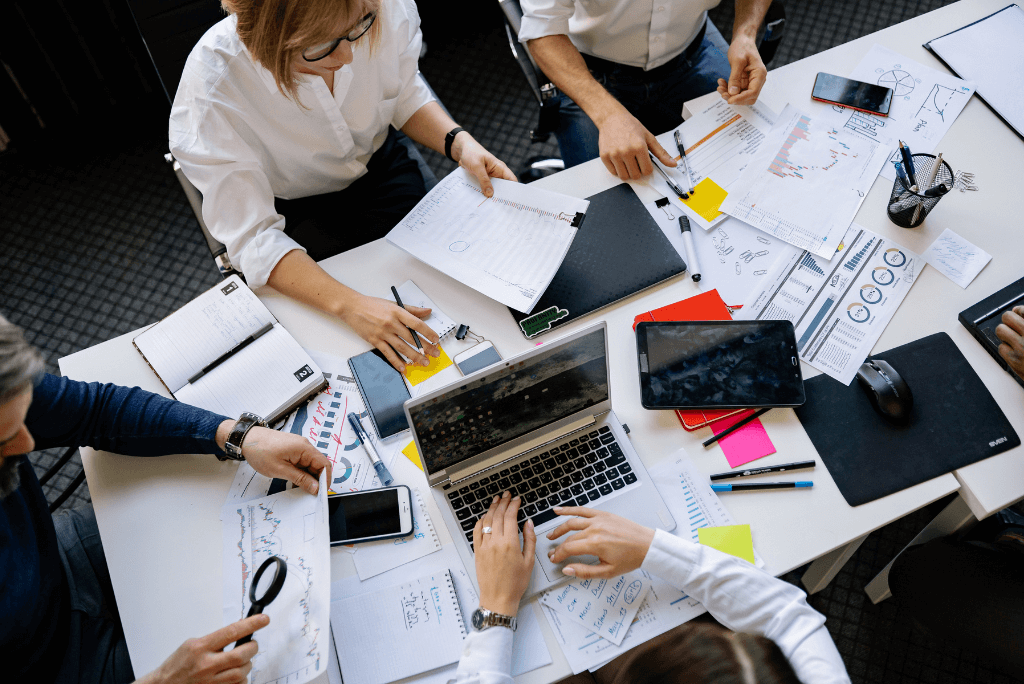 Why you need a Christmas campaign
A strong Christmas marketing campaign offers much more than just an opportunity to increase sales. A unique and meaningful Christmas campaign can also help increase brand awareness and your online following.
Every brand aims to have brand awareness and be recognizable. You can achieve this with a quality Christmas campaign. Some brands invest in these campaigns because they realize how important they are and how successful they can be. They can help you stand out and increase your income for the entire year.
Another good reason to invest in such a campaign is that consumers tend to spend more around the holidays. We all buy gifts for our loved ones, and we want to make them happy, so we tend to spend more. We also spend on decor, food, and whatnot to make the holiday dinners special.
During this period, there is huge competition. Every business tries to make as many sales as possible before the end of the year. Those who properly plan their campaigns earn a lot of income during this period. That's why it's crucial to invest in such a campaign and plan it well.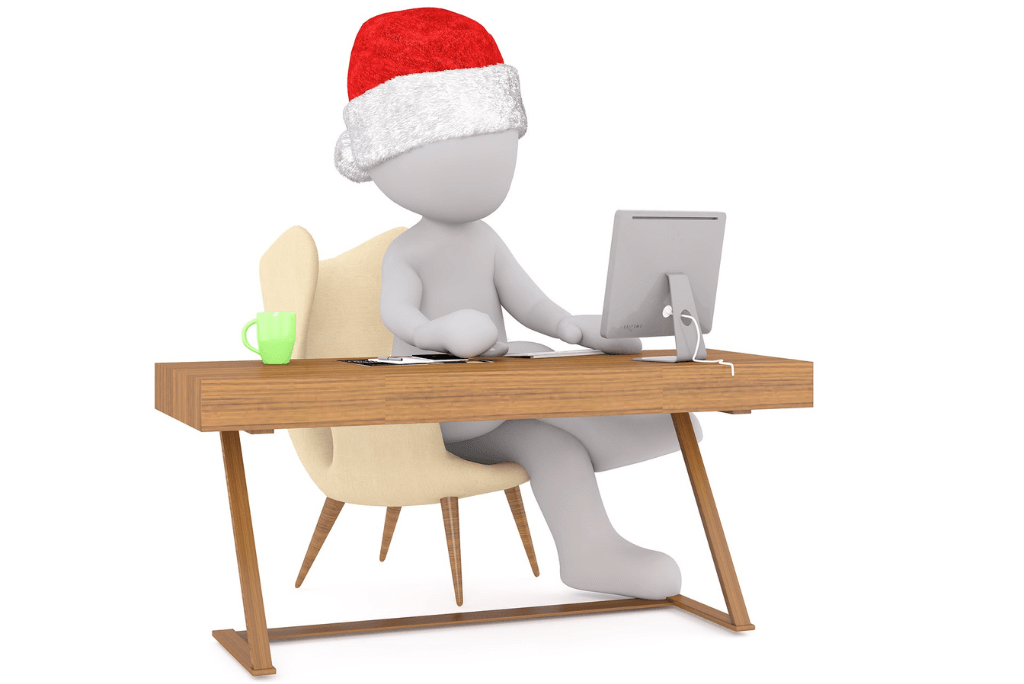 When to start planning
Planning a Christmas campaign is essential to success. To be successful, start planning well in advance. This way, you will avoid making as many mistakes as possible. You have to keep mistakes to a minimum because the competition is huge.
If you haven't started planning your campaign, you should start now. Don't leave everything to the last minute because you risk losing a lot. The sooner you think about your Christmas campaign strategy, the bigger advantage you'll have. The advantage over your competitors is crucial.
Start early to have time to analyze everything. You should analyze your previous campaigns as well as those of your competitors. It will give you the best chance of success. Don't analyze all these things at the last minute because you risk making mistakes or missing crucial details.
Don't forget that the holiday campaign doesn't just have to be at Christmas. There are many important dates that you should not miss if you want to be truly successful. Start right from the beginning, i.e., Black Friday. You can read on our blog all the essentials for planning a Black Friday marketing campaign.
After Black Friday, you should focus on Cyber ​​Monday. Then the interest is also very high, and you should not miss it. Christmas Eve and both days of Christmas are of great importance. Some people leave shopping for the last minute, so you should not stop with your campaign. After these holidays comes the New Year. Some users buy even then.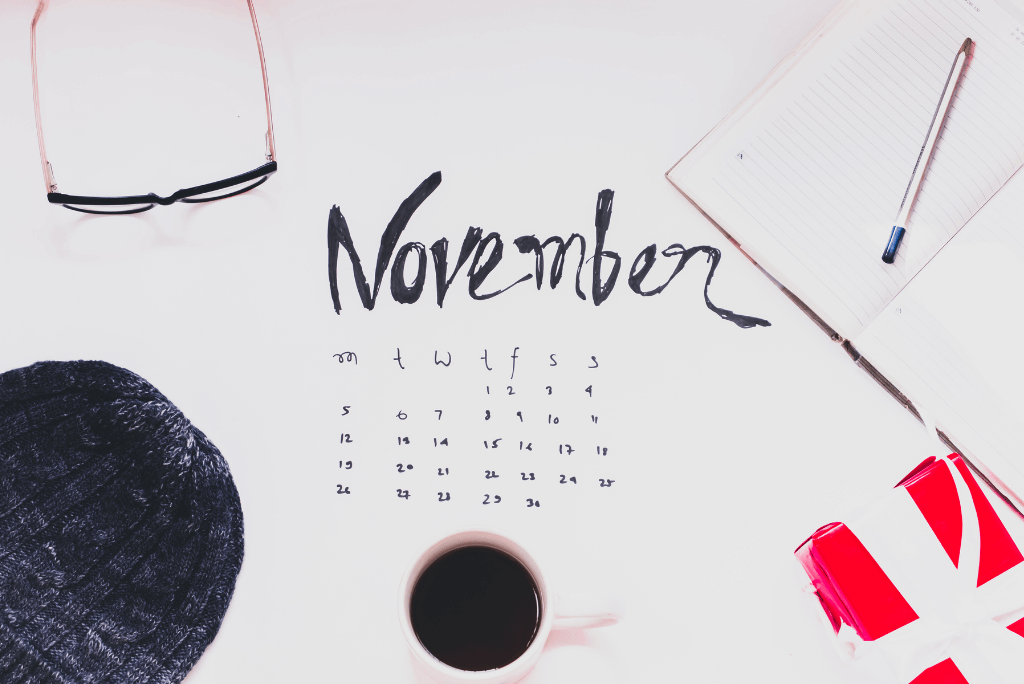 Tips for a successful Christmas campaign
Ask about your customer's preferences
It is a very overlooked strategy, but a profitable one.
No matter what business you have, surveys are always a great way to learn your audience's opinions and preferences and gather valuable information. In addition to gathering valuable information, customers love it when you listen to them.
Once you get your customers' feedback, you can make the most of it for your next marketing efforts. Find out what they're looking for and what they need, so you'll know what to offer. You can even ask them what they prefer—free shipping, discounts on certain items, or a gift over a certain amount. Listen to them, and you will have great success.
Use social media marketing to boost your sales.
Never neglect social media. They can bring you a lot of income.
By sharing previews of exclusive offers, countdown timers, and other engaging content, businesses can build anticipation and drive traffic to their stores. And social media is a great way to connect with customers and answer any questions they may have about your Christmas campaign.
More and more users come from social media, so we should not underestimate them.
Email marketing campaign
Set up an email marketing campaign and watch your ROI grow. Many people think that email marketing is not that profitable, but this is far from reality. If you approach it right, it can bring you a huge income.
Make your emails festive so they grab the user's attention. Engage them and enjoy the success they will bring you.
Optimize your website for Google buyers
During the Christmas holidays, it's full of e-commerce sites competing for a place on the first page of Google. To rank, you need to optimize your website for online shoppers. Don't neglect search engine optimization.
Do some keyword research, then spread those keywords throughout your site. Make sure you sound natural and don't overdo it.
Analyze your previous campaigns
By analyzing last year's campaign, you will understand where you made mistakes and what was successful. That way, you'll know what to focus on and what to change. If you want to be successful, always analyze your campaigns.
Pay close attention to your competitors' campaigns as well. See what has worked for them and, if you can, use it yourself. Pay attention to their mistakes, and don't make them. That way, you'll have a valuable head start.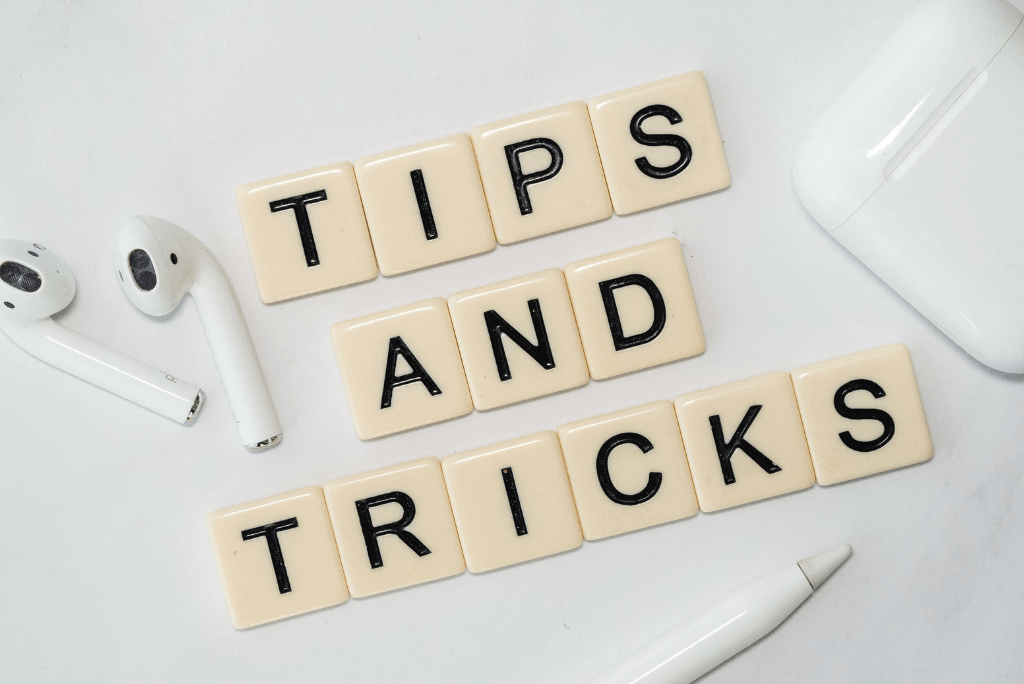 Holiday campaigns are crucial for any business. Thanks to them, you can increase your sales and reach many more users. Thanks to these campaigns, any business can increase its revenue as long as it has the right approach. If you have a proper and quality marketing strategy, you will earn a lot.
Creating your own Christmas marketing campaign can seem daunting, but by considering the key success factors, you can develop your creative solutions for this busy time of year.
Take your time, research your market and your competitors, and get to know your customers. It is the path to success.
If you have further questions, you can contact us or book an appointment for a free consultation. And if you want more interesting content, you can follow us on our Instagram profile. We at Dreamtech are always available.