Advertising is a critical component of a company's success. Online advertising is becoming increasingly successful and popular. Nowadays, they are preferred to previous advertisements – on television, radio, billboards, magazines, and so on, because they are becoming more successful. The most important thing is that it should be done correctly to be successful. Display ads are a type of PPC ad (pay-per-click). They are an essential component of web marketing. They are a good strategy that can bring you good profits and a large number of conversions. With this type of advertising, remarketing is crucial and, if done well, will bring you only pros. They are an essential component of web marketing. In this blog post, we will look at this advertisement and why it is so important.
What are Display Ads?
As already mentioned – most display ads are a type of PPC ads. They are graphic ads that appear on various search engines, social networks, apps, and other sites. They can be a photo or video, including text and sometimes audio. They are like all other advertisements and seek to attract customers. Since most of them are PPC, you'll only have to pay when someone clicks on the ad. You can also set your cost-per-click. Most such ads seek to motivate users to action.
These ads are also often used for retargeting campaigns. It means that ads are shown to people who have already been to the site or viewed the product. Most of the time, these campaigns are successful because consumers have already shown interest in these products. It makes them more likely to make a purchase.
Google Display targeting offers an excellent remarketing opportunity. It enables you to target a specific audience, such as those already involved in the business in some form. Remarketing is an excellent tactic because this group has already shown interest in your products, making conversion easier. Furthermore, the more specific the audience you target, the lower the cost-per-click.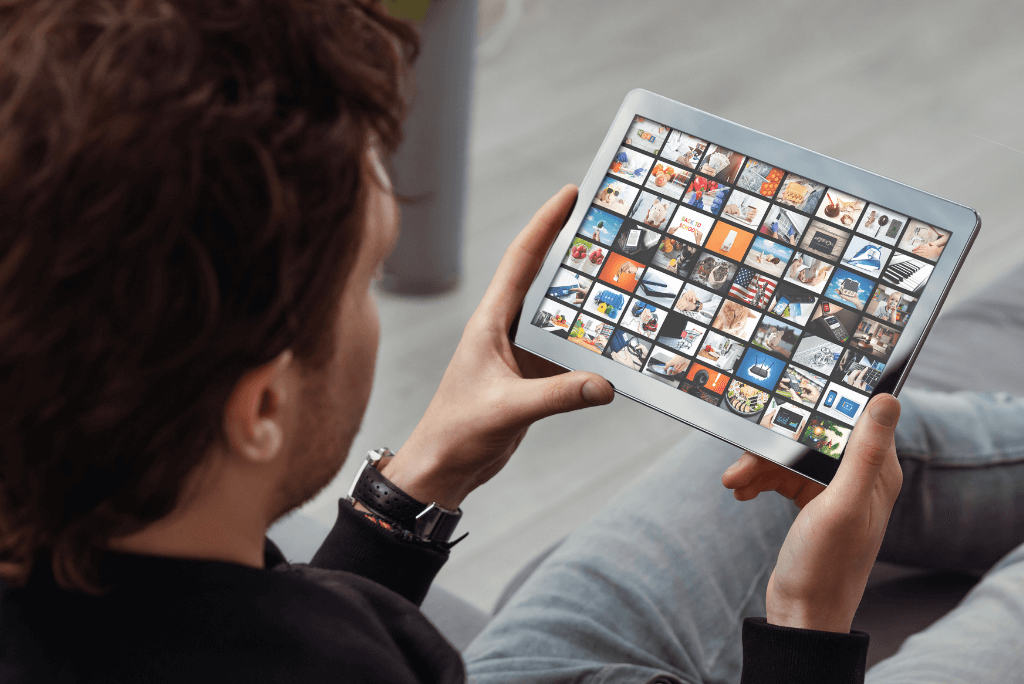 Why are they important?
Display ads, like everything else, seek to attract customers and increase profits. These advertisements are unique in that you can target them to a specific audience. You can also direct them to those who have already visited your website or are interested in comparable items or services. It gives you a better chance of a conversion. Unlike traditional ads on Tv or billboards, which are shown to everyone, you show these ads to a specific audience that you set up yourself. In this way, you target the right people and have a better chance of success.
Another advantage of these ads is that you can set your budget. You can determine the budget per click. It means no matter what your budget is, you can invest in this type of advertising. You only pay for people who are interested in what you offer, which is an additional advantage. It's worth the investment! With these ads, in addition to attracting new customers, you increase site traffic and raise awareness.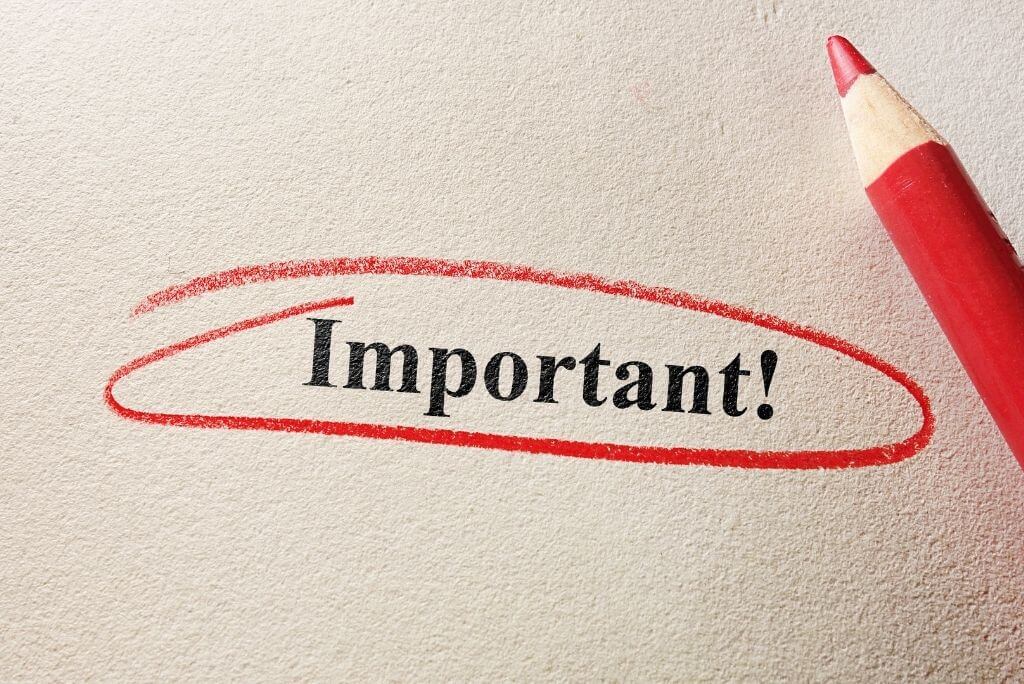 What types of display ads are there?
Display ads can be of different types. The type you use depends entirely on what message you want to convey and what your audience is. It needs to be the right one to be successful. It is not always possible to send a message with simply a photo or text. There are several kinds, including text advertising, banner ads, pop-up ads, picture ads, etc. The categories differ, and you must know what you want to achieve to select the appropriate one. In addition, the copy must be very good to be more effective. Interactive ads such as video, GIF, audio are also very successful. They attract and hold the customer's attention.
Through the Google Display Network is very easy because it is quite automated. You enter the text you want, upload your photo (you can also choose free photos provided by Google), and put your logo, and Google will optimize your ad to be as successful as possible. In addition, there are ads on YouTube, which can also be graphic or video. You can also upload your ads to Gmail.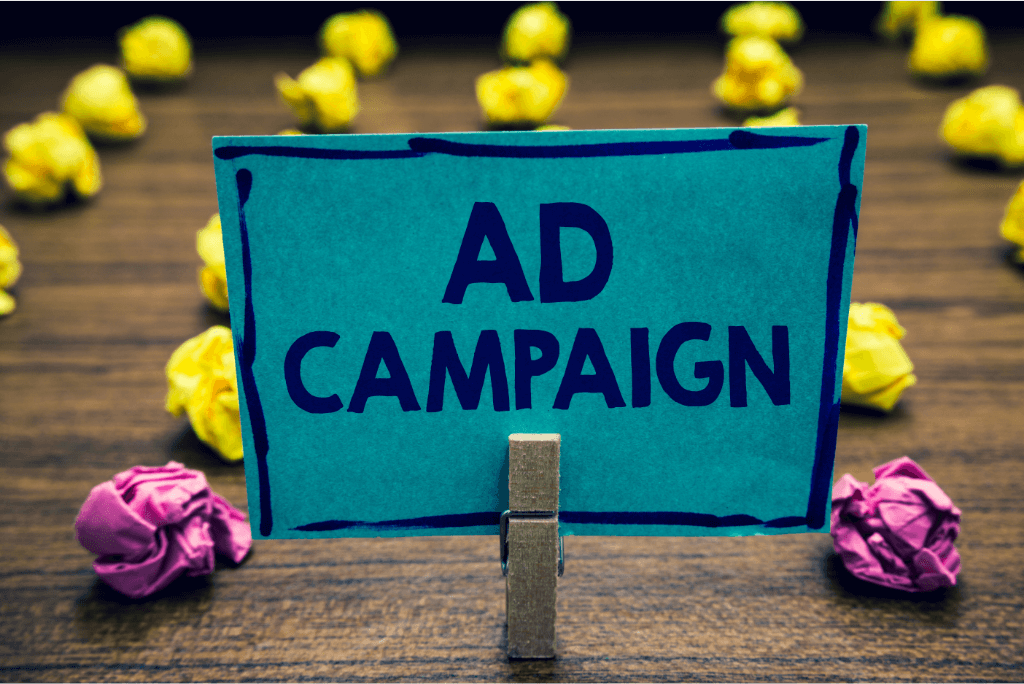 What is crucial for a good display ad?
Like all other advertisements, display advertising must attract the attention of customers. It must be of good quality – the photo or video must be good quality, the copy must be correct, it must be interesting for the target audience, and so on.
One of the most important things is proper targeting. Your ad may be effective or ineffective depending on whether you were able to target the correct people. The good thing is that you can target your audience by any criteria – gender, age, location, hobby, job, and so on. It is crucial to know how to do it the right way. That is why most companies prefer to turn to professionals. A poor campaign may cost you a lot of money. Most people are unwilling to risk such losses. Because of that, they choose to invest in digital agencies to do the work for them and benefit them. We encourage you to do the same if you don't know how to make your display ads.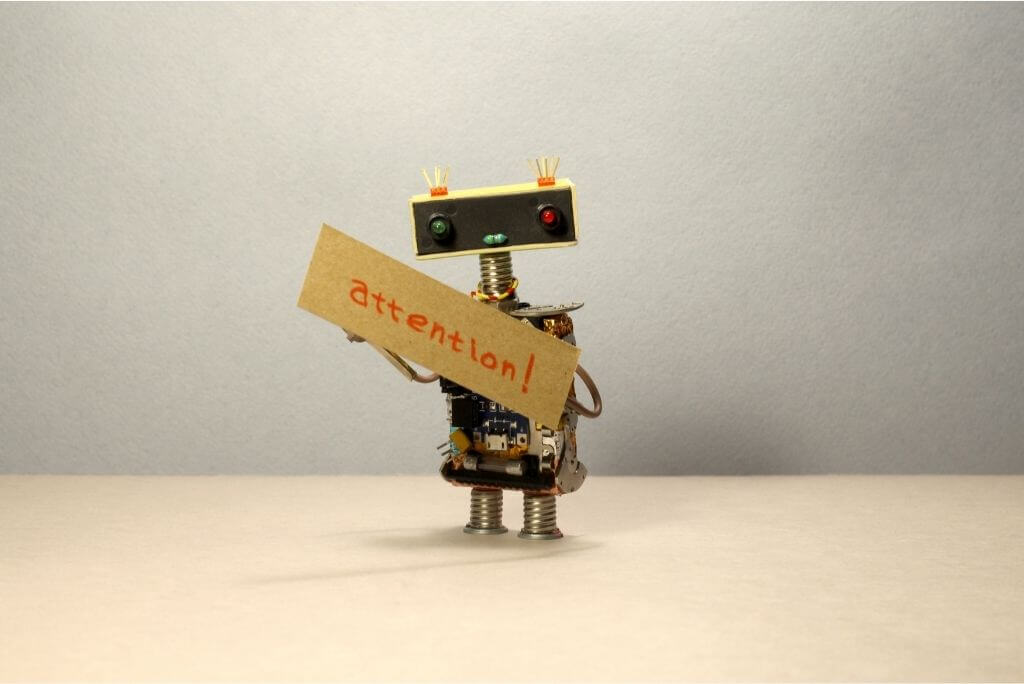 Remarketing
This type of advertising is one of the best for remarketing. People probably wouldn't purchase their first visit to your site. However, the more often they see your site, the easier it will be for them to trust you. That's why it's crucial to run ads across the web. With display ads and Google Ads, you can easily reach people who have already been to your site. It will increase conversions and improve your revenue.
The Google Display Network is an excellent remarketing strategy. Allows for more precise targeting by letting you choose an audience type. You get to choose those who are already interested in this particular business or niche. When you choose a more specific audience, the cost-per-click of your ad is cheaper, which is another plus for you. Remarketing, which you can take advantage of thanks to the Google Display Network, is a great opportunity and a good strategy. This audience is already interested in you and your business and will find it easier to purchase from you.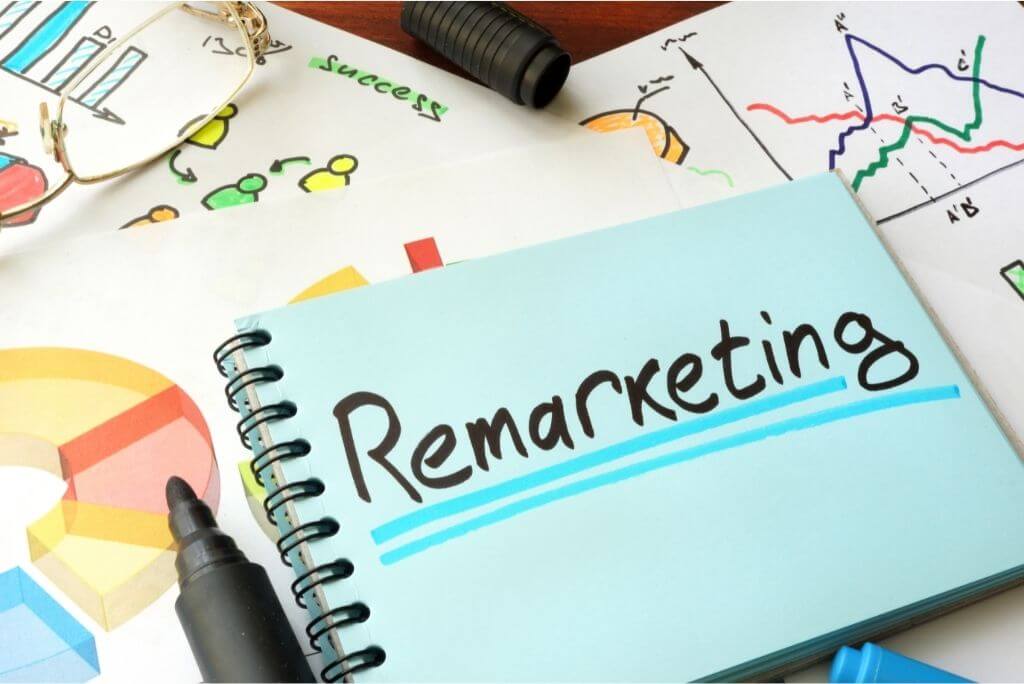 We encourage you to hire professionals to monitor your ads. If you create and manage your ads entirely yourself, without experience, you risk significant losses.
We at Dreamtech can do this for you! If you are interested in our google ads services, you can view them and contact us. In addition, you can schedule your free consultation and easily and quickly find out what we can do for you and make the right decision.