Copywriting is much more than just writing the text for your site. It shows your customers what your business is all about while leaving a lasting impression on them. It draws them in and gets them to take the action you want them to.
Besides being able to attract new customers, it also retains existing ones. But all this can be done only if your copy is high-quality and well-written.
We all want a successful blog with lots of visitors, but few know how to achieve it. There are a variety of options and strategies that can be tried, but no one is 100 percent sure. To achieve real success, you need to combine the best strategies and put in a lot of effort.
Why is SEO copywriting important?
Whether it's a copy of a photo on social networks, text on a website, or a blog post, copywriting is of great importance to the development of your business. Blogging is a crucial part of digital marketing that you should not miss. It can bring you a lot of new customers, traffic, and profits without requiring a lot of money. It also has long-term results, which is even better.
Copywriting is the easiest and most successful way to connect with your customers and gain their trust. In addition, through the copies, you can encourage the client to take the action you want them to take. It all sounds very nice, but to achieve it, your copies must be of good quality. In addition to being well-written, they should be interesting, intriguing, and informative.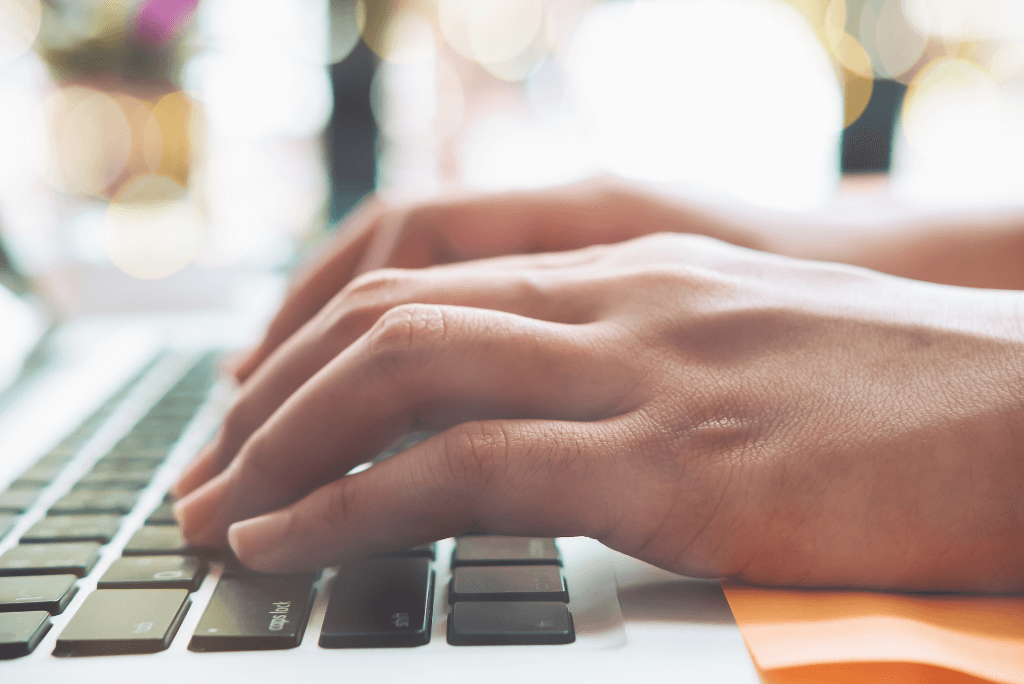 Tips to Improve Your SEO Copywriting
Do keyword analysis
Analyze the keywords in advance for the topic you are going to write about. Keywords are crucial for a successful blog post and need a lot of attention. However, you must create a list in advance.
Don't start looking for keywords once you've started writing a blog post, because that's how you forget how far you've come and lose consistency. You will do it much faster if you have a list to follow in advance. You can learn how to add SEO keywords to your blog post here.
Keep your blog up to date
Research shows that the more often you update your blog, the more traffic it will receive. Google gives higher priority to websites with new content. If you want to get more attention from search engines, update your blog at least twice a week.
Write more and more often. Most bloggers follow these guidelines. If you want to drive more traffic, you should update your blog often. Write about current topics to get more searches.
If you write about something that people are no longer interested in or give old information, no one will read your blog. Give accurate and quality information to users and help them with your blog. It will earn their trust.
Find questions people are asking and answer them
The idea of ​​a search engine is to make finding information as easy as possible. It is why Google continues to develop SERP features; users don't even have to click on a results page.
Predicting your users' next questions is a great way to organize your content.
Several SEO tools can help you find questions related to your topic and keywords:
Once you've identified the most popular topics, develop content that provides even more value than your competitors' pages.
Use SEO copywriting tools
The main purpose of these SEO Copywriting tools is to assist you and save you time. SEO tools are helpful for auditing and overall site analysis, compiling a semantic core, and checking content and external links. Instead of manually analyzing endless tables of data, you can save hours of effort and generate accurate reports with just one click.
They can help you fix mistakes in your texts or advise you on what to change to make your content more engaging.
Other helpful tools are those with which you can check the uniqueness rate of the text.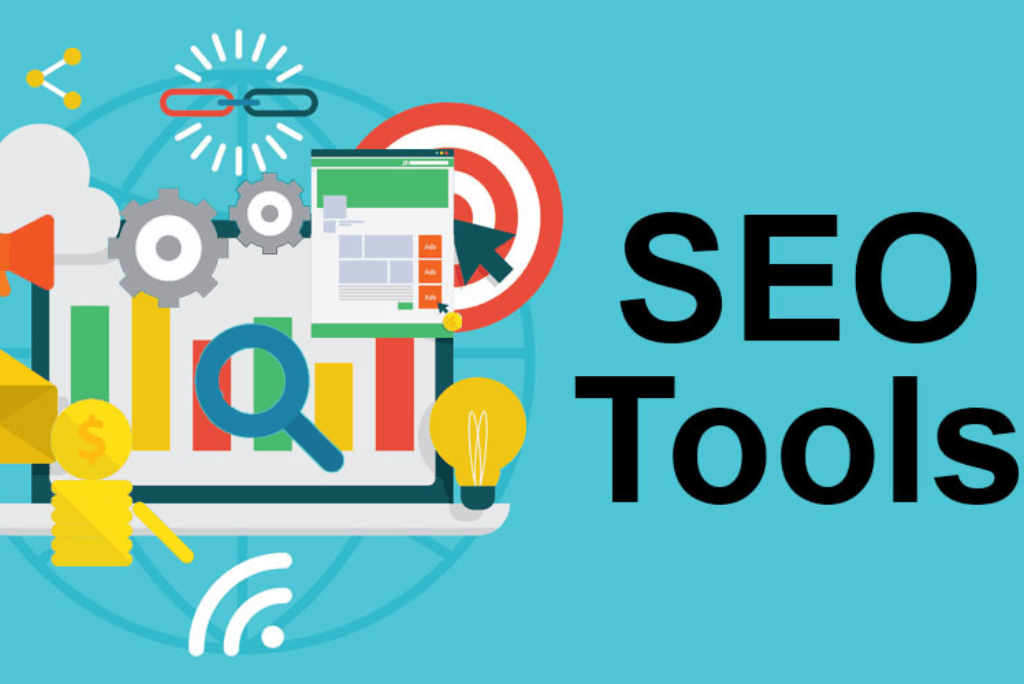 Write longer posts
It is something that many people do not know, but longer posts attract more people and will make it easier for you to succeed. Studies and statistics show that people are more likely to share long blog posts than short ones.
Many people say that there is no point in long blog posts, but this is not the case. People think that it is hard to keep the attention of readers with such long posts, but this is not true.
When the topic is intriguing to the reader or helps him with something, he prefers it to be longer and contain all the information. When you have done the research and gathered all the information in one place and arranged it so that it is easier to read and understand, the user will be very grateful. Your post will have a lot more traffic because it is helpful.
If you do not give enough information, but write posts of 300–500 words, you will not be useful to anyone. It is hard to impress a user and get them to share your post with a few sentences.
Our advice is to write at least 1500 words. Some topics need a lot more, so don't worry about reaching 2500–3500 words. If you give important and valuable information to people, they will read your posts, no matter how long they are.
The longer your posts are, the more SEO opportunities there are. It is also a good reason to start writing more words.
Include relevant links
Internal and external links not only help your blog's SEO but also show your reader where they can find more information on a topic mentioned in a post. Like bold or italic text, hyperlinks also stand out because they usually appear in a different color than your copy. You can also add links to promote other blog posts or products.
Optimize Header, Meta Title, and Meta Description
When viewing a SERP, the first thing readers see is the page's meta title and description.
And once they're on the page, the header is the first thing they'll see. Keeping your meta and headlines clear can boost your organic click-through rate and increase page views.
Google may change your SERP meta depending on a user's request. However, it is crucial to provide an optimized title or description for search engines and users.
Your title and meta description should help both users and search engines determine what your content is about.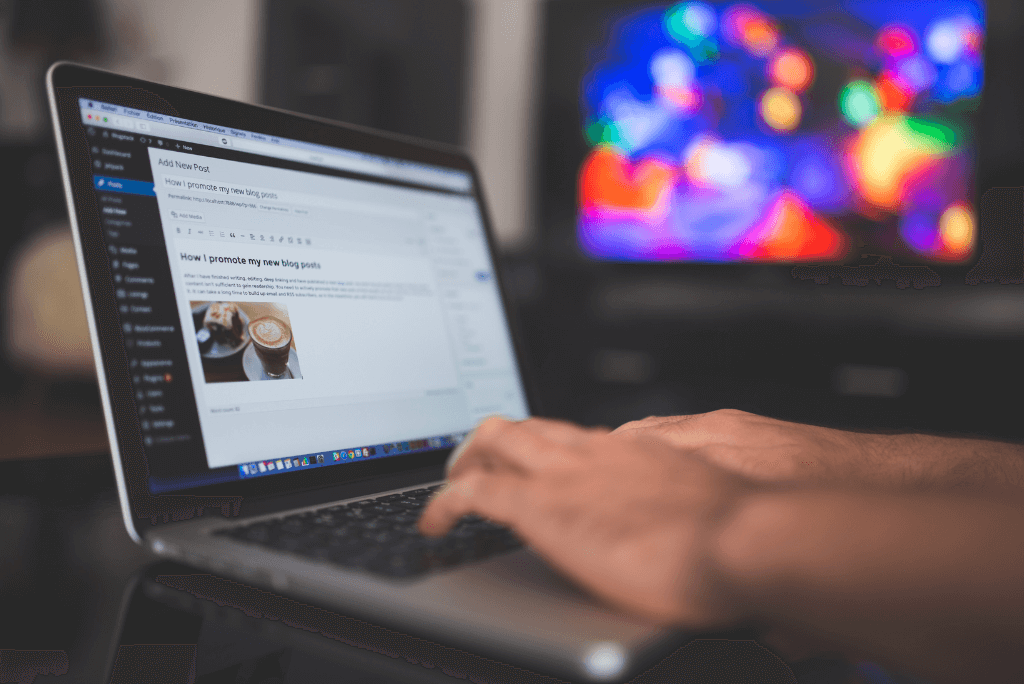 The blog is a crucial part of the website. It can help a lot in the development of your business. Attracting high-value traffic to a new blog is not easy, but it is achievable if you approach it with the right strategy and plan.
We understand how complex and time-consuming it is to create great content, so we've created a service that can help people focus on what they know and do best, leaving the writing to us. You can view our copywriting services.
If you have questions that we have not answered, you can contact us or make an appointment for your free consultation. We at Dreamtech are always ready to help you.