Which platform is better – WooCommerce or Shopify? Which one should we use? What are the differences? Are there any differences? And thousands of more such questions are constantly being asked. Everyone who deals with eCommerce is familiar with both platforms. These are the two most common and easy-to-use platforms on the market.
Both will work for you, and you will probably be satisfied. Both have advantages. Both would be perfect in building an online store. But the question is which of the two to choose.
No platform is perfect. Everything has some advantages, but also weaknesses. In this blog post, you will find out what are the main differences between WooCommerce and Shopify. That way you will know which of the two is more suitable for you. If you have more questions or topics like the one you want to read, you can do so on the Dreamtech website.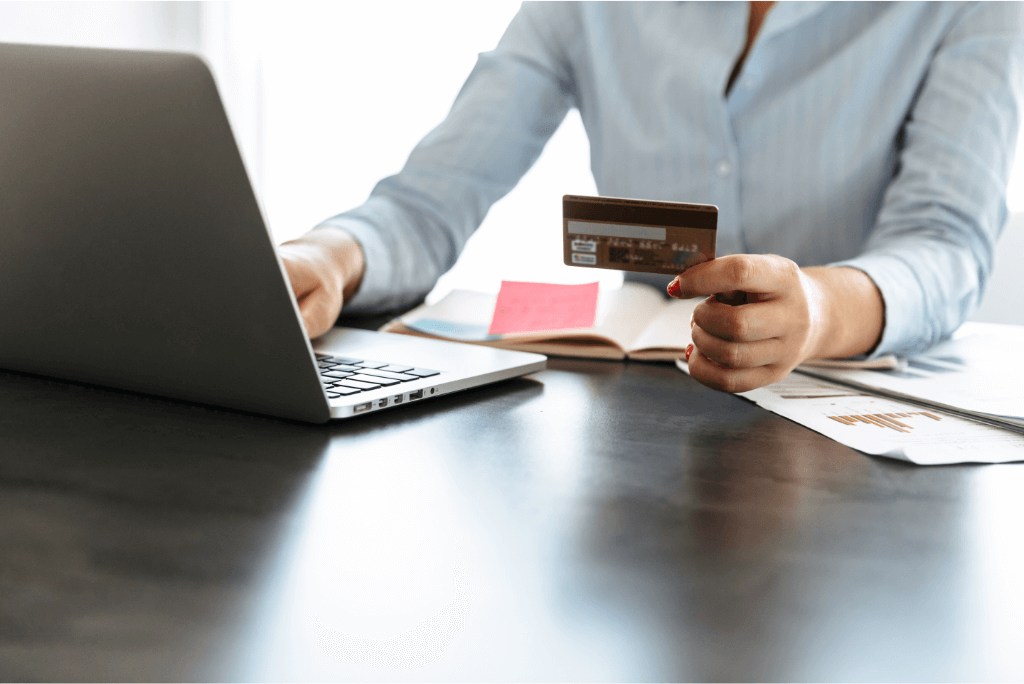 Shopify
For those who don't know what Shopify is, it's an e-commerce platform that's an all-in-one subscription-based platform. Shopify is created specifically for e-commerce. In short – you pay a fixed fee for Shopify and start selling immediately. It also includes security, web hosting, inventory, and several other features, that are important for the smooth operation of an online store.
Shopify uses a very different approach to creating an eCommerce store than WooCommerce. Shopify is an integrated hosting platform. It means that it is a web-based platform that includes hosting and does not require you to install software to create a store. Because of all this and because it is cloud-based, it provides you with various tools and management of technical and back-end aspects such as hosting, security, speed, and so on. It means that you will not have access to all the codes that you would have in WooCommerce. On the one hand, these things are a huge benefit for someone who has never done anything like this before. This way, you will deal with fewer things, and it will be much easier for you. On the other hand, for a person with more experience, this limits him. WooCommerce tools would give much more flexibility and capabilities. It does not mean that you cannot customize your store in Shopify. With Shopify's App Store and Theme Store, you have this option, but you can't change your store code directly.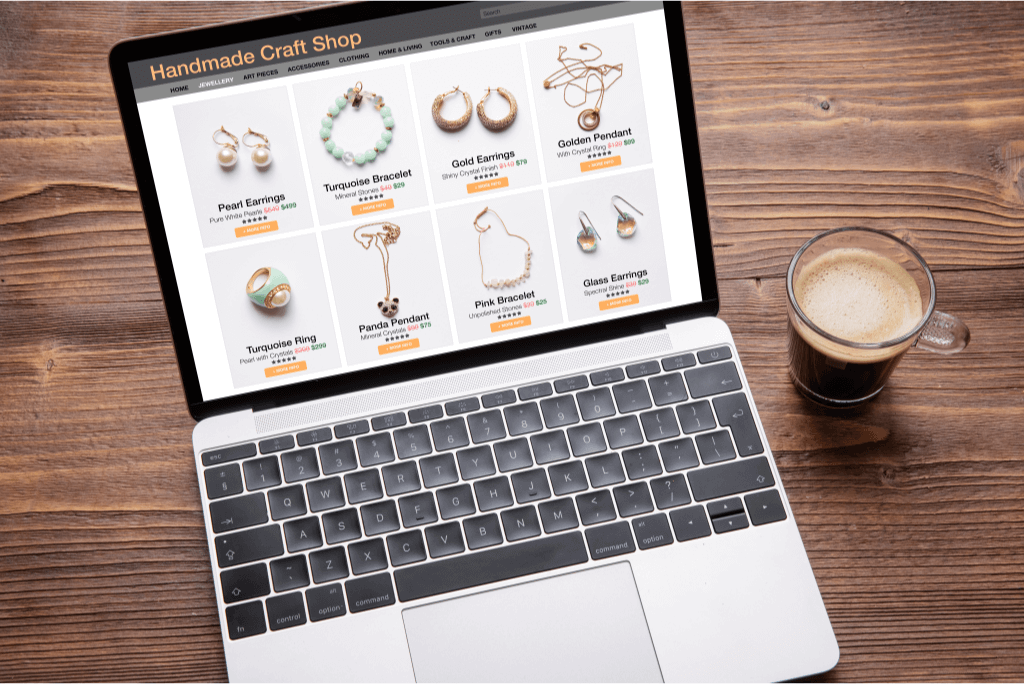 WooCommerce
WooCommerce is a free plugin for WordPress. It is the most popular plugin for building a website in WordPress. Unlike Shopify, it is open source. It means that each developer can customize and improve the code. He can add new different services or designs and so on to the store. Includes product lists, product sales, delivery, inventory, and secure payments. It also includes integration for mobile use.
All you have to do is download this WordPress plugin. You can choose a theme from the hundreds available on WordPress, and as soon as you add WooCommerce to your website, it transforms into a fully functional e-commerce store.
There are also many other plugins that you can use to add different things to your store.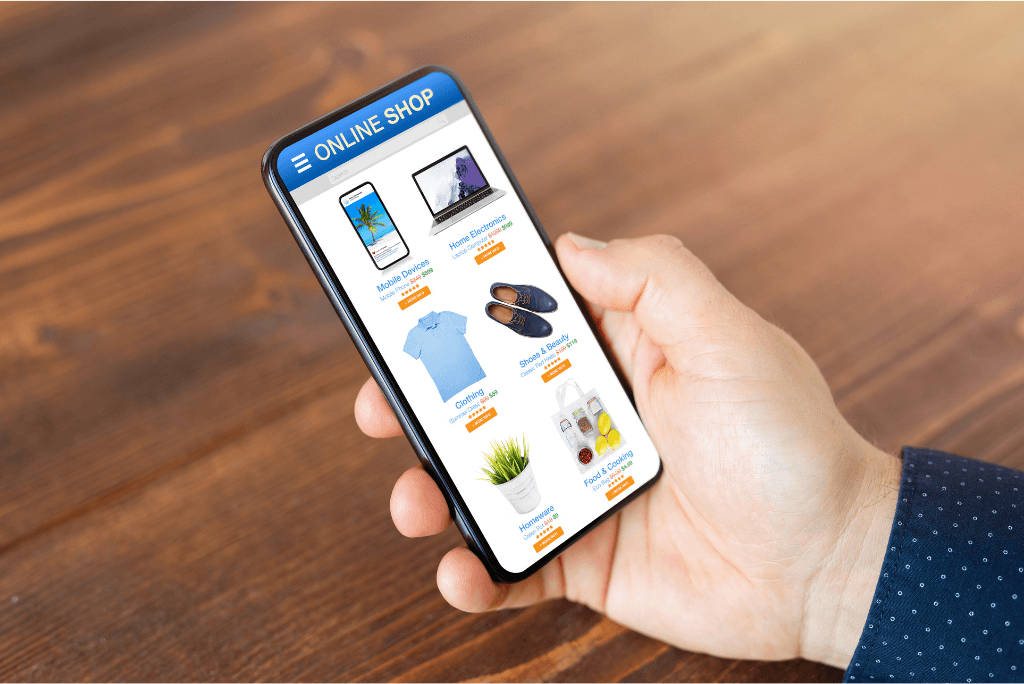 Price
One of the most essential and defining aspects is pricing. To choose something, we must first determine its price. We'll know if it's worth it and if we can afford it that way.
Shopify
At Shopify, the price is fixed for each month. You know exactly how much and when you will have to pay. You can choose from different plans that cover everything you need, and you can choose the one that is right for you.
There are five different plans to choose from:
Shopify Lite – $ 9 per month. It is one of the cheapest options for online trading. It is an option for anyone with a limited budget, allowing you to sell an unlimited amount of products. However, this plan is not suitable if you want to build a fully functional online store.
Basic Shopify – $ 29 per month. For this money, you will get all the basic features that you will need for e-commerce. It is a suitable option for anyone who wants to start dealing with online sales.
Shopify – $ 79 per month. It gives you everything you need to grow your business. Suitable for anyone who has already started eCommerce.
Advanced Shopify – $ 299 per month. With this plan come the most numerous and the most modern features. It is suitable for those who have larger budgets, and are willing to invest.
Shopify Plus – starting at $ 2000 per month. You will get even more and different features. You get additional services and advanced features such as security features or extensive options for selling in different currencies.
Payment fees
In addition to the monthly prices, there is a transaction fee, which depends on the price plan you are on.
WooCommerce
WooCommerce is a free plugin, but unlike Shopify, it needs some extra stuff. Despite these things, most people will get cheaper WooCommerce sites.
WooCommerce sites need:
WooCommerce Software – The WooCommerce software itself is free.
Domain – They are usually free or cost about $ 10 a year.
Web Hosting – This is a variable price. Small Woocommerce stores may have a hosting fee of $ 10 per month, but larger stores with many products will need more expensive hosting.
Others – There may be costs for other paid plugins.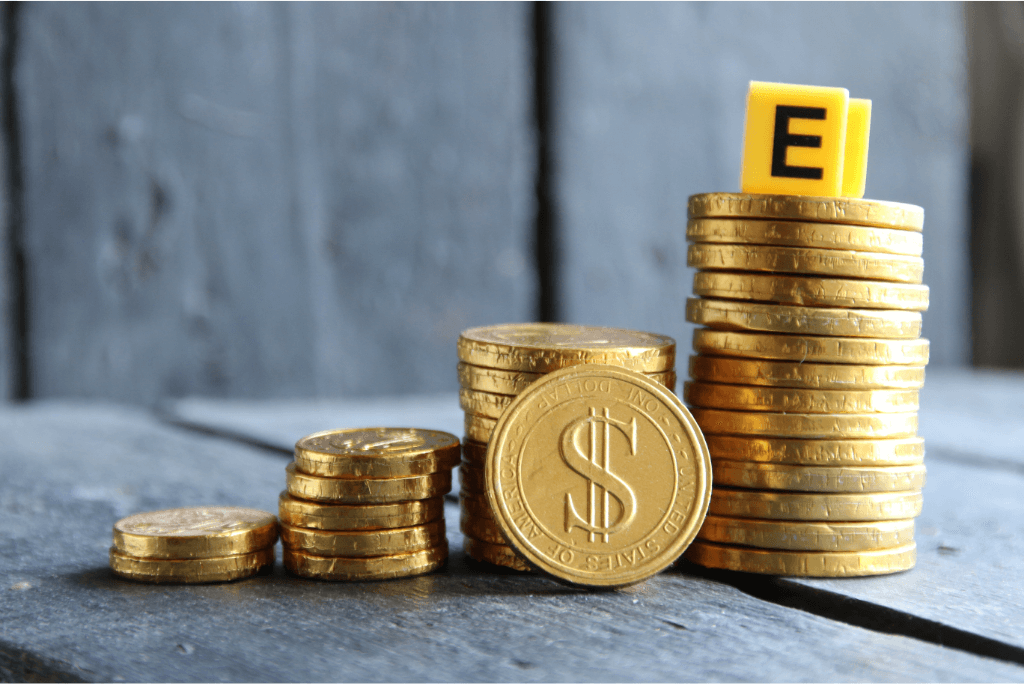 Which is easier to use?
It is of great importance to people who choose between the two. Some people have no or little experience, so they prefer the easier option. In this case, Shopify is more preferred because it is much easier to use.
Shopify
The main advantage of Shopify is that almost everything is intuitive. Its use is quite simple due to its user interface. It is designed for absolutely everyone, whether they have experience or not.
To start using Shopify, you need to go to their site and register by going through some basic setup instructions, and then you can start selling.
By these criteria, Shopify is the better choice. WooCommerce is designed for professional web developers. If you have no experience, Shopify is the right platform for you.
WooCommerce
Using WooCommerce isn't much harder than Shopify, but some steps are difficult for a non-professional to follow.
WooCommerce is not a hosted platform, so you need to deal with a few things like installing, managing updates, backing up, and making sure your store is secure.
There are a few steps you need to follow:
Get a domain name in WordPress
Sign up for a hosting account
Install WordPress
Find and install a WordPress theme
You can set up the plugin after going through these steps. Once WooCommerce is activated, you need to follow five more steps to launch your store.
Тhese things require a little more experience, so it's harder to use WooCommerce than Shopify.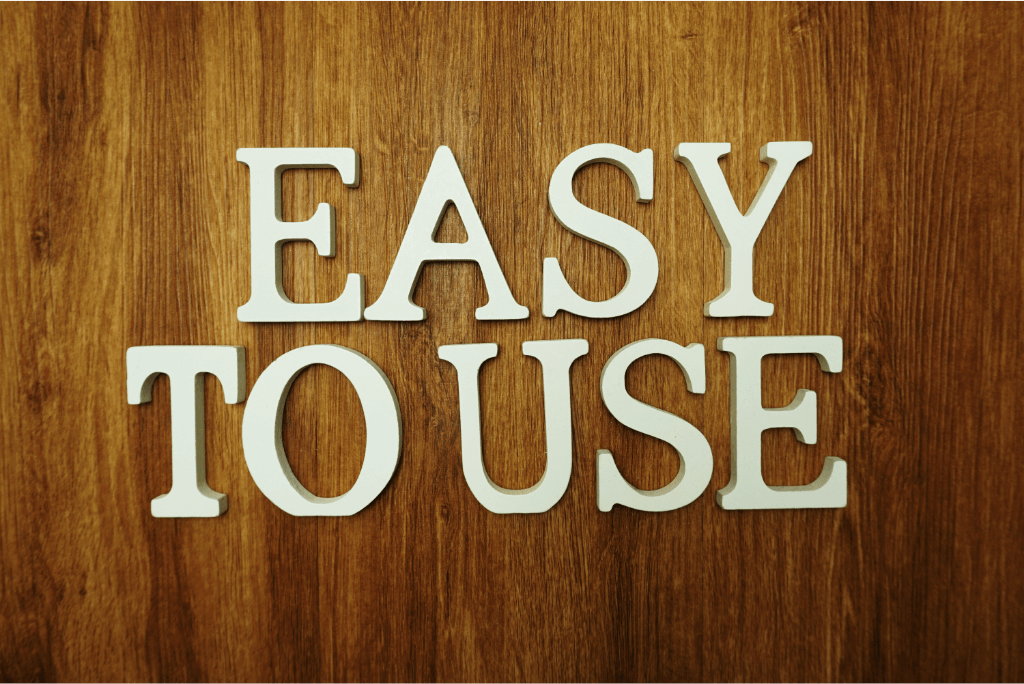 SEO
SEO is essential for the success of your online store because organic traffic is a crucial part of developing your business. It is one of the most important things you should not forget. It is essential to know which of the two platforms is more suitable and which one to choose.
Whichever platform you choose, you will use external plugins and tools to help you with SEO. There are a variety of plugins that you can use. There are both free and paid options, so no matter what your budget is, you'll find something to fit your needs.
With Shopify, choices are a bit more limited and sometimes a lot more expensive. It is quite a big minus for Shopify, compared to WooCommerce. You can also hire a digital agency to take care of your optimization. You can view our SEO services here.
Another big downside to Shopify is that it doesn't have as much control over URLs. For example, you'll need to use the default URL for your Shopify blog, which may not be what many people would prefer.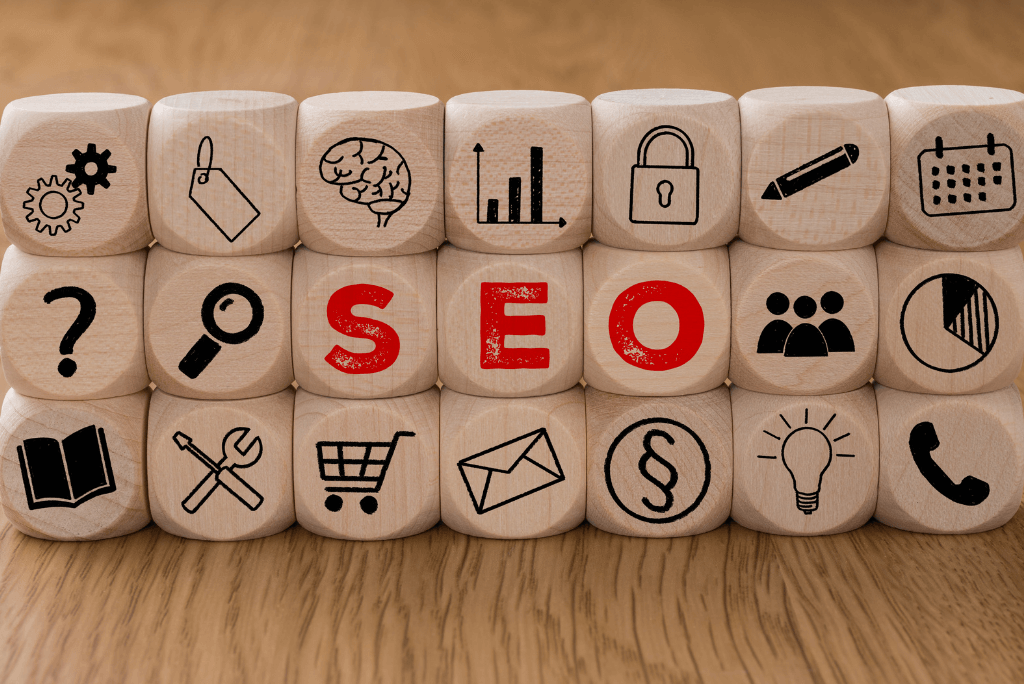 Design
On both platforms, there is a wide range of design and theme options. Both feature modern and elegant designs that will make your online businesses appear professional and appealing.
Shopify has many different themes. They have both free and paid, which means that there is something for everyone. The themes are meant to assist you in selling because this is an e-commerce platform.
Premium themes start at $ 140. It is a one-time price you pay. You can accept it as an investment to help you grow your business. If this generates more revenue for you, it will only pay off in the end.
With WooCommerce, the design is entirely up to you or your designer. You start from the Storefront store, where you can choose from many different and completely free themes. You can then customize it as you wish. In addition, there are various plugins that you can install if you are not happy with what is available in the Storefront.
There is a wide range of choices, and you can do whatever you want, but you need experience. In Shopify, the themes are selected to help you grow your business and website. They will help you make more sales because they are designed for that. But you can't personalize them as much as with WooCommerce. Here the choice depends entirely on you and your preferences. If you have experience and want to customize your design, then WooCommerce is the right choice for you. It also depends on your budget.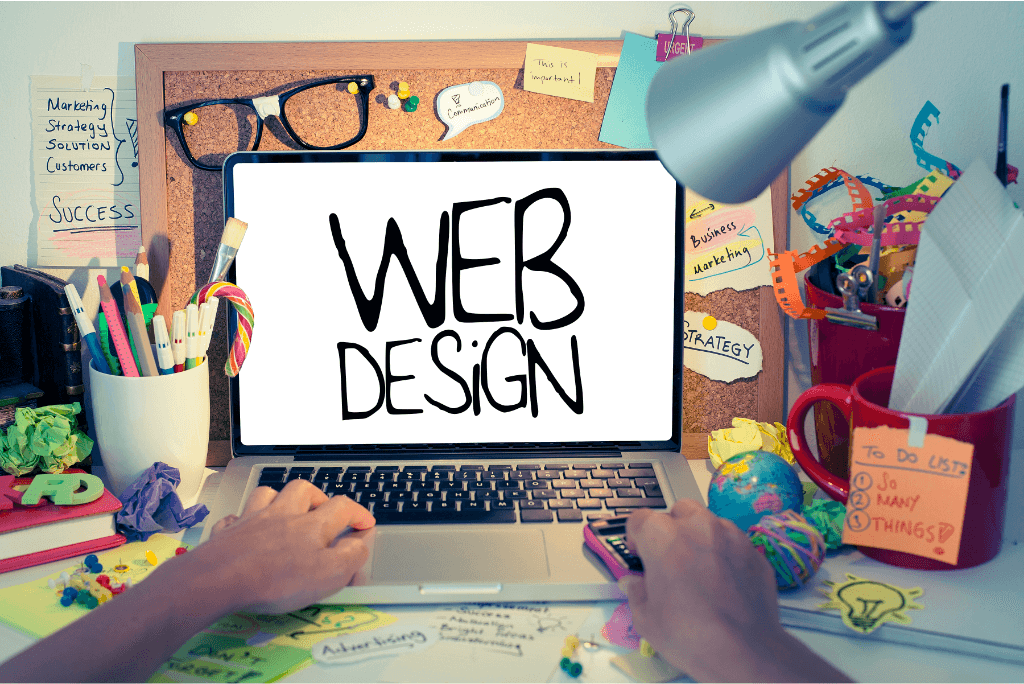 Dropshipping
With Dropshipping, online businesses do not have to maintain physical stocks. Instead, he executes orders by buying products from suppliers and then sending them directly to customers.
As dropshipping has become extremely popular these days, we will now look at which of the two platforms is more appropriate.
Shopify
Shopify supports several popular dropshipping markets, including AliExpress, Oberlo, Printify, and others. However, each of these product markets has its membership fees, shipping fees, and other related costs that you should keep in mind.
WooCommerce
WooCommerce is the more popular choice of the two among drop shippers. It is primarily due to the flexible dropshipping WooCommerce plugins, which make the whole process easy, both to set up and to use.
Extensions that allow you to instantly include products and place orders from your website are quick and easy. You can also create an e-commerce marketplace that allows other providers to sell on your website.
Security
Security is crucial for the success of your business. People will not trust you if your site isn't secure. You will have a lot of problems if your site is not secure. In addition to working with people's money, you also work with their data.
Because Shopify is a hosted platform, they take care of your security. Shopify is responsible for dealing with any security breaches and ensuring that your site is safe from hackers.
WooCommerce, on the other hand, works with WordPress and is therefore hosted independently. The actual plugin does not come with built-in protection. Every protection will need to be handled by you or your hosting provider.
Shopify comes with a built-in SSL. WooCommerce does not have SSL. As part of an open-source WordPress platform, you are responsible for obtaining your SSL certificate. Most hosting companies will provide you with this certificate, but you should check in advance.
Shopify is fully compatible with PCI-DSS, unlike WooCommerce. You don't need to set up anything, and you can start processing credit and debit card payments from day one. WooCommerce is not automatically compatible with PCI-DSS. However, you can make WooCommerce compatible.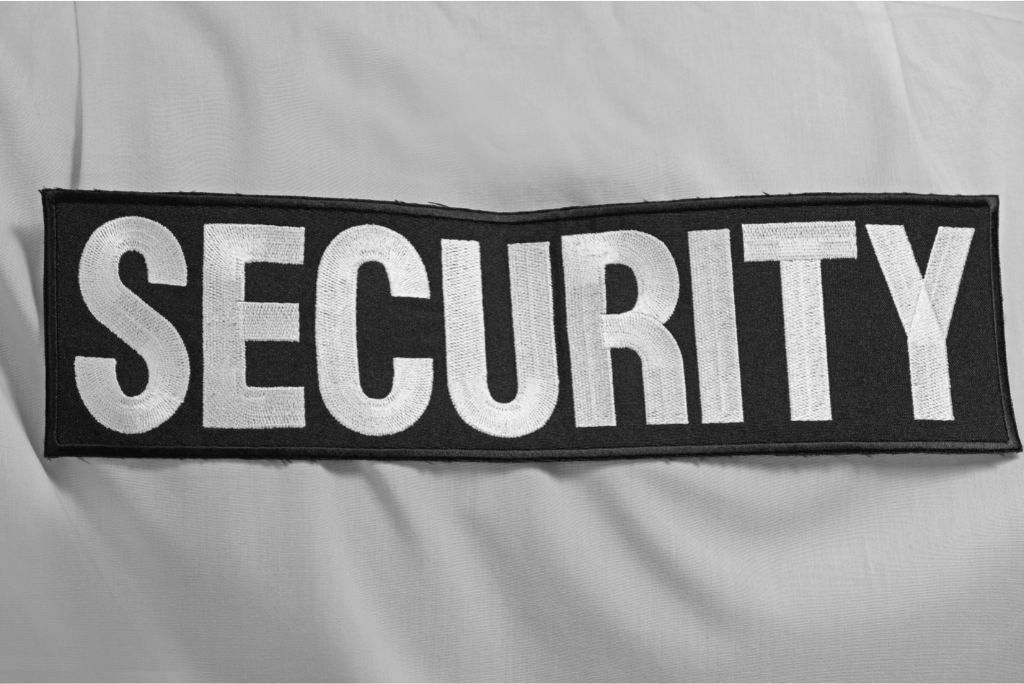 In conclusion, we can say that both platforms have their pros and cons. Your choice will depend on what you are looking for and what you need. Your budget and experience are also very essential. Once you know all this, you will be able to make the right choice. If you have a smaller budget but more experience, WooCommerce is perfect for you. If you do not have any experience and you will find it difficult to cope with the settings of WooCommerce, Shopify is the better option for you. It all depends on what you are looking for. If you think you can't do it yourself, you can look at our web development services. If you are not satisfied with your design and want a new one, you can contact us, and we will help you redesign your website.
We at Dreamtech offer everything you will need to develop a successful business. From web and mobile development, through design and copywriting to SEO, SMM, GA. We also have website care plans to take care of your security. You can see all this on our website. If you are interested, you can contact us or book your appointment for a free consultation.