Nowadays, for a business to be successful, it must have a website. A high-quality SEO strategy is necessary for this website to be successful.
Most businesses already understand how crucial it is but still don't want to invest enough. They rely on the basics, which are not enough. For an SEO strategy to be successful, it needs to be tailored to many things – your niche, your competitors, what kind of audience you want to target, your blog, keywords, and so on. All this requires a lot of attention and time to research.
SEO optimization is not easy, but if you follow some tips you will be able to do it. In our blog, you can read "How to craft the perfect SEO strategy for your business".
Local SEO is often talked about, but most people still don't understand what it is or how to take advantage of it. The truth is that any business with a physical location or serving a geographic area can benefit from local SEO. You need to know how to do it, and that's what this article is about. We will help you understand more about local SEO and how to use it.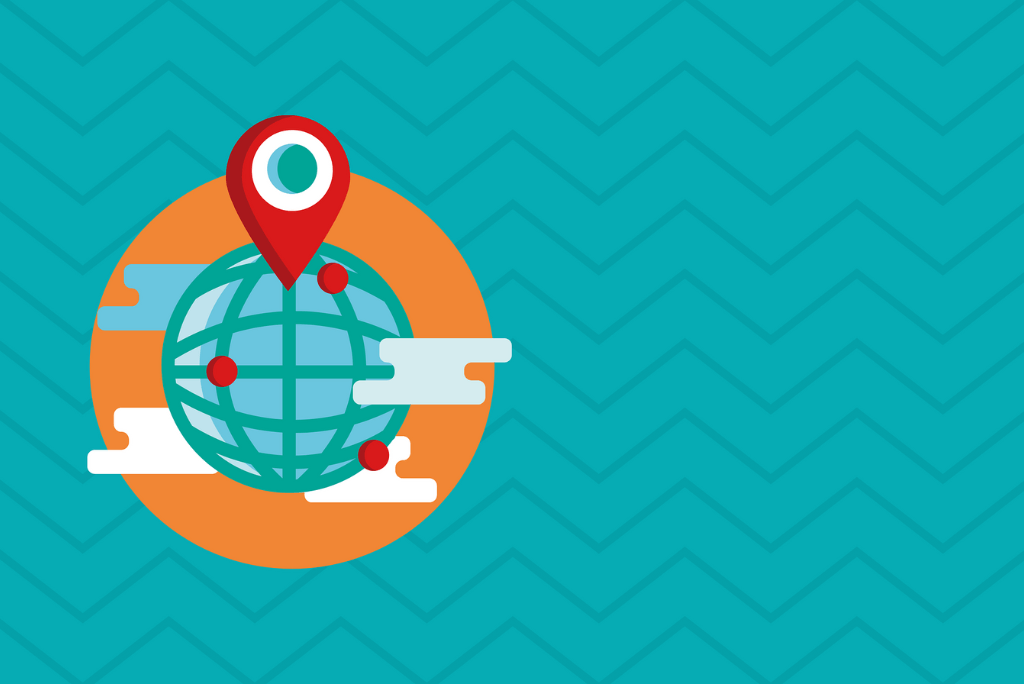 What is Local SEO?
Local SEO is the process of optimizing your online presence to increase local traffic, visibility, and brand recognition.
It helps customers easily discover, rate, and connect with local businesses to serve their needs while helping businesses increase brand awareness, leads, traffic, and sales.
Some of the most crucial tasks for local SEO include:
Optimizing your business profile on Google

Finding local keywords

Creating relevant content that is appropriate for the location
How Local SEO works
In addition to Google's usual ranking factors, its local search algorithm uses three factors to help find the best match:
Relevance (how closely a result is related to the words the searcher uses in their query)

Distance (how far Google thinks the user is from a business when they search)

Prominence (how important Google thinks a business is to its competitors)
Google then displays two types of local search results – the "local pack" results (Google Maps and Business Profiles) and the organic results.
Organic results are the "normal" blue link search results we're all used to seeing on Google.

The local pack is a Google feature that displays the best local business listings on a map.
But Google doesn't only show local results for queries that contain a specific city or keywords like "near me."
If Google thinks the intent of your search is local, it will show local results even if the keyword is not explicitly local.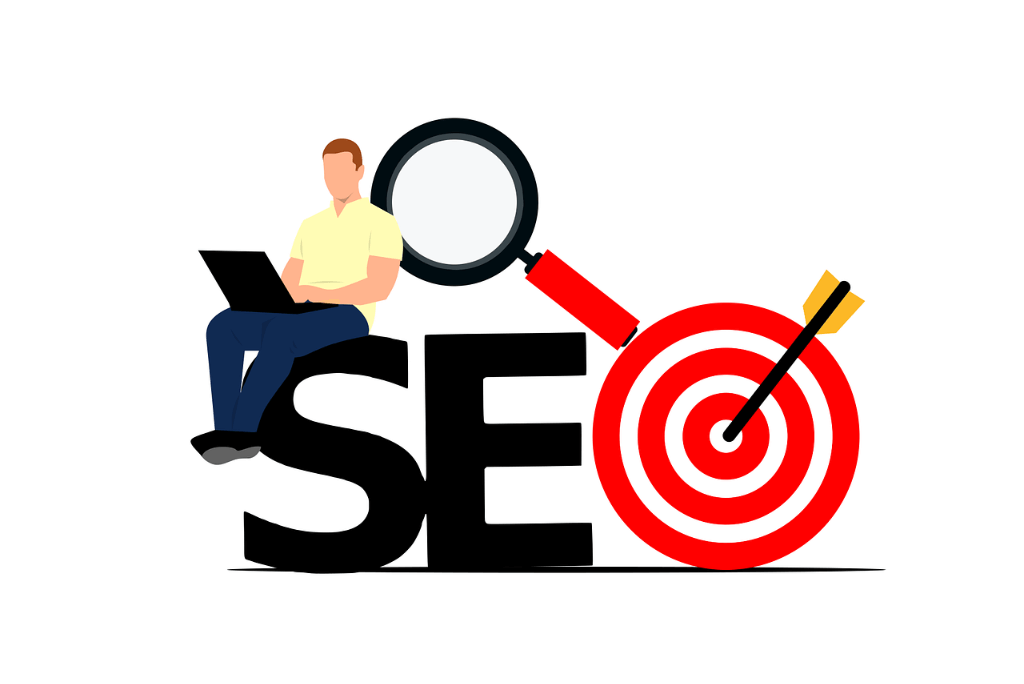 How to Optimize for Local SEO
There are a variety of tricks and strategies you can use to optimize your website for Local SEO. There are some crucial steps that you should not skip. They will help you a lot.
Set up your Google My Business page
Google Business Profile is a free business listing with information about your business. It allows you to provide details such as your location, services, products, and photos. Google will then list it in local search results.
According to Google, optimizing your business profile is the most crucial factor for local SEO rankings. You need a Google Business Profile if you want to have any chance of ranking.
Setting up your Google My Business profile is one of the simplest and most effective ways to set up your business to be found online. More and more search queries are becoming geographically specific, and Google's algorithms have been developed to account for user intent. For Google, the most important thing is to help its users, so it takes into account their intentions and preferences to be of maximum benefit to them.
Because Google makes regular changes to its algorithms, if you want to be found in local searches, you need to have a Google My Business listing and optimize it regularly.
You can read more about Google My Business and why it's so important on our blog.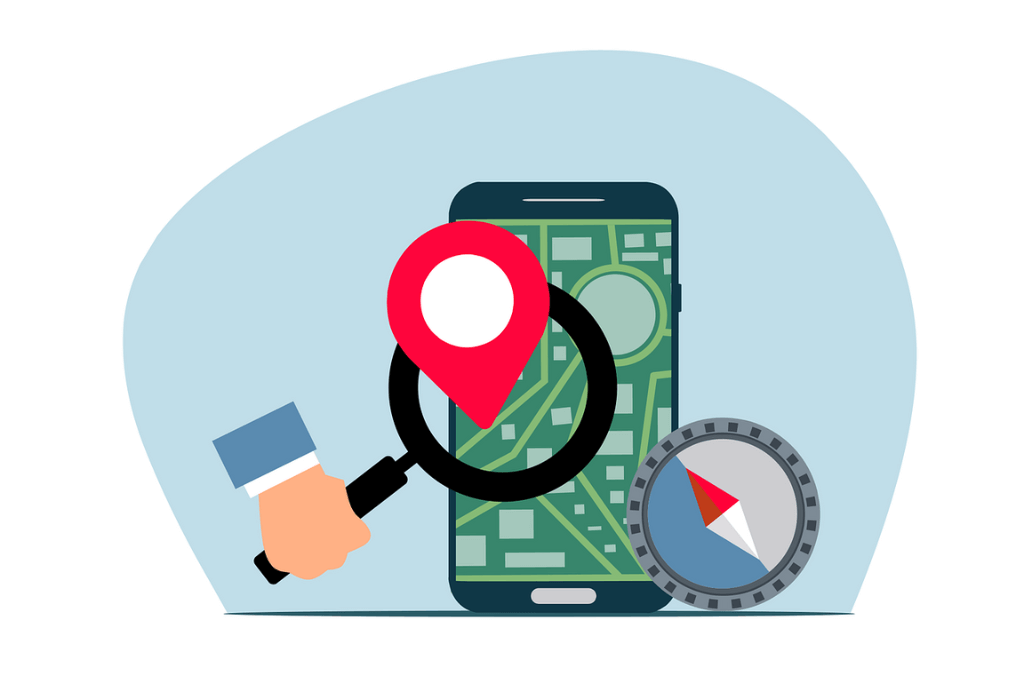 Select keywords
The next step is to select and use strategic keywords. Keywords are a major part of SEO. If you don't use the right keywords, you won't rank higher in the search engines. Keyword analysis should be at the heart of any successful marketing campaign.
Keywords are the words that people search for on different search engines. These are the words (or phrases) you should use on your site to rank higher in the search engines. By analyzing these words, you will better understand your target audience and how they search for your services, products, or content. That way, you'll know what interests them the most.
It is crucial to find the best and most relevant keywords and rank them. You must always be realistic. If a word has a lot of strong competitors that you can't fight with, it's better to focus on another one that will be more realistic.
Keywords are crucial not only for SEO but for all types of marketing strategies. They are of immense importance to the success of a business. That is why it is vital to understand them and use them correctly.
Analyzing and selecting them requires a lot of time and patience, but it is worth it. Without their proper use, you can hardly succeed.
Analytics are critical to keeping up with the times. The market is constantly changing and evolving, and even a slight delay on your part can put you out of the game. Invest in analytics to make sure you're on the right track.
You can read How to do keyword analysis on our blog.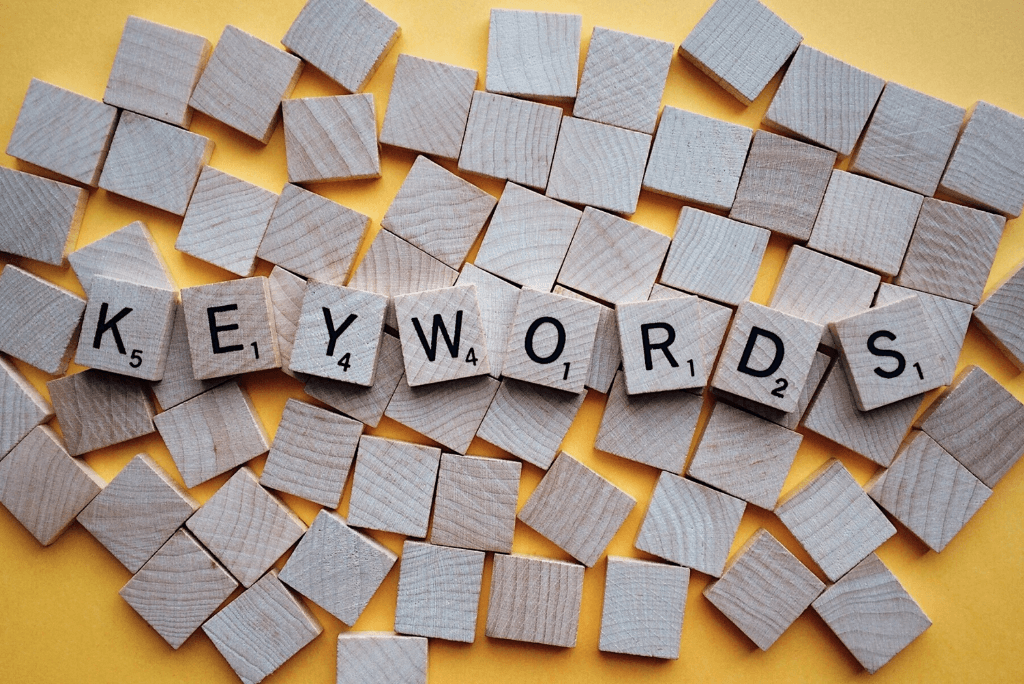 Name, Address, & Phone Number (NAP) Citations
NAP citations are places online where your name, address, and phone number are listed. They usually appear in business directories and social media profiles.
NAPs are crucial because Google uses these citations to verify that all of your business information is accurate. The more Google sees a NAP citation for your business, the more confident it is that the information is correct. Your goal is to get as many citations as possible from different sites.
Encourage customer feedback
Customer reviews are essential when it comes to your local SEO strategy for two reasons:
They prove to search engines that your business exists.

They help potential customers trust your company.
The easiest way to get more reviews is by reaching out to your customers and encouraging them to leave reviews. Many businesses fear bad reviews, but if you treat your customers right, you don't have to worry.
Here are some more tips for online reviews:
Verify your business profile (to respond to a review, you must have a verified business)

Remind customers to leave reviews. You can create and share a link in your Google Business Profile.

Don't offer or accept money in exchange for reviews, it's against Google's terms.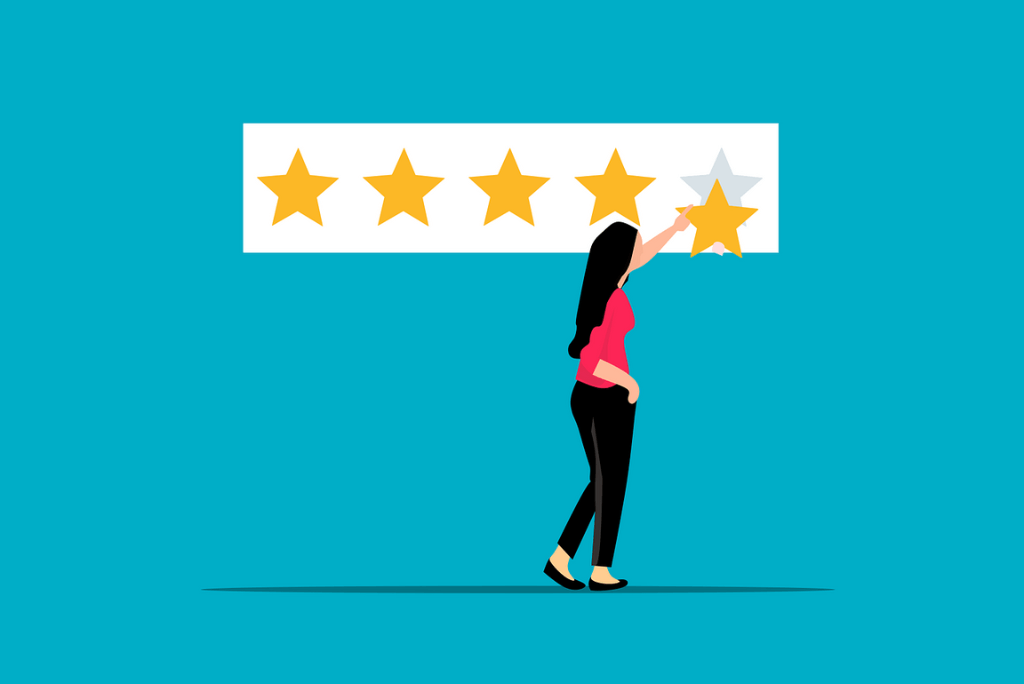 97% of consumers research a company's online presence before visiting. If you follow our local SEO tips, you will improve your company's online profile, connect with more potential customers, and grow your business. Local SEO is a crucial part of any business's SEO strategy, and you shouldn't neglect it.
If you do not know how to do all this yourself, you can contact us or make an appointment for your free consultation. We can help you improve your online presence and outperform your competitors. We at Dreamtech have a team of professionals who know how to help you succeed.
If you are interested in SEO and want to see what we can offer you, you can read the details here.