Nowadays, social networks are essential for the success of a business. It would be impossible to succeed if you do not take advantage of the online presence. Social media accounts are just as important as a website. You need to maintain them correctly but also choose the right social networks for your business. There is no point in focusing on a social platform if your potential customers are not there. Read our blog post if you want to find out which is the right social network for you.
Each social network has its own set of benefits, and it is for specific industries. We will now look at the benefits of LinkedIn. They are not insignificant because this is the most important social network for B2B (business-to-business). Marketing in LinkedIn is incomparable. It is the platform that comes first for product marketing. If that doesn't convince you, now we'll look at some of LinkedIn's most important benefits.
LinkedIn has a large number of crucial demographic groupings
It is the only social network that contains some of the most important demographic groups. LinkedIn is valuable to all retailers because of the quality leads and relationships it may deliver. It is not available anywhere else.
Demographic groups on social networks can be very different. LinkedIn is no exception. There are certainly not one or two in it, but there are all sorts. More importantly, you can find all kinds of people from the business world there. It is a platform №1 for CEOs. There will almost certainly be a variety of directors and other employees in top positions from various firms there. It is the platform where you can most easily make contact with these people.
In addition, you can offer luxury products on this social network, and you will probably have much more success than on other platforms. Consumers have higher than average incomes. If your business is focused on this audience, you will achieve a lot of success.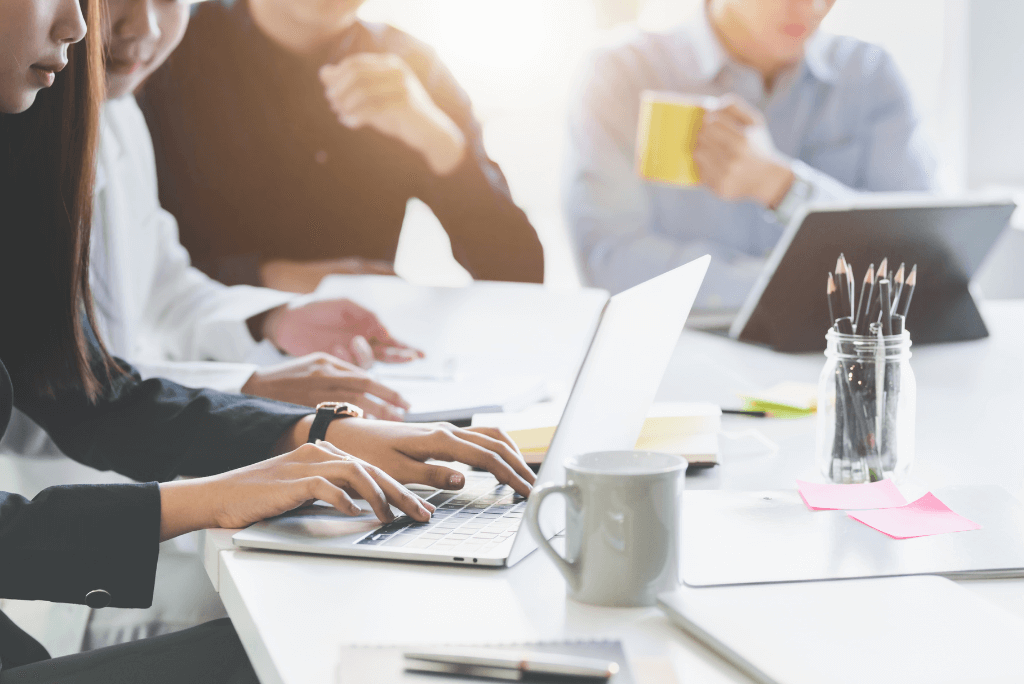 The most important social network for B2B
If you want to create connections in the business environment, then LinkedIn is your platform. This platform was created for just that. It is not strange to contact another business owner or a person in the same position as you. LinkedIn is aimed at making connections between businesses and people you don't know. Other social networks are to connect with your environment and your friends. It gives many benefits to the users.
LinkedIn is the world's number one social platform for the business-to-business industry. Almost 41% of all business owners rank LinkedIn as the best platform to create engagement and traffic for your brand. That probably tells you enough.
Features such as who viewed your account allow users to notify potential customers they have visited their pages. Then those who are open for connection have the opportunity to send a connection request.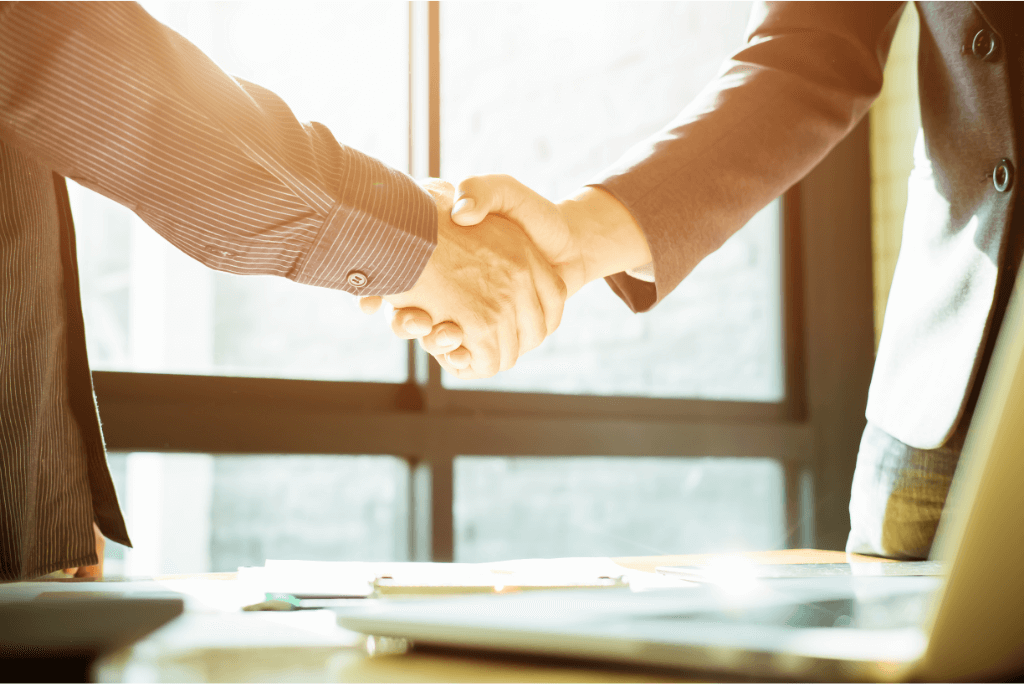 You can build your brand
And it's not just about business; it's about your brand – making a name for yourself as a professional. Yes, companies can benefit as well, but we have previously discussed this. If you want to make a name for yourself, this is the platform for you.
If you are a freelancer, you can create your website to offer your services, but it would cost you a lot more money. On LinkedIn, you can do it completely free. It is just as crucial for you to build your professional brand as it would be for any company. Show how you stand out from others in your industry. The important thing is to present yourself professionally. Upload a professional-looking photo to your profile and write your resume in the best way. Show what your strengths are and what you can do. This way, employers, colleagues, managers, and everyone else who looks at your profile, will understand what skills you have and what you can offer them. It is the best and easiest advertisement for you as a professional.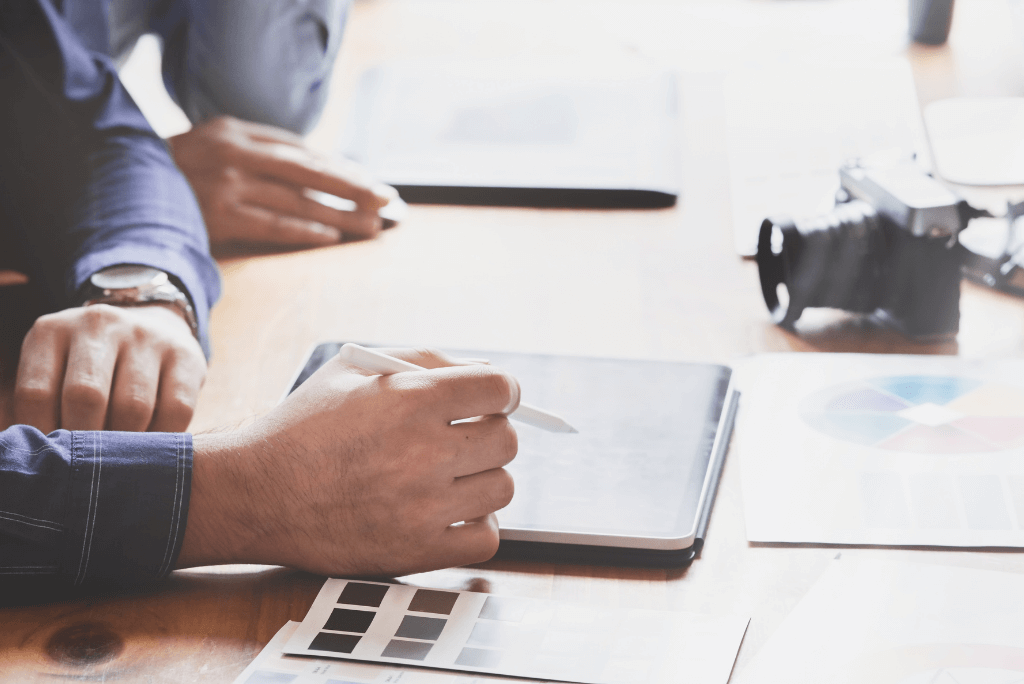 Company profiles
On LinkedIn, any company can create a page that will help them reach more people. In it, you will be able to present your products and services. You will be able to reach many more people. Each social network has different users, and you have to choose the right one according to what you offer. As already mentioned, you can find many crucial demographic groups on LinkedIn. In addition to the awareness that will increase, you will also increase the traffic to your site. You can put a link on your company page or personal profile.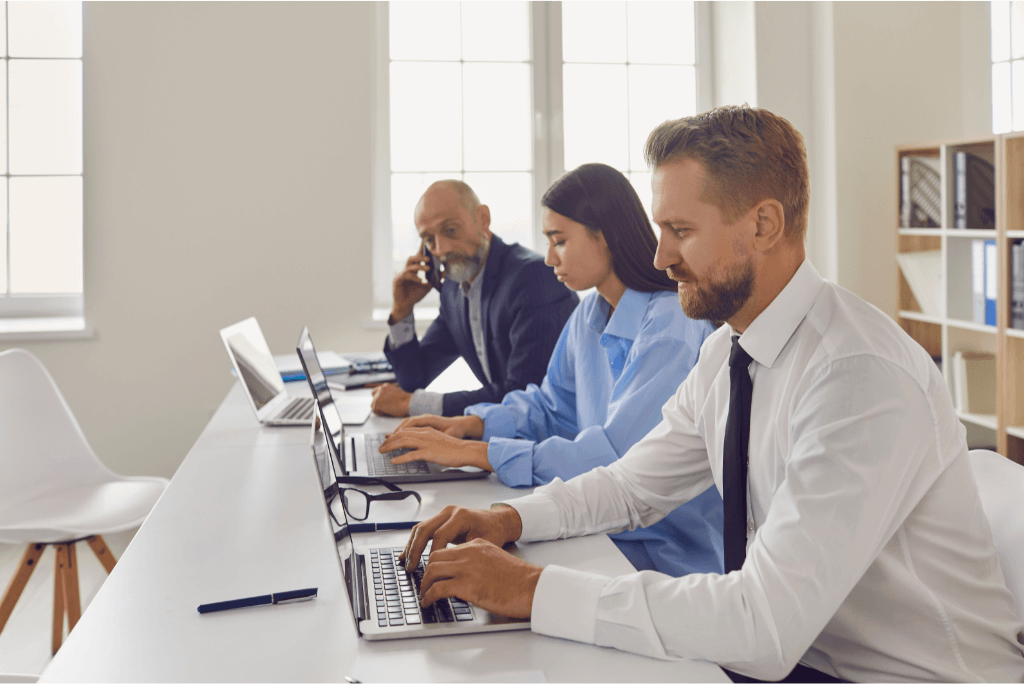 Finding employees
Another great bonus of company pages and LinkedIn, in general, is that you can easily find highly qualified employees. Most users there are highly qualified and often are above average. The platform has a function to publish job opportunities. It makes it easier for both you and the searchers. Many users are looking for job opportunities, and you will have a better chance to fill your free positions with highly qualified employees.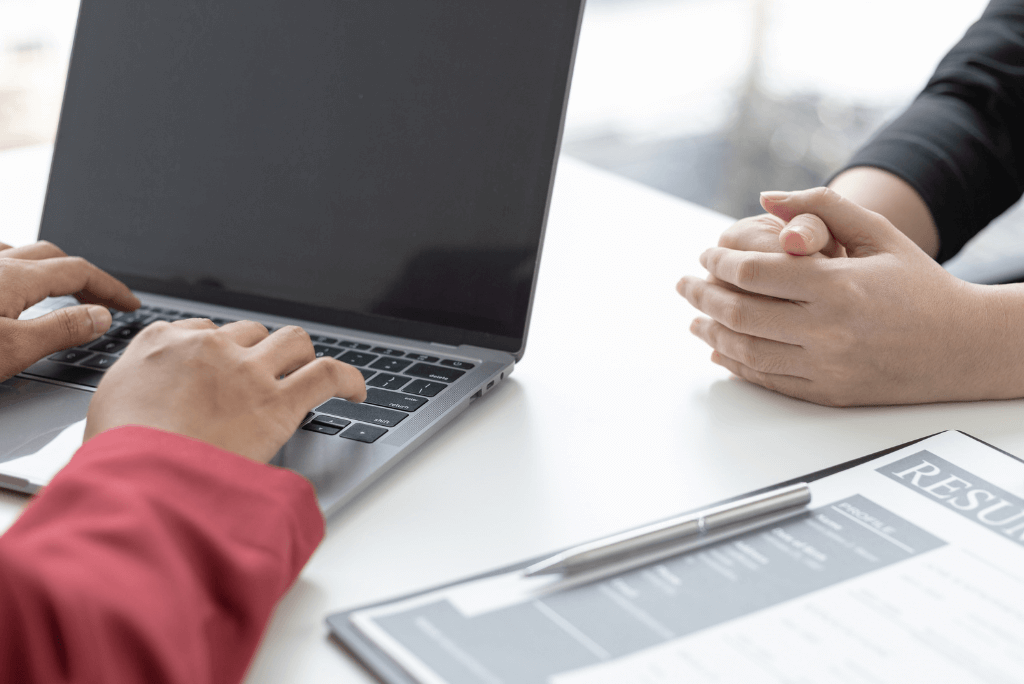 It helps you store and organize your contacts
Contacts are crucial for a business. It is essential to make diverse contacts, but it is also paramount to retain them since you never know when you might need someone. You're probably always meeting new people related to the business. Furthermore, your acquaintances or acquaintances of a friend frequently approach you because they are interested in your business and want to collaborate. But all these contacts are difficult to store and organize. If you don't write them down, you'll probably forget them in a few days. If you write them down, you are more likely to forget where you did it. If they give you a business card, you will put it somewhere, but soon after that, you will forget where you put it. That's why LinkedIn is so important and convenient. You can immediately add the person there and easily keep in touch when needed.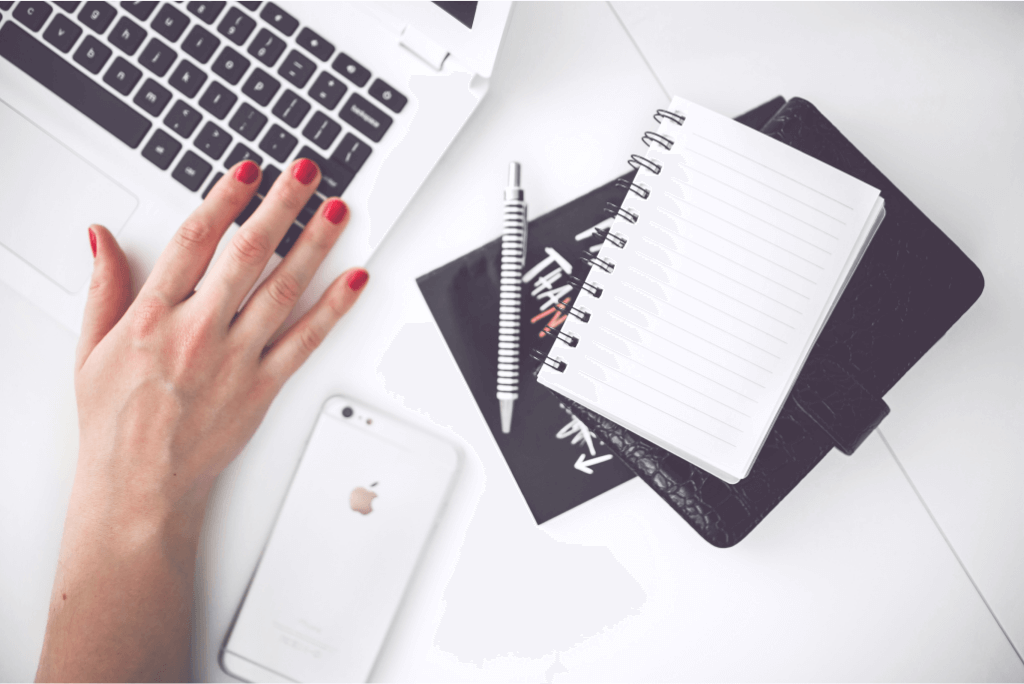 It helps you rank on Google
Your search engine rankings are essential. SEO helps a lot for your success and increases your income. LinkedIn helps you rank because Google pays special attention to it. It is a popular and frequently used social network, and the information in it is considered reliable and carries a lot of weight. It is often easier to rank your LinkedIn page than, for example, your site. That's why it's good to maintain your page. If you manage to rank your page, it will bring you traffic to the site if you have a link to it. When people look at your LinkedIn account and are interested in what you do, they will also visit your website.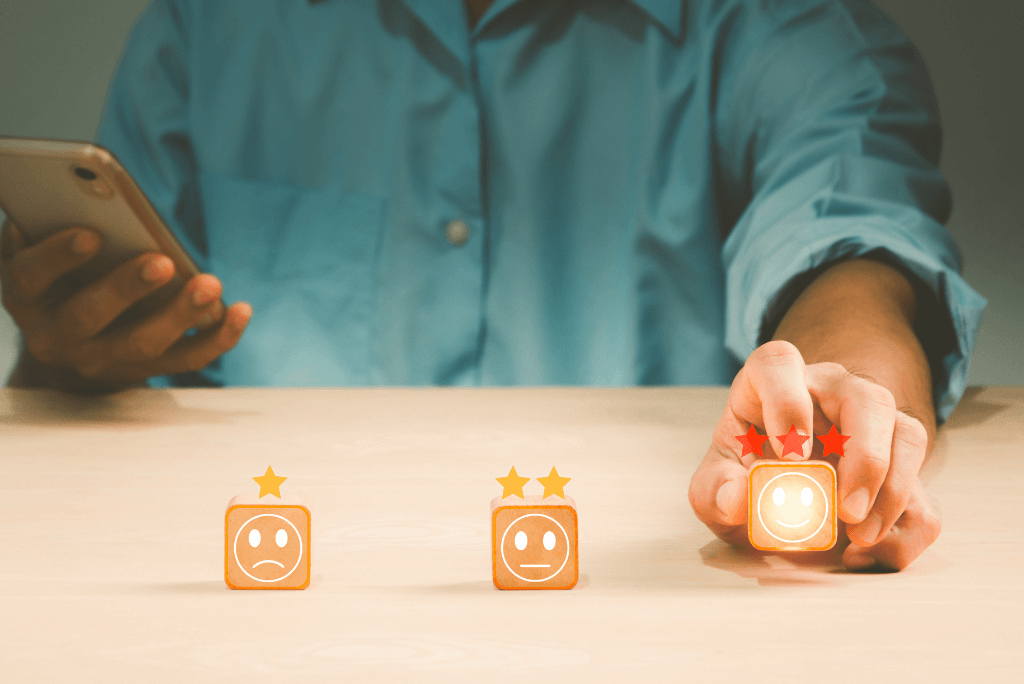 The fastest and easiest way to customers
We live in a world where everything is already digital. If you do not use the Internet and social networks for your business, you are lost. It will be impossible to succeed without them.
LinkedIn is the only online platform that allows you to connect with your next customer fast and easily. People aren't on LinkedIn to waste time or scroll aimlessly. They are there to search for jobs, offer work, seek assistance with their business, and so on. It's always about work and business. It is what you need to find your new customers. With research, account maintenance, or paid advertising, you can attract the perfect customers for you. You can enter their world and attract them. Once you have researched, you can easily predispose them and win. All you need is a little information, and LinkedIn is the only platform that gives you everything you need.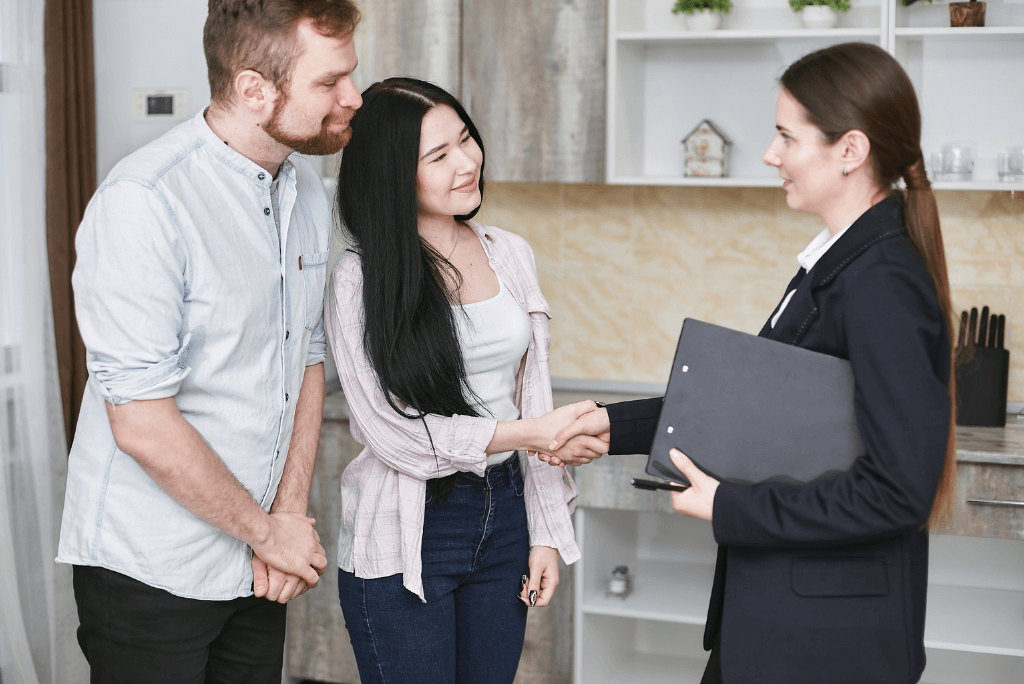 Groups on LinkedIn
There are groups on LinkedIn as on Facebook, and they can be very beneficial. They are a helpful marketing tool that any business can benefit from.
These groups are like a forum for your community. There are all kinds of groups for all topics. It is a great way to communicate with your customers or even with other businesses like yours. So you are part of the conversation, not just the subject of discussion. In this way, you create a relationship with the client, which is very important for you and your success. It will make it much easier for the client to trust you.
Because there are so many different groups and topics, they can be helpful to absolutely anyone no matter what you do. By joining a group for your business niche, you will always be up to date with the new trends because everyone will discuss them. You will understand everything new and exciting very easily and quickly. In addition, you will create many new contacts not only with customers. You will be able to connect with the members of this group and help each other with your businesses. It will help you come up with new solutions and strategies and can also give you business ideas.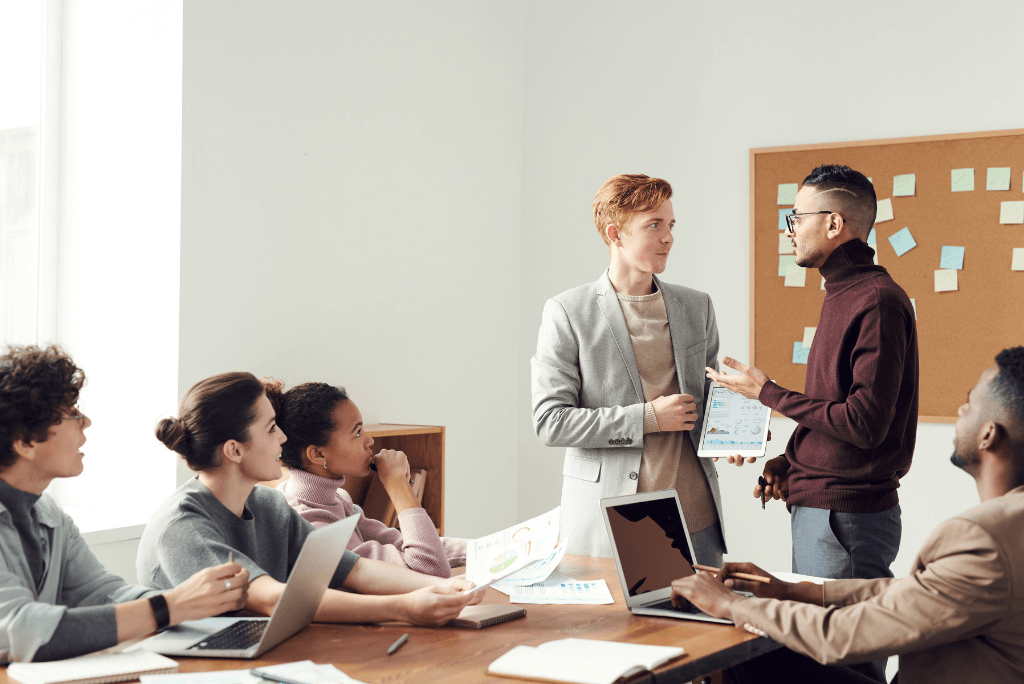 These are just some of the main advantages of LinkedIn. The benefits of this social platform are many. It is suitable for a variety of people and businesses. In it, you can find almost all business niches.
Sales and revenue are a crucial part of a business, but they are not everything. To be successful, you need to create new contacts and connections and to communicate with people who do the same as you. This way, you will be able to keep up with the trends. LinkedIn will help you create new contacts and maintain them easily.
In this social network, you will be able to learn many new things about your business niche. You will be able to communicate with people from whom to learn. You will be able to exchange experience and knowledge, and so you will develop. In addition, you will be able to get referrals or attract new customers and quality employees. All these things will help you grow your business.
We at Dreamtech offer social media marketing, including LinkedIn. If you are interested, you can contact us or make an appointment for your free consultation.
If you have additional questions, we at Dreamtech are always available.