Nowadays, every successful business has a website. There are a lot of competitors, and that is why it is so difficult for your site to get noticed by users. One of the most important things you need to succeed is beautiful and high-quality graphic design. The client will remember and distinguish you more easily when you have a different and intriguing design. It gives you an advantage over your competitors. Once users remember and recognize you, they will be more willing to trust you. If your site does not look good, if the design is of poor quality, it would be much harder for someone to trust you.
Web Design includes a variety of things – from colors, logos, fonts, but the most important is the result of the combination. The overall feeling that your site will create in the client is crucial. The design should represent your company the way you want it. It will attract more and more customers when it is stylish and recreates the feeling you want.
If you want to understand how colors affect your moods and why they are so important, you can read our blog post about them.
In this blog post, we will focus on the font and how crucial it is for the website. The font of the text you use can greatly affect users, which is why it is so important to choose the right and most appropriate one.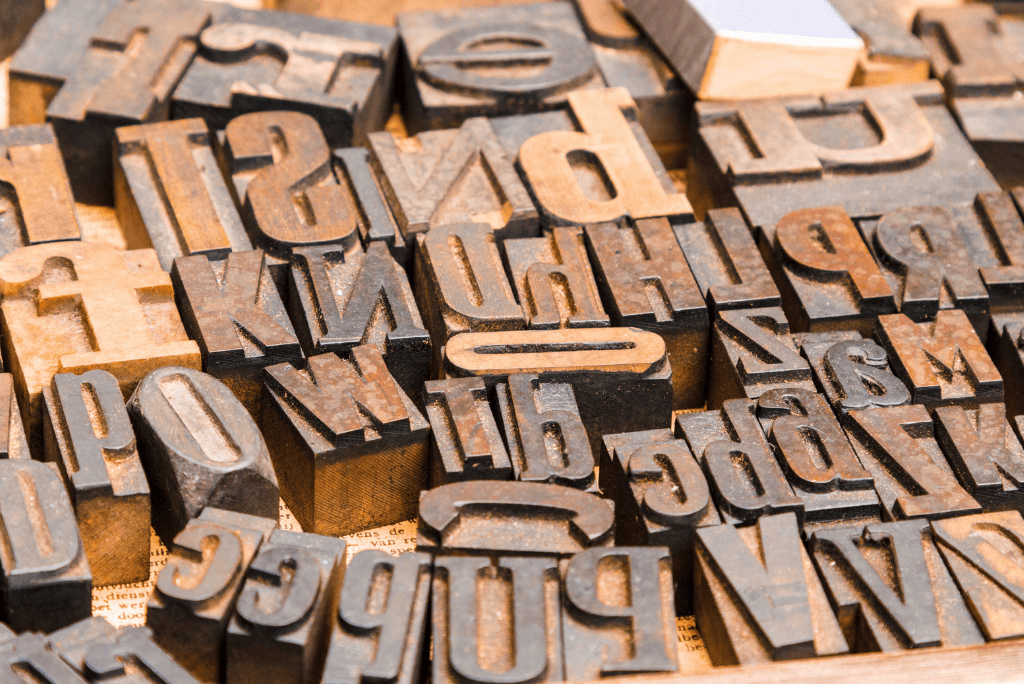 Why it is crucial to choose the right font
As already mentioned, the most important thing for design is to be able to combine all things in one beautiful web design. The overall feeling it brings to the client is paramount. The font is a huge part of that. It is crucial for any website, no matter what it is.
Once they get an overall impression of your website, your visitors will inevitably focus on the text. Through it, they can learn more about you and your brand. Apart from the text itself, the font is also essential. It should be clean and easy to read. It should not interfere with the rest of the design but complement it. It should draw attention to the essential things, not prevent you from noticing them.
Choosing a text design is a difficult task that not everyone takes into account enough. It can have an impact on your users. The choice of fonts is massive and this makes it even more difficult. In this blog post, we have highlighted some of the things you need to pay special attention to when choosing your font.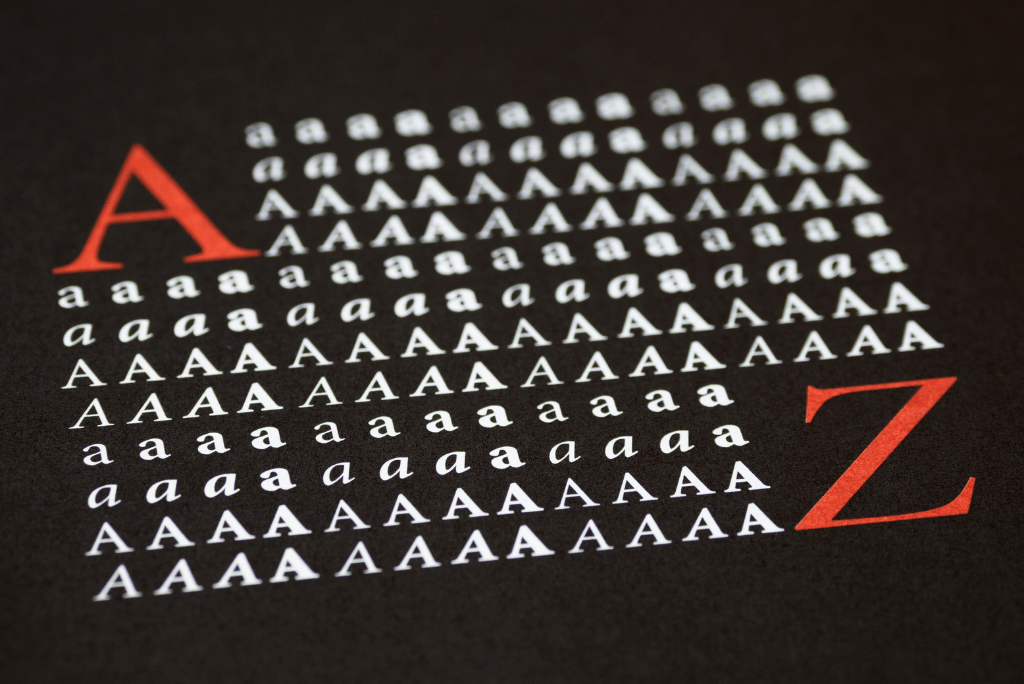 How to choose the right font
According to your brand
It is crucial when choosing a website design to choose one that represents you and your brand. It must present and match your brand. The font must be tailored to your brand and your preferences too. It is not enough for one font or even the whole design to be just beautiful or intriguing – they should represent you and your brand, correspond to what you offer, and present it in the best way.
Less is more
Often people can't choose a font for their site because the choice is massive. Many people want to choose a few different fonts for their website, but in this case, the less, the better. It can lead to a cluttered interface.
We recommend using fonts from the same family (also known as a typeface). Because fonts from the same typeface are designed to work harmoniously together, sticking to one typeface will give your interface a more cohesive look, which is what you need. Our advice is to use a maximum of three fonts – primary, secondary, and accents.
The primary will be the most visible font on your page. It should be closest to the identity of your brand. These fonts are mainly used for larger text, such as titles.
The secondary you need to use for your primary copy. It means that each article or page description must be in your secondary font.
Accent fonts can be used for specific elements of the website, such as a call to action or a navigation menu.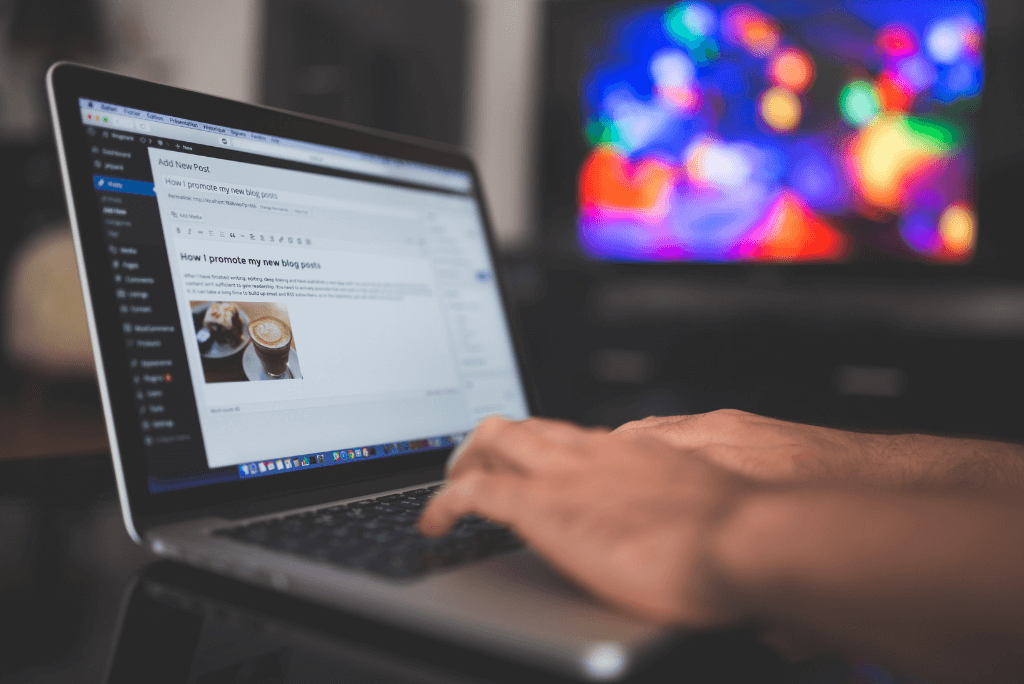 Easy to read
The most important thing about the text is to be readable. If it is not, then it loses its purpose. Yes, it should look good, but above all, it should be readable. It should be enjoyable and easy to read. Keep it clean and not irritating to the eyes. So people will want to read what you have written. Especially when it comes to longer texts, use a font that is pleasing to the eye and does not burden them, something easy to read.
Secure fonts
It is crucial to use secure web fonts. A secure network font is universally installed on all devices, resulting in faster loading speeds for your website. No one wants to wait for a slow website to load. When your website is optimized and fast, users are happy and satisfied. Also, it is helpful for the SEO ranking of your website.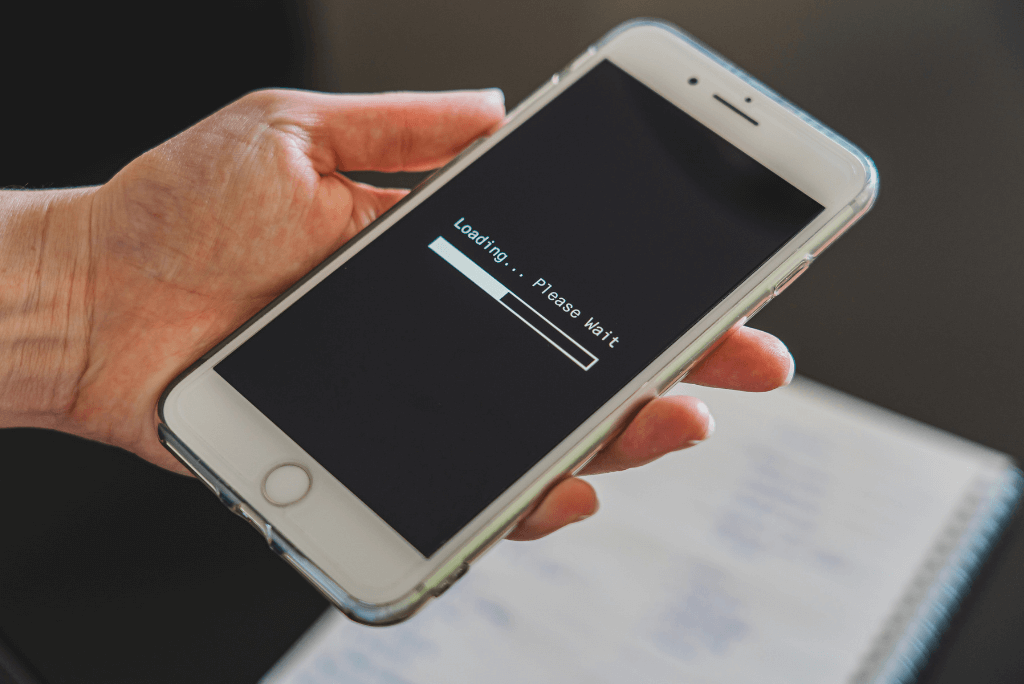 Good combination
As already mentioned, it is not a good idea to use a lot of fonts. You definitely shouldn't overdo it. Sometimes, however, a combination of two very different fonts looks good together. It is a trick you can use if you have more experience. Sometimes two fonts that are from different families and look very different from each other can do a great job in the same design. But here, the important thing is to know how to use them and not to overdo them.
Use different styles and sizes
It is good in some places to use only capital letters, for example. In some sites, often in the headlines, each word begins with a capital letter. These things attract attention and often hold it back. They make the text easier to read and understand. In addition, with some fonts, you can use bold, italic, and underlining. They also affect the perception of the text. However, it is crucial not to overdo them. This way, you can divert attention from the important things instead of attracting them.
All these styles and techniques are an essential part of the design. You need to check what the font you plan to use with them looks like. If it doesn't look good, you may need to consider another font.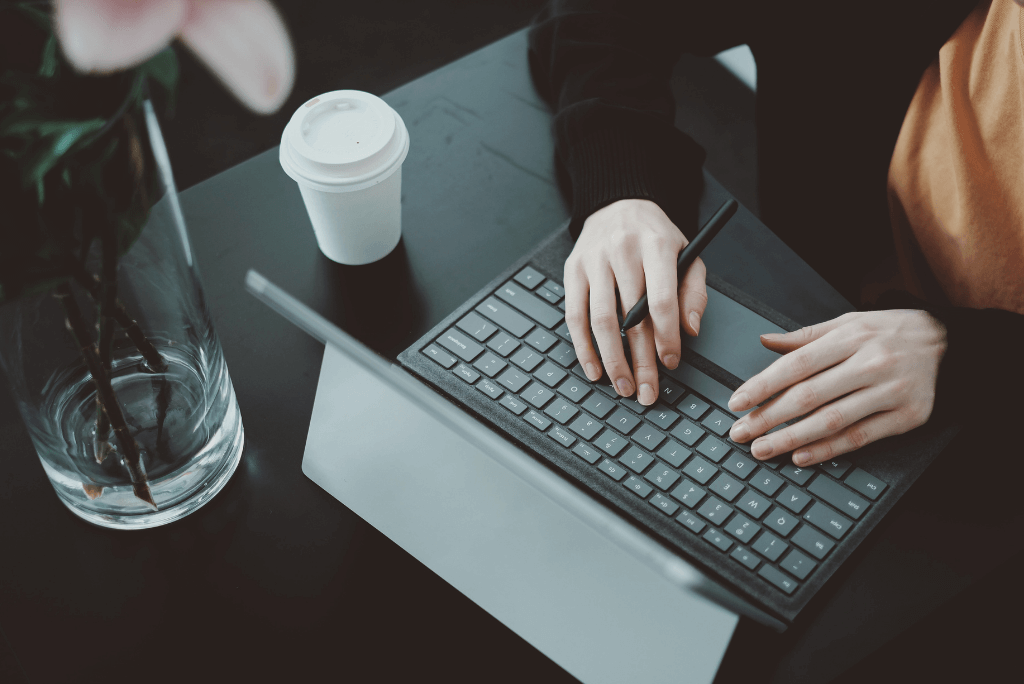 Do not neglect the choice of font for your website. It is a big part of your web design. Consumers' opinions often depend on it, so it is crucial to pay special attention.
Although more and more visual effects, pictures, photos, videos, and so on are being used, the text remains a paramount part of a website. Do some research and choose the one that works best for you. The better it represents your brand, the better the design. The font can bring you customers, but it can also repel a lot if it's not the right one. It strongly influences the user experience and opinion.
To make sure your website is readable enough for your users' full reading comfort, always test how your fonts appear on different devices and screen sizes.
Web design is not an easy task. To have a high-quality design, everything must be well combined. We at Dreamtech have experience in this field, and we know how to help you. Our specialists will be happy to create a design according to your preferences and requirements. If you are interested in our creative services, you can view them or contact us. If you want to keep your free consultation, you can do so here.