Creating a website is not an easy task. Not everyone can handle it, but everyone needs one.
For your business to be successful, you need to invest in your online presence. The site can bring you many new customers and increase your revenue. It can help your potential customers get the information they need in an easily accessible format if it is well structured, with quality and understandable content. As a result, potential customers will trust you more easily. Thus, your investment in a website will lead to a significant increase in your income. In our blog, you can read everything essential for website development.
For a site to be successful, it must have a beautiful design, be easy and convenient to use, invest in SEO, be user-friendly, be safe, be spam-free, and so on. All this is very difficult and time-consuming.
WordPress is a platform for creating websites. This platform is much more flexible than the others and is much easier to customize. It is because it is open source, which allows developers to create a variety of themes. They use plugins that add various and crucial features to your website.
There are many WordPress plugins. There is no way to find out what each is for and choose which ones are suitable. We will help you if you want to find out which are the best WordPress plugins.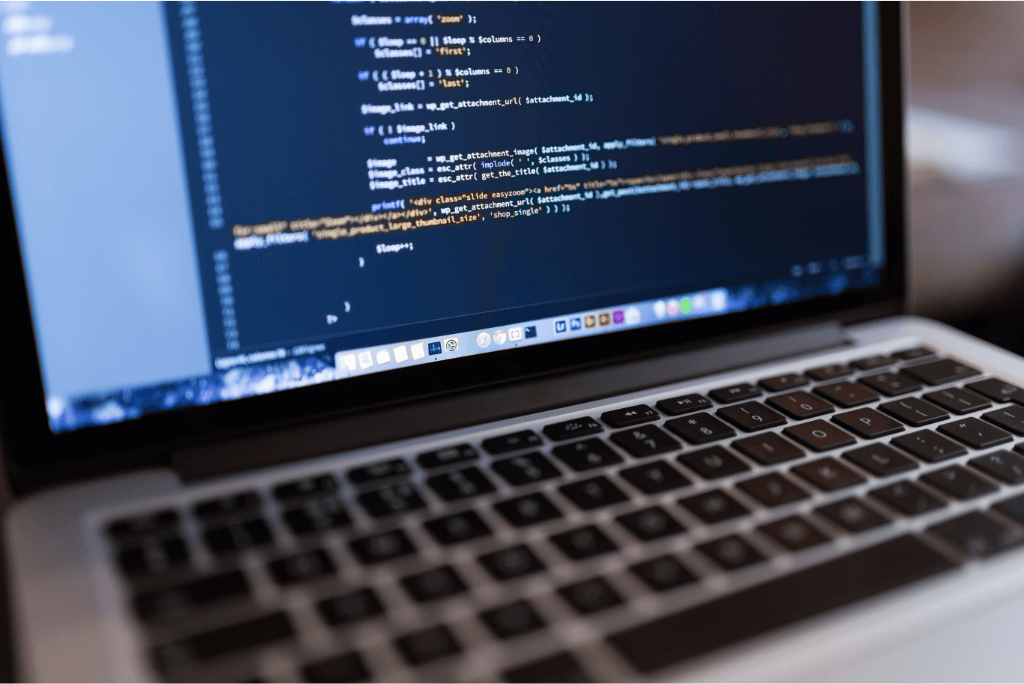 Why are plugins essential?
Plugins are essential for your website. They are the building blocks and introduce vital functions to the website. Everything you need for your website can be done with a plugin, whether you need to add contact forms, improve SEO, increase site speed, create an online store or offer email options.
Choosing the right plugins is crucial to the speed, security, and usability of your website. For your site to be successful, it needs all this.
There are officially over 55,000 plugins for WordPress, and you can't find out for yourself which ones are the most suitable for you. In addition, each site and industry needs different features. For this, we have prepared the most important and good plugins for WordPress.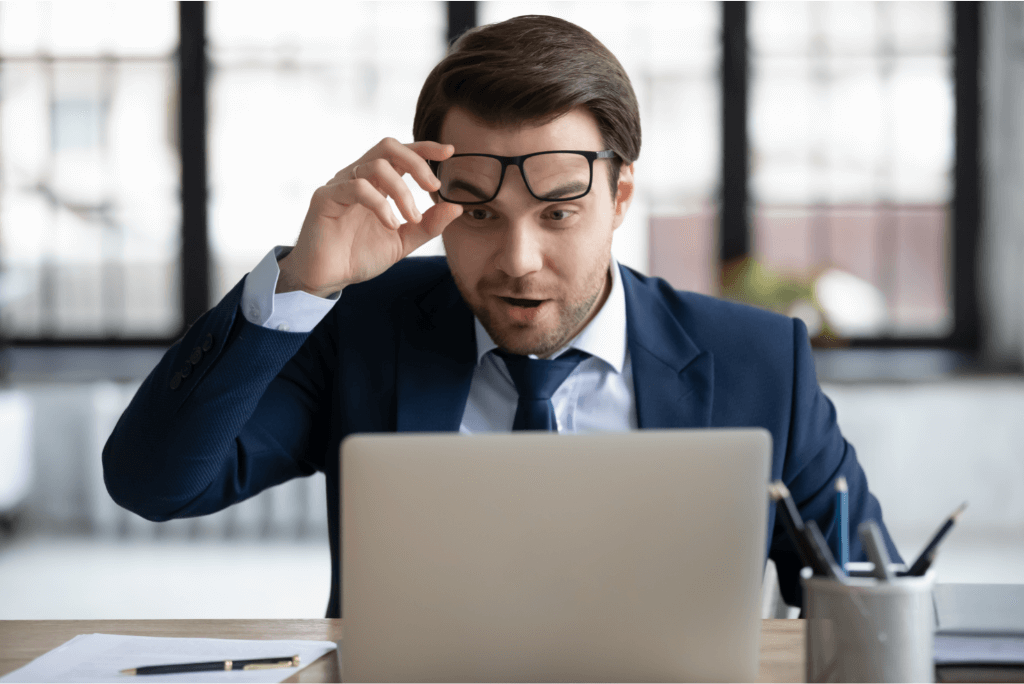 The best WordPress plugins
Jetpack
It is crucial to choose the right plugins, not to download all possible ones. It is important not to overdo it. The easiest way to do this is by selecting tools that combine different functions.
Jetpack offers the capabilities of many plugins in one. It is a collection of great tools that complement your site with many useful features.
Jetpack takes care of the smooth operation of your website – from improving site security to optimizing user engagement. You can add social sharing buttons, contact forms, CDN services, email subscription forms, improve security, etc. It is making it great for users who are afraid of overloading plugins.
Yoast SEO
Everyone wants their website to rank higher in search engines, but this is not an easy task. With this plugin, however, it is easier than ever. On-page SEO is much easier thanks to this plugin. Yoast SEO is one of the most popular plugins for WordPress, and this is no accident. This powerful tool allows you to select a keyword and then optimize your page around it.
With it, you get templates for titles and meta descriptions. This way, you will learn what they should look like and how to make them in line with SEO best practices. Yoast SEO also analyzes your content for both readability and keywords. It will ensure that your content is of high quality.
In addition to its automatic SEO enhancements, the plugin provides tactical assistance to get your content noticed in the SERPs.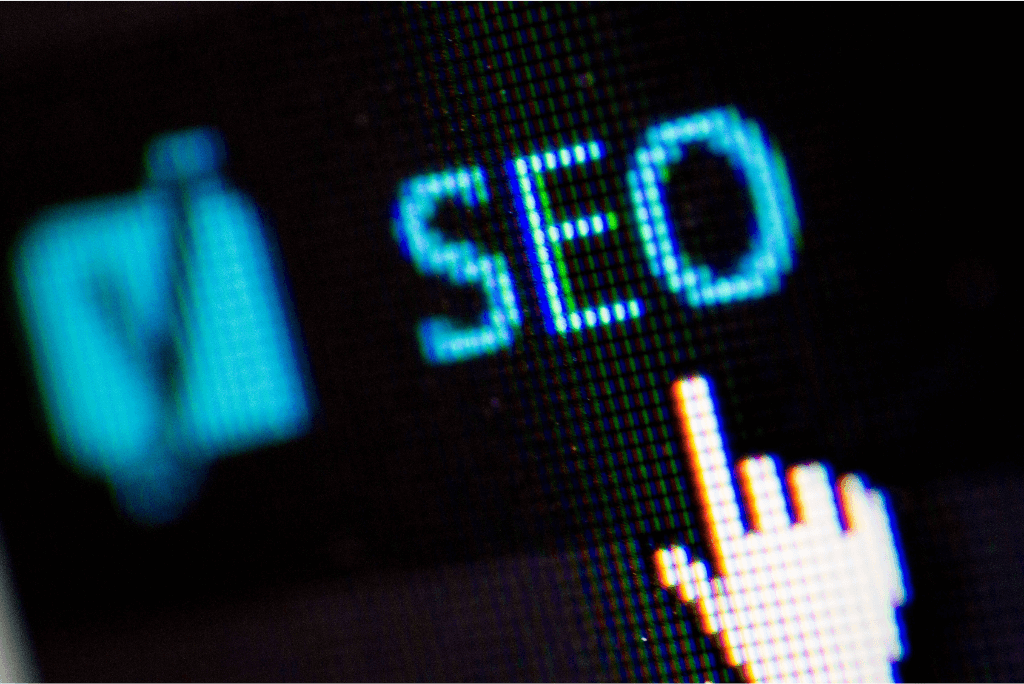 All in One SEO
It is another SEO plugin. It is also a popular plugin for WordPress. Serves on-site SEO management and site optimization to rank high in search engines. With it, you can conduct audits throughout the site. This way, you see the status of your site, and you can better understand where to make updates. On each page, you are allowed to change meta descriptions, title tags, and more.
SEO is certainly not an easy task. Everyone strives for a better ranking, but this is hard to achieve when you are not a professional. You can hardly learn SEO quickly and be good at it, but this plugin can help you. All in One SEO provides a user-friendly solution for monitoring and improving the SEO of your page. The dashboard and tools are intuitive and assist new and experienced site owners rank higher.
Akismet Anti-Spam
As soon as your WordPress website starts working, you can expect spam comments to start appearing. It can damage the image of your site because most of these comments look very realistic. In addition, they are detrimental to the user experience, and no one wants that. You have to deal with it somehow, and this plugin is a good option for you. Akismet is the most popular anti-spam plugin for WordPress. It checks the contact forms and comments you submit for suspicious statements, keeping your blog clean, your spam-free forms, and your site looking professional. What could be better than that? The best thing about this plugin is that it is easy to use. All you have to do is install and activate it, and it will do the rest. The plugin will automatically handle the rest of the work. It also allows you to view which comments have been suspended or cleared from the plugin, and you can block or unblock comments yourself.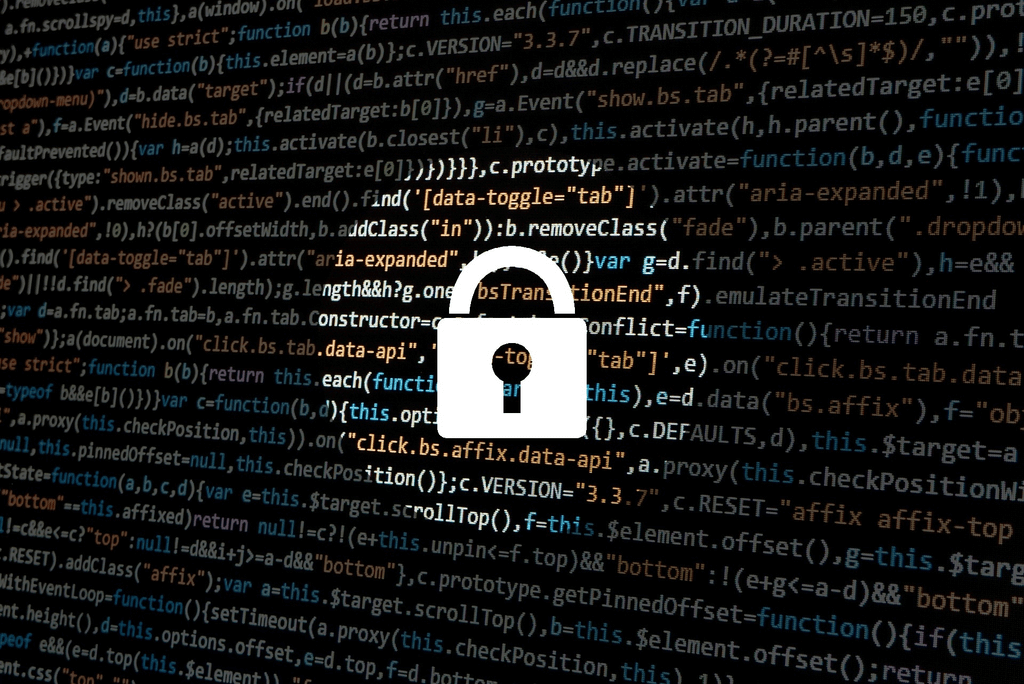 WP Super Cache
What's worse than a slow-loading site? It can ruin the user experience very quickly. All of this can reduce your conversions.
Slow loading is due to cache – it is a place that stores data temporarily. It takes time to load an entire web page from scratch. So your browser will cache files from web pages you've visited before. It means that it does not need to receive so much "fresh" information from the site, which leads to faster loading times. WP Super Cache creates static pages on your site. These pages are then serviced instead of processing the PHP scripts. Without caching your page, the loading time will increase significantly. WP Super Cache also provides caching for visitors using a mobile device.
All of this will increase the speed of your site, improve the user experience, and improve your conversions.
Google XML Sitemaps
WordPress sitemaps make it easier for search engines to find important pages and posts on your WordPress site and retrieve them more efficiently. XML Sitemaps is a free plugin. It supports various types of WordPress-generated pages and custom URLs that you can submit to search engines for better indexing and ranking. XML Sitemap is also adaptable to different types of WordPress pages and custom URLs. It will also notify search engines when you post new posts to ensure that the information on your site is constantly up to date.
XML Sitemap is free, easy, and effective – all a good plugin should be.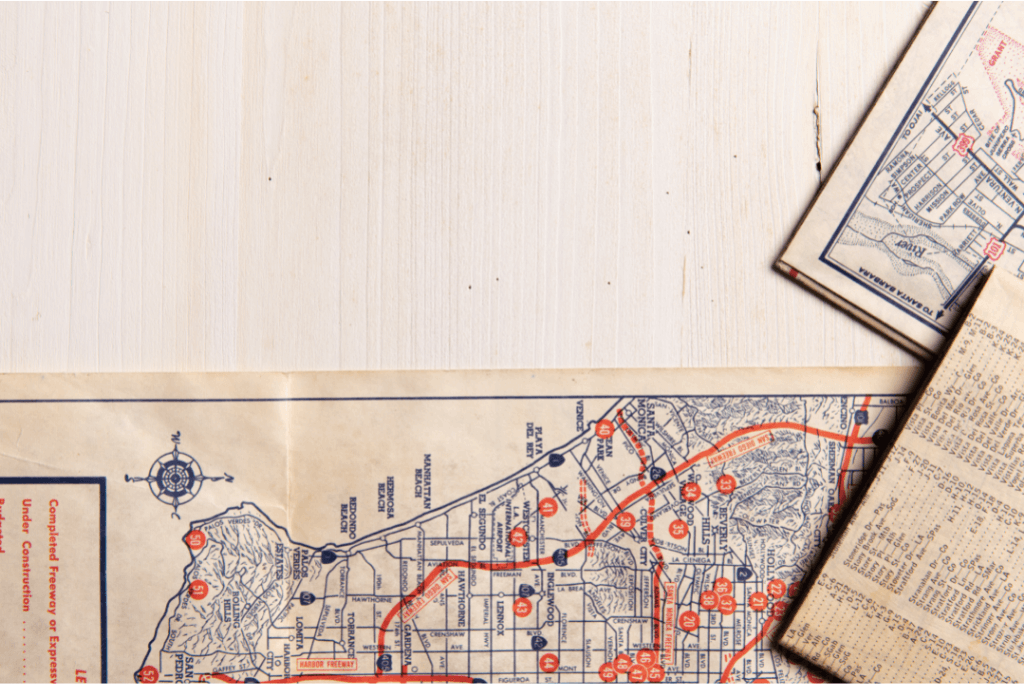 Smush Image Compression and Optimization
To make your content more engaging for users, you need to use images. Without them, the content may seem difficult to read. Visual marketing is a vital part of the success of your business. The bad news is that images are the main causer for slow-loading pages. Most high-quality images are large files and often load very slowly. Therefore, it is crucial to optimize each image file on your site to help improve speed. However, doing this manually for each image can be a time-consuming and tedious task. This plugin automatically compresses images on your site as you upload them to your media folder. With smaller image file sizes, your website will continue to load quickly for users, keeping them engaged and converting.
Element Page Builder
If you don't want to waste too much time, you should use a page builder. Elementor is a leading Page Builder for WordPress CMS – it allows you to place various elements on the page by dragging and dropping the WYSIWYG interface. No coding is needed – what could be better than that. It will save you a lot of time and effort. Building your website is much easier.
Elementor is a highly recommended plugin for beginner website owners. With its help, it will be much easier for you to start. Plus, if you don't have the knowledge and can't code, this is a great, easy, and convenient option for you. This plugin is compatible with many WordPress themes.
With Elementor you can add expertly designed pages to your site. The pages will be just as high quality, but you won't have to bother writing code. This plugin provides plenty of page elements that you can easily add to any page and create a highly effective site.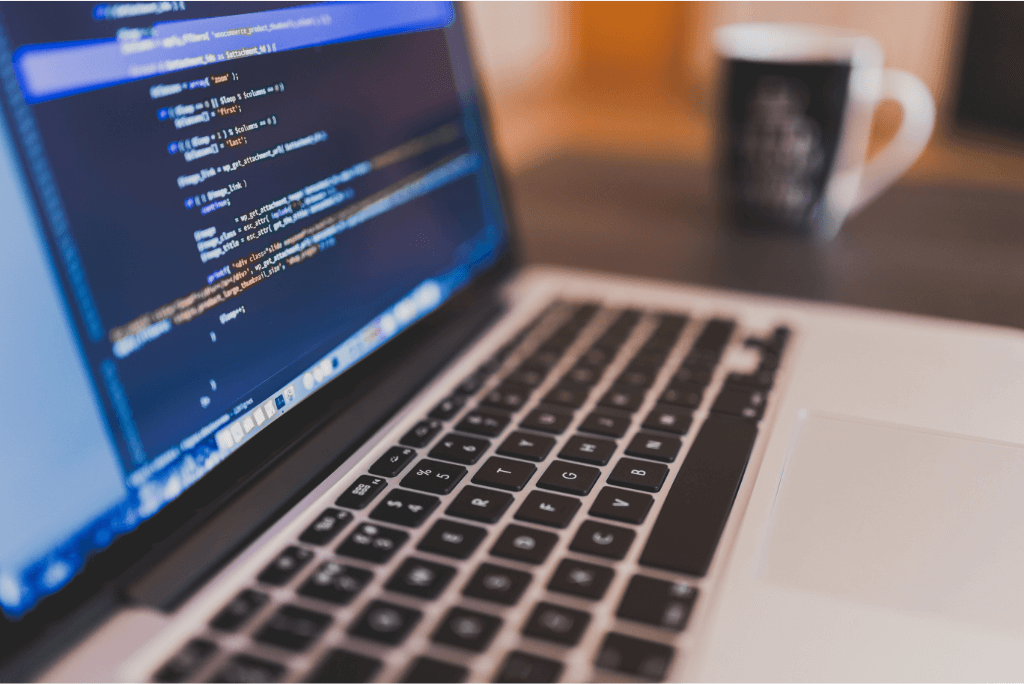 MonsterInsights
Tracking data is vital to the continued growth and improvement of your website. With the MonsterInsights plugin, you can easily add, customize, and manage Google Analytics website tracking services. You can do all this from your WordPress dashboard. The plugin allows you to see all the statistics, such as sessions and dropout rates. You can also use it to set up tracking for outbound connections, internal connections, and downloads.
The plugin is free, but there is also a paid premium version, with which you get some additional features.
Woo-commerce
WooCommerce is the leading e-commerce plugin for WordPress – it transforms your WordPress blog into a fully functional online store. It is an easy and convenient option. All you have to do is download this WordPress plugin. You can choose a theme from the hundreds available on WordPress, and as soon as you add WooCommerce to your website, it transforms into a fully functional e-commerce store. Thanks to its virtually endless customization, you can sell everything from digital files to physical products, set currencies, display reviews, and ratings, add sorting and filtering features, activate subscriptions, and much more. Here you can find out everything about WooCommerce and Shopify – what are the differences between them and which one to choose.
HubSpot
HubSpot helps you with your marketing, and without marketing, your business cannot succeed. The HubSpot WordPress plugin allows you to manage contacts, track potential customers, track conversions, create email newsletters, communicate with site visitors through forms and chat, and more.
To increase your potential customers, you need a plugin that smoothly syncs with powerful CRM. This plugin is easy to use, has no code, and is completely free – what better.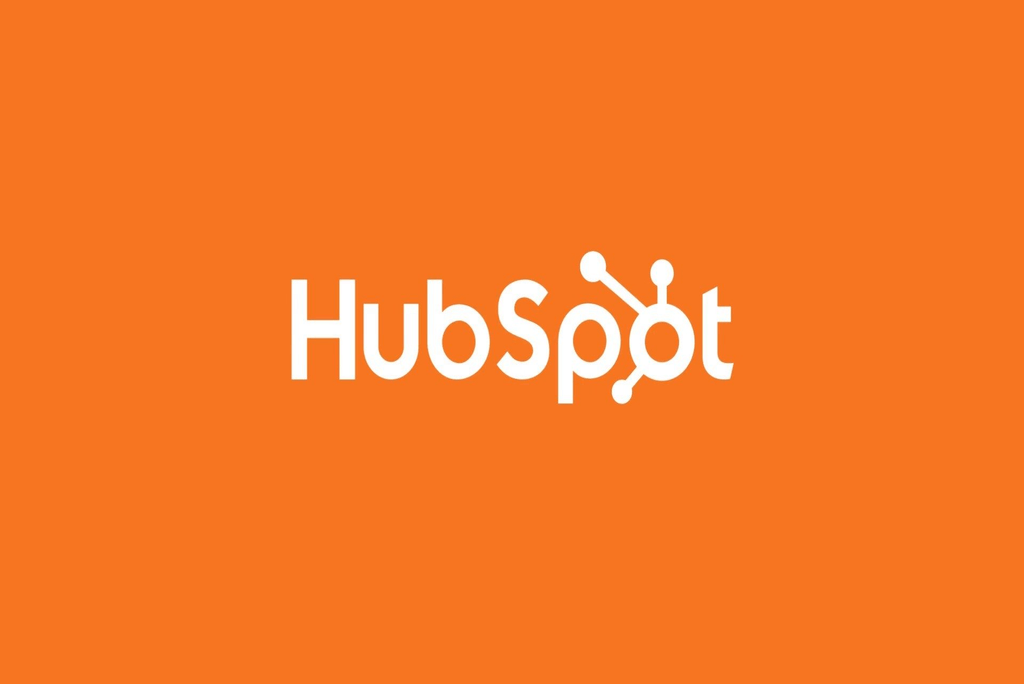 These are just some of the best plugins you need. There are many plugins in WordPress, and you can't know what everyone is for and who to choose. That's why there are professionals who deal with the development of websites and know which are the most correct and appropriate plugins for each niche and brand.
We at Dreamtech have many years of experience in web development. If you are interested in these services, you can view them here. In our blog, you will find everything new and interesting in the world of online business.
Contact us or make an appointment for a free consultation to find out easily and quickly what we can offer you and how we will help you succeed.