Digitization started way back in 2010, and since then, the focus on the user has played a central role.
Technology makes thousands of tasks significantly easier, without which some tasks would not be possible at all. But when it comes to building apps and websites, the competition is fierce. Ten apps can do the same task well, but the one with the best user experience will always be the most successful.
User experience (UX) is about how easily an app or website allows the user to do what they want and enjoy doing it. To create a great user experience, UX designers must consider many factors.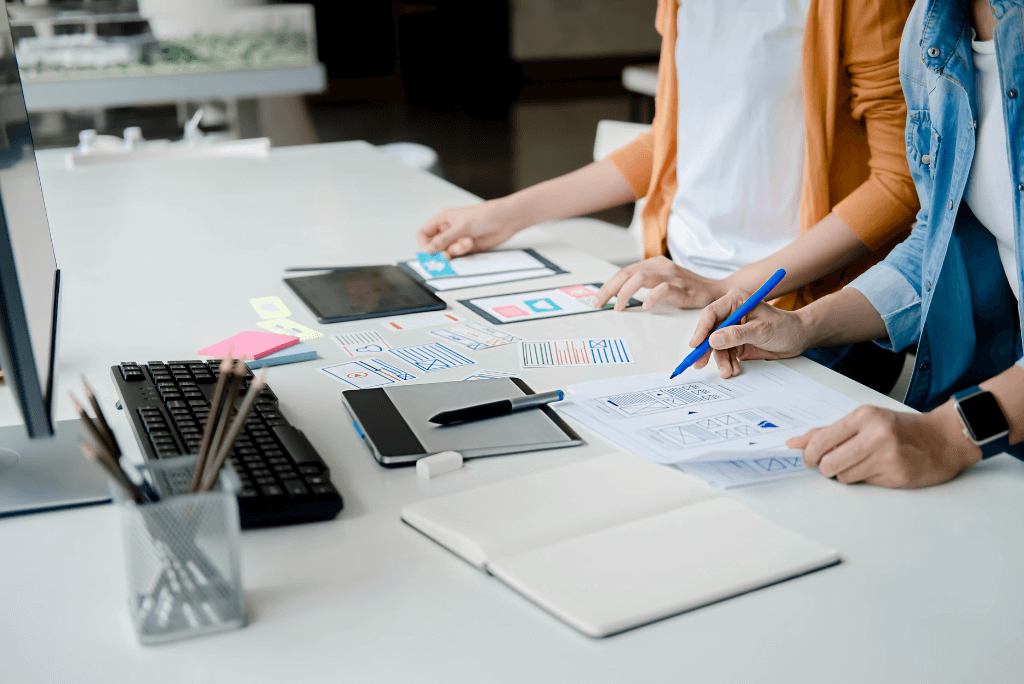 What is User Experience (UX)
User experience, or UX, is defined as all aspects of a product, such as a landing page, website, product itself, community, service, and so on, according to the user's experience.
While UX has become a buzzword in the past few years, the term was first coined in the early 1990s by Donald Norman, a former cognitive scientist at Apple. Norman was interested in how customers would use Apple products and prioritized empathy for the user so they could access what they needed with minimal effort.
UX includes any type of interaction a user has with a product or service, including how the product looks, how its elements affect the user, how it makes the user feel, and how they interact with it.
User experience is the total experience of the customer—the delightful presentation of the user interface, functionality, response time, ease of use, data collection, ability to influence, and more.
The difference between UX and UI
UX vs. UI is often confused, even by industry professionals, and the lines are often blurred. To put it simply, UX is how someone feels about your design—their thoughts and feelings—while UI is how they interact with it—its features and functions.
Many people see it as UX vs. UI, but it's UX & UI. They are related, not opposite.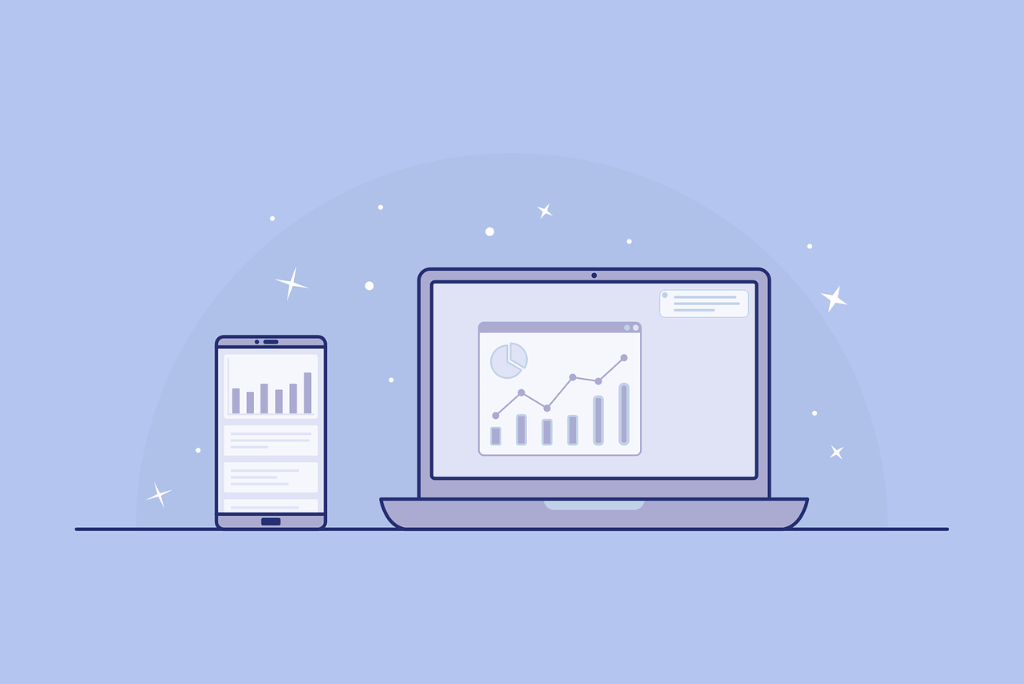 Why UX design is important
User experience is crucial because it tries to meet the needs of the user. And the user should always come first. It aims to provide positive experiences that keep the consumer loyal to the product or brand. In addition, a meaningful user experience allows you to target your customers in the way that works best for you.
From first impressions to the completion of the purchase process, by striking the right balance of features and functionality in your user experience, you'll leave your users feeling successful and satisfied—and that feeling will keep them coming back to you.
That's what a good user experience is all about. If users are not satisfied with your website and their experience, they will likely not return, and you will lose them as future customers. It is why investing in UX is so important.
User experience drives everything from digital products to the hardware that helps them run.
Additionally, this user experience now has a direct impact on company visibility. A year ago, Google announced that it was introducing a new ranking algorithm.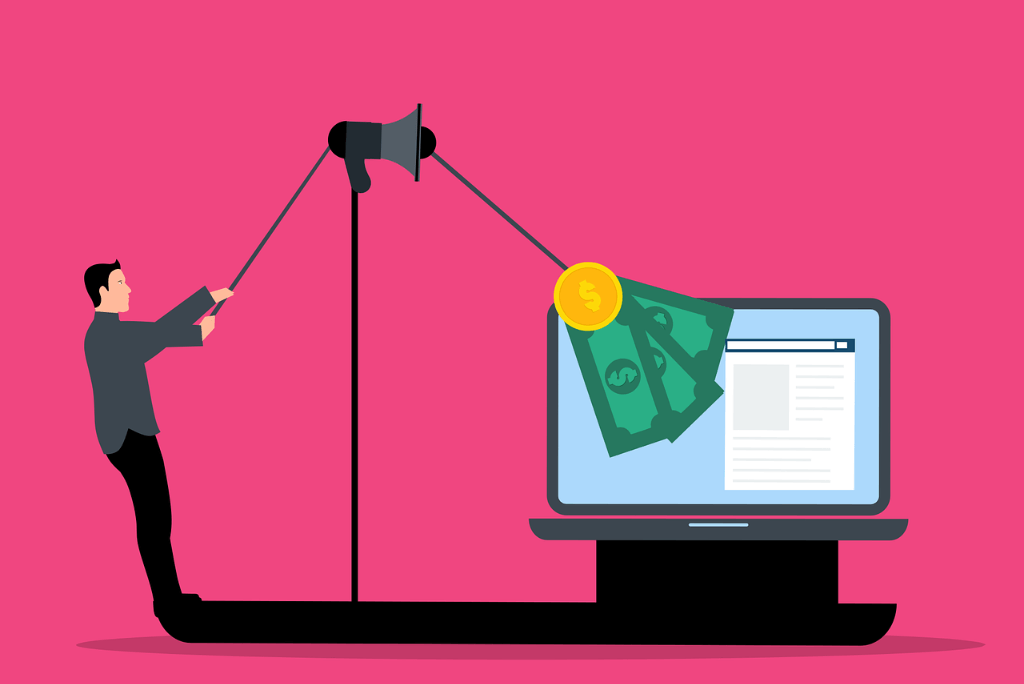 Improves your brand reputation
Almost all first impressions are about design. While the user interface (UI) creates the first impression, it is the user experience (UX) design that determines whether you can sustain the first impression.
Don't overlook mobile user interfaces. Keep in mind that the user experience should be mobile-friendly, analyze and learn from it.
Increases loyalty
User experience design is primarily about the emotions and feelings of users. Therefore, it can have a long-term impact on the behavior of your users.
If users find the product helpful, enjoyable, and easy to use and have a positive experience with it, they will keep coming back to it. They will be loyal and repay you by using your services. And as we already mentioned, this is one of the most crucial things for any business.
Drives conversions and ROI
Good UX design is often a battle between visual design, providing rich functionality, and ease of use while making customer interactions happen in as few steps as possible. It will ultimately lead to people loving your product.
There is no right answer to what a great user experience looks like. The truth is that the user experience is different for everyone. The most important thing to remember is that you are not your users. Don't assume you know what they want or need. Do some research to get these answers.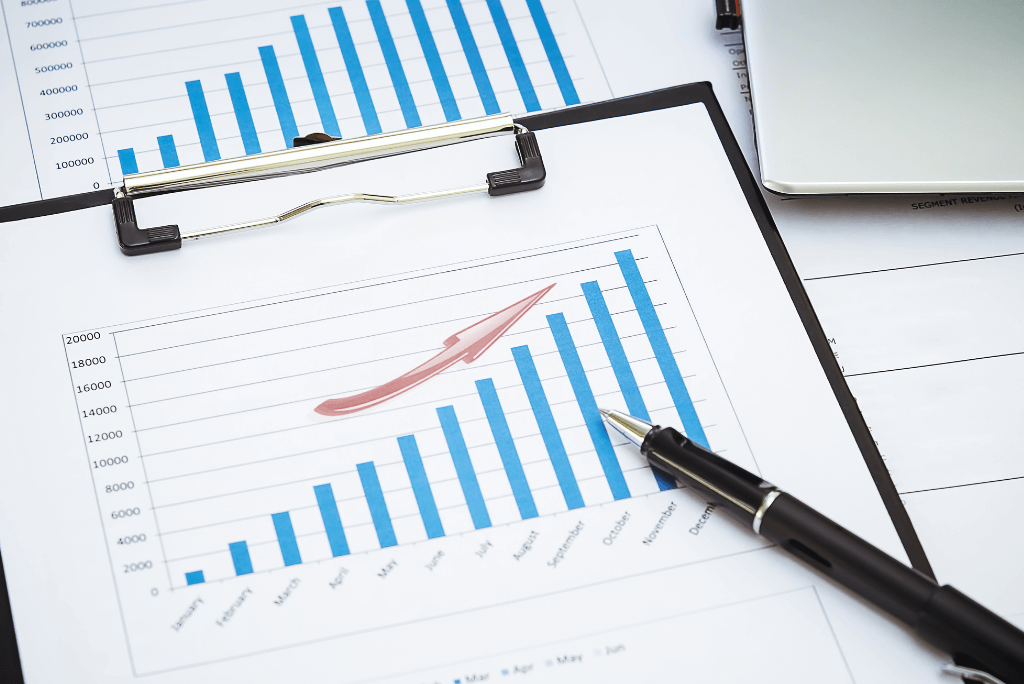 We at Dreamtech have experience in this field and know how to help you. We know how to create the ideal web design that you will like. We will do our best to achieve success.
If you are interested in our creative services, you can see what we offer or contact us. If you want to schedule your free consultation, you can do it here.