Nowadays, for a business to be successful, you need to have a website. You need a good SEO optimization strategy for this website to be successful.
SEO optimization is not easy, but if you follow some tips, you will be able to do it. In our blog, you can read How to prepare the perfect SEO strategy for your business.
You probably already know what search engine optimization means, but if you want to know more, you can read our blog post on what it is, how it works, and why it's so important.
In this blog post, we are going to talk about the title tag. These tags are crucial for SEO. With their help, you show Google what the title is and what this page will be about. In this blog, you will find out the most important things about them, how to write them, and how to avoid mistakes.
What is a Title Tag
The title tag is a piece of HTML code that specifies the title of a web page that appears in search engine results, social media posts, and browser tabs.
Optimizing your title tags is one of the easiest ways to improve your Google rankings. They tell Google what your page is about. For this reason, they are one of the most crucial SEO steps.
In general, title tags should be between 50 and 60 characters. This way, it will not be cut off on desktop or mobile SERPs. It will show the entire title in a search engine. For this reason, you should not overdo the length. Keep them brief and only include the most important information. It is also one of the things you should optimize. Check if the title tags are not too long or confusing.
The HTML title tag not only indicates the title of the page to search engines but also plays a crucial role in on-page SEO. On-page SEO refers to the practice of optimizing the on-page elements (the content and source HTML code) of a web page to rank higher in search results. Optimizing the title tag of a web page can help you make a positive first impression on potential website visitors.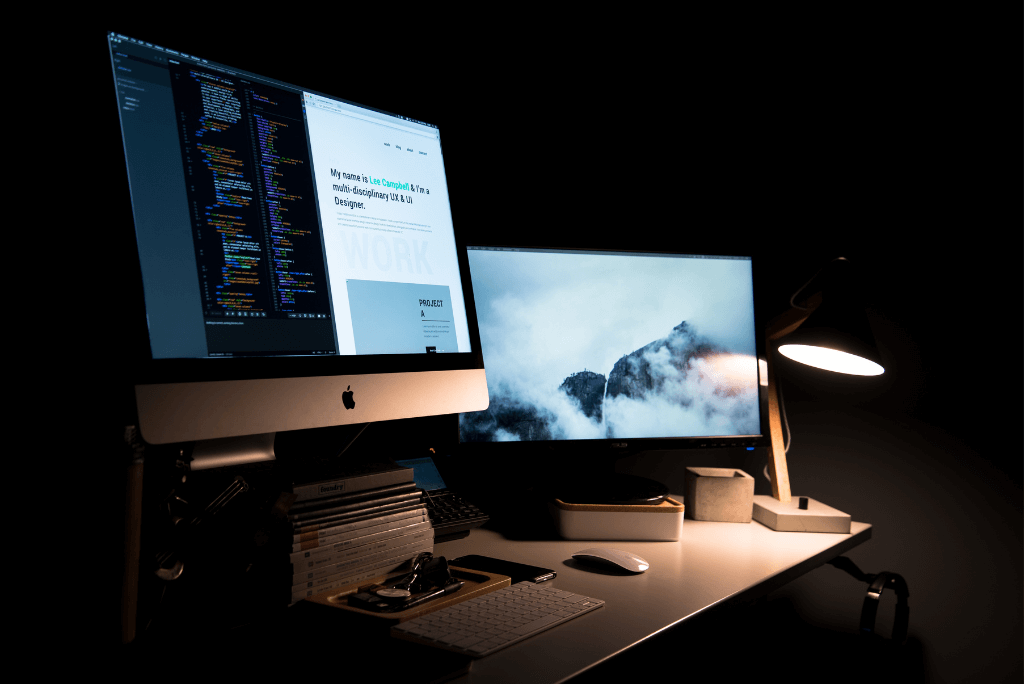 Why Title Tag is important
We have already mentioned some of the main things that make the title tag so important, but now we will go into more detail.
One of the most important things is that Google gets information precisely from the title tag. Title tags tell Google what is on that page and what is crucial. Thanks to them, search engines understand whether the content is suitable for the searcher.
Title tags are a factor in how Google determines your ranking. It is one of the most crucial factors, as confirmed by Google. You need to optimize your tags to rank higher in search engine results.
In addition, as already mentioned, title tags determine how browsers display the title of your page in three main places: search engine results, browser tabs, and social networks.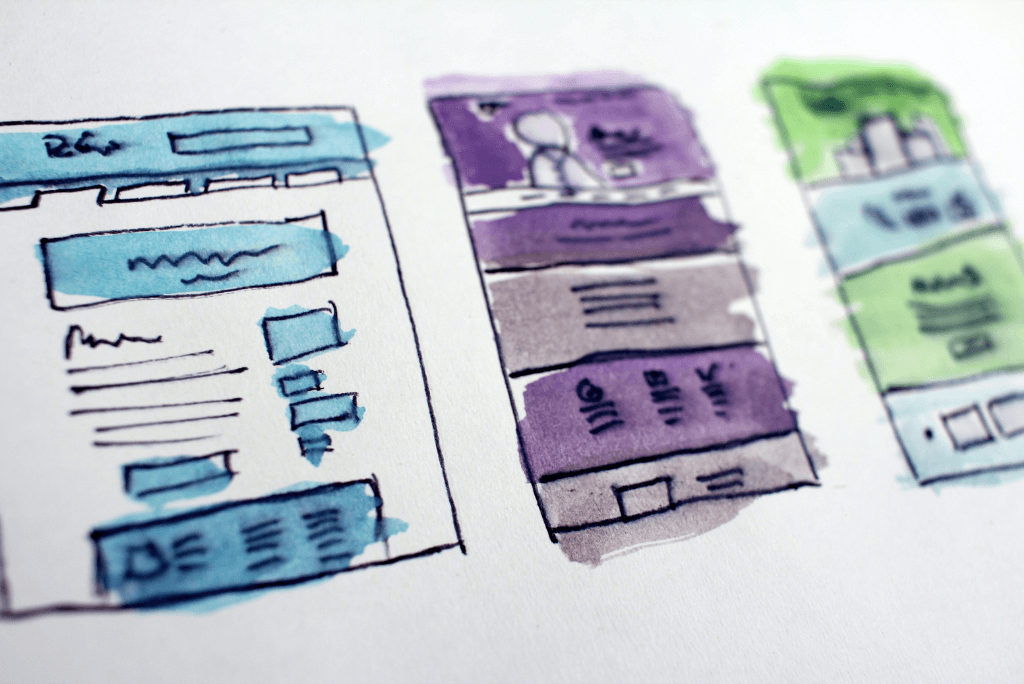 Tips on how to write title tags
You already know how crucial it is to have good title tags. They are critical for both your search engine rankings and the impression you leave on users. The first impression is essential for every user, so your headlines should attract attention.
Be brief
While Google won't penalize you for a long title, it may shorten or rewrite it. And his version of the title won't always make sense. That is why it is better not to do that.
We recommend that your titles be around 60 characters long so that Google does not have to shorten them. Aim to keep them short and easy to understand. You don't need to include all the information in the title, just the most important.
Avoid writing your title in all caps. Capital letters take up extra space and can cause your title to be too long. Remove your brand name unless necessary. Use symbols to save space or aim for shorter words. Say the essentials without too much detail.
Write unique headlines
All of your content must be unique, but when it comes to titles, you should pay more attention to them. Don't use the same headlines as your competitors.
Coming up with unique titles for all of your pages seems difficult, but it's necessary to help search engines understand that your pages are unique and valuable to users. That way, they will rank much higher.
Unique titles help search engines determine what a page is about and can influence users to click on it.
Avoid using generic or auto-generated title tags, as they can make Google think you have duplicate content on multiple pages of your site. These title tags also tend to experience reduced CTR because they don't provide context for what exactly is on the page.
Focus on one keyword
When writing headlines, it's crucial to focus only on your main keyword. As you already know, the title should not be very long. If you try to use several of your keywords, it will become too long and confusing.
Too many keywords can confuse users and hurt your rankings. Although most people think that if they include several keywords in their titles they will be more successful, this is not the case. Focus only on your most important keyword. Thus, the title will be as clear and understandable as possible, it will attract customers without confusing them.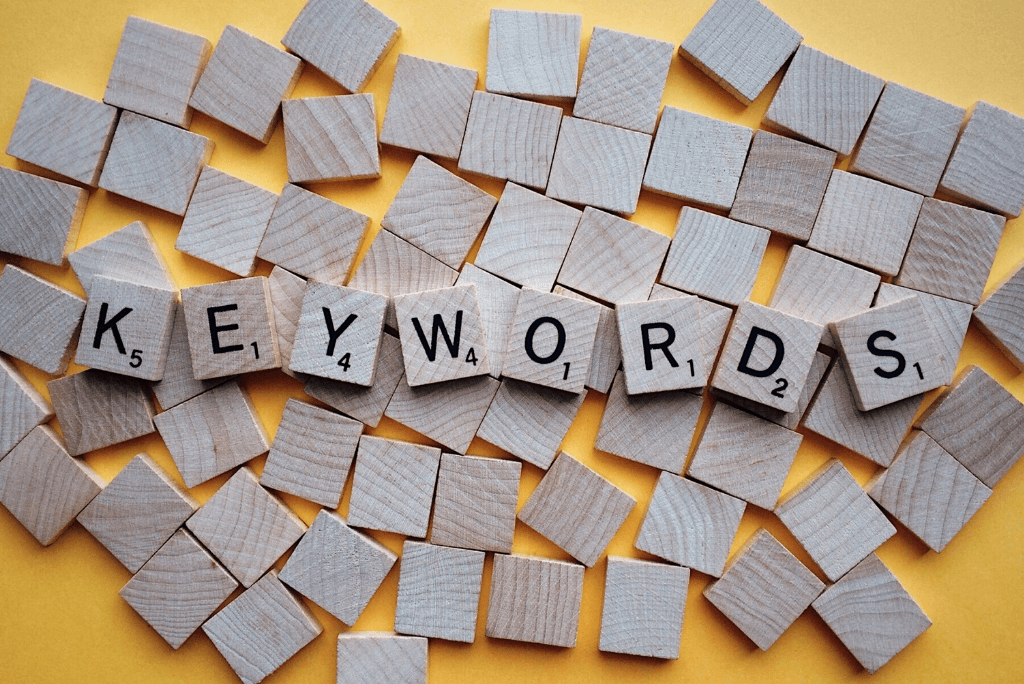 Common mistakes when writing Title Tags
An <title> element is missing
It is a mistake that is often made, but easy to fix. You don't have a title if you don't specify the title tag in your HTML code. In the search results, Google will create a title for your site based on the content of your page.
The repetitive or patterned text
Title tags should inform the user what page they are clicking on. Must not be Blog, Homepage, etc.
A good title will include keywords that are only relevant to this page. Instead of pattern terms, it includes what the page is about.
Too many keywords
There is no need to include the same or similar keywords multiple times in hopes of ranking. Think like a user when writing titles. Focus on an accurate and concise description of your page with one or two keywords maximum.
Don't repeat several related keywords because it looks like spam and doesn't inform the user about the content of your page.
Relevance
Google does its best to provide users with results that match their intent. So if you choose something vague like "Home" for your homepage title, Google will likely update it to something more specific.
Too long
We have mentioned several times that your titles shouldn't be too long. The title should not be more than 60 characters. Google shortens or rewrites almost all titles that are 70 characters. And this, in most cases, is not good.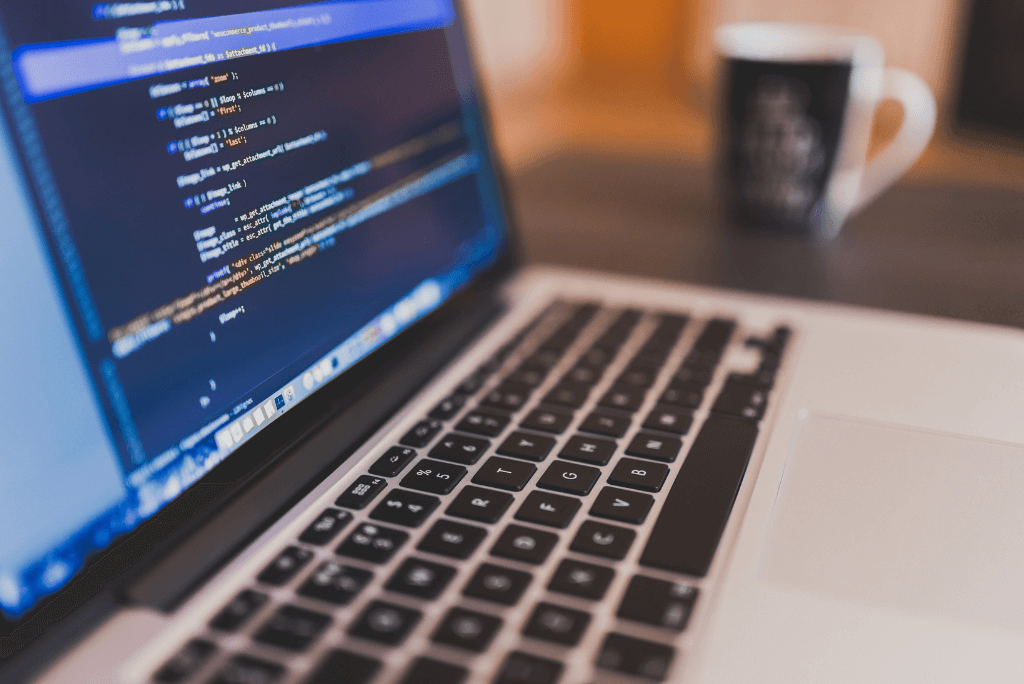 You already know how important title tags are to your website's ranking. They also create a first impression on consumers and can attract or repel them.
It is crucial to understand how to write them and how to optimize them. We hope our tips helped you.
If you're interested in our search engine optimization services, you can find them here. You can contact us or schedule a free strategy session if you have additional questions. We at Dreamtech are always ready to help you. This way, you can easily and quickly find out what we can do for you and how we will help you grow your business. Our SEO experts have a lot of experience in this field and know how to help you.
Follow us on Instagram if you want more interesting content.