Nowadays, we all use the Internet to find everything we need. Everyone uses Google to search for a product or piece of information. This is the easiest place to discover what you're looking for. If you have a website, this is the easiest way for people to find you.
If you're a business and you're not spending money on Google, you are doing something wrong. Focus on a handful of keywords and save money while converting better. Optimize your conversions by giving prospects a unique message for one keyword or a small group.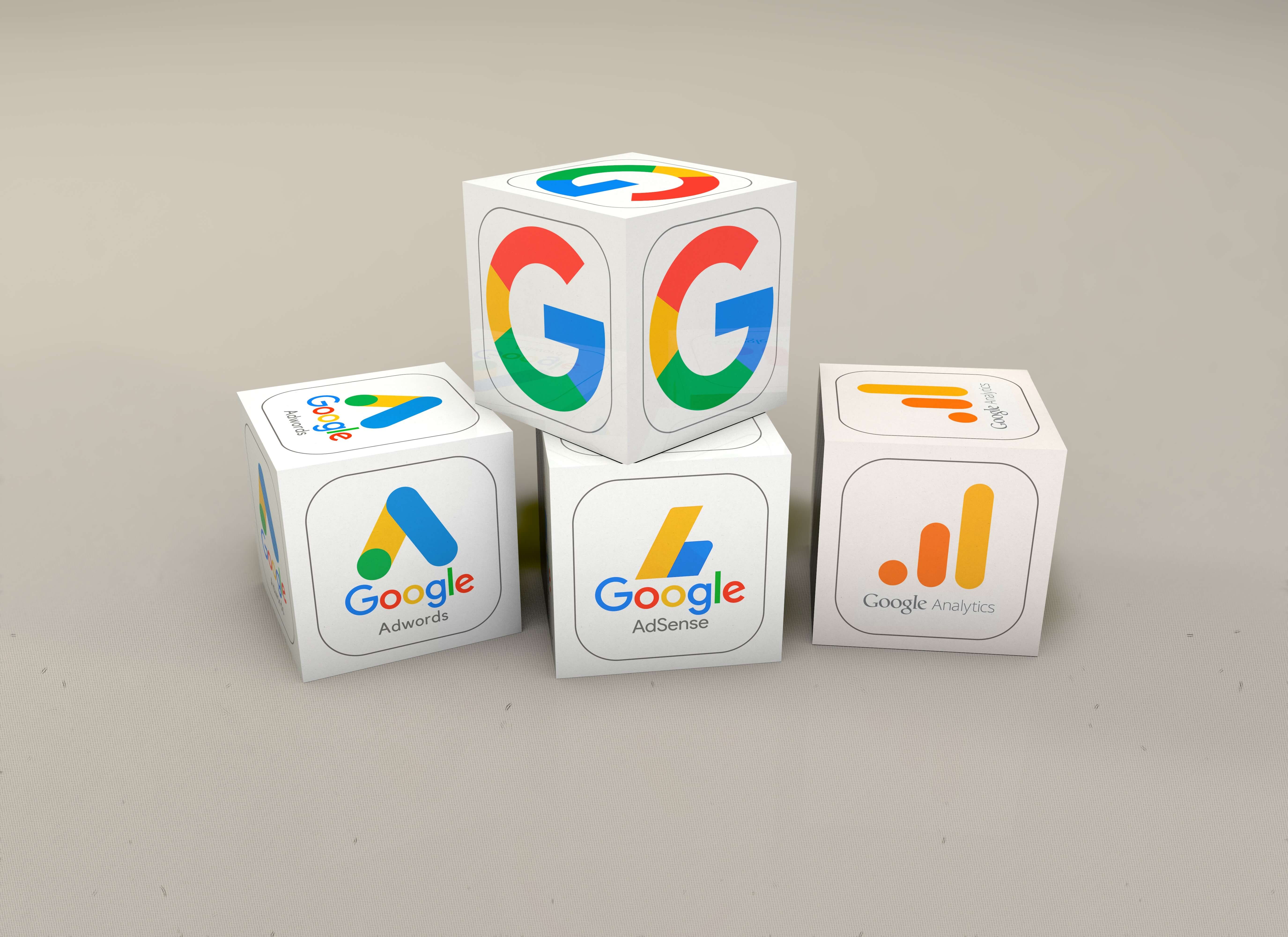 So let's start with what it is
Google Ads is a Google-developed online advertising marketplace through which marketers compete to show brief commercials, service offers, product lists, or videos to web users. It can insert advertisements in search engine results, such as Google Search (the Google Search Network) and non-search pages, smartphone applications, and videos (the Google Display Network). Services are priced using a pay-per-click (PPC) model. That helps us to make high-conversion ads and optimize them.
The platform is giving us the best opportunity to make precise targeting on the web. We can direct the ads to any group of people for which Google has any information. The remarketing allows us to make ads for the bottom of the funnel and make more conversion value.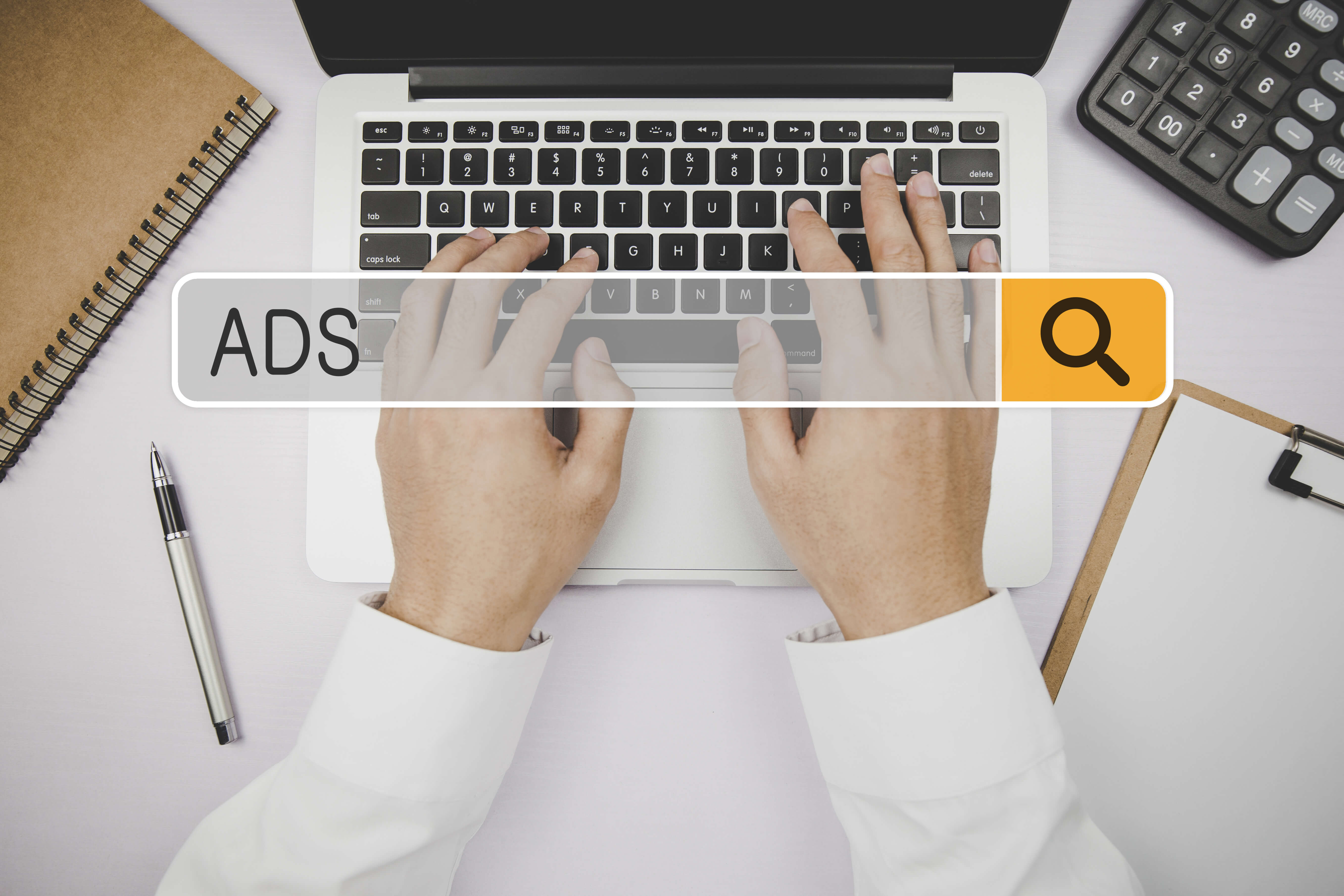 How does it work?
Google AdWords is a pay-per-click online advertising platform that allows advertisers to place advertisements on Google's search engine results page. Businesses pay to have their ads appear at the top of the search results page based on the keywords they choose to hit. Because the platform is based on pay-per-click (PPC) ads, you have to pay when a user clicks on your ad.
The Google AdWords marketplaces work similarly to an auction, with people bidding for clicks. The top offer, however, does not have to win. Aside from money, Google considers the content score to ensure that users who click on advertisements have the best experience possible.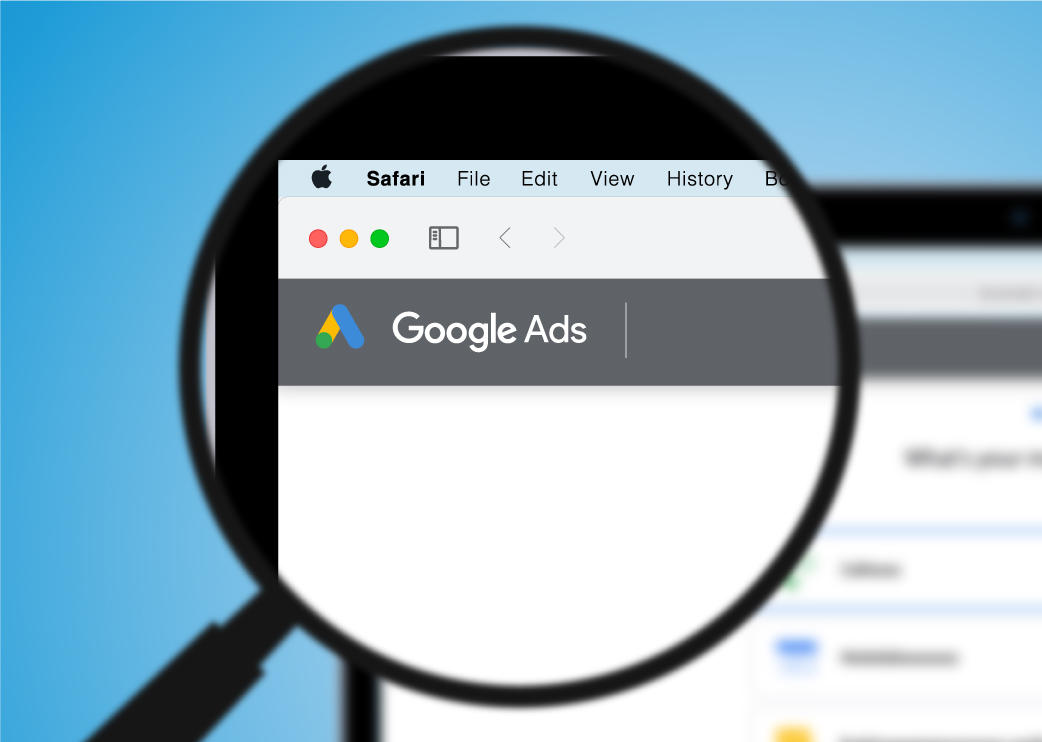 Why is Google Ads so important?
Nowadays, each of us uses Google constantly. We search everything on Google. That's why advertising on Google is extremely successful. This is one of the easiest ways to connect with potential customers and increase your profits.
Developing a Google Ads campaign aims to increase brand awareness and visibility for your business, products, or services. Through Brand Awareness and Reach campaigns, google ads will drive more traffic to your website or online store and entice consumers to interact with your brand. We will check all measurements and, if applicable, change the ads.
Google ads are incomparable to precision targeting. The quickest way to produce traffic is to transform it as soon as possible. Users who visit your site have previously checked for something in this niche on Google, which increases their likelihood of making a purchase. This advertisement style outperforms others, particularly in locating consumers who are already planning to purchase a similar product.
One of the best aspects of Google Ads is that you have complete control over how your money is spent. There is no such thing as a minimum. You may also choose how much you want to pay every month, day, and ad. You will only be charged if anyone clicks on your ad.
In addition, Google Display targeting provides an ideal opportunity for remarketing. It allows you to enter a larger audience, like those who are already interested in the industry in some way. Since this audience has already shown interest in your brands, Remarketing is an outstanding tactic for increasing conversion. Furthermore, the lower the cost-per-click, the more targeted the demographic you seek.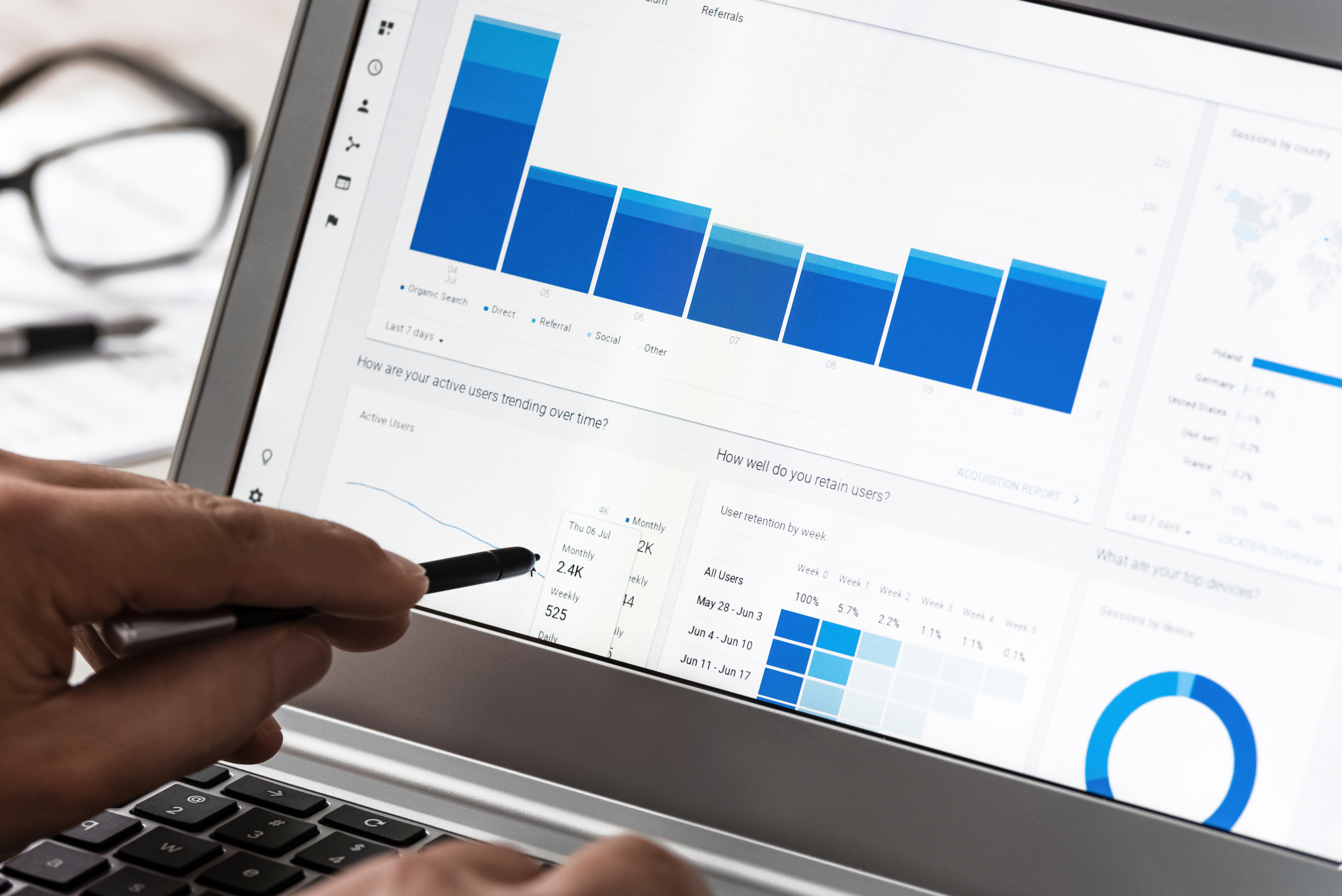 Should I use Google Ads for my brand?
The most used search engine is Google. Nowadays, we all use Google to search for anything we need. There is no reason not to use or at least try Google Ads.
It will only provide you with more profits. It can boost profits and earnings while making it easier to find buyers.
You can attract a much larger number of users and future clients with the use of Google Ads. The best part is that you are reaching out to the right audience.
Many people are confused as to why Google Ads should be used instead of SEO. Both, in our opinion, should be used for the best and most certain success.
However, you can get quicker results with Google Ads. SEO results take a long time to appear. Google Ads, on the other hand, gets results easily.
Among other aspects, traffic from Google Ads would almost certainly outperform organic traffic. This is more likely since paying search traffic is more focused and qualified and that searches that result in ad clicks are far more likely to be commercial than informative.
However, one thing to remember is that Google Add must be done right. There will be no outcome if they are not run correctly. It is best to hire a professional who knows what he is doing with this.
This will save a significant amount of time and resources. Anyone who is not a Google AdWords Expert who wants to run advertisements for his company on his own risk losing a lot of money. The basic rules are simple to find, but the complex factors and tools used are difficult to understand and practice. Creating eye-catching copy, reaching the audience, putting budgets, and all other "little things" are difficult and can either scale or destroy the business.
And now, we'll ask our Google Ads specialist a few questions.
What exactly is the job of a GA specialist?
An ecosystem that moves quickly. There are several modifications and improvements, which the GA expert keeps track of. It's not just about creating the commercial.
We must concentrate on the consumers' perspectives – how do they think? How do they respond to various messages? What do they do in their free time?
What are their interests and desires? What is their next customer journey, and how do we influence it?
What is the most interesting thing about your work?
Interesting environment. Action is just as critical as the research you do regularly. It's fascinating to see how different consumers respond to different messages and advertisements—the customer journey: From a specific search to "add to cart" and many happy clients.
What do people not understand about Google Ads?
When misused, it will cause plenty of issues with the website and GA account, both financially and digitally.
Many people are unaware of the influence of PPC and, in particular, GA. The volume in the Google Network is also one of the best things ever.
Why do you think GA is important?
GA is an important element of the digital presence as you pay for direct results, clicks, site views. In contrast to SEO, Google Ads produces faster results. You will show your advertising to people you know interested in finding terms related to your product niche, such as keywords.
Why should people choose the Dreamtech team for their GA?
Best results for the best business/ we would increase your website views, sessions, and most importantly, your profit.
Would you give some advice to the readers on how to improve the GA of their brand?
If you misuse Google Ads, it will cause plenty of problems with the website and GA account, both financially and digitally. My advice is, if possible, to outsource what you don't understand and can't do.