Nowadays, Google My Business (GMB) is an absolute must for any business. It is something you can do without. Don't make that mistake. It is an essential part of the online presence of any business and is often the first place where customers look for up-to-date information about your company.
If your customers want to find your new business hours or call you to find out about the services you offer or your prices, you can be sure they will search Google. It is the easiest option for them. They write your business name on Google and check the right panel for the information they need. It is the most convenient and easy way to find the information they need.
If you don't use GMB, you can only regret it. It gives you a huge advantage and helps your customers. If you don't use it, they won't know your working hours, for example, or they won't be able to find your phone number, so they will prefer to trust one of your competitors. So you lose customers and money. That is why GMB is of great importance to you and your business. It will help you gain customers' trust, which will help you increase your revenue.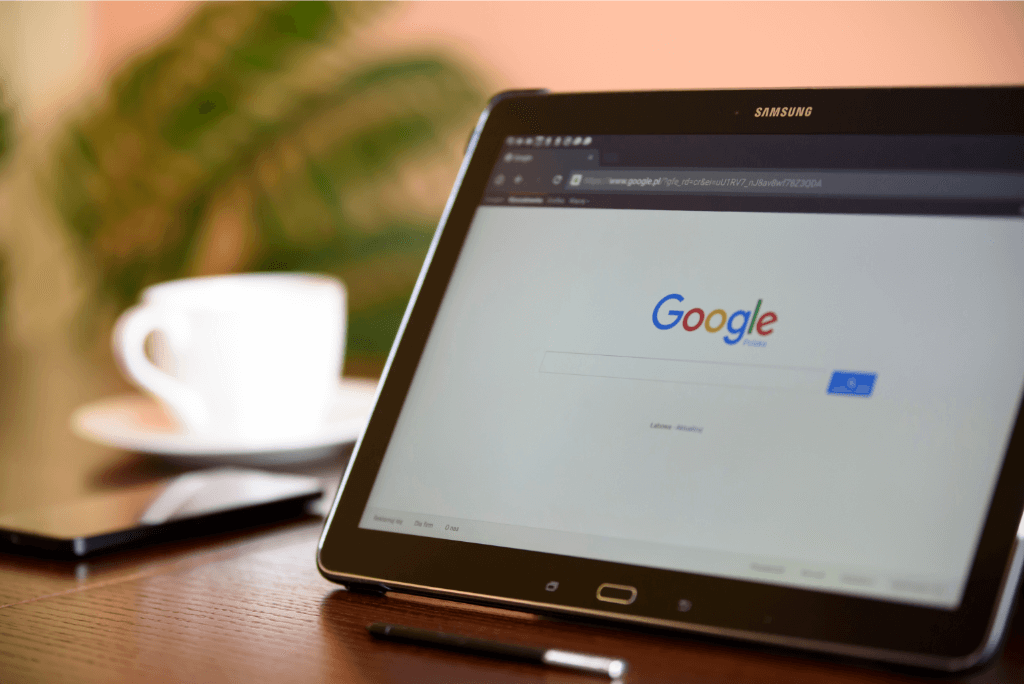 What is Google My Business?
Google My Business offers companies a fantastic opportunity to appear in Google search results, but the best thing about creating a listing on Google My Business is that it's free!
Provides the ability to specify the location of your business on Google Maps and in local search results. You can display important information about your business, including opening/closing hours, contact information, or a link to your website. It helps to monitor customer feedback and respond to inquiries or complaints. You can add photos via GMB and collect information about where and how people search for you. Google recently released a new feature that allows you to post links to articles or upcoming events.
It ensures that you provide the necessary information that customers need to visit your site or store, contact your company, or make a purchase.
Google is the most popular search engine in the world. Creating a GMB account at Google makes it easy to promote your business and provide important information to your target market.
If you are new to the world of Google and e-commerce and are just starting with local SEO, Google My Business (GMB) is the best place to focus in your early days. It is a known fact that when people are looking for a specific product or service near them, they are usually very close to making a purchase. That is why your business information must be displayed when people search. Make sure the information you provide on Google is detailed, accurate, and complete.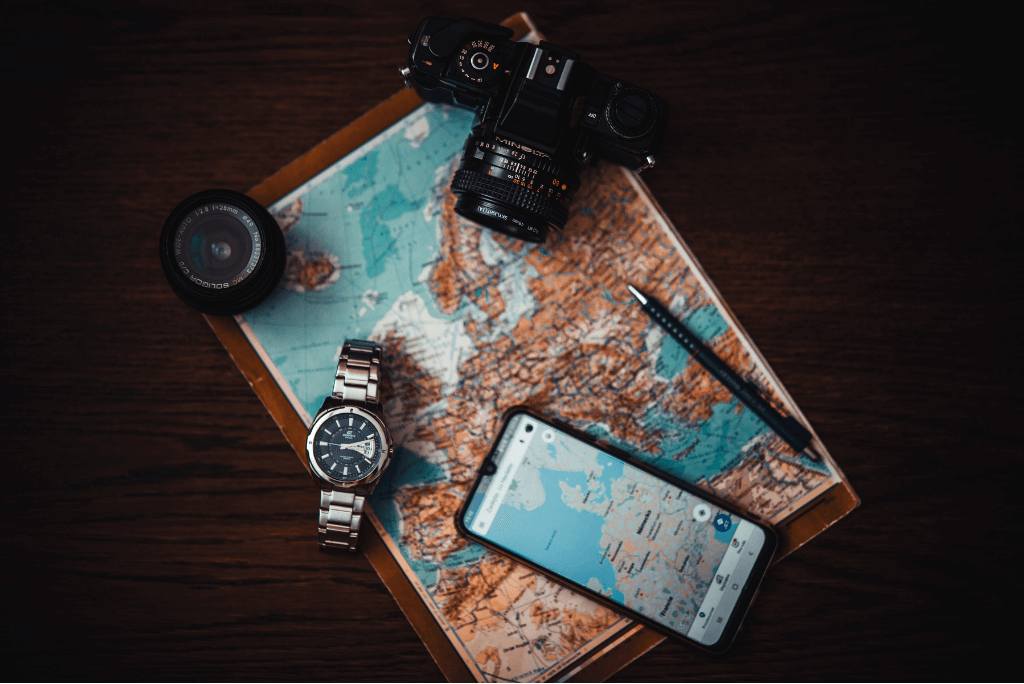 Why is it essential?
GMB has always been quite significant since, in most situations, it establishes the customer's initial impression of your business. It offers several benefits and is an essential component of your company's growth. Here are some key benefits to give you an idea of what you can earn by optimizing your GMB account: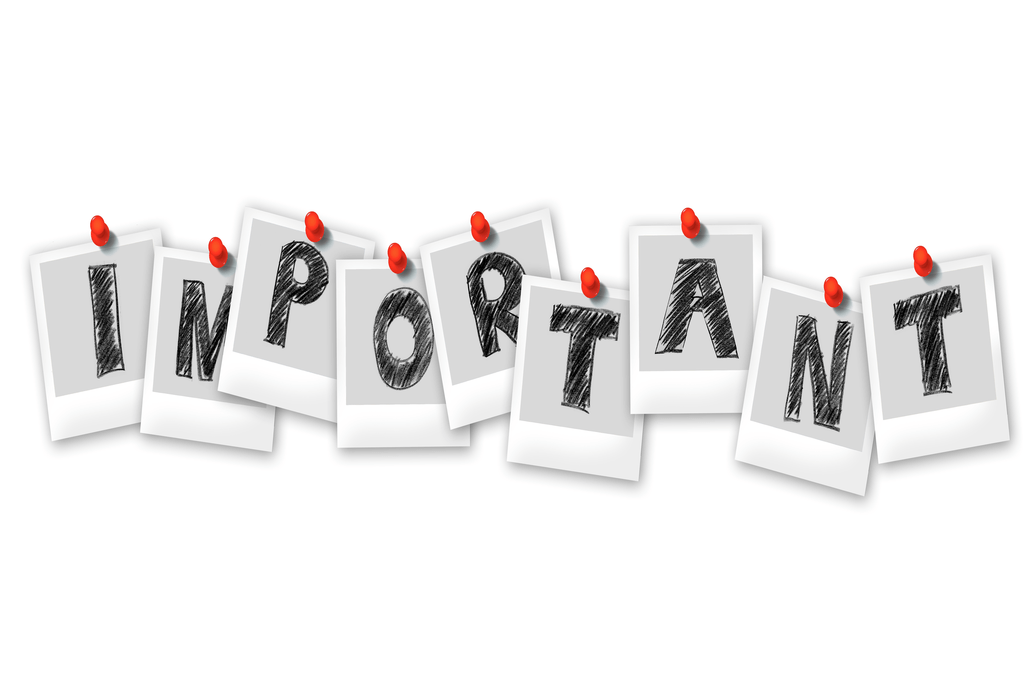 Local search
It is one of GMB's most crucial characteristics. Google My Business (GMB) is primarily for local search; it covers searches performed by potential consumers near your location as well as searches done outside of the place but mentioning the location name.
Setting up your Google My Business account is one of the easiest and most effective ways to set up your business to be found online. More and more searches are becoming geographically specific, and Google's algorithms have been developed to take into account users' intentions. For Google, the most important thing is to help its users.
You've probably noticed that when you're looking for some kind of service around you, such as "places to eat near me," Google offers you three places to eat based on where you are. The three businesses that appeared as a result of your search query have a GMB page and are one step closer to attracting you as a customer. If these places did not have a GMB page, they would not be displayed. Think about this in the context of your business, whatever product or service you sell. How can local searches benefit your business, and what can you miss without them?
It is a huge advantage that will make you stand out from your competitors. It will earn you more customers and increase your profits. People will trust you easily and will be able to count on you.
If you want to be seen in local search, you must have a listing on Google My Business and optimize it regularly because Google's algorithms are changing.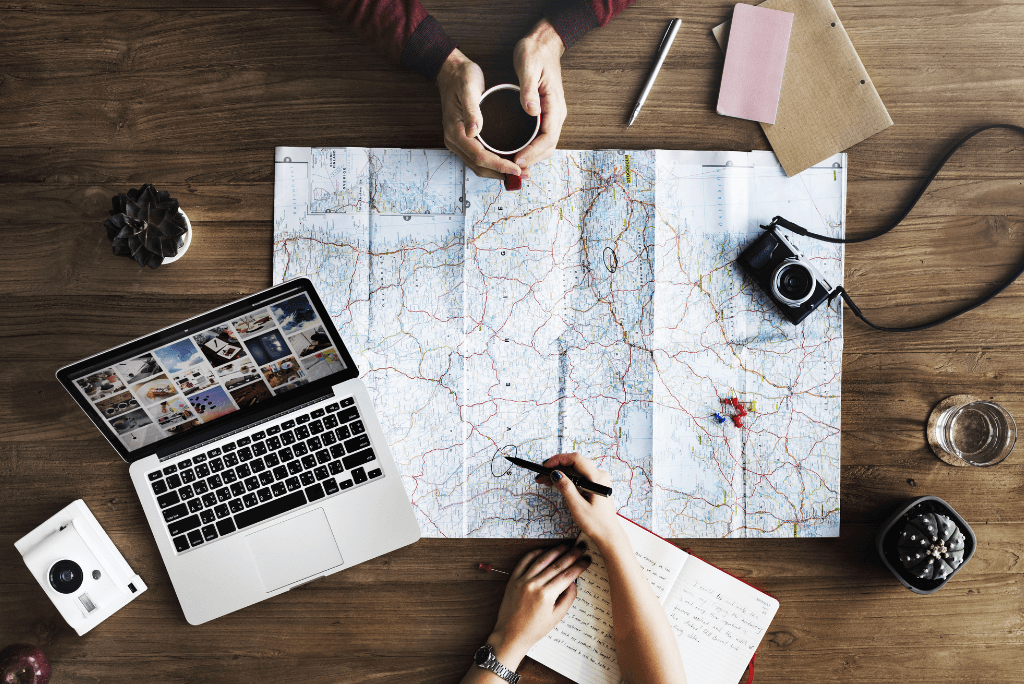 Mobile search
Local search online is generally made from smartphones or tablets. Mobile search now accounts for maximum searches made online for almost any top industry.
Some common searches are profoundly weighted towards mobile searches, making visibility for mobile searches crucial. Google My Business (GMB) plays an essential role as these listings dominate mobile search results.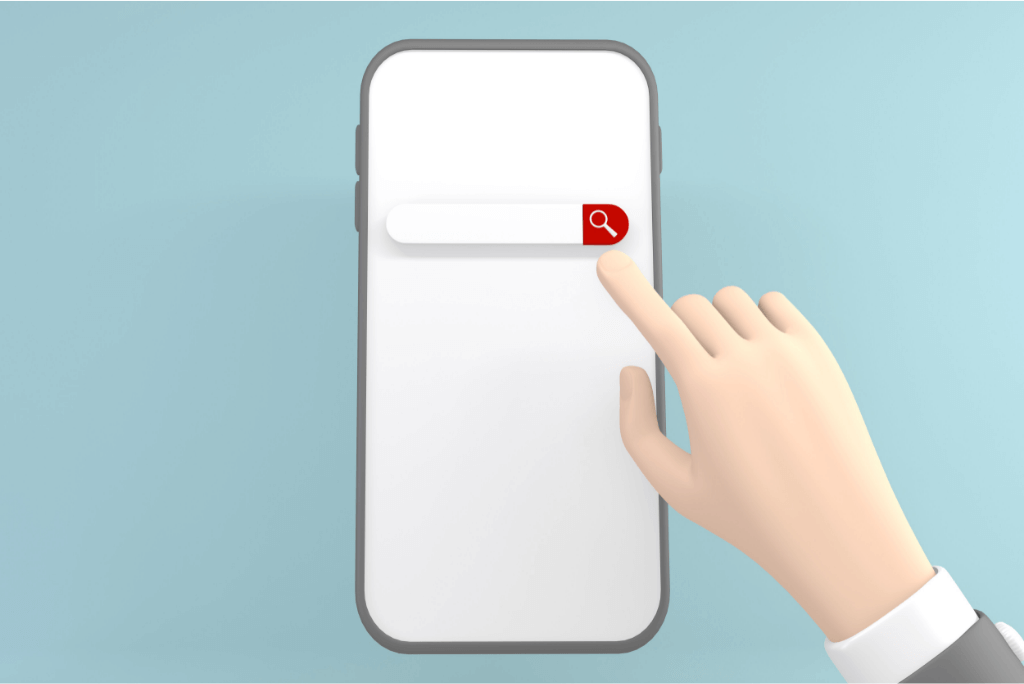 Google My Business helps you build trust with your customer
Google is a very dependable website, and many people consider it a site they can rely on and entirely trust. When consumers search for a service or a business and find it on Google, they are more inclined to trust it and buy from it. The brands that appear on Google are almost 3 times more likely to be considered reputable by consumers. It's due, in part, to the well-established credibility of the Google My Business verification process. Businesses must follow precise procedures to appear in local searches. It is a trusted environment that users can rely on.
Building trust between you and your customers is a very, very difficult task. It is something that few businesses manage to do. As a business owner, one of the easiest steps you can take to help with this is to set up Google My Business. When you enter your location in Google and customers can easily find you on the map, they will trust you much easier.
Google My Business ratings make you more attractive to customers
With Google My Business, customers can view your business and leave feedback for others to see.
By doing this, you will not only get honest ratings for what you're doing right (or what you could do better), but you'll also get a star rating system for your business on Google.
Over time, you collect more feedback and a higher overall rating. Answering feedback will help you with that as well. It is useful when you need to gain a competitive advantage. 90% of people read reviews before making a purchase decision. When you have a lot of feedback and a high rating, it makes you stand out from the competition and win more customers and their trust.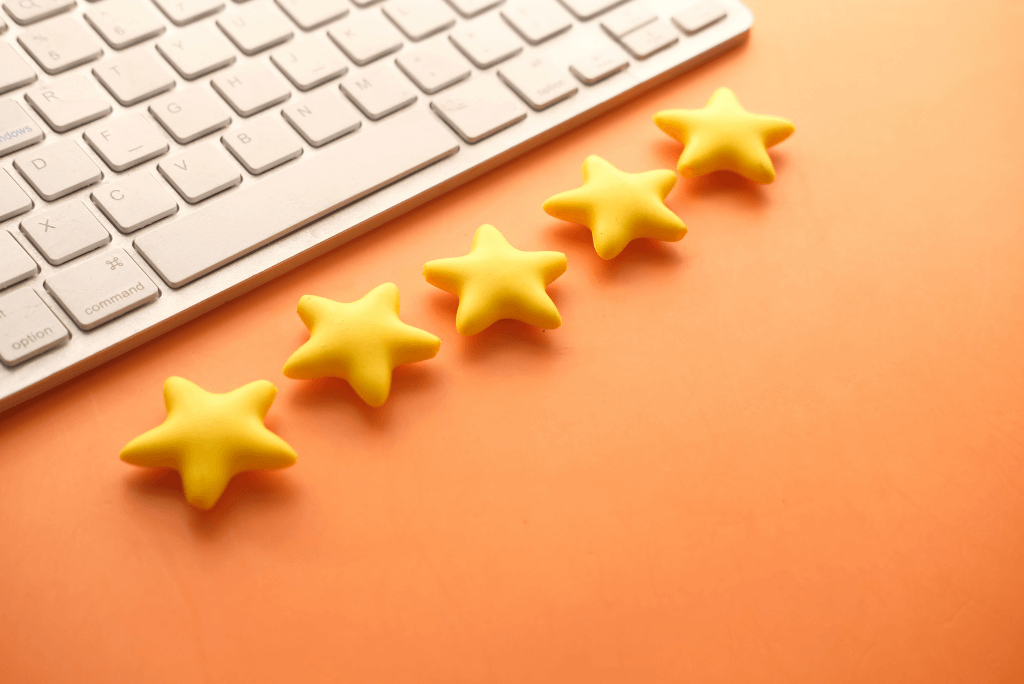 Customer information
Once your Google My Business account is set up, you will receive a monthly email with information from Google informing you of the performance of your GMB ad. It will provide key statistics such as how many people viewed your ad, how many clicked to visit your site, how many called you directly from the ad information. This information can be helpful.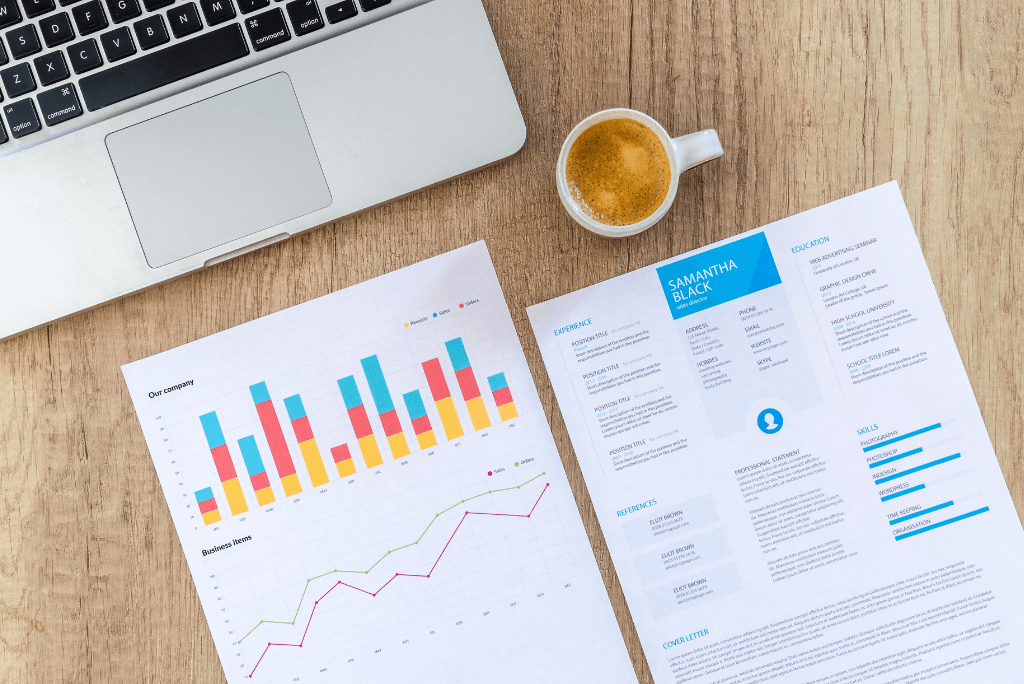 A Google My Business account helps you rank higher in results
Every SEO specialist knows how important GMB is for business. If you ask, he will tell you that this is the first thing you need to do and you should never miss it. In addition, it needs to be constantly optimized, just like your ads and your site.
Google cares a lot about its users. He wants them to find their best option and help each user find what they are looking for. Sometimes it may seem that it works against you, but this is not the case – it only wants the best results for its users.
The more Google knows about your business, the higher it will rank you in search engine results and Maps. By providing quality, consistent and accurate information to Google, you have a much better chance of ranking higher in the search engine. It will make Google much more inclined to your business. Your Google My Business account is the best way to provide this information to Google so that it can successfully meet your users' search needs.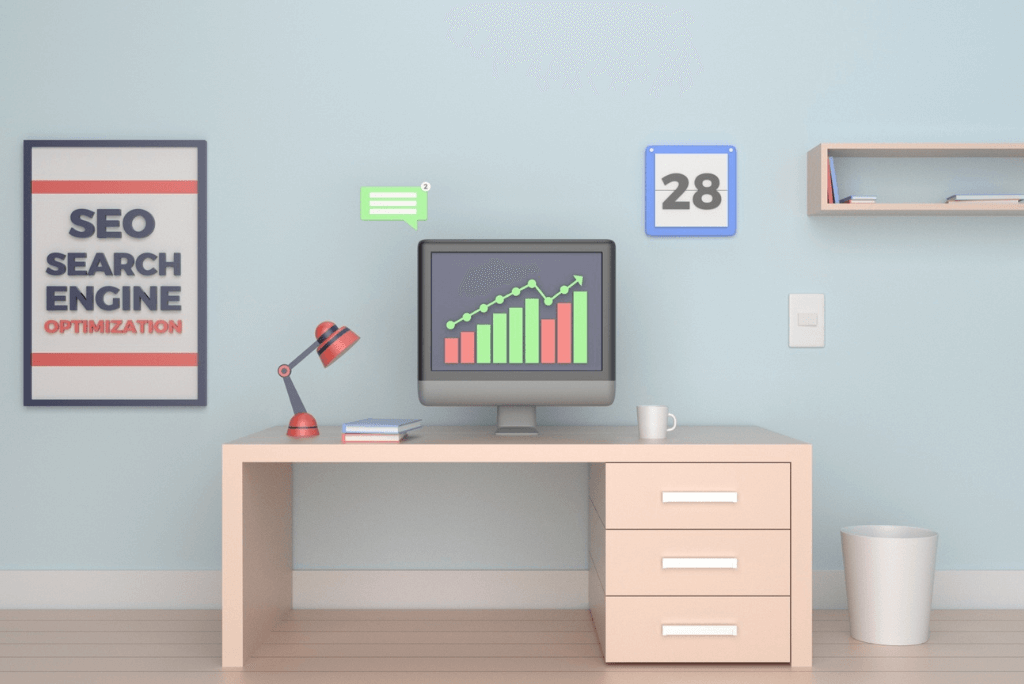 Google My Business can increase your organic traffic
Increasing the quality of website traffic and shop visits is a typical difficulty for local businesses. While there's no way to avoid the year's ups and downs, having a Google My Business page can help you increase your visitors.
Just by having a page and appearing in local searches, businesses in Google My Business are 70% more likely to attract potential customers for visits to the store. In addition, a Google My Business page can drive up to 35% more clicks to your website.
It is a great way to advertise, and it's free. All you have to do is update the information frequently and optimize it.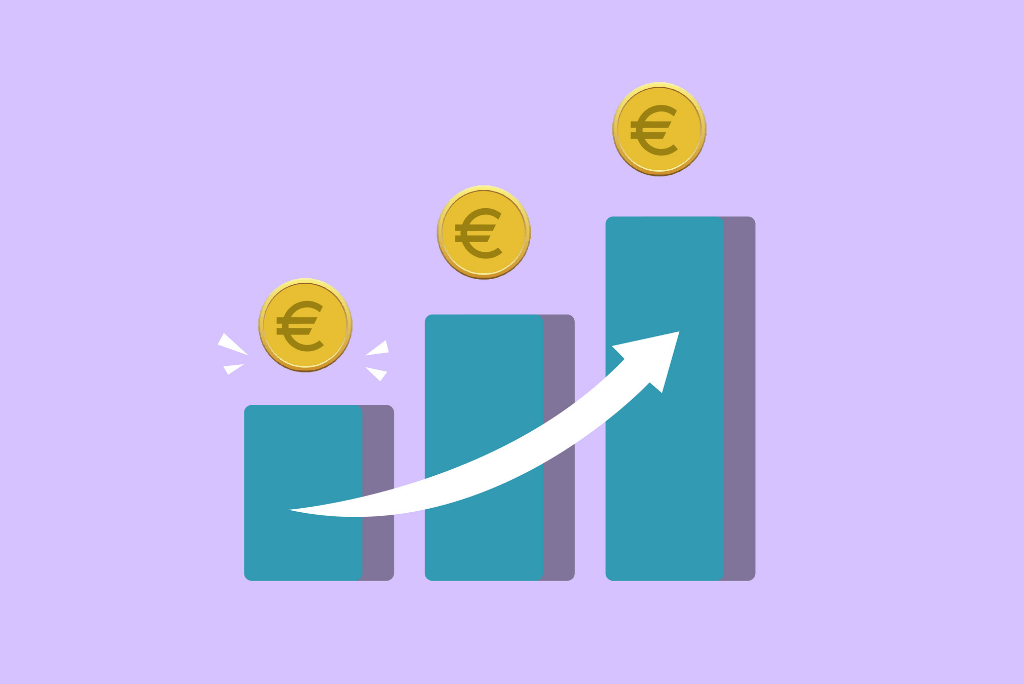 Outperform your competition with Google My Business
Your description in Google My Business lets you stand out from the competition when you first scan a user with search results. It shows a short description to help users quickly identify if your business is what they are looking for.
The perfect description of Google My Business offers a photo of your business, includes relevant keywords, and depicts something unique or authentic to help you show your worth.
It is crucial to put a good description. Everything must be well chosen to win customers and help you stand out. You need to make customers choose you, not your competitors. Show what makes you better than others, show why they should choose you. It is essential to review what your competitors offer to be better than them.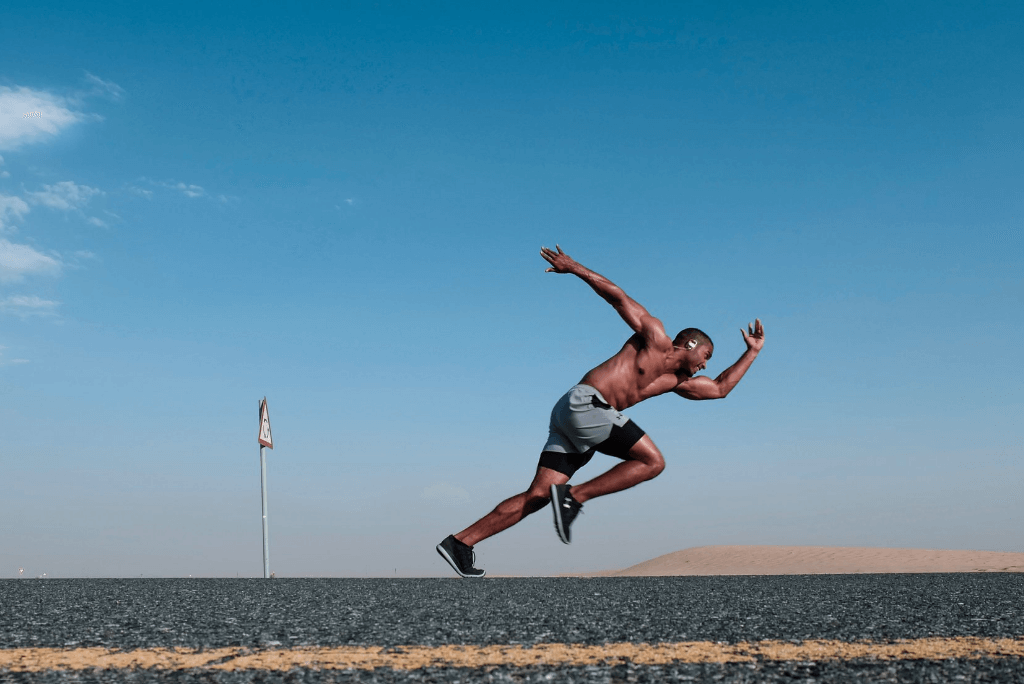 Google My Business is essential to your business. It can help you grow faster, reach more customers and gain their trust. It will help you increase your traffic and profits. Besides, it's completely free, and there's no reason not to take advantage.
Every business should benefit from GMB. Nowadays, online presence is of great importance. Without a good online presence, you can't succeed. You must continually optimize and maintain it. It is essential for your success.
GMB is directly related to SEO. You probably understand how important GMB is if you know the benefits of being the first to rank in Google. If you want to read all the details about SEO, read our blog post here.
Nowadays, we all use the Internet to find everything we need. When you search for information or a product, you first search the Internet. It is the easiest and fastest way to find what you need. If you have a website, this is the most convenient way for people to contact you. That's why you need to pay so much attention to GMB and your online presence in general.
If you do not know how to do all this yourself, you can contact us or make an appointment for your free consultation. We can help you improve your online presence and outperform your competitors. We at Dreamtech have a team of professionals who know how to help you succeed.
If you are interested in SEO and want to see what we can offer you, you can read the details here.