WordPress has a variety of functionalities. Some of them are very popular, some not so much.
One of its features is called WordPress Multisite. Many people still find it difficult to understand and use it. However, many people are attracted to it because you can easily manage multiple WordPress sites with it.
A multisite configuration can be helpful, but also, it can lead to an administrative disaster. It is crucial to understand what Multisite is and what problems it is designed to address before you decide to use it.
In this blog post, we will talk in more detail about WordPress Multisite and everything you need to know about this functionality.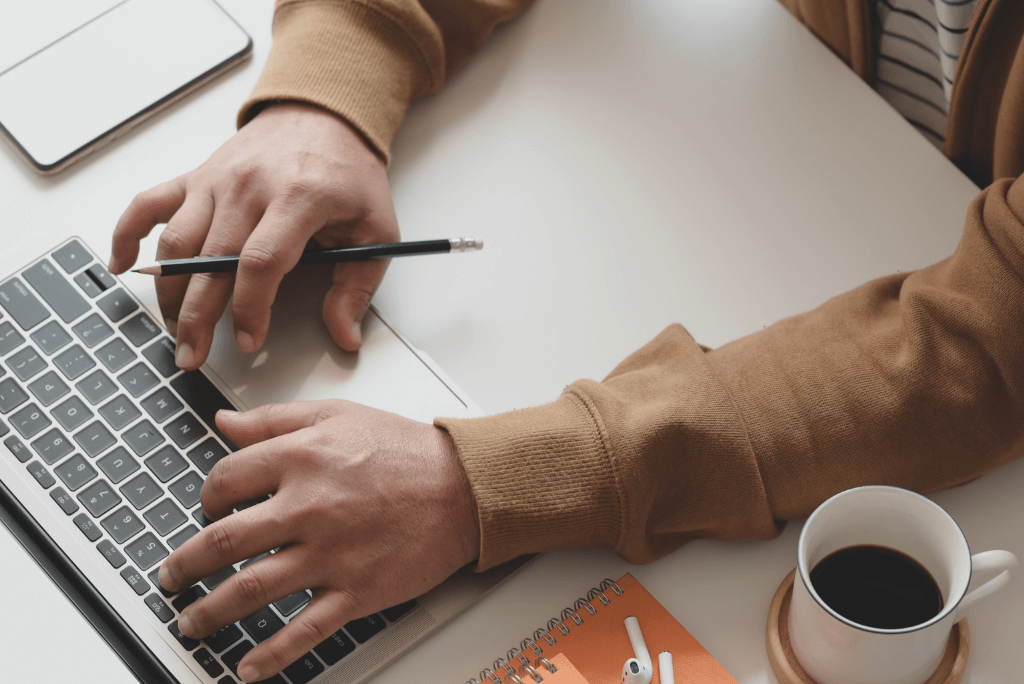 What is WordPress Multisite?
WordPress has a built-in functionality called Multisite to create a network of sites under one installation. Although the websites are separate, they use the environment and hosting resources of the main site – the database and disk space.
WordPress Multisite is a feature that allows you to create and manage multiple WordPress websites from a single WordPress dashboard. It was previously called WordPress Multi-User or WPMU.
WordPress Multisite is not a new feature. It is an advanced feature of the WordPress platform that has been around since the launch of WordPress 3.0. You can use it for various purposes, such as updating all your websites with one click or charging your subscribers to create a website in your multisite network.
Multisite is the best option for sub-sites to one main site (brand, business). Sub-sites can represent sub-brands, different sections within a news site, sub-sites to a school site, departments within a business, and more.
You can manage everything, including the number of sites, features, themes, and user roles. It is possible to manage hundreds, thousands, and (theoretically) millions of sites. The best example of WordPress Multisite is WordPress.com, one of the largest WordPress networks on the Internet.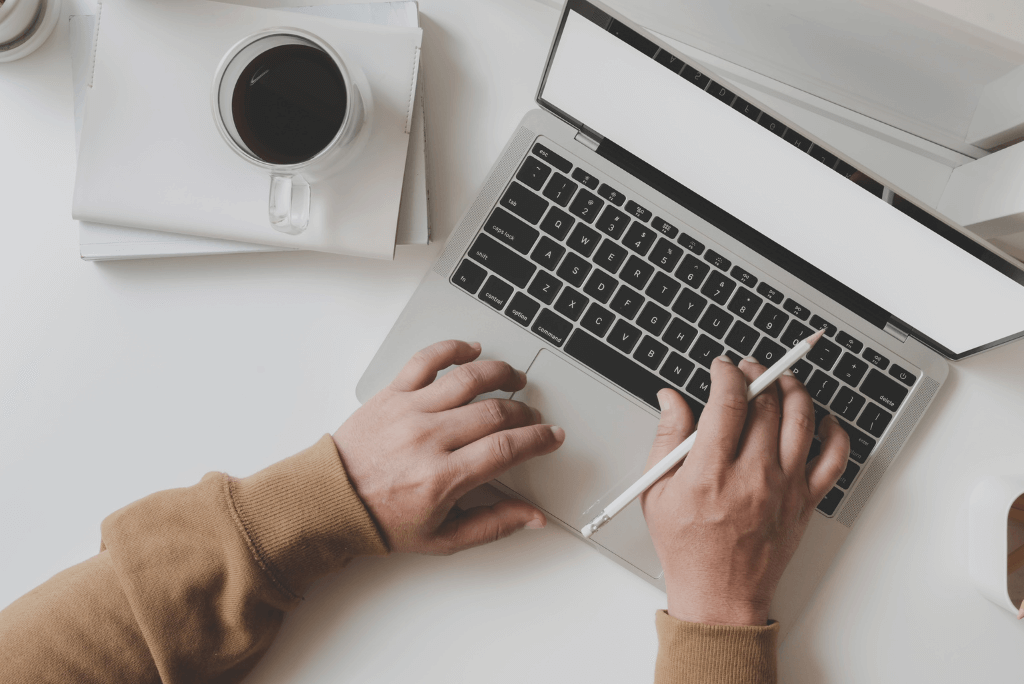 Why Use a WordPress Multisite?
WordPress Multisite networks are a good option for those who want to manage individual websites from a single dashboard. Corporations, schools, universities, news outlets, online businesses, and many others use it.
You can create your blog platform (network of blogs) on one multisite installation.
WordPress Multisite is best used when creating a network of sites sharing similar functionality. Ideally, this similar functionality is added through plugins, custom applications, or specific server configurations.
If your network consists of many different WordPress sites (in terms of plugins, themes, and customization), then multisite is not for you.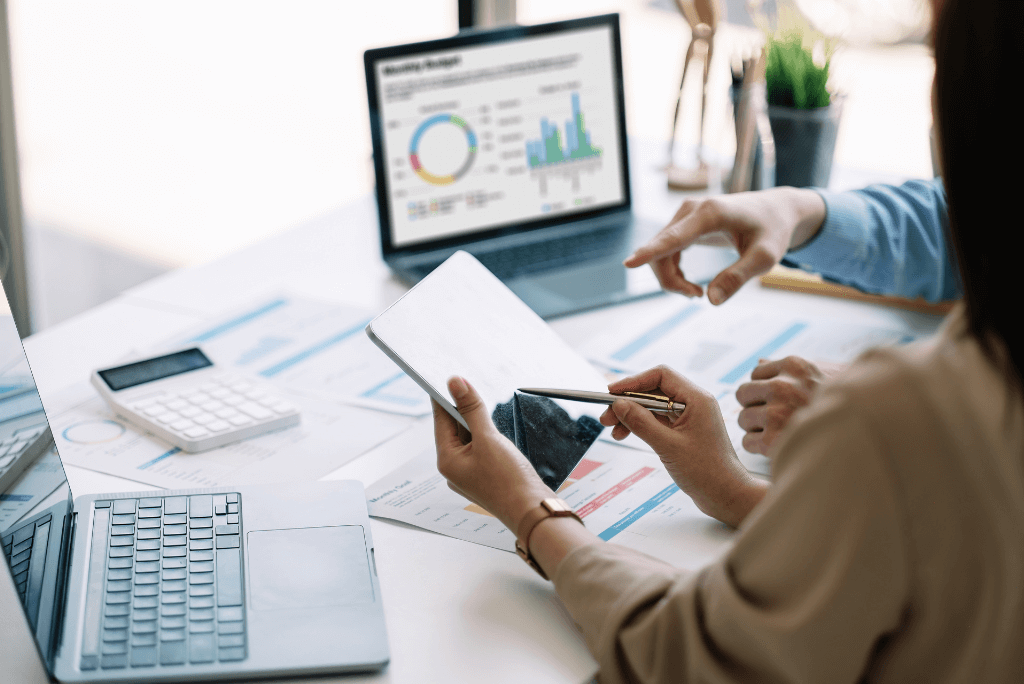 Pros and Cons of WordPress Multisite
There are many pros and cons to this functionality that you should know before deciding whether to use it. As already mentioned, WordPress Multisite is not a suitable option for everyone. There are certain situations in which it is not advisable to use it. Here are some of the pros and cons you should know:
Pros
The main advantage is the ability to manage numerous websites from a single dashboard. It is helpful if you run multiple websites managed by different teams under one parent domain, such as an e-commerce store with different country-specific sub-sites, or a website for a university, bank, hotel chain, etc.

You can also assign a different administrator to each website on your network.

You can also manage updates with one master installation for all websites in your network.

With a single download, you can install and activate plugins and themes for all the websites in your network.
Cons
Since all websites share the same network resources, they will all go down if the network goes down.

A sudden increase in traffic to one website will affect all others.

If your hosting provider does not meet the server requirements, you will not be able to use the Multisite feature.

If one website is hacked, the entire network will be compromised.

Not all WordPress plugins support multisite networking.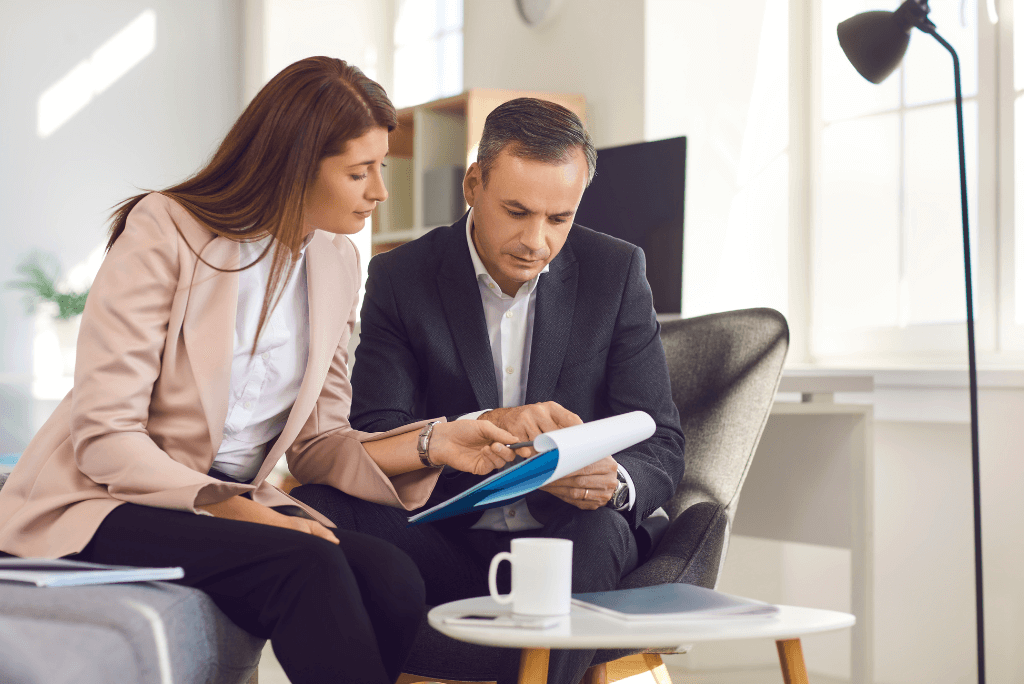 Useful plugins for Multisite
For WordPress Multisite, it is also crucial to use a really good WordPress hosting provider who already supports the various features of multisite and your specific type of multisite.
A hosting provider with extensive experience hosting multisite deployments will dramatically increase the likelihood of continued success for your projects.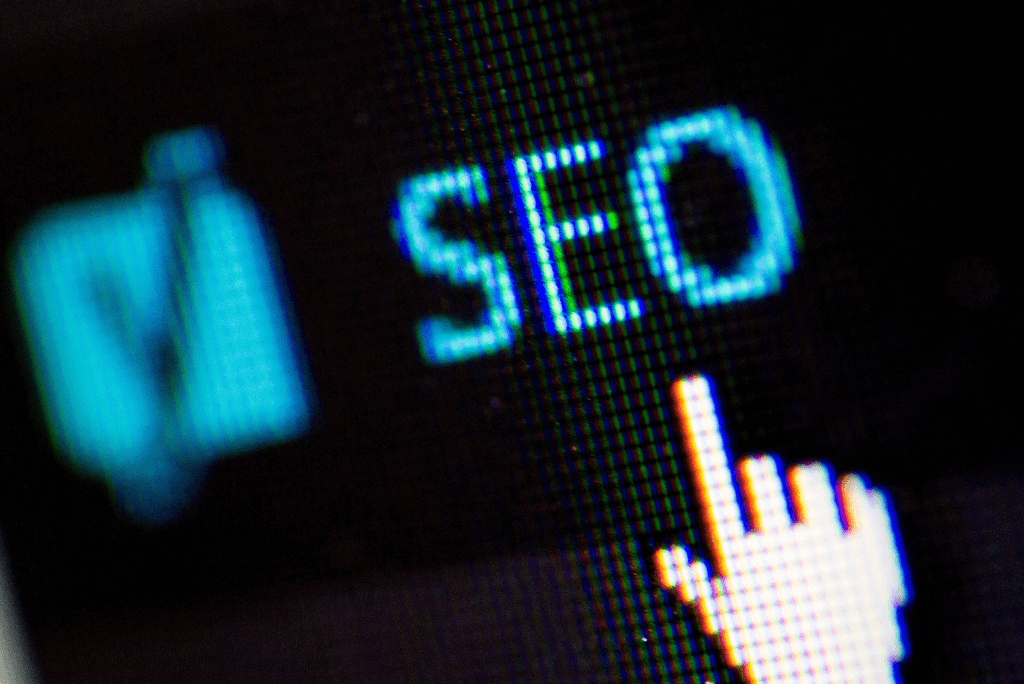 We hope this blog post has helped you determine if Multisite will be the right solution for you and your needs. We at Dreamtech will be happy to help if you have any further questions. You can check out our blog if you want to learn the latest and most intriguing information in the world of digital business.
Book your appointment for a free consultation to find out what we can do for you and how we will help you grow your business.