The term "copywriting" refers to a lot more than just writing content for your website. It shows what your company is all about while also creating a lasting impact on your customers. It draws them in and motivates them to take the action you want them to take. It not only attracts new consumers, but it also keeps old ones. All of this, however, is only possible if your content is of good quality and well-written. To attract client attention, it must be clear, simple, and concise. It should be written in a way that is both informative and engaging.
It is challenging to create a copy that fulfills all of these requirements. You need to be a professional to succeed. You don't have to think, but hire a professional copywriter to do the job in the best way. If you are still unsure, now we will give you a few reasons to convince you.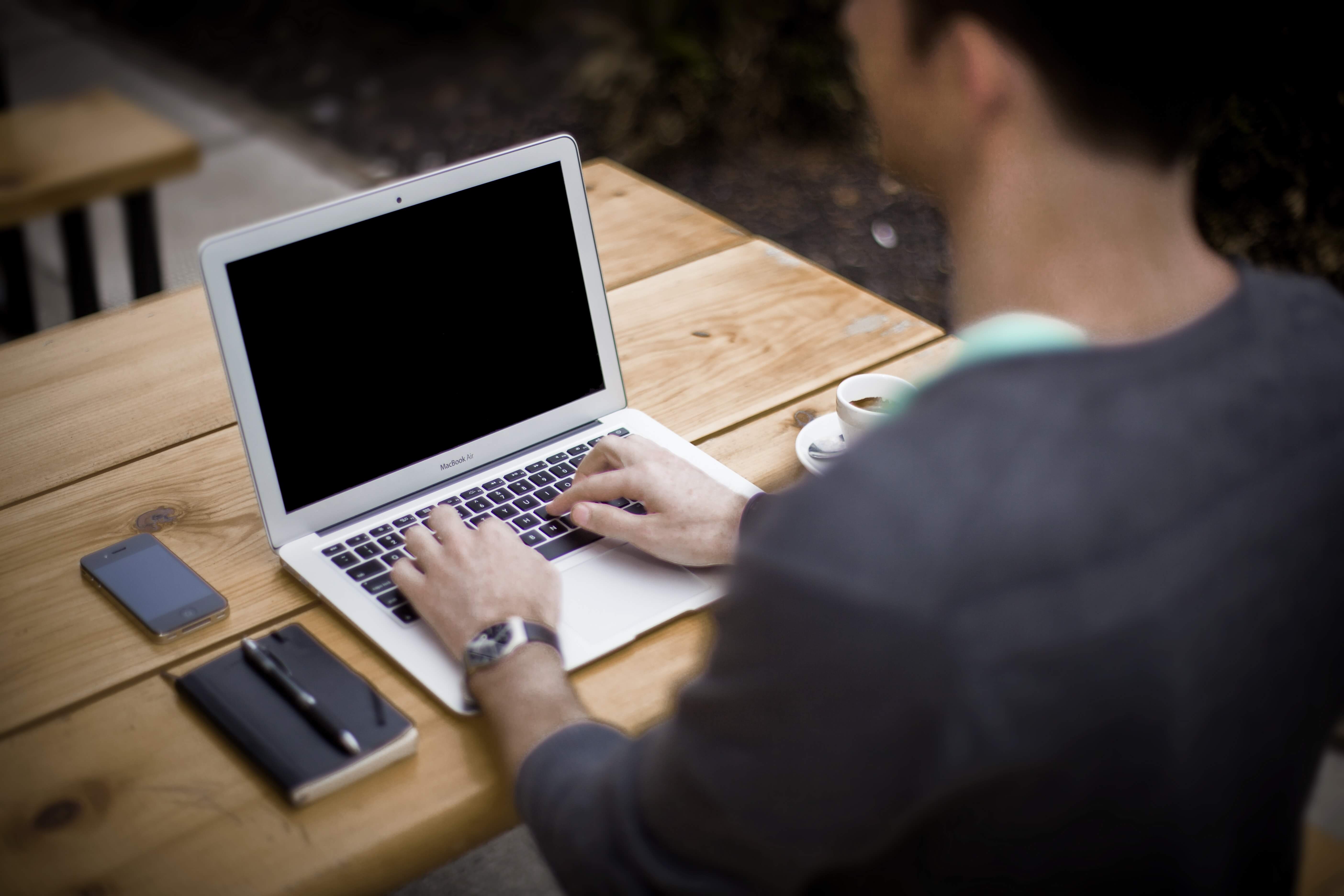 Quality and effective copy builds the company image
The company image is how customers see it. The easiest and most effective way to build a brand image is through the copies you publish. Every text on your site will make an impression on the reader. That's why copywriters need to know the audience they're writing about. The more you know about a target audience, the easier it is to convert them. No matter how well you know your brand, it would be best to turn to a professional who knows how to do his job in the best way.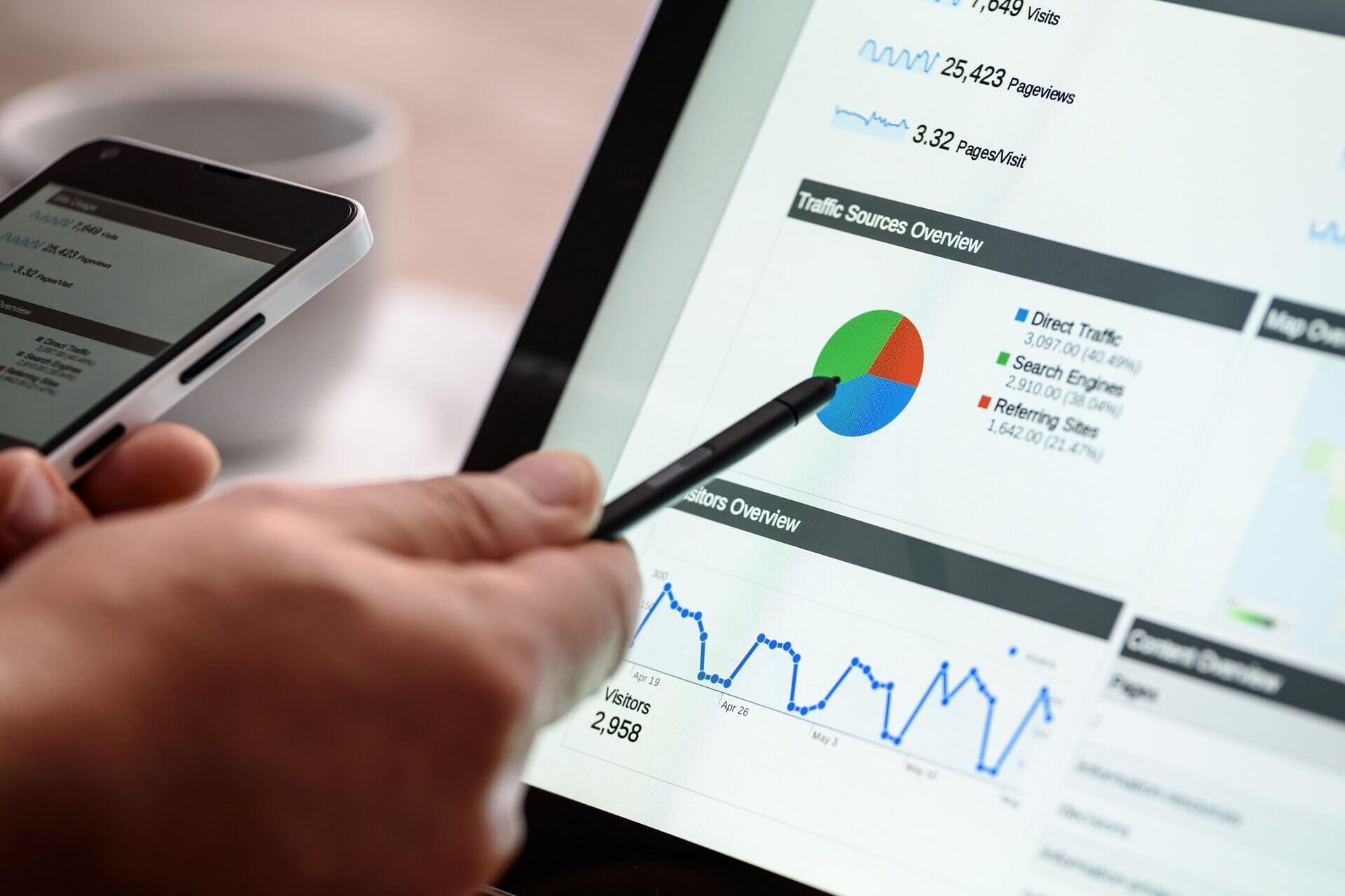 When you create quality content, it's easier for your customers to trust in you
Copywriting allows you to generate high-quality content that is both entertaining and valuable to readers. To attract them, all of the content you provide must engage them in some manner. They will be far more likely to trust you if you provide them with relevant and helpful information. As a result, your copies should be as valuable as possible. You must provide trustworthy and quality information if you want to get new consumers or retain existing ones through it. If you only provide quality information, you will have an easier time gaining readers' trust.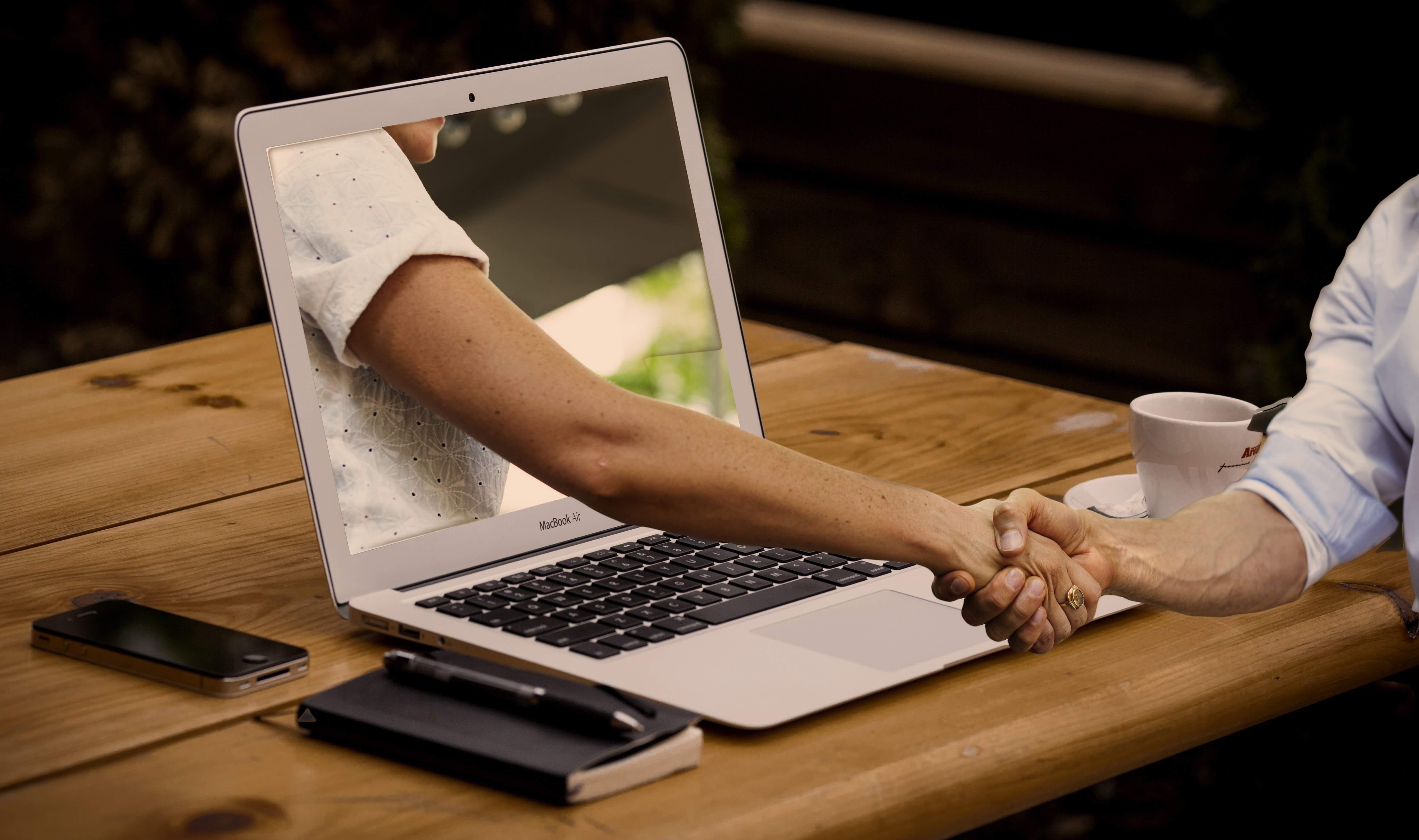 Blog posts drive traffic
Blogging is a simple approach to boost your website's traffic and SEO. You may rank significantly better in search engine results by writing blog posts on your website. If you utilize the proper keywords and information, they can help you boost your SEO. Furthermore, if your site is well-liked by readers, they will promote it on social media and suggest it to their friends. All of this increases your traffic and opens the door to new consumers. All of this is free or low-cost advertising. As a result, sites that keep their blogs updated are considerably more successful.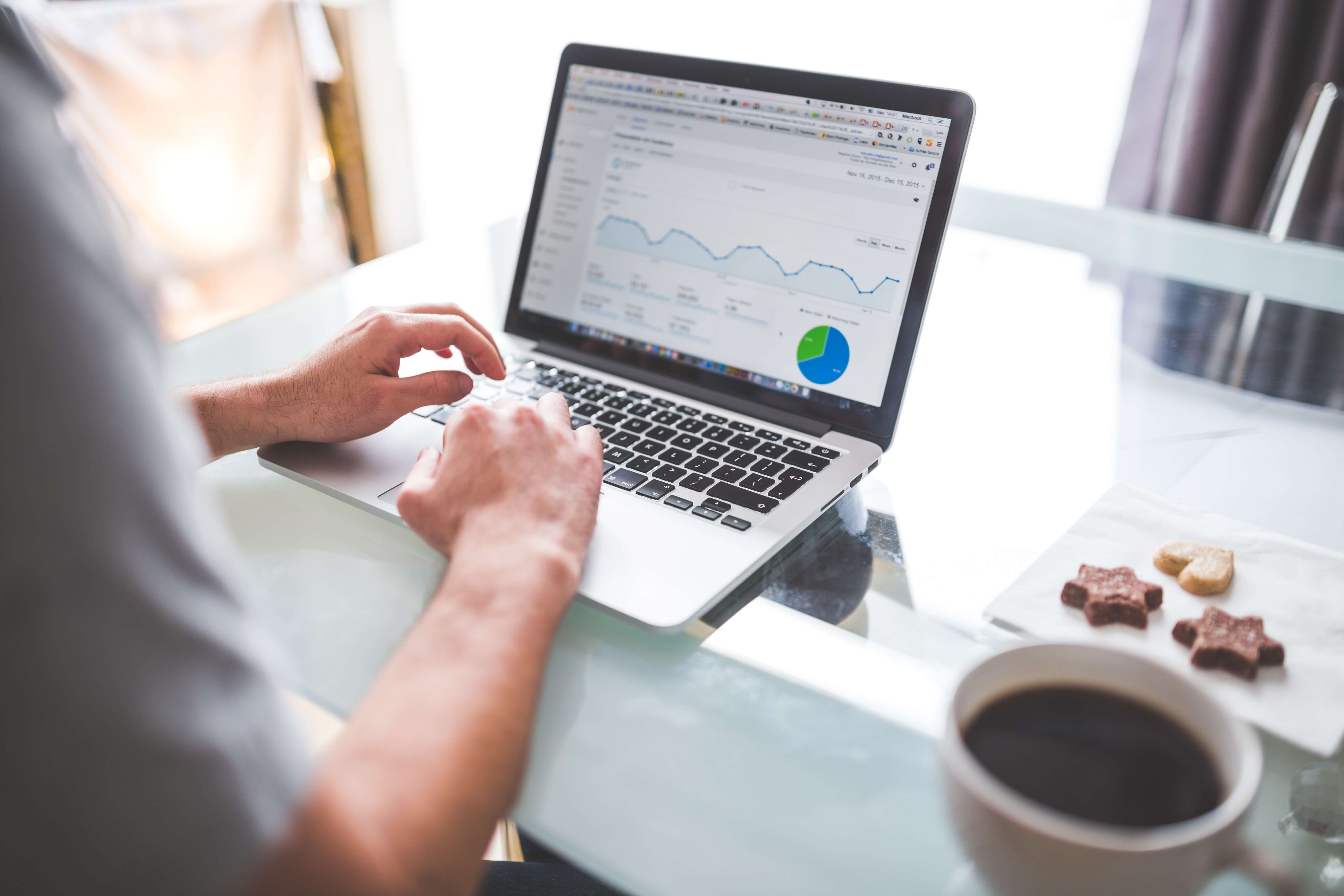 Start a conversation with your audience
A company can communicate very easily with its audience through its blog. This communication makes it much easier for readers to trust and feel more special. Don't be afraid of feedback – no matter good or bad. It will help you a lot in the development of your brand. Pay attention to constructive criticism to know what your audience likes and dislikes. It is useful for the development of a company because it guides it in the right direction. Read and respond to their comments because this will create a much stronger bond between you.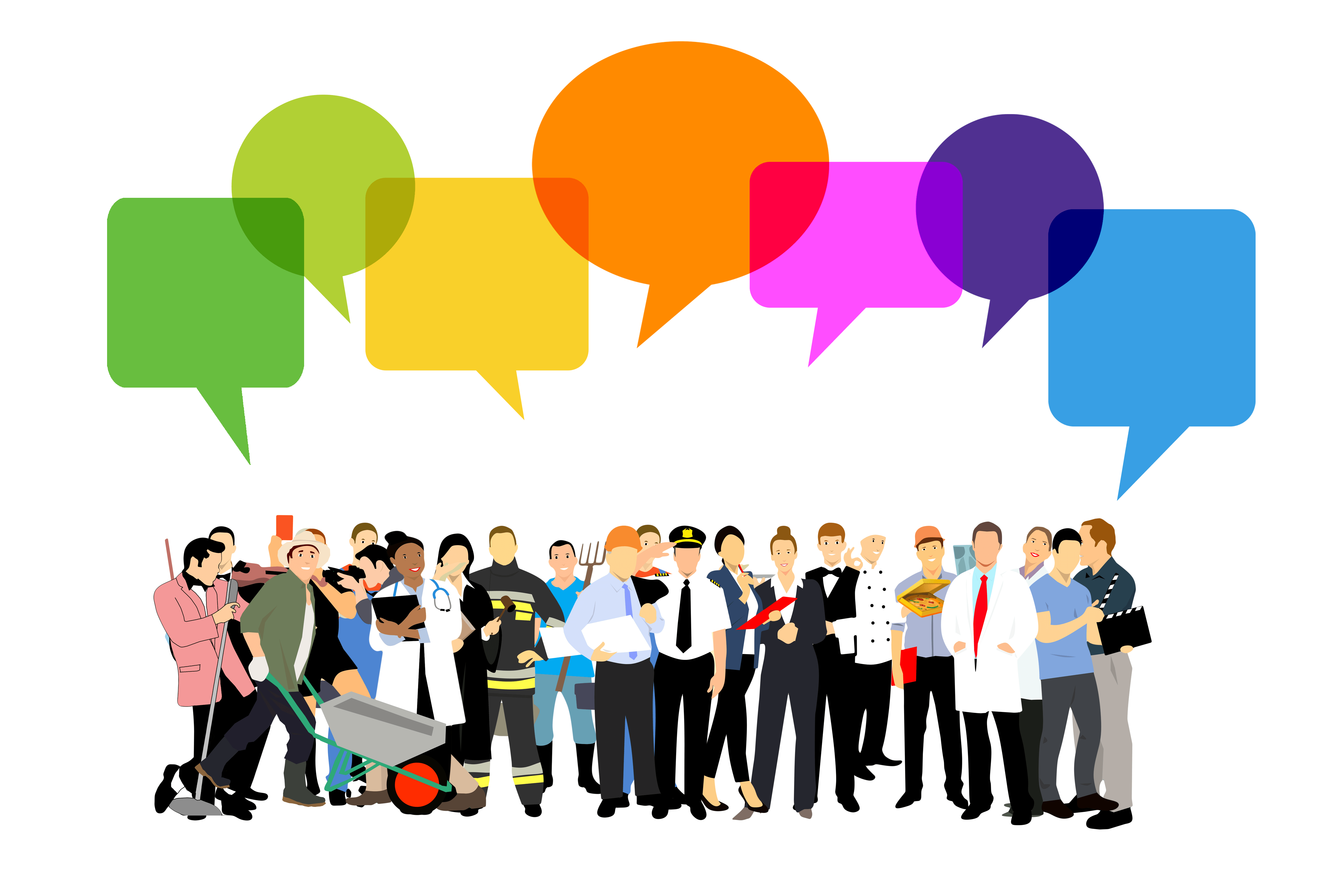 The blog helps in the creation of social media content.
You can produce social media content using the posts you make on your website. You can share blog post sections on multiple social media sites rather than writing a new copy each time. You'll be able to attract new consumers through social media who haven't already visited your website or blog. All of this will increase the traffic of your site and bring new readers to the blog. That's why it's a great idea to use your blog posts as part of your social media marketing strategy.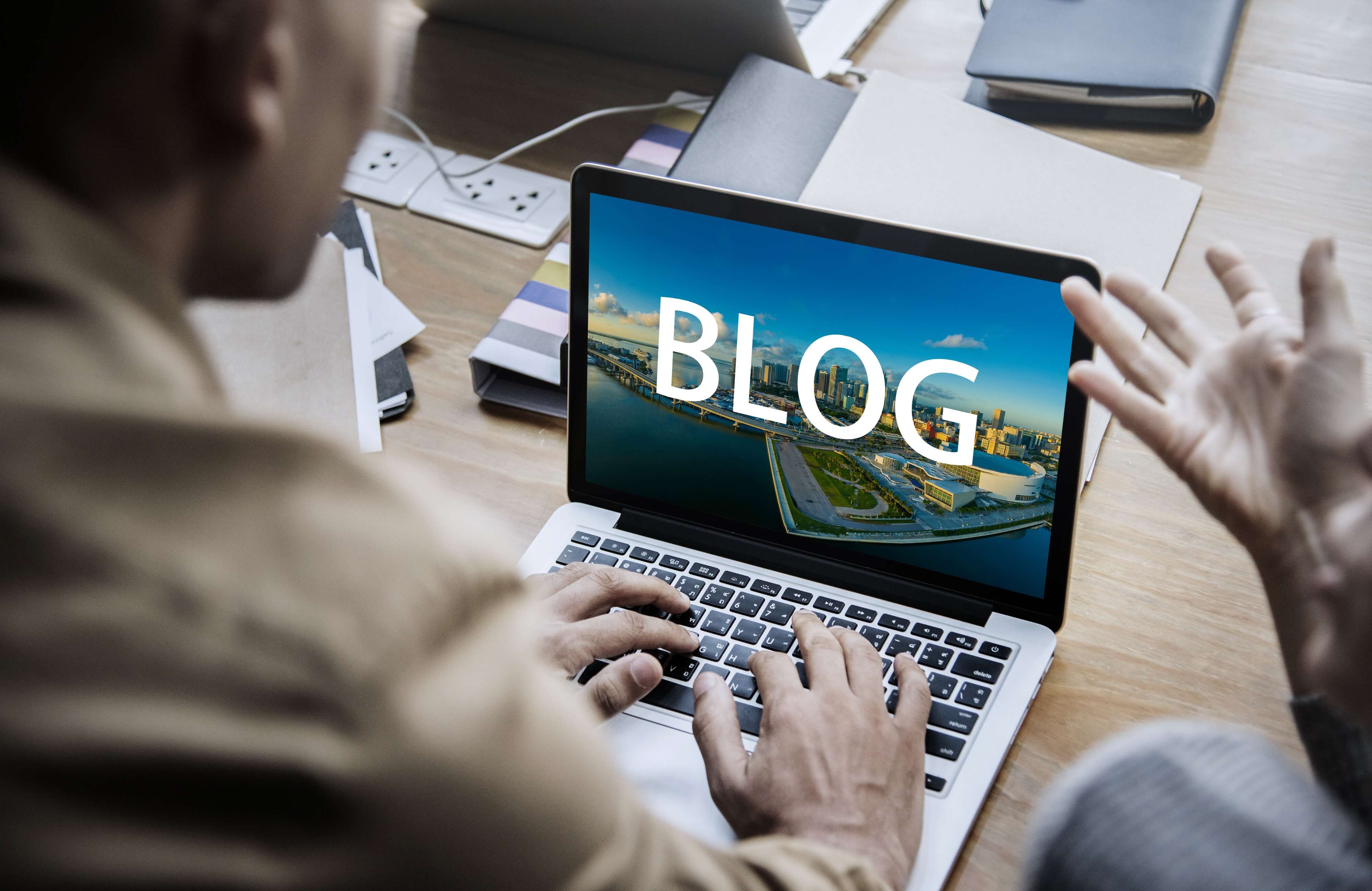 Long-term results
Using search engines to put blog entries on your site will yield long-term results. Your blog will begin to rank in search engines, bringing you traffic for years to come. That is why you must post high-quality content that will attract people's attention. Having a blog is a big task that takes a significant amount of time and effort. This is one of the reasons why many businesses are afraid to start their blog. However, the advantages of blogging are too many to be overlooked. If you don't have time to keep up with your blog, hire someone to do it for you. They know how to do their job in the best possible way. You will save a lot of time and effort by hiring specialists, and you will receive the best outcomes possible.
All of this should have convinced you how important copywriting is. Whether it is copies on social media, text on the site, or a blog post – copywriting is of great importance for the development of your business. Blogging is a crucial part of digital marketing that you should not miss. It can bring you a lot of new customers, traffic, and profits without requiring a lot of money. It also brings long-term results, which is even better. Copywriting is the easiest and most successful way to connect with your customers and gain their trust. You can also use copies to push the customer to the action you want them to take. It all sounds great, but you'll need high-quality copies to pull it out. They must be engaging, intriguing, and informative in addition to being properly written. Maintaining a blog takes time, and if you want to save time and get the best results, you should hire a professional. You will save a lot of time and work this way. You'll get far better and faster results. As a result, you will make significantly more money. For all of these reasons, we recommend consulting an expert if you have the opportunity.