Everyone nowadays uses the internet for anything you can think of. That is why every company should have a website. A website may be created for any niche, business, or individual, regardless of their industry. The site has the potential to bring you a lot of new consumers and revenue. In reality, web development is the process of creating a website for a business, organization, or personal usage. This article will teach you all you need to know about web development, including what to do and what not to do while planning your website.
The website helps potential customers get the information they need in an easily accessible format. Every web user who is looking for something wants to find as much information as possible. The customer will become more familiar with your business or service if your site is well structured, with quality and understandable content. As a result, he has a much better chance of becoming a potential customer, and your investment will lead to significant revenue growth. It also functions as a business card for your company, as it is available 24 hours a day, seven days a week, and can be accessed from anywhere in the world.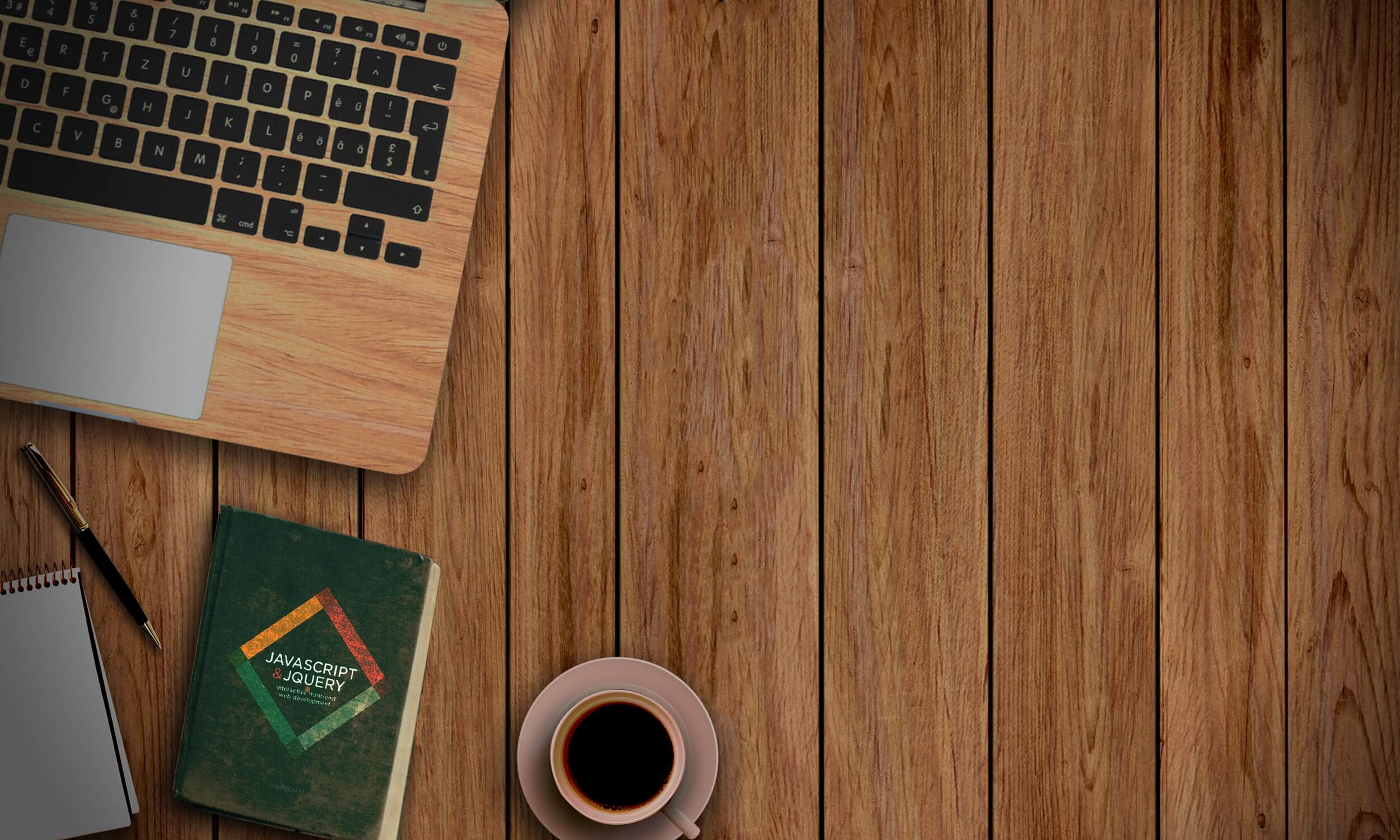 What you need to know about website development
Web development refers to all of the actions, changes, and operations necessary to create, maintain, and manage a website so that its performance, user experience, and speed are ideal. It can include a variety of things – strategy creation, web design, content, sitemap and wireframe creation, maintenance, optimization, etc.
When you decide you want a website, it is essential to know what the main purpose of your website will be and what you hope to achieve with it. It is crucial to have one main goal to focus on to succeed. It's also helpful to know what you want it to look like, what content you want it to contain, and who you want to target. But this is something you can decide later and discuss with your web developers. The best and safest way for your website to be quality is to trust professionals. If you are interested, you can contact us or view our services related to web development. If you have additional questions, you can book your appointment for a free consultation.
The website's main goal is to make it simple to communicate your message to your target audience. It is the first thing a potential customer will see. It is essential to have an attractive and user-friendly design of the site, which must also be compatible with different browsers and accessible from mobile devices. The website should help potential customers get the information they need in an easily accessible format. Every web user looking for something wants to find as much information as possible that is useful to him and understands it. The customer will get more familiar with your business or service if your site is well structured, with quality and understandable content.
It leads us to one of the most crucial rules for web development: all information must be understandable to users. If you break this rule, it can affect your business and cause you to lose clients. If the consumer finds the information beneficial, he will be more likely to trust you and buy from you. Users will lose faith in your site if it contains incorrect information, fake news, or unclear content, and they will not buy from you, resulting in a drop in income. As a result, it's critical to pay close attention to the content you publish on your website. Your success depends on it.
It's critical to monitor and maintain a site's performance after it's up and running. The information must be updated frequently so as not to mislead users. Also, all errors on the site must be fixed so that it can run smoothly. All of these are of paramount importance to the success of your site. If it constantly has problems, does not go smoothly, has old or wrong information, no user will trust you.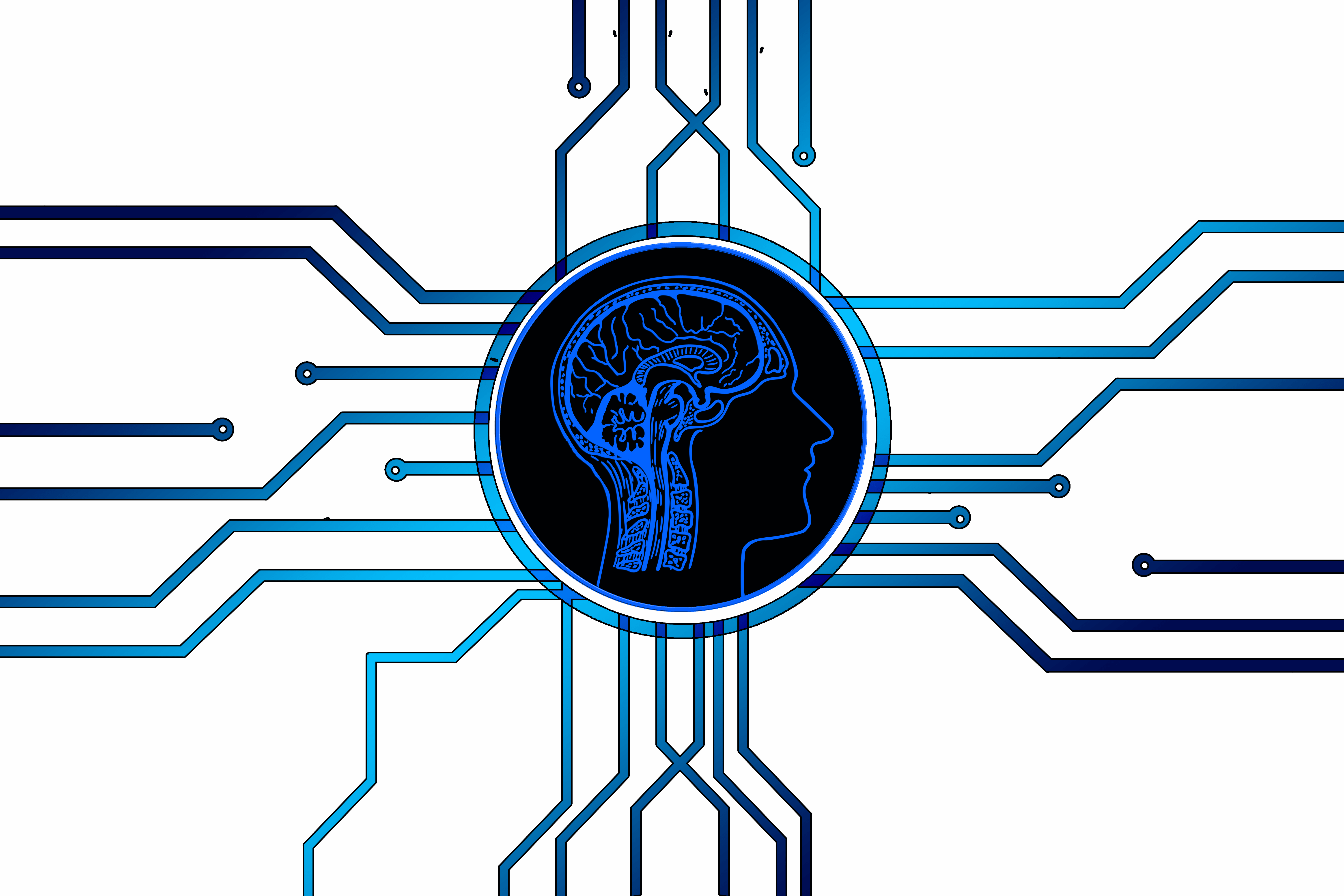 The process of creating a website
Research and goal setting
The first mandatory step of our process is to set the desired goals. Set one goal to focus on if you want your website to be as successful as possible. A market and competitive analysis must be completed before production can begin. Then you must create a strategy that is specific to them as well as your criteria and preferences. The main goal of any website is to connect with your target audience in the best way, but first, you must determine this audience. You know how to most correctly and successfully connect with the audience you defined and engage it properly.
Determining the scope
It is crucial to determine the scope you want your site to reach to have a better chance of success. Without a clear idea of ​​the target audience, your website will find it very difficult to reap success. That's why you need to do research and target the right audience for you. It is essential to be designed, optimized, and promoted to specific users. This way, your conversion rate will be much higher.
Create a sitemap and wireframe
A crucial step in creating a quality and successful website is the creation of a Sitemap and Wireframe. Creating a sitemap helps us understand the relationship between pages and how they work together. A Wireframe determines the structure, vision, and relationship of the elements to each other. Creating them helps users to interact better with the site and helps rank it.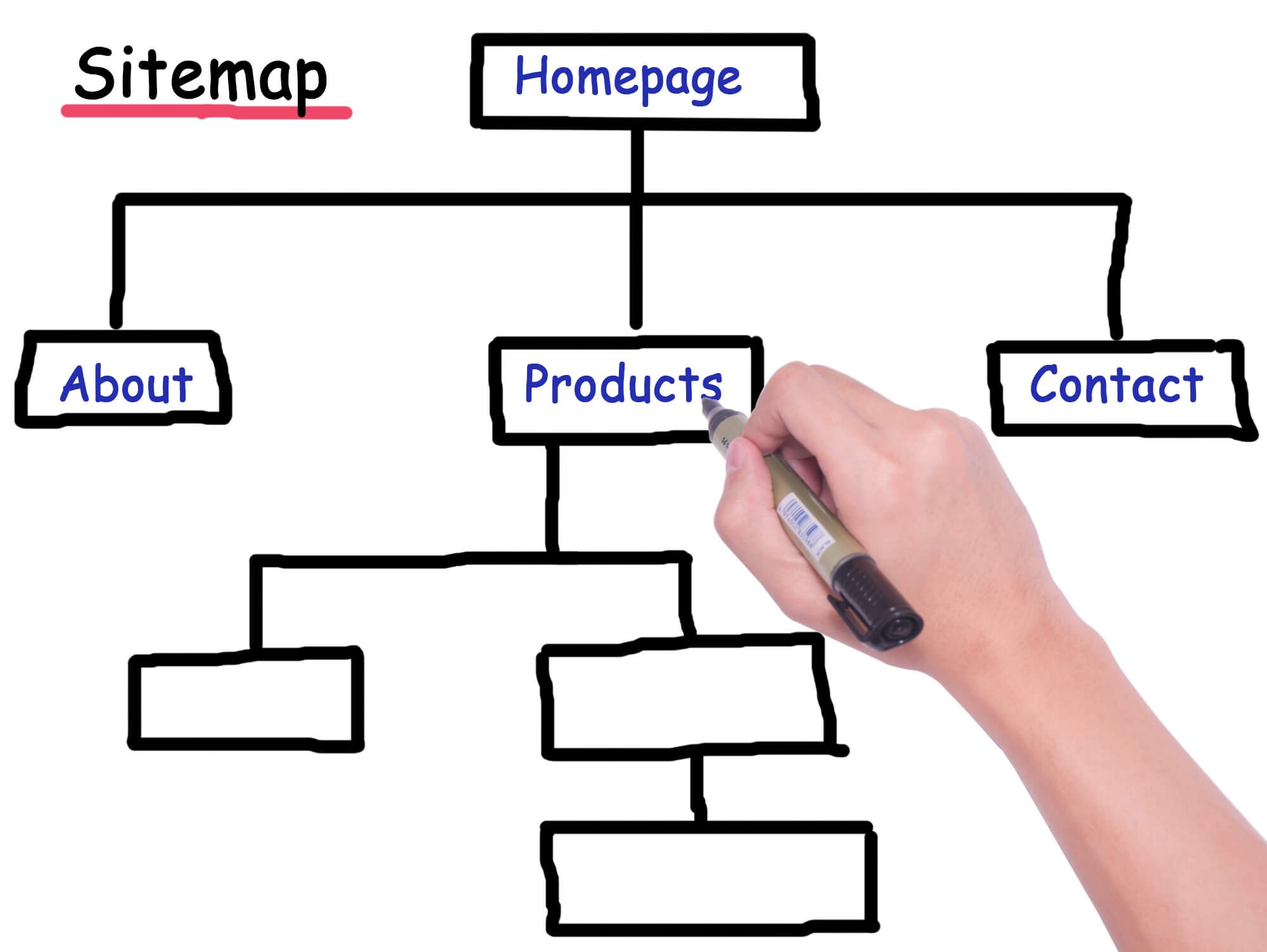 Creating content
Your content is key to your success. It is crucial what content you will publish and what writing style you will use. TIt must be written and formatted appropriately, without grammatical errors, and organized to establish and keep your reputation. It must be clear to consumers what you have to offer and what sets you apart from the competition to be successful. We have already mentioned that this is key to your success. If you do not select the right and quality content, users will not trust you and will not buy from you. The same goes for wrong or old information, poorly written and incomprehensible texts, fake news, and so on. It will result in a loss of customers and money. That is why content is a crucial step.
Production
Once we have created everything else, it is time to make it. With the help of everything so far, we create each page. Then we put the content and all the graphic elements in their place. It is also of great technical importance to develop valid HTML and CSS code for your website. This process is associated with the elimination of possible errors in the code.
Testing
It's time to test after the development is finished and everything is in place. The site has been thoroughly tested in all of the most popular browsers to ensure that there are no problems and that everything runs properly. We also test the mobile version to ensure that there are no issues and is accessible from all types of devices. The mobile version of the site must be high quality and works because more and more people nowadays use their mobile devices. For your site to be successful, it must be accessible to everyone, so we test it for all types of devices and browsers.
Launch
Following all of these processes comes the most exciting part: the launch. The official launch is the next step when everything else is ready. However, this is not the end of the story because every successful website requires upkeep, optimization, and changes. It is an ongoing process. If you want your website to succeed, you must either maintain it yourself or hire someone to do it for you. If you're interested in our website care services, have a look at what we have to offer or get in touch with us.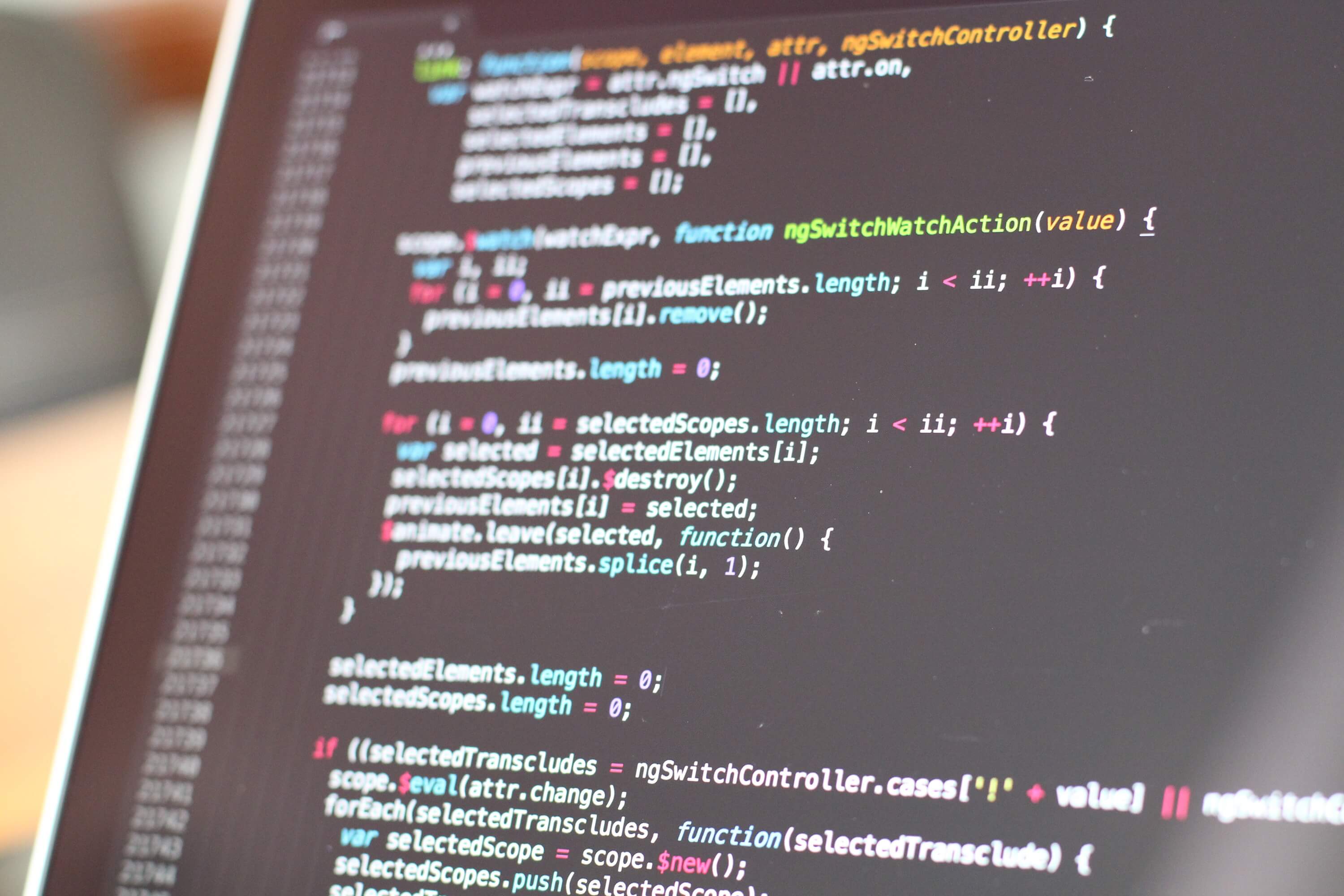 Why a website is essential to your business
Each of us uses the internet for something. That's why if you want your business to be successful, it must be present online. If you want to increase your earnings, you need to invest in your online presence. It is the easiest way to reach your target audience. Nowadays, every business should have an online presence, and a website is one of the easiest ways to bring you as much success as possible.
Developing a website for your business gives you a new way to connect with users. Allows you to communicate better and easier. When you make a connection with each other, the customer will find it easier to trust you. In addition, you will receive feedback from users, which will help you understand what they need, what they like, and what they don't. You will know what you need to add, and this will help you grow. This relationship with the customer will invariably make your brand more recognizable and increase your revenue. The more recognizable you are to the customer, the easier it will be to attract him.
If your website is well designed, it will help you reach a larger audience of visitors. It will help you grow. That way, you'll have more conversions and more revenue. Your strong web presence presents you as an established business and makes you stand out from your competitors and win many new customers.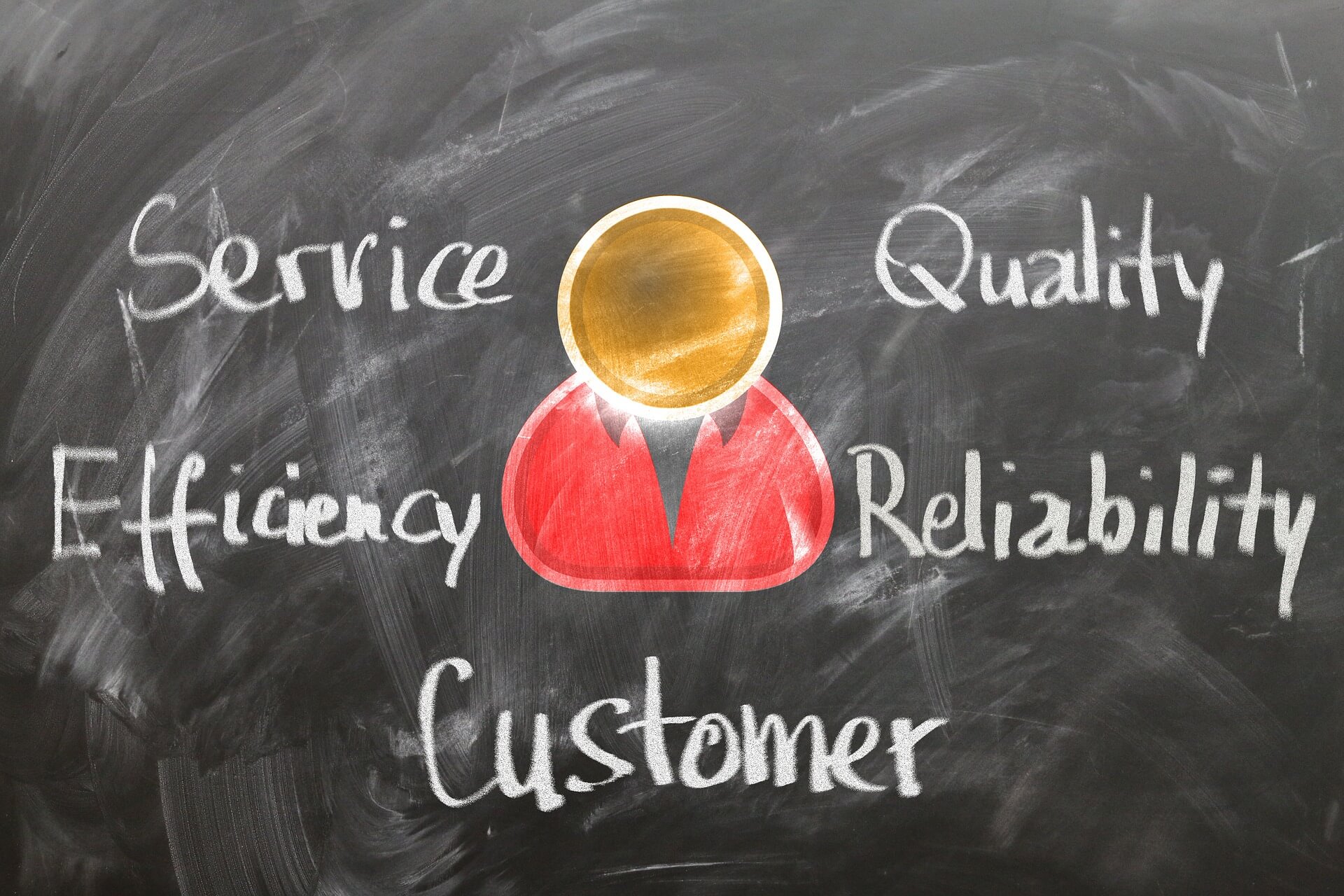 The website is an investment that will bring sure success and development of your business. It will gain you many new opportunities and help you reach a much larger audience. All of these will improve your profits. A company's internet presence is crucial nowadays, so if you don't have one yet, don't spend any more time! You will not be disappointed if you invest in your online presence. It is an investment that can only bring you benefits.
The quality of your website is of great importance for its success. If you want to achieve the best possible results, you need to invest in a quality website. When the website is high quality and you give valuable content to people, you will achieve success. The best way for your website to succeed is to turn to professionals. They know how to do their job in the best way.
We at Dreamtech have experience in this field and know how to help you. We know how to create the perfect website that you will like. We will do it according to your taste and according to your requirements. We will do our best to achieve success. If you are interested in our web development services, you can contact us or book your appointment for a free consultation with our specialists. This way, you can easily and quickly find out what we can do for you and make the right decision.