Whether you're a new business or have been around for a while, competition analysis is critical to your success. If you do not do such an analysis for a long time, you may lose crucial information that will help you grow your business. This data will assist you in strategizing and will provide you with a clear picture of what your competitors are up to and how to defeat them.
These analyzes are time-consuming and require a lot of patience, so most companies turn to a specialist for help. We will give you some tips on how to do it yourself, as well as detailed steps to follow. In addition, you can discover the tools we use, as well as a few free ones, at the end of the blog post. Through this analysis, you will understand many important things for both competitors and your own business.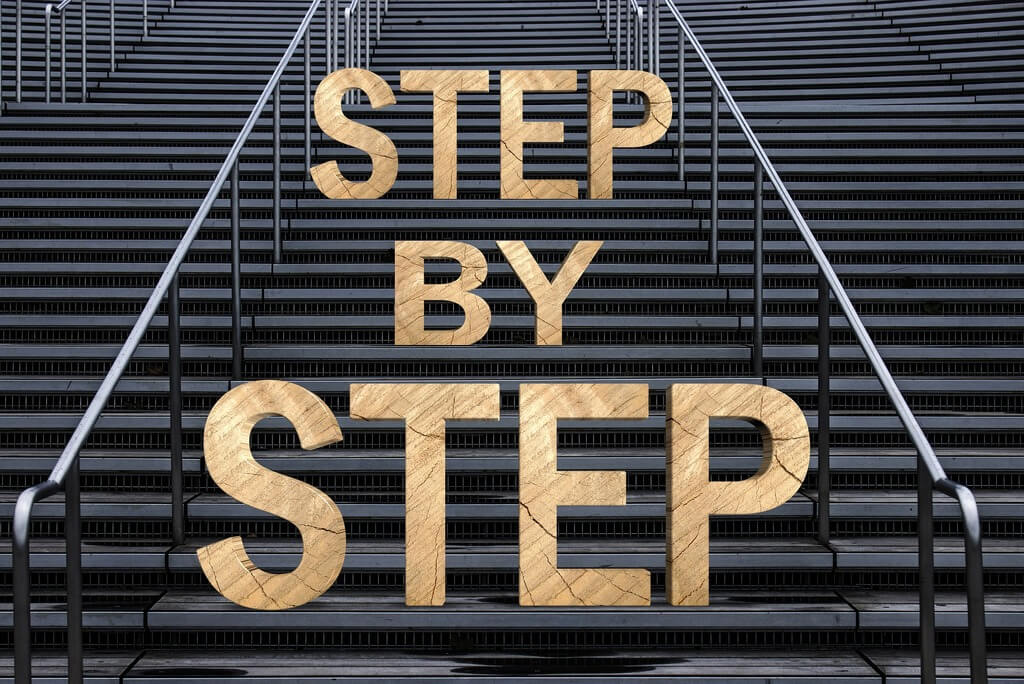 What is Competitor Analysis?
In general, this is a process of researching and analyzing the marketing strategies and business characteristics of the companies operating in a given market.
It is typically used to understand the strengths and weaknesses of competitors. It is critical for you and your business since it will inform you what to focus on and how to outperform the competition. Furthermore, the research can be used to evaluate the status of your firm. Where does she stand in comparison to others, is she successful or lacking in some way, and so on. This way, you'll be able to quickly determine what you're missing and how large your potential is. You will learn a lot about your competitors and your business.
These analyses are used by businesses for several reasons (SEO, branding, marketing strategy, pricing, etc.). It can help improve user experience and conversion rates. These analyses can be crucial to the growth of any company. They are critical if you wish to outperform your competition. They will assist you in becoming better!
The following are the most significant aspects of the competition analysis:
Who are the market's key players?
What are the resources available to others?
How they use them
What do they do to make themselves stand out?
What are the competition's flaws, and what are they missing?
What are some of your flaws?
What can you do to outperform others?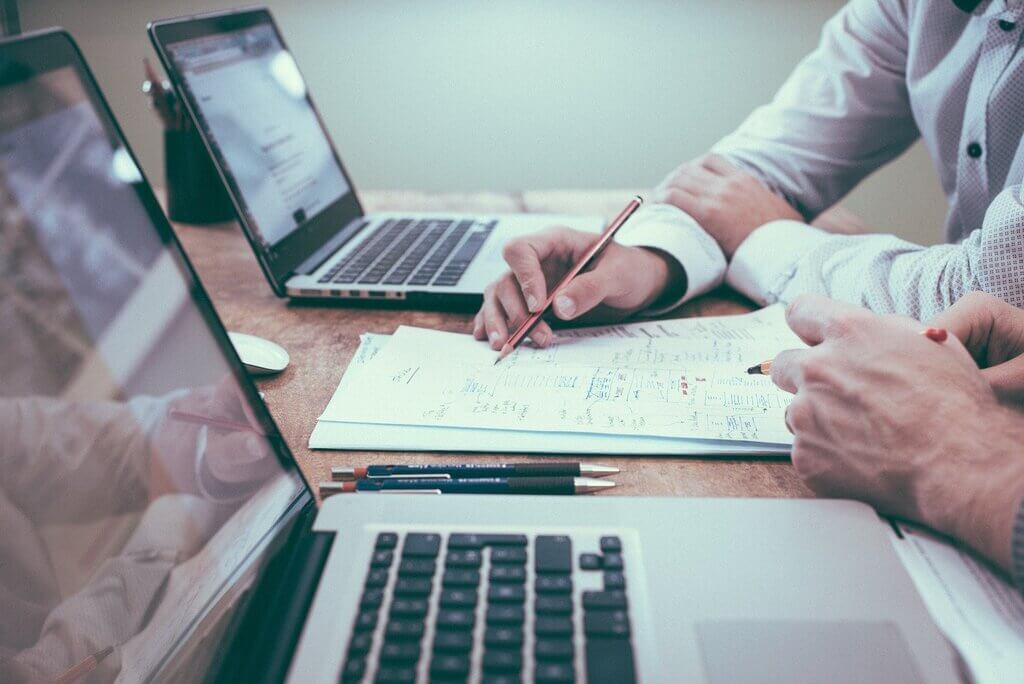 How to do Competitor Analysis?
Analysis requires time and patience. The steps you need to take are many, but they are worth it. We will look at the basic steps you need to take.
Determining competition
The first step, of course, is to identify your competitors. Without defining them, there is no way to analyze them. You need to identify the key players in the market in your niche. For your analysis to be correct, all data must be accurate. It is essential to correctly identify who your real competitors are and focus on them.
It is also crucial to pay attention to two different types of competitors – direct and indirect. Direct competition is businesses that offer the same or similar products or services and have the same audience. Indirect competition is those that offer similar but not the same products or services. They may also provide a variety of items to suit the customer's demands and eliminate the need for you.
Such analyses are frequently required to stay up with the times. The market is evolving, and you must grow with it to be successful. When you do this researches, you will be aware of new developments and will not overlook essential details.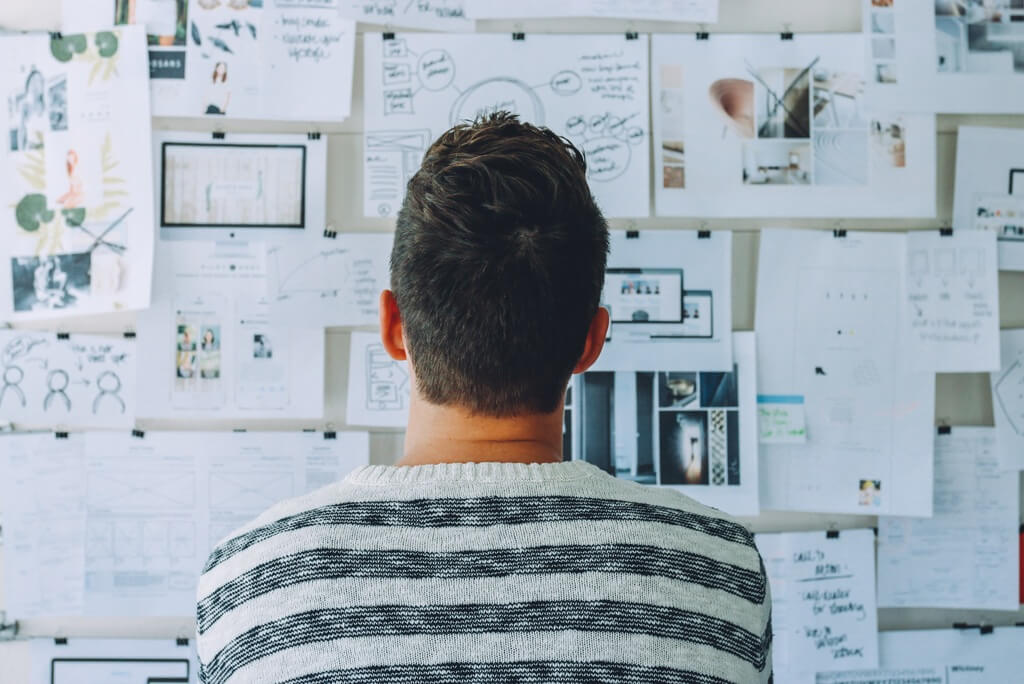 Analyze the products and prices of the competition
To determine the appropriate cost for your products, you must first analyze the prices of competitors. You must be familiar with the market and the products offered on it to determine the appropriate cost. Otherwise, it's impossible. You must determine what your competitors have to offer. If you give anything more, you may be able to charge more for your goods/services. Also, you can do that if your quality is superior to that of others. If others are providing a better deal, you might want to consider decreasing yours. In any case, because customers will almost certainly ask, you should prepare your salespeople to explain why your price is higher or cheaper than the competition.
Many other factors determine the price. You certainly don't have to be influenced solely by your competitors. However, these analyzes will certainly help you determine which is the right price for you.
Note what their marketing strategies are
It's critical to keep an eye on their marketing techniques. You must examine them to determine where you should concentrate your efforts. See all of their marketing campaigns in one place. Check out which one is the most successful. Examine why it is a success. You must comprehend why customers interact with it, what they like the most, what grabs their attention, and what keeps them interested. If you know which successful marketing campaigns, you will know which ones to focus on. When you see that one has failed, you will not do it. You will be able to learn from the mistakes of others in this manner. You won't waste time or money, and you'll know what's likely to succeed and what won't.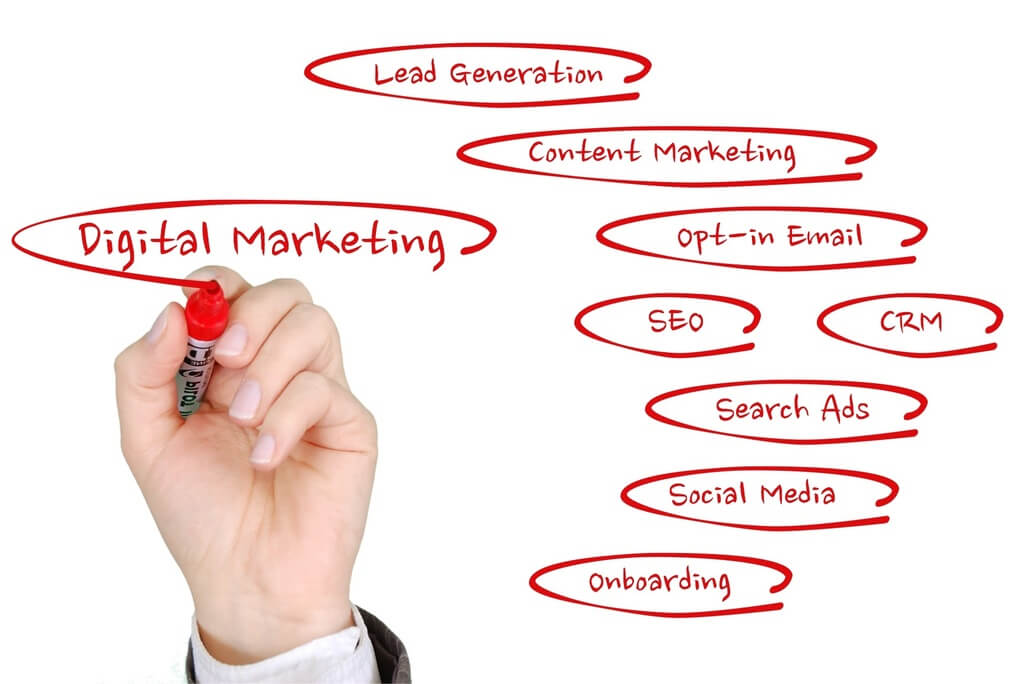 What content do they offer?
You must be aware of what your rivals have to offer in terms of both products and content. It is a necessary component of success. Analyze the type of content they provide, as well as where, when, and how they provide it. Examine their social media accounts to see what they post, whether they maintain them, or have hired someone to help them, and if the content they create is successful. Nowadays, everyone is on the Internet, and businesses are increasingly concentrating on providing high-quality content since it only benefits them. If you provide high-quality information on your website and social media, you may attract new consumers. It is a great way to increase your income.
Is their content engaging?
It is crucial to find out if customers are committed to the content of your competitors. Once you've analyzed what, when, and where they're uploading, it's essential to know if it's successful in your audience. You need to know whether they are more involved with a blog or in social networks. You need to analyze on what social platform they are the most successful. Whether they have a large number of Instagram followers and likes, or their YouTube videos are popular. Then you'll know what to emphasize. It's a good idea to give everything a shot since you could find success with a different type of content or on another platform. However, before deciding where to proceed, you must first analyze.
For what keywords do they have a high ranking?
Which keywords are ranked and which are not is one of the most important things to know. Pay attention to what they're doing to get ahead of you. Examine which keywords are most appropriate for you and your company. You'll know which ones to concentrate on. You'll have a good idea of what they're doing to rank, and you will know what to do.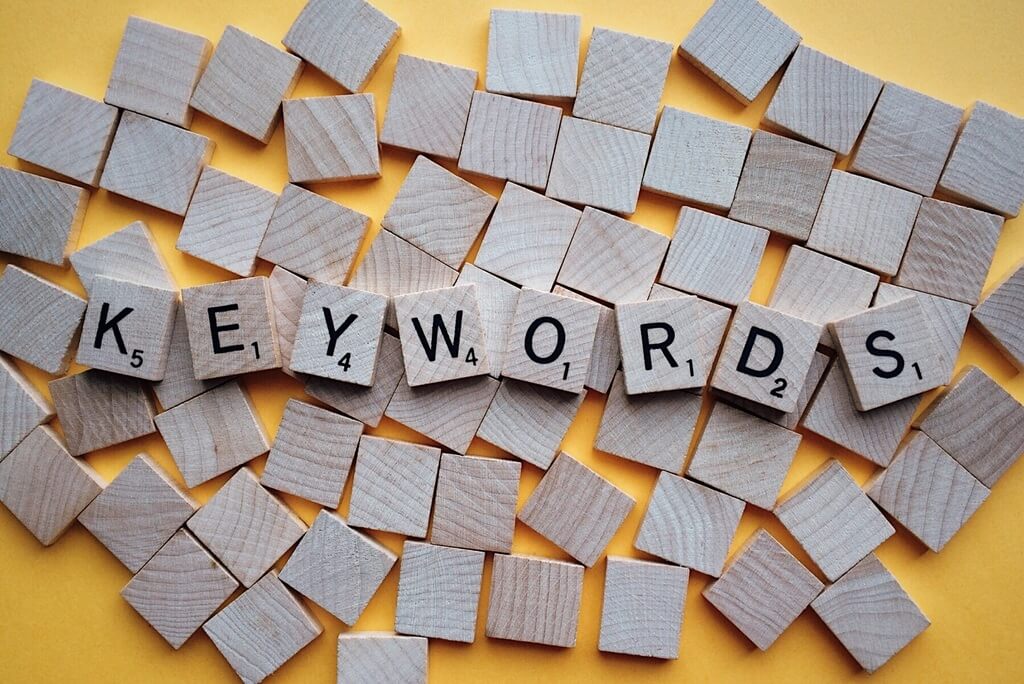 What are their strengths and weaknesses?
It is crucial to determine what are the strengths and weaknesses of your competitors and what are yours. You need to know what they offer more than you. What are their advantages, do they offer any bonuses or a free trial, for example, what sets them apart? These are things that may attract many customers. If you know what they offer, you will also understand what you are missing. You will find out what your weaknesses are and how to eliminate them. You can start offering the same things before it's too late and they've won customers over. And when you know their weaknesses, you will understand how to overcome them. You will know what to do to be better than others. This way, you can plan your strategy and come up with something new and different that will make you stand out.
These are the primary steps in conducting a competitive analysis. The steps are not easy and will take a lot of time and patience, but they will help you succeed. Without this analysis, it is hard for a business to be successful. Furthermore, to keep up with the times, these analyses must be performed regularly. Sometimes even a little delay on your part can get you out of the game. The market is constantly changing and evolving. You can easily stay behind if you're not following the competition.
There is no way to perform these analyzes without the help of several tools. Our SEO experts use a wide range of tools, but we've chosen a few that will be useful for these analyses. Our specialists use mainly SEMrush. With its help, you can do many and various analyzes of both the competition and keywords. Another similar tool is screaming frog. But it is more convenient for work on iOS. Since not everyone can invest time and money in SEO optimization, we have selected a few free tools that you can use. They are more limited in terms of capabilities and qualities, but they will do a good job. They are neilpatel, SEOquake – tool for Competitor Analysis and WebFX – Content Checker.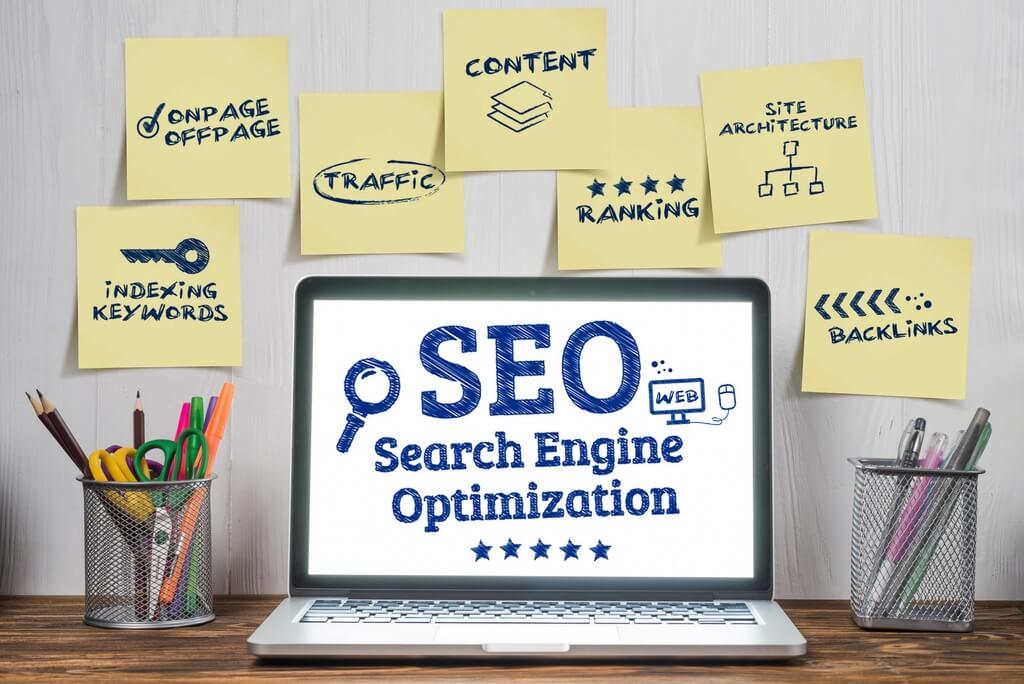 If you are interested in our SEO services, you can view them here. You can read what SEO is, how it works and why it is so important in our blog. If you have additional questions, you can always contact us or schedule your appointment for a free consultation. This way, you can easily and quickly find out what we can do for you and how we will help you grow your business. Our SEO experts have a lot of experience in this field and know how to help you.