A quality blog article takes a long time. Is it necessary to outsource your copywriting to keep your blog updated with professionally written and intriguing blog articles that attract traffic? Most people ask themselves this question. Do we need to outsource our copywriting? Isn't this an easy job that we can do on our own? Is there a way to outsource it, and which is the right one? You will find the answers to these questions in this blog post.
We will look at the pros and cons of outsourcing copywriting. We will discuss the opportunities and which are the most correct. If you want to understand all this – read the blog post to the end.
Should we write our blog?
Writing a blog post takes a long time. If the blog article is well written, grabs and keeps the reader's attention, provides some value to users, generates traffic to the site, and aids in SEO – it will undoubtedly take even more time. If the individual writing it is not a professional and has no expertise in writing such blog pieces, the time required will increase.
To create this sort of article, you must be fluent in the language in which you write, prevent errors, and express yourself as clearly as possible. You also need to know who the article is aimed at, what keywords you should use, how to add value, and more. All this is of great importance for the success of the blog. No one will read your blog if it is not written correctly and interestingly. It means that it will not drive traffic to your website and will not help you in any way.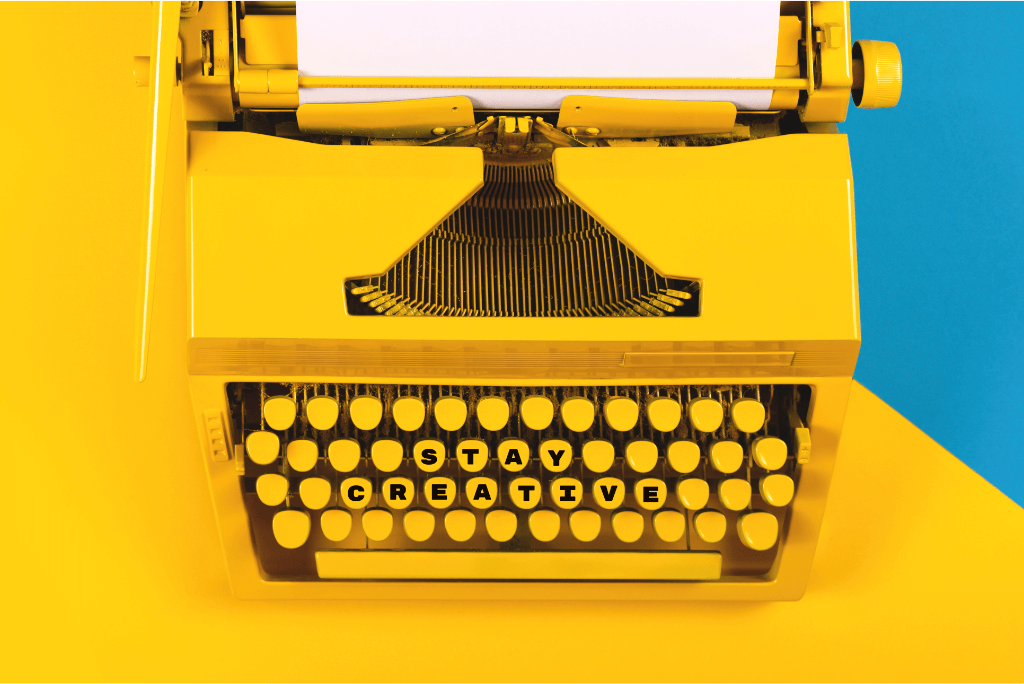 If you want to write your blog posts, you need to ask yourself some basic questions to see if you can:
Can I spend enough time?

Do I know the language well enough?

Am I writing correctly?

Do I know the topics?

Are the posts I write interesting?

Will these posts attract organic traffic?

Do I know which keywords to use?
If you meet all the criteria and think that you can cope, there is no problem trying. There is no reason not to attempt if you believe it will not affect your other tasks or the development of your business. If you later see that things are not going well, you may decide to outsource your copywriting. If you're doing well enough and it doesn't bother you, you can keep doing it.
The primary benefit of outsourcing your copywriting is that these people will be experts who know how to execute their job correctly. In addition, they will know what to emphasize and how to help develop your business. If you want to find out eight reasons why it is worth hiring a digital agency, take a look at our blog post. In it, we give you good reasons to hire a digital agency for your business, not only for outsourcing copywriting but also for all other services.
The main reasons to outsource your blog are:
You will save a lot of time that you can invest in the management and development of your business.

You will start getting results much faster.

You will receive many new content ideas from professionals.

You will reach more and the right people because the copywriter will know which keywords to focus on to reach the desired audience.

They will write your content interestingly and correctly.

You will attract and retain your readers because your content will have value to them.

You will be able to focus on many other things.

Your website and blog will be updated.

You will have a strategy that will be followed strictly and will bring you results.
How can we outsource our copywriting?
If all this has convinced you and you are already sure that you want to find someone to deal with your copywriting, you are probably wondering what your options are.
Freelance writers
These writers are independent freelancers. They are not part of a company or agency. The contract between you does not have to go through other people because they offer their services directly to their customers – there is no intermediary. All this is a plus for you.
These writers usually have their websites. In it, you can see what services they offer, how to contact them, what is the price. You can also read their work in their blog or part of the work for other clients. You can see their portfolio and what other people say about them. It is a great way to find out if this copywriter is right for you. After looking at their website, you will know how they write, how much experience they have, and whether you can afford the price. It is very convenient for you. In addition, these people have built their brand and name. They have a reputation that you can check. The feedback their customers have left can help you make the right decision.
Many freelance copywriters are not limited to a single theme. They write on a wide range of topics and niches. They have most likely worked for a variety of firms and have a wide range of experience. You can check their portfolio and find out what topics and industries they have worked with. This way, you'll know how much experience they have and whether they've worked with a company similar to yours. Other copywriters focus on only one industry and write only for it. It is possible to find one that works only with your industry. This way, you will know that this person has previous experience and knows what he is doing. You will be able to count on him to handle it.
The price you will have to pay for these writers will probably be less than if you hire a digital agency or PR agency. Much depends on the copywriter you choose. The price can vary a lot – it can be around 100$ per blog article, or around 1,000$, or even a couple of thousand. Sometimes it can be more expensive than an agency. It all depends on what price the author has set and how he determines it. Sometimes the fee is defined based on the number of articles, words, or time spent. It all depends on the copywriter himself and what he has set as a price. For this, you need to check what prices it offers at the beginning and find out how much it will cost you if you rent it.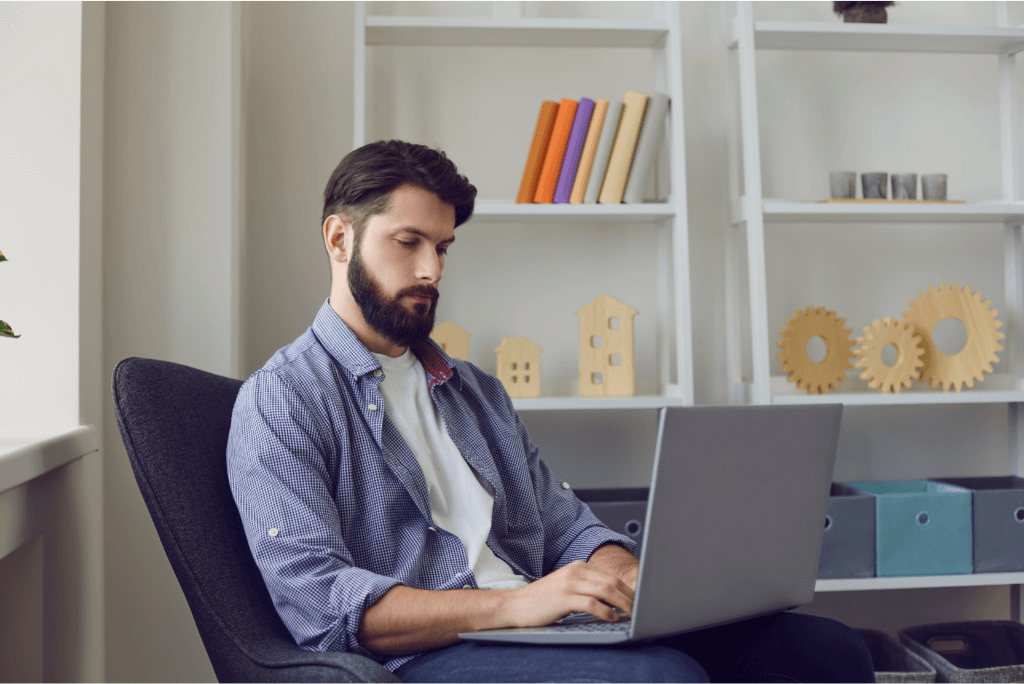 Pros:
You can find copywriters that are focused on your niche and industry, while agencies deal with all sorts of industries. It means that they will understand and know what you are doing and will do their job in the best way.

It will be much cheaper than agencies. If your budget is limited, then this is the perfect choice for you.

You have direct communication with the writer. It is a huge plus because you can provide him with all the necessary information and discuss every detail with him. If you want something to be or not to be included, you can tell him. When communication goes through someone else and is not direct, there can be a lot of confusion, mistakes, or delays.

These copywriters hold on to their reputation because their work depends on it. If their customers are satisfied and leave good reviews, then this will attract new customers. That's why they try to do their best and keep their customers happy.

In most cases, these copywriters have a site where you can easily find everything you are interested in – price, experience, reviews, portfolio, and so on.
Cons:
Each freelancer sets prices. For copywriters, prices can be determined by many different factors – words, topic, time, and more. It will be harder for you to compare prices because everyone sets the price differently. It makes it difficult to know who will be cheaper.

It can be hard to find a good copywriter. Finding the right copywriter to match your criteria can take a long time.

Most good and well-known copywriters are very busy. Most of them have very regular clients with whom they work on many projects. In addition, they may not have time for you. You may find yourself waiting in line or being refused the opportunity to collaborate. It is a big minus if the work is urgent and you can't wait for them. In such circumstances, you should look for another writer.

Blog optimization will not be included and will cost you extra money.

If you do not do a good enough study of the writer, he may not have the necessary qualities and may not be good enough in his work. Subsequently, you may be disappointed with the quality.
Digital or PR agency
The other option is to hire an agency that will also deal with your copywriting. You can hire a digital agency that is fully responsible for your online presence. 8 good reasons to hire an agency can be found here. If you decide to trust such an agency and use all their services, you will probably get a good discount.
There are various types of agencies that offer copywriting as a service – digital, PR, content marketing, and others. For digital agencies that have SEO services, SEO packages include writing several blog posts. These agencies understand everything about online presence and know-how to achieve the best results. It is a huge plus that you can take advantage of if you hire such a digital agency.
The services that these agencies offer are in various fields, but many of them also offer copywriting. Some have copywriters who are responsible for both the company's projects and individual customer projects. Others hire a freelance copywriter to work on projects for their clients or contact a type of company that provides them with writers. The possibilities are very different.
Prices vary again. They define them in many different ways, but most agencies offer monthly plans for their services. These packages may be related to SEO or include only a certain number of blog posts or product descriptions, photos, and so on. If you are interested and want to know more about the prices and services we at Dreamtech offer, you can contact us.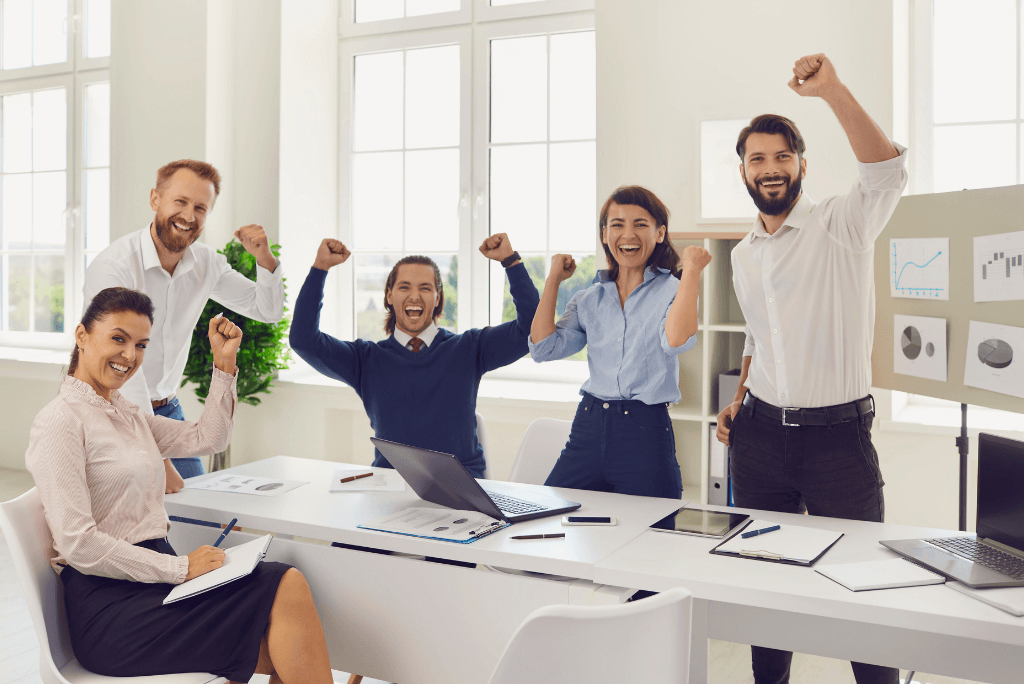 Pros:
You can be sure of the copywriter's skills because no agency would hire him if he is not good enough.

Big agencies have a variety of writers who understand from a variety of niches. And the best part is that you don't have to look for it and connect with it. The agency will find the most suitable one for you.

You can find a package that includes an additional service that you need and come out cheaper.

You can get a better price or discount if you take advantage of all the services offered by the agencies.

Digital agencies understand online presence and SEO and will pay extra attention to this. They will help you present yourself in the best way in the online space.

With agencies, you don't have to worry about deadlines. They stick to it and meet all their deadlines.
Cons:
If you work with a big agency, you may not get enough attention. The relationship will not be personal but like another client. Freelance copywriters have a much more personal attitude, and they always strive to keep the client happy and cared for so that they can leave a good review and recommend them.

You do not communicate directly with the author, which can make your job difficult. These people understand their job, but it's always good to know what are the details.

You do not know which writer the agency will contact you with. In addition, it may be different each time. It means that the quality may be different, but the price will always be the same.

Since more agencies do not offer single blog posts but rather monthly plans with a certain number of texts, the price can be higher.
Various freelance sites and platforms
The last option for outsourcing is this type of freelance site and platform. There are a variety of such sites. Many writers among them are just starting and have not yet established their brand. There are also people looking for extra income with a part-time job.
These sites are significantly less expensive than other possibilities for outsourcing. However, they do not put a priority on quality. If you have a limited budget, this is the best alternative. However, you will receive quantity rather than quality. The majority of start-ups rely on such content. If you have spare time, you may use them as a foundation and improve what you don't like about them.
The price is again as for independent writers – everyone sets for themselves, so it can vary. You can find it very inexpensive, but you can also come across expensive texts. It all depends on the writer's experience and how he sets his price.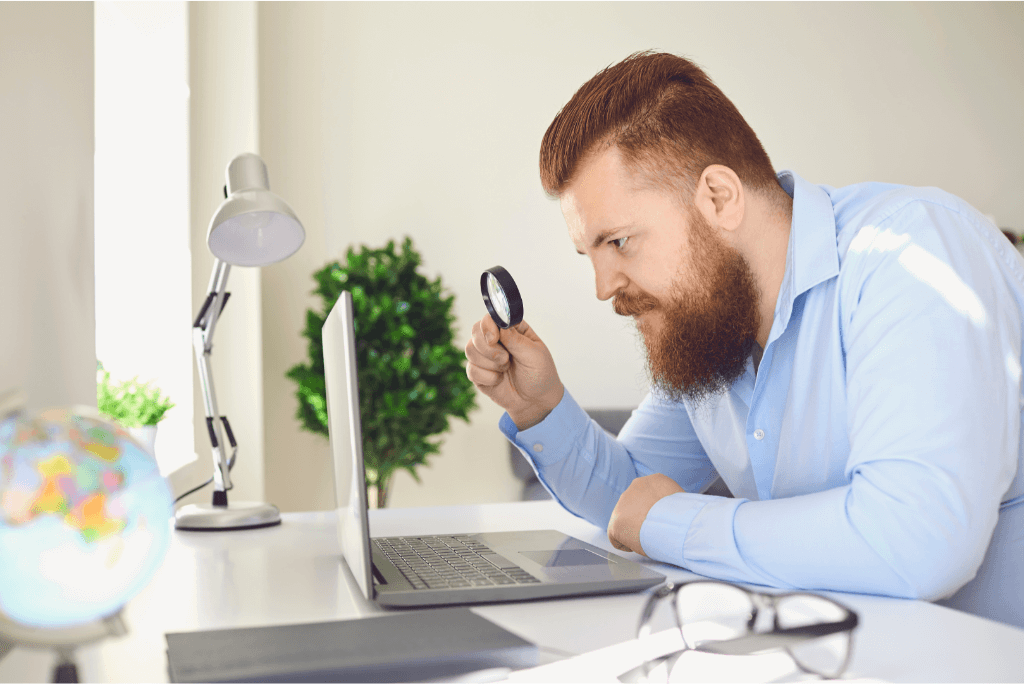 Pros:
There are a variety of writers on these sites. You can come across someone very qualified who understands your niche and does very well. In addition, many young writers are looking for their first clients to create a portfolio, but they are very qualified.

It is very inexpensive, and if you have a low budget, this is the perfect option for you.

The writer is not independent; he is dependent on the site or platform in question. He strictly adheres to the guidelines. The sites prevent authors from failing to complete all tasks on time.

Each of these platforms has people you can turn to if there is a problem between you and the writer, and they will solve it.
Cons:
The quality is not always good enough.

To improve the quality, you must perform research and select a good copywriter, which may take some time. If you are in a hurry with a project, this can be a big minus.

Some authors are just starting and may perform poorly or take a long time.

The authenticity of the texts is not checked. You have to be careful about that.

If you want any additional changes, it may cost you extra money. For agencies, these changes are included in the price.
There are a variety of options for outsourcing copywriting. Each option has its pros and cons. Each of them is suitable for a different type of business. It all depends on your preferences and your budget. The option you choose depends on what you are looking for. There is no right or wrong. You can also select more than one option. You can opt for a combination of two or use all three at the same time. It all depends on how much text you need, what your budget is and what exactly you are looking for.
We think outsourcing your copywriting is the right thing to do. It will save you a lot of time and nerves. We hope we have helped you choose.
If you are interested in our creative services, you can view them here. If you are interested in SEO, you can view what we offer here. You can read our blog post if you want to learn more about copywriting and why it is so crucial for any business. If you are interested or have additional questions, you can contact us or book your appointment for a free consultation. We at Dreamtech are always ready to help!