One of the most important things is to have a good landing page with a high conversion rate. It will bring you a lot of profit. Even if you don't generate much revenue, a high conversion landing page can be the foundation of a successful online business.
The landing page can be the specific page you are taken to when you click on an ad. It can also be the page that follows the call-to-action button. Оr serves as the homepage of a website.
In this blog post, you will find out everything essential about landing pages. You will understand what they are, why they are so crucial for the success of your online business, and how to make a good landing page with a very high conversion rate.
What is a landing page?
A landing page is a page of a website with a specific purpose – the purpose of the landing page is to convert visitors into potential customers. Although there are many types of landing pages, the goal is always the same – to get more leads. The goal of every business is to have more customers and attract more potential ones. A good landing page can provide just that. There are different tips and tricks that people use to make these pages.
Landing pages contain forms for customers who ask visitors for their contact information in exchange for something valuable, otherwise known as an offer. This way, you gather information from various potential customers and you can attract them more easily. It is a great way to get leads. But don't think it's that easy. You need to offer consumers something worth it. Some free bonus they can't get otherwise, something that will help them. But no matter how good your offer is, if you don't have a good landing page design and good copies, you will be able to convince very few people to give you their information.
A focused, well-crafted landing page with a beautiful and functional design and a well-written copy will make almost anyone submit their information. We will give you some tips to help you achieve just that.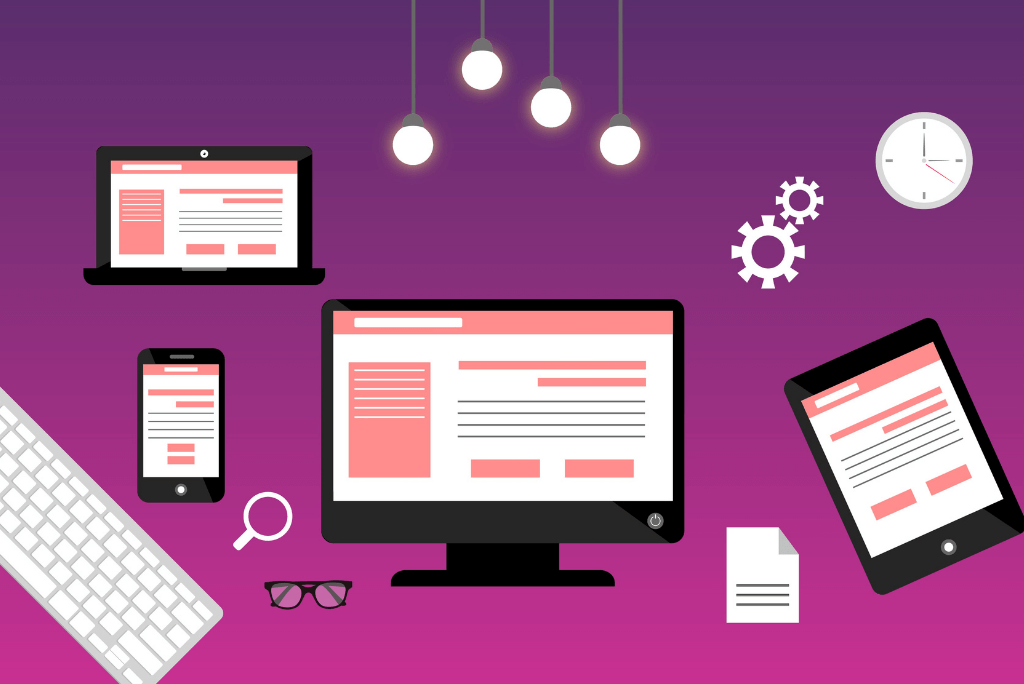 Why is it important?
You may think that your landing pages are like any other page on your website and that you need to follow the same rules to optimize them – but this is not entirely true. Unlike the rest of your website, your landing pages are specifically designed to capture potential customers or even sell products directly.
In addition, the landing page is often the only page that visitors will see on your website, so if it is not well optimized, you simply lose your traffic and miss the opportunity to turn your website visitors into customers. It is something you should not do if you want to have a successful business.
If your landing page is well optimized and attracts customers, you will have great success. If you do not optimize it and it isn't well designed, it will be difficult to attract customers. Even if your site traffic is very high, you will not be able to convert users into customers. Your conversion rate will be low. That's why it's crucial to pay close attention to your landing pages. They will help you grow your business and attract more customers.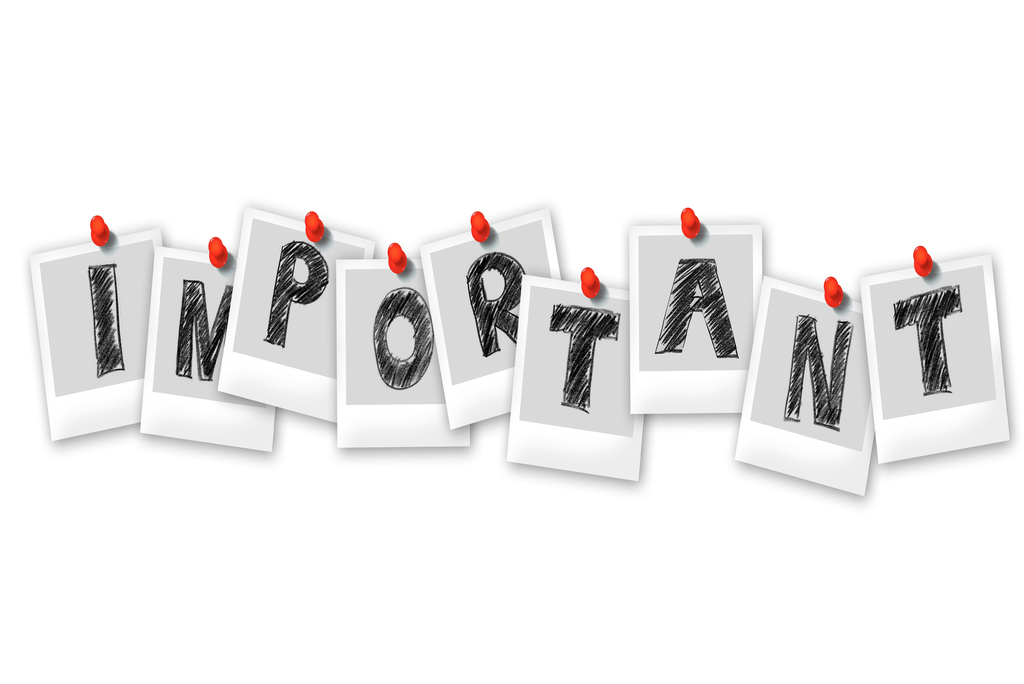 Best practices for landing pages
Stick to a simple design
Don't overly complicate the design of your landing page. When designing a landing page, you should strive for simplicity both in terms of aesthetics and content. Make sure you eliminate all unnecessary items that could potentially distract your visitors. They should not be distracted by the design or the pictures you have used, quite the opposite. Aim for a simple design that guides rather than distracts.
Your goal is to persuade users to take action. The design must be consistent with this. To get someone to take action, you need to direct them to that action. If a design is too complex, with too much text, pictures, or too much color, users will be distracted by it instead of taking the action you want them to take.
By sticking to a clear and simple design, you will get rid of the visual clutter. It will allow you to focus on attracting attention and focusing on a specific action.
Create a good title
The title is one of the most important things. If it's not good enough, you risk losing your customers with it. What's worse than that? You need to choose a title that focuses on the benefits.
The title is the first thing the visitor sees. It should present to him what he will see on this page and be focused on the value you offer to visitors.
The title should be simple again. It should not be something too long and complicated, on the contrary. There should be a few words that present you in the best light.
Every word in your title is crucial, so choose them well. You need to find a way to quickly get your visitors' attention and entice them to keep reading and eventually take action. Attract and hold their attention with the title, and the copy should do the rest of the task – focusing on action. But if the title is not good, most users will not even get to the text you wrote.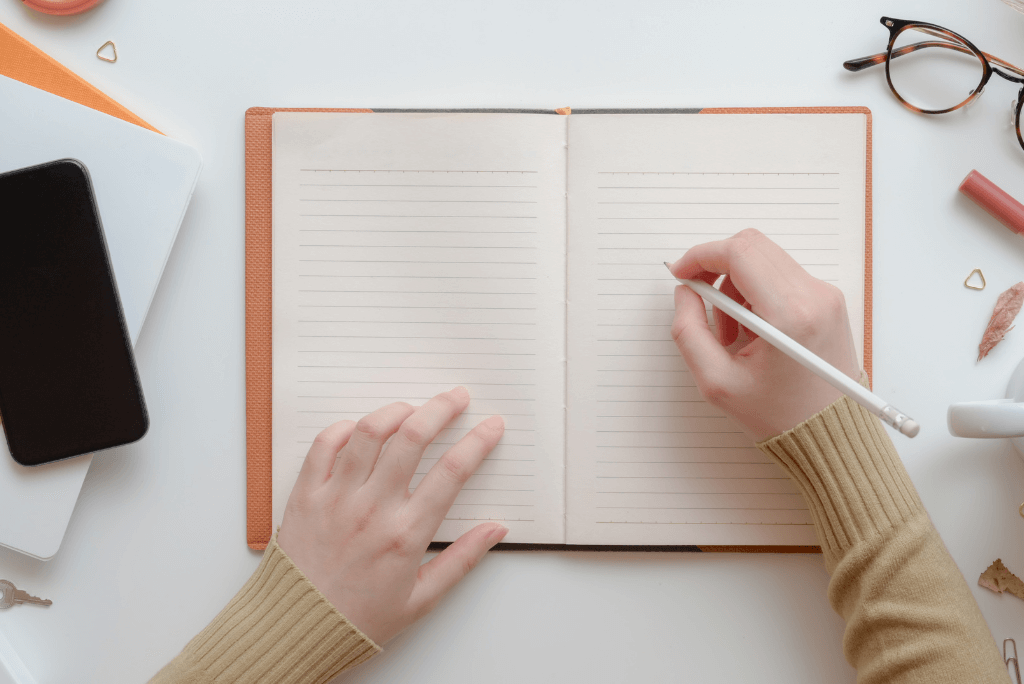 Convincing copies
The text you write must be convincing. You need to direct users to the action you want them to take. It is essential to write it clearly and not too long.
A compelling copy also speaks directly to the visitor, using "you" and "yours" to make him feel engaged. Reach out to the user and direct them to the action.
The title, the design, and the pictures are essential, but the copy is what drives the action. Use it properly. Be convincing and clear.
The copy mustn't be too long because users will lose interest, and you can easily lose them. Try to go straight to the point and make it clear what the page is about. Short and compact pages are easier to read and are often much more liked and preferred by customers.
However, if your landing page needs to be longer, keep the most important things "in the visible part of the screen." On websites, this term refers to the part of the page that appears on the first load, so try to include the most crucial information in that part of your landing page.
If you need help writing your copies, check out our copywriting services.
Choose the right images
The image is a mandatory part of the landing page. It must be properly selected to help and assist the copy. Choose it carefully.
The purpose of your image is to convey a feeling – it should illustrate how your visitor will feel after receiving your offer. Some pictures may work better than others, so you should always test your options separately.
Landing page images have three key roles:
They convey mood
Images are usually the first thing a user notices when they first see a landing page. They set the mood for him from the very beginning. We are set up to see and recognize images first, which is why they are such a crucial part of landing pages.
They support the text
As proponents of text, images will guide the user, reinforce what is written, and provide another way to explain it.
They act as signals of trust
As a signal of trust, images must be clear and clean. Recommendations, reviews, and badges are usually positioned after the title and priority sections. They help by minimizing consumer doubts.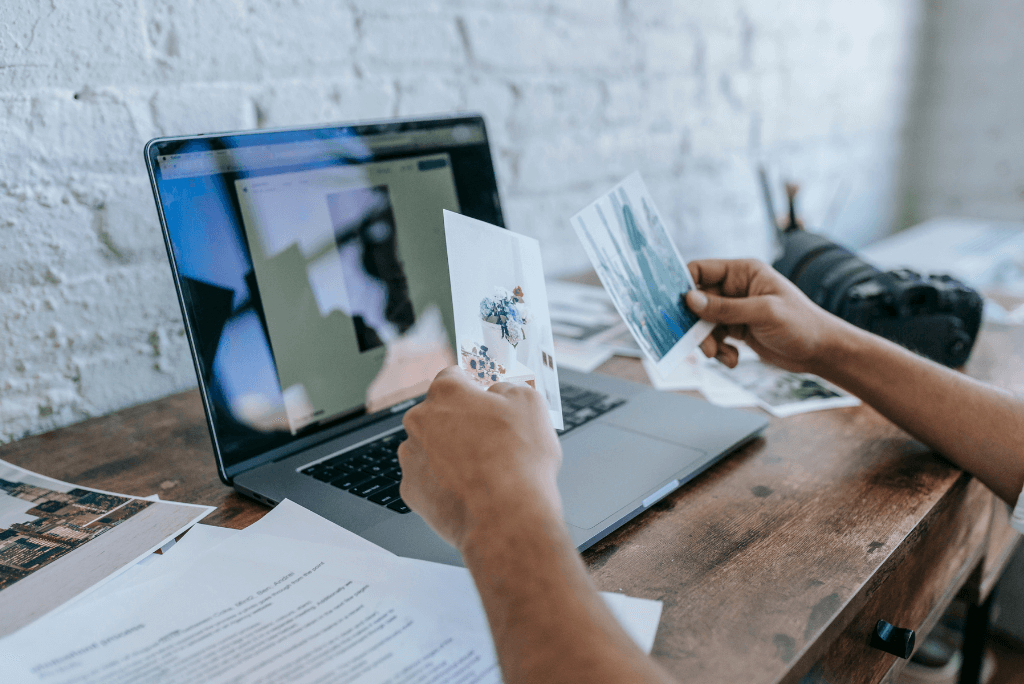 Call-to-action (CTA)
To successfully convert visitors to email subscribers or customers, you need a simple, clear, and clickable call to action. You can use a link, but call-to-action buttons are usually used because they attract attention, especially when they are colored.
Call-to-action (CTA) is probably the most crucial element of your landing page – it's one of the many elements that drive conversion. The CTA button should stand out, which means you should use a color that contrasts with other elements on the page. Be aware of what you want visitors to do, that is, use an action verb that tells them, such as "send," "download," or "take it now."
You need to know what action you want users to take. Describe it clearly and precisely to them with the button you put.
There are different call-to-action practices, and they all work differently. One thing is for sure – this button should be clear and stand out.
Appropriate offer
Think of your landing page as part of your potential customer's journey to your final offer – your product or service, ie. Your offer is the thing you give in exchange for your potential customer's personal information. Not only should it be convincing enough for your visitor to provide their contact information, but it should also be relevant to your business. Give only offers that are suitable for your niche. Don't just offer. Prepare an appropriate and tempting offer that will appeal to your customers and match your business.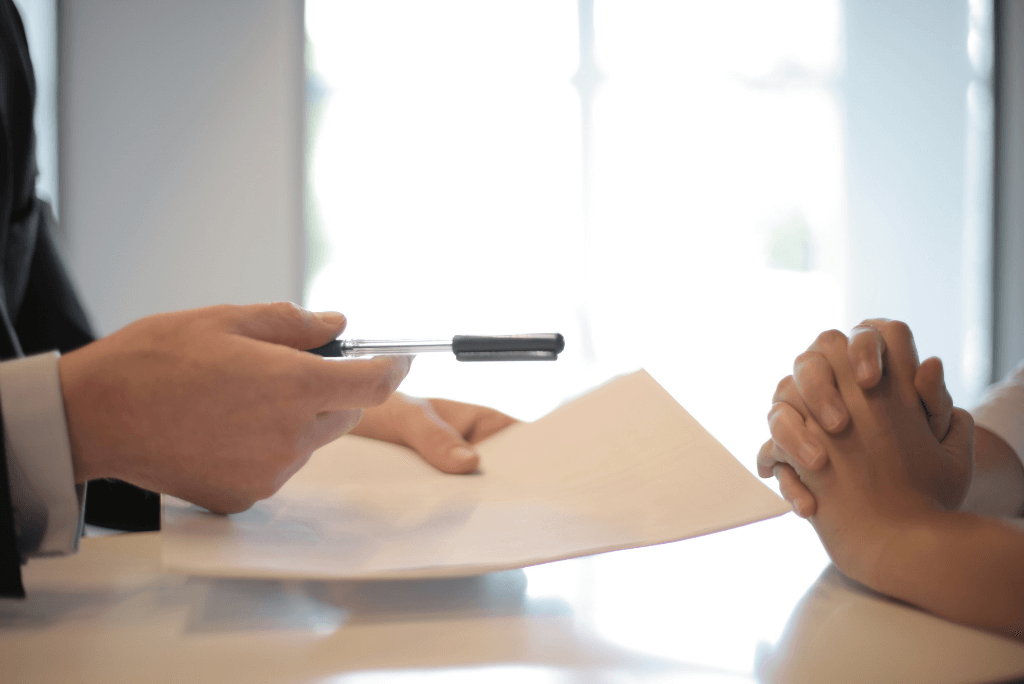 Choose the right colors
Another way to get attention is to use colors. Color psychology has always been used in marketing and has proven to be very effective, so why not apply it to the design of your landing page.
Use bright and contrasting colors to highlight the essential elements of your page. Just don't forget about the white space. The bold design is best used for CTA, while the rest of your page should be clean and soothing.
You can read more about the psychology of colors and how they affect moods in our blog post.
Reduce page load time.
One second delay in page load time means 7% fewer conversions and 11% fewer page views. Slow page loading time can also lead to customer dissatisfaction.
The time it takes to load your landing page is crucial to its success. Optimize it well and reduce loading time. You need to fix all the errors on your website because they also affect the loading time. The site must be maintained and optimized constantly. Check out the website care plans that we at Dreamtech offer.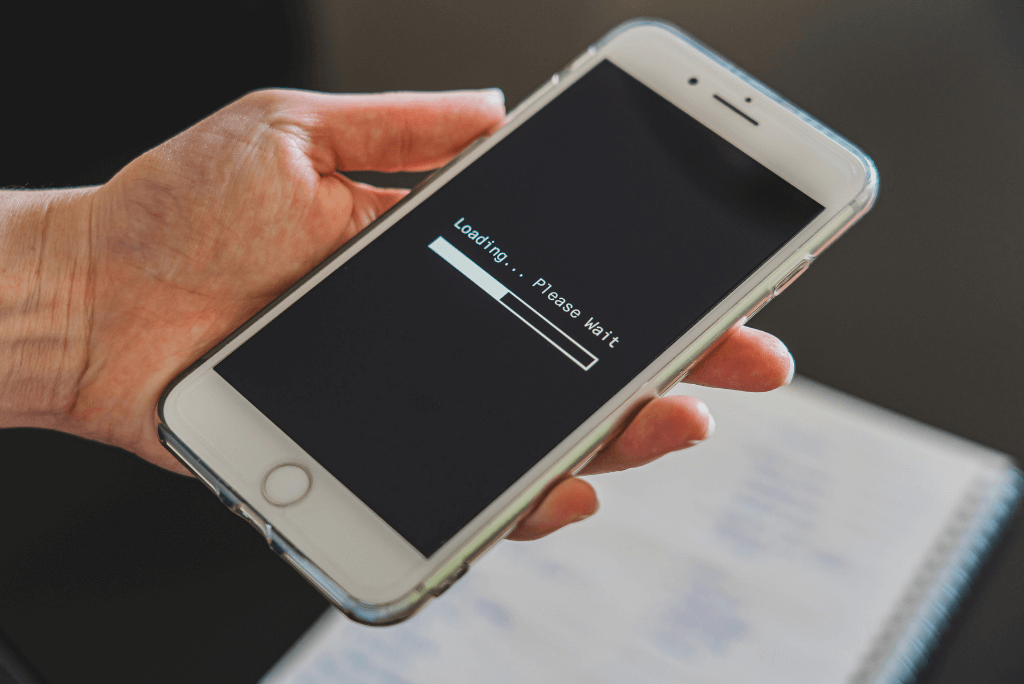 A landing page can help you a lot in the development of your online business. It will help you get more leads. The goal of every business is to have more customers and attract more potential ones. A good landing page can provide just that. Even if you don't generate much revenue, a high conversion landing page can be the foundation of a successful online business.
We have listed the most important things you should pay attention to. They will help you create a landing page that will bring you many new and potential customers. It will increase your conversion rate a lot and bring you big profits.
If you need help developing a landing page, you can check our web development and creative services.
If you have questions that we have not answered, you can contact us or make an appointment for your free consultation. We at Dreamtech are always ready to help you.