Almost every company nowadays has a website. If you do not have a website for your business, you lose good opportunities, potential customers, and most of all, money. As a result, nearly everyone has a website, and it becomes harder to stand apart. There are all sorts of ways that people use to make themselves easier to recognize and remember. A good and quality graphic design is one of the most crucial things you'll need to succeed. Customers will remember and recognize you easier if you have a unique design. It offers you a significant advantage over your competitors. The customers will be a lot more ready to trust you after they've remembered and recognized you. It will be much more difficult for someone to trust you if your site looks bad, has a poor design, and is of low quality. It is no longer just about your name or logo but about the whole feeling that your site will create in the customer. The design needs to present your company the way you want. When it is stylish and recreates the feeling you want, it will attract more and more customers. Each day more businesses are becoming convinced of this and are starting to invest more money in graphic design. In this blog post, you will learn about the main reasons why graphic design is so important and with some basic things about it.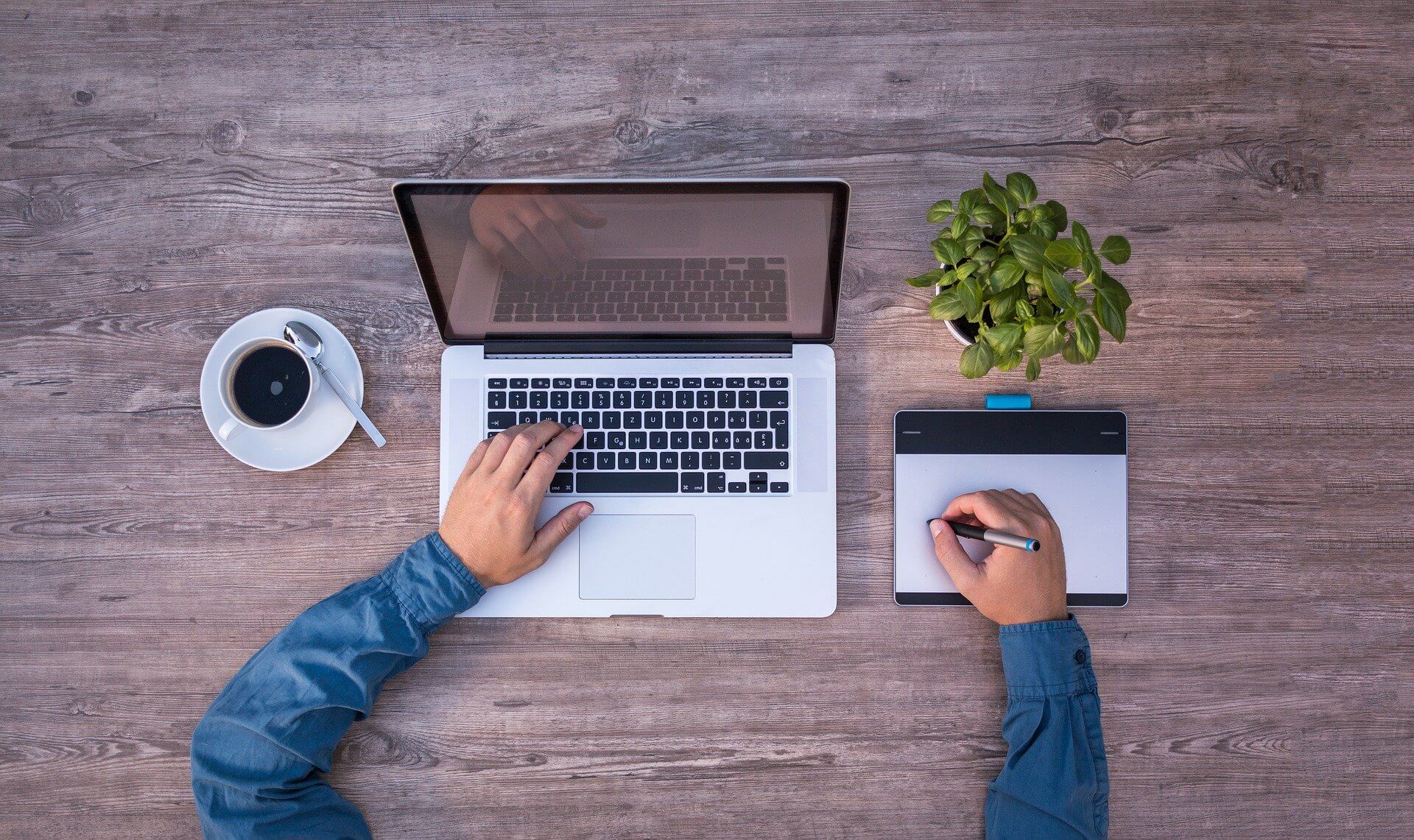 What is good graphic design?
Graphic design is art, and everyone has a different opinion about it. It is very subjective. Criteria for successful graphic design may be specified, yet everyone has different preferences. Everyone likes something different. The crucial thing in graphic design is actually to present the brand's ideas in the best possible way. Quality design helps customers to use the site easier and enjoy it. It attracts the right people and pushes customers to action. Everything else is subjective and not so important. It is critical to pay attention to the design and details. When your design effectively expresses your ideas and attracts the right customers, you will undoubtedly be successful.
To have a quality website and a strong online presence, you need a web design that meets the needs of your business and presents your brand in the best way. This will make users more committed to the content you create and trust you more.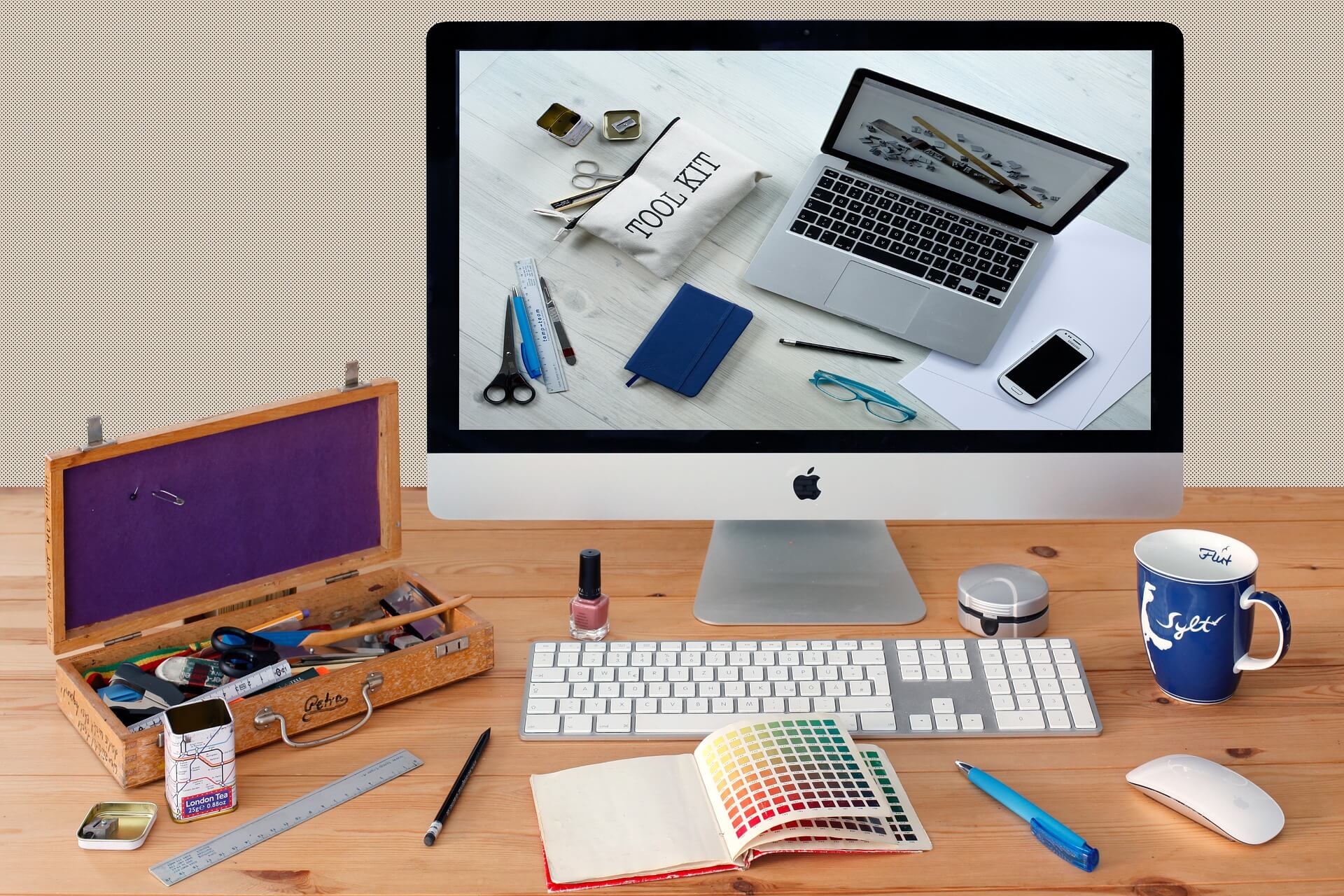 Why is web design so important?
Presents your idea and brand in the best way
The presentation of your ideas to people is one of the most essential goals of web design. You will be able to express your thoughts in the best possible way if you use high-quality web design. You'll need a professional to develop the web design for you to be able to accomplish this. With a decent design, you can persuade people that you are a real professional, making it much simpler for them to trust you. Sometimes a great design is all that is required to express your ideas. It is the easiest method to express your thoughts in the most appealing and eye-catching manner.
Makes the first impression
Graphic design is the first thing you notice. It forms the user's first impression. If he loves the design and it attracts his interest, he will stay on the site longer and be more likely to take action. That is why it is critical to invest in high-quality web design that draws attention. If consumers have a negative initial impression, they are less likely to stay on the site or return to it a second time.
It sets you apart
Graphic design is a simple way to stand out. Customers will remember and recognize you if you have an intriguing, creative, and original design. As a result, they will be considerably more inclined to purchase stuff from you.
The design can set you apart from the rest, for better or for worse. It might be catastrophic if you do not invest in high-quality design. Quality design will provide you with more customers and revenue.
Helps with SEO
Many of the elements and practices of web design affect the SEO of your website. The web design lays the foundations for quality SEO. And without a basis, there is no way to move forward. It is critical to rank high in search engines if you want to be successful. It is impossible without high-quality SEO. As a result, your design must be of excellent quality and adhere to SEO standards. The best and simplest choice is to employ a digital agency that understands what it is doing and will do it well.
Improves the user experience
Good web design improves the user experience many times over. It makes it easier and helps consumers find what they are looking for and what they need. It leaves a good impression and wins the customer's attention. All this can only bring you benefits.
Increases the conversion rate
A better user experience on the website will help you boost the conversion rate faster. A well-designed website will significantly improve the user experience. Users are more likely to make a purchase when they enjoy a website, and the design makes things easier for them rather than more complicated.
To outperform the competitors
One of the most significant reasons is to be better than the competitors. Everyone now realizes how critical a company's website is to its success. You will not win anyone if your website is slow, of low quality, or outdated. To be successful, you must spend on a high-quality website and design, just like your competitors do. If you want to fight in the first place, you should not delay. You can be sure that if you do not invest in your website, the competition will rapidly overtake you. As previously said, web design is a way to stand out from the crowd. Because you most likely provide the same services as your competitors and offer comparable prices, web design is an excellent method to differentiate yourself. This way you can win a lot of new customers and beat the competition. Web design is the perfect way to show users why they should choose you, make them believe in your ideas, and trust you. Through it, you can show what sets you apart and makes you unique.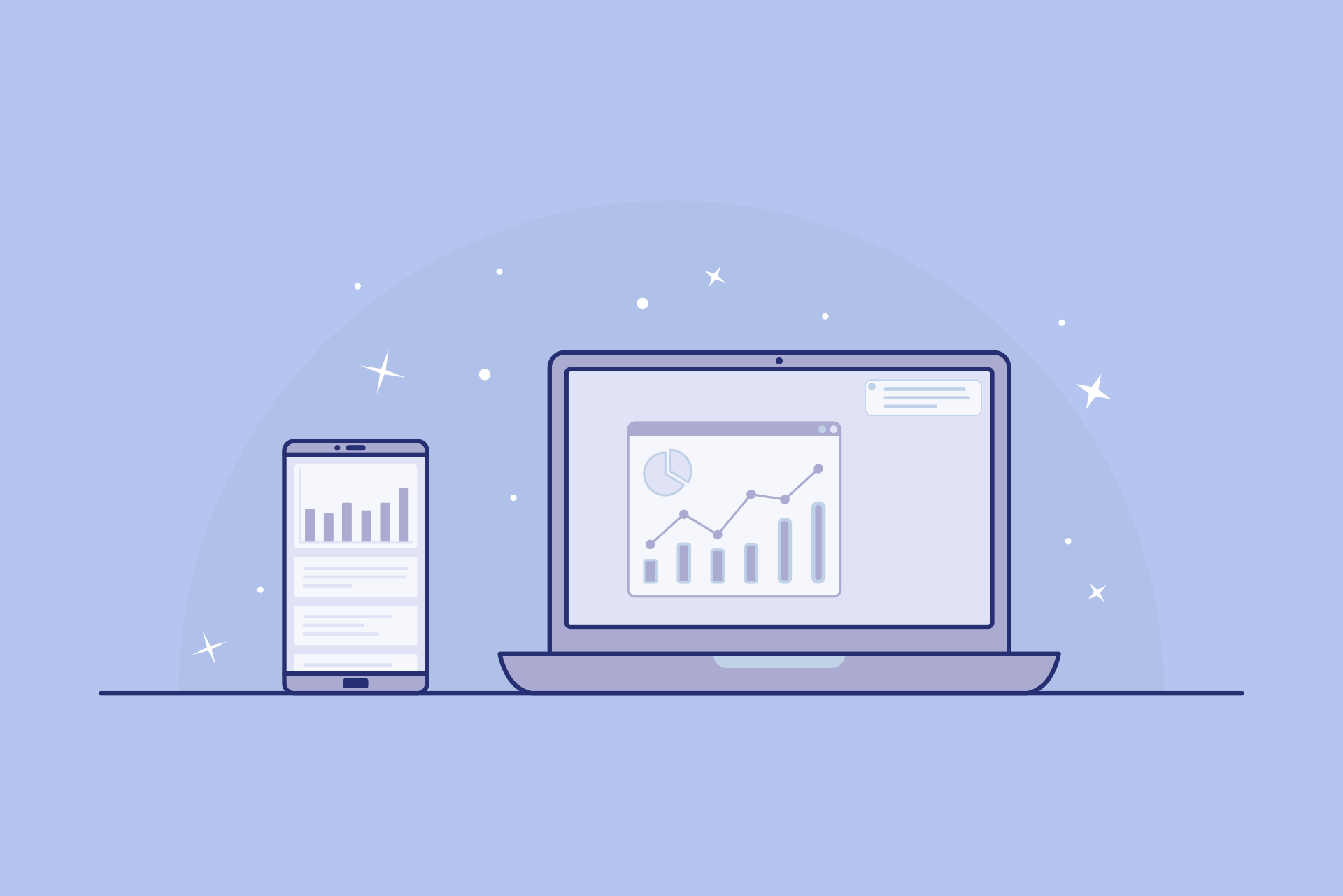 The design of your website is vital to the success of your business. If you want to achieve the best possible results, it is crucial to invest in its quality. When your website is high-quality and you give value to people, you will succeed. The best way for your design to be quality is to turn to professionals. They know how to do their job in the best way.
We at Dreamtech have experience in this field and know how to help you. We know how to create the ideal web design that you will like. We will do our best to achieve success. If you are interested in our creative services, you can see what we offer or contact us. If you want to schedule your free consultation, you can do it here.