Nowadays, we all use the Internet to find everything we need. Everyone uses Google to search for a product or piece of information. It is the easiest place to discover what you're looking for. If you have a website, this is the easiest way for people to find you.
Advertising is a critical component of a company's success. Online advertising is becoming increasingly successful and popular. Nowadays, they are preferred to previous advertisements – on television, radio, billboards, magazines, and so on, because they are becoming more successful. The most important thing is that you should do it correctly to be successful.
Pay-Per-Click advertising, such as Google Ads, are paid internet advertisements that run alongside related searches and other web content. PPC advertising will help you reach a larger audience digitally.
If you're a business and you are not spending money on Google, you are doing something wrong. Focus on a handful of keywords and save money while converting better. Optimize your conversions by giving prospects a unique message for one keyword or a small group.
A large percentage of people with businesses decide to manage their PPC campaigns. Many people believe that setting up and managing PPC ads is simple, but it is not. Anyone can run a campaign, but not everyone will set it up properly. Many people find it difficult to set it up successfully.
In this blog post, you'll find out what are the crucial mistakes to avoid when building a Google Ads campaign.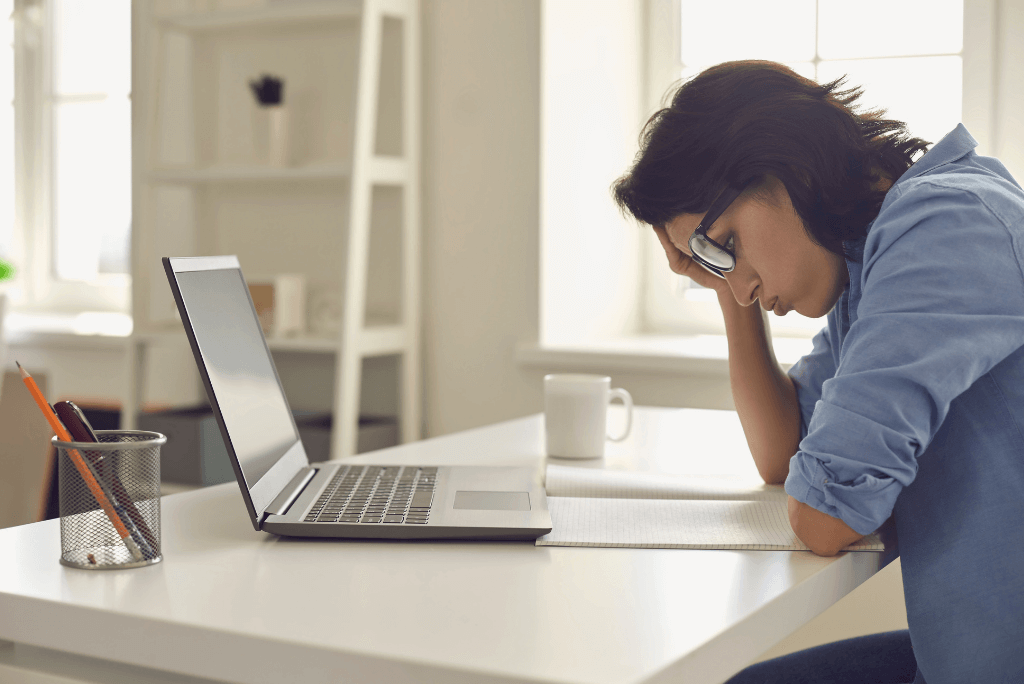 What is PPC?
Let's start with the most important thing – what exactly is PPC? What does it mean, and what are the most important things you need to know? To find out all the details about this type of ad, what exactly they are, and why they are so important, you can read our blog post dedicated to them. You can learn everything there. In this blog post, you can learn the essential things about PPC.
The abbreviation PPC comes from Pay-per-click. What does this mean? It is a type of ad campaign where you pay only for the clicks. When someone clicks on your ad, then you pay a certain amount. The cost per click depends on many things such as audience, time, location, etc. Below we will explain\ how the price is determined and what to pay attention to. It is crucial to set up the campaign correctly because sometimes it turns out that you pay more money than necessary.
PPC ads in Google (or Google Ads) are the results that appear at the top of search engines and next to them are marked as ads in a darker font. If you wonder which is better to invest in, you can read our article The advantages of PPC and SEO – which to choose?. We discuss the advantages and disadvantages, for whom they are suitable and which to choose.
Google Ads are the most popular and widespread paid ads. After all, Google is the most used search engine. Nowadays, everyone is looking for everything there. Google Ads was developed by the Google online advertising marketplace, where merchants compete to display short ads, service offers, product lists, or videos to web users. It can insert ads in search engine results, such as Google Search (Google search network) and non-search pages, smartphone apps, and videos (Google Display Network). You can find out what Display Ads are on our blog.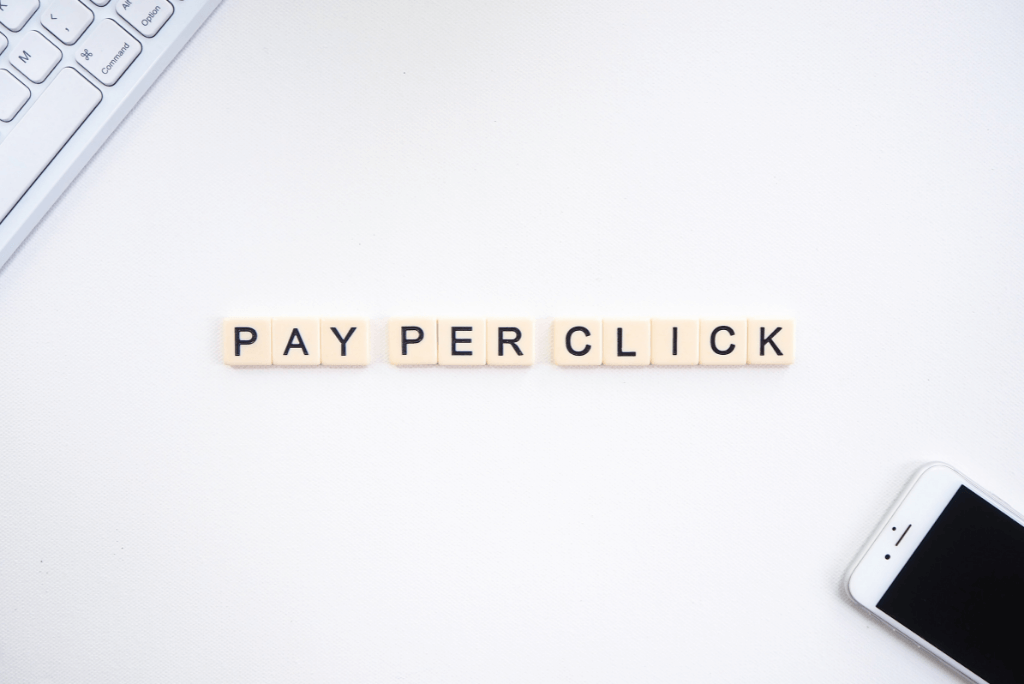 Mistakes to avoid when setting up a Google Ads campaign
It is best not to make mistakes, but this is a difficult task, especially for non-professionals. Setting up PPC campaigns is considered very easy, but it is not. If you want your campaign to be successful, you need to pay attention to many things. Various mistakes are common and affect the performance of your campaign. If you want to learn how to set up a PPC campaign, read our blog post.
You are not choosing the right keywords
This error can lead to many problems and poor results for your campaign. People who have never practiced PPC before often make such mistakes. Most do not know how to choose the right keywords.
As you build your keyword list, put yourself in the searcher's shoes and think about what results or actions you would look for. Not all keywords relevant to your business are relevant to your campaign. You need to choose the words that are most relevant to your campaign, and this is difficult for most people. Think about the intention of the person seeking.
There are various tools you can use to find the right words. Sometimes it is hard to choose them yourself, especially when you have no experience.
Keywords are an essential part of any marketing campaign. They are also crucial for SEO.
It is critical to research and analyzes your keywords before starting your campaign. If you do not, you run the risk of your campaign being ineffective and wasting a lot of time and money. It is crucial to know which ones are best for you and which ones will bring you the most success. If you want to learn how to do keyword analysis, you can read our blog.
Too many keywords
It is also a fairly common mistake when setting up a campaign. Most people don't know how many keywords to focus on. Sometimes they choose the right ones but include a few more.
This error can also lead to poor results for your campaign. It is crucial to focus only on the most essential and relevant keywords and not overdo them.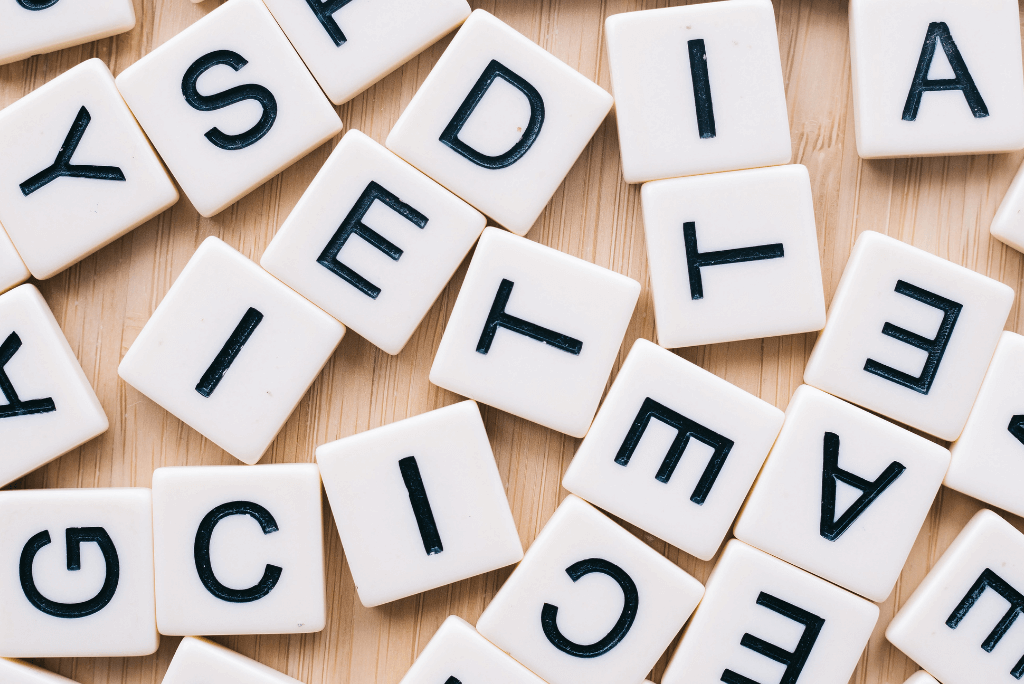 Use all Google default settings
It is the most common problem – advertisers use all default settings. When they do not have enough experience, they do not know that this technique is not good or profitable. It should be avoided and not practiced.
Default Settings include many things that the advertiser often does not need. They sometimes increase the click lead traffic that is not appropriate or does not reach enough potential customers.
Google includes a display network in every search campaign. And this does not have good results. Google also includes an extended location – ads are also displayed where Google thinks may be of interest. It also does not lead to good results.
Our advice is definitely to avoid this mistake. Using all of the Default settings does not work well for anyone.
Ignoring competition
You shouldn't ignore the competition. In any marketing strategy is crucial to pay attention to the competition.
With competitor analysis, you can understand the strengths and weaknesses of competitors. It is essential for you and your company because it will tell you what to focus on and how to surpass others. In addition, through the analysis, you can determine the position of your own company. Where is it compared to others, is it successful, or has something to be desired. This way, you can easily find out what you are missing and how big your potential is. Thanks to the analysis, you will learn a lot about others and yourself.
Read our blog post if you want to learn how to do competition analysis and more helpful tips.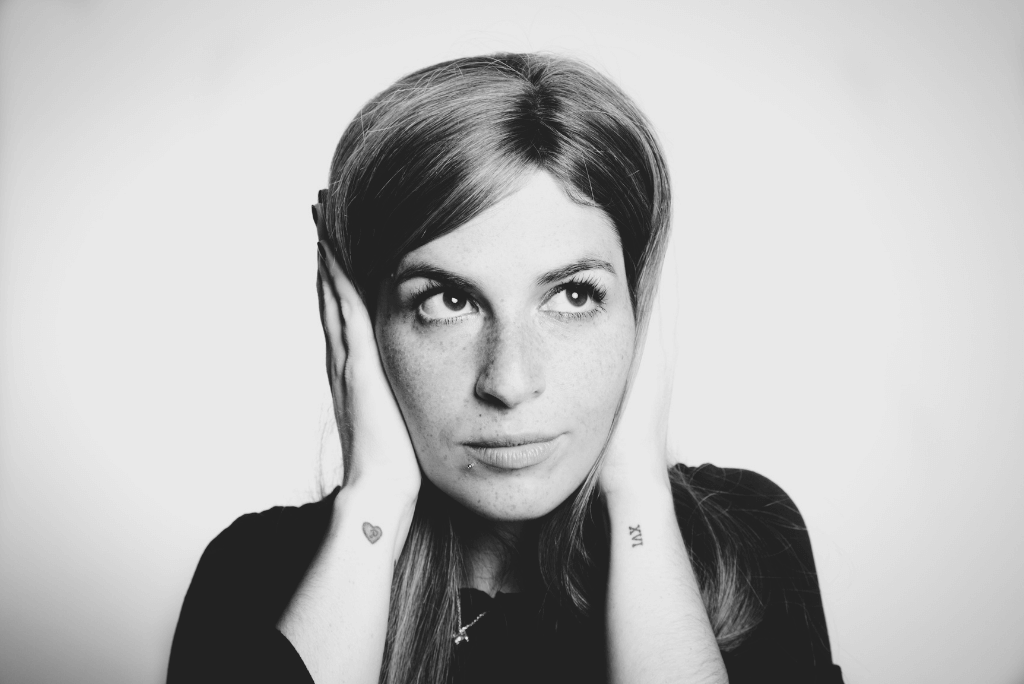 You send visitors to your home page
Almost everyone makes this mistake. Many people do not consider this a mistake, but the results say otherwise.
When your ad leads customers to your homepage, the results are not good. There is too much information on the home page of each site. The information is not tailored to the exact visitors coming from the ad. This way, you can easily lose potential customers. Most of them do not care to read all the information. They want to get to the product they are looking for quickly and easily.
You have to realize that narrow-casting is much better than broad-casting.
Do not attract or hold attention well enough
For your advertising campaign to be successful, you need to write good copies that attract attention and win customers. It is crucial to gain attention and keep it with a good landing page. Without these two things, your campaign will not be successful, as it will not attract attention or hold it.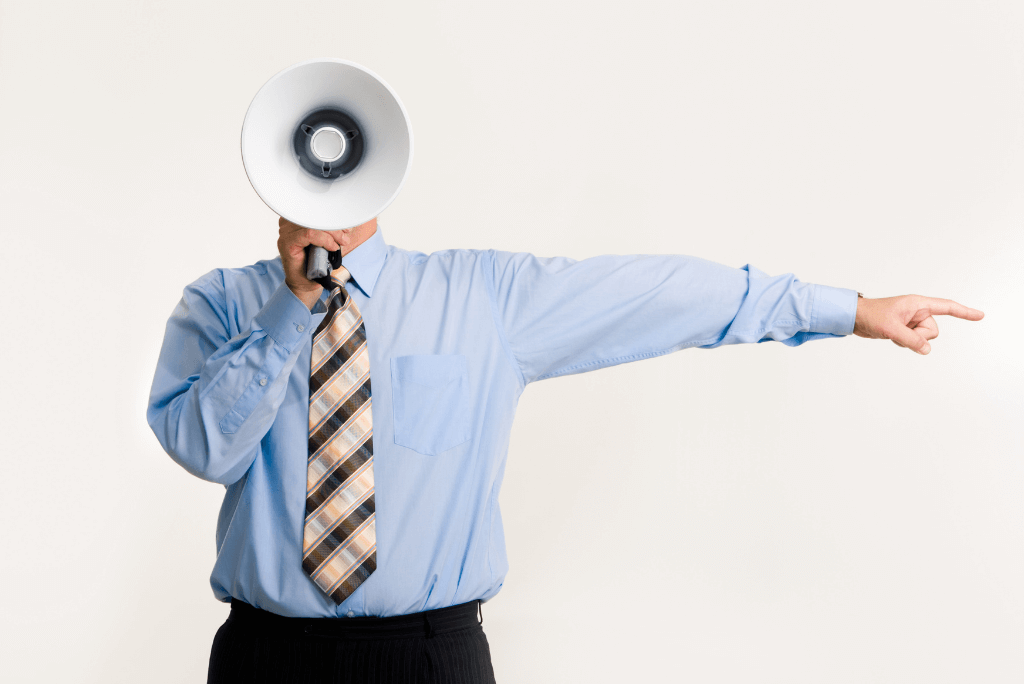 You are bidding for the first position
Sometimes it does not make sense to bid for the first position in Google Ads because it will not bring you more profits. Sometimes it wears much lower. You do not have to be number one. That does not guarantee success. Consider your budget and think about which option is better for you. Lower bidding can allow you to maximize the number of clicks for your budget. It is a much better option. Do not try to be first just to be on top.
Focus on wrong goals
To achieve what you want, you need to focus on the right goals. To avoid this mistake, it is good to create your goals in the beginning. That way, you will know what you want to achieve, and you can pursue it.
Think about business goals, marketing goals, and how this campaign will affect those goals. It must help achieve the goals.
Once you have created and considered your goals, you need to do each of your campaigns according to them.
The main goals of the PPC campaign are Brand awareness, traffic, lead generation, and sales.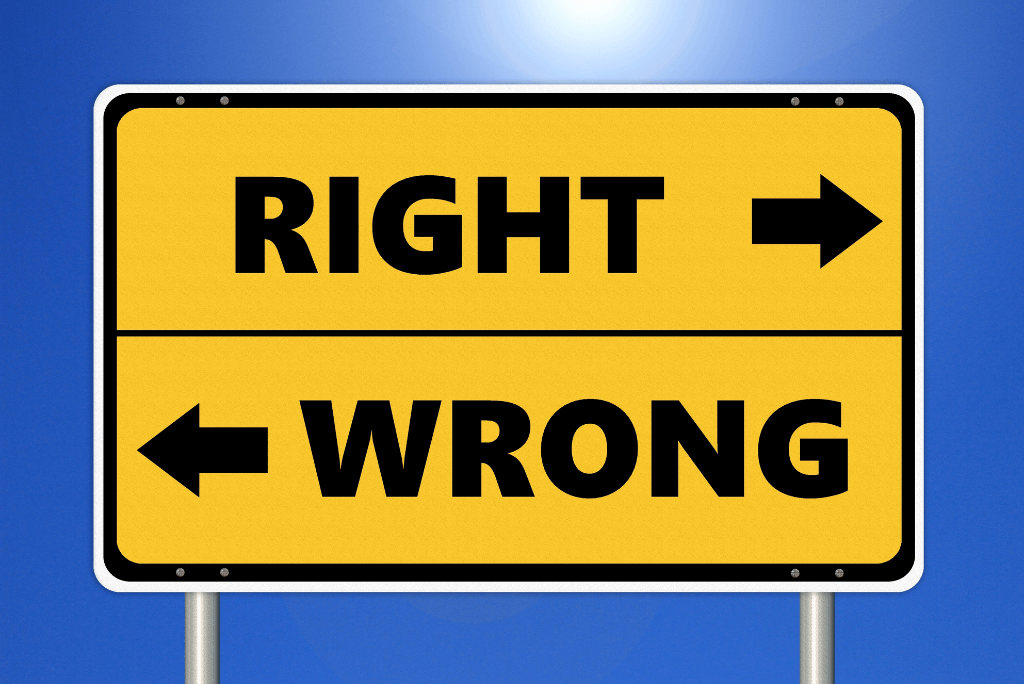 You do not use tests
To know what is successful and what is not, you need to set up advertising tests. It will give you an idea of which ads are doing well. Most of the time, we think we know what works well. We can not be sure what is best until we test it. Everything you use can work, but some things will work better. You will not know this if you do not do tests.
Make sure you always have at least 2-3 ads in each ad group. Adjust 'rotate indefinitely' to make sure your ads receive an even distribution of impressions.
You are not optimizing or modifying your campaign
Optimizing and modifying your ads is very important. Over time, you will learn which keywords work for you and which do not. When you see that something is not going well, it is crucial to change and improve it constantly.
After all the tests you do, optimize your campaign. Change everything that doesn't go as expected. Optimize often to get the best results.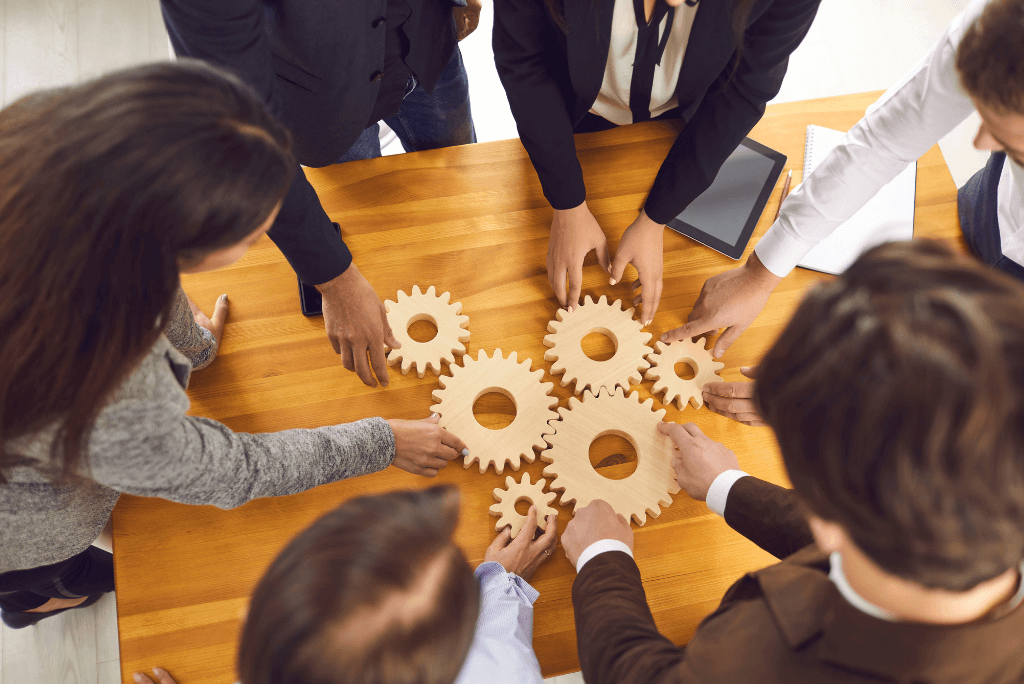 Whether you are a small, medium, or large company, PPC ads can help you as long as they are set up and managed properly. If you have a business and do not use Google Ads, you are doing something wrong. Focus on a few keywords and save money while converting better. Google Ads traffic would almost certainly outperform organic traffic, as paid search traffic is more focused and qualified. It also means that searches that result in ad clicks are more likely to be commercial than informative.
Invest in this type of advertising, and you will not regret it. We at Dreamtech have a lot of experience in this field, and we know how to help you. If you are interested in our services, you can view them here. Our process includes analyzing the audience, researching keywords, and converting traffic into conversions. We prepare a personalized plan for you to succeed.
If you have additional questions, you can always contact us or make an appointment for a free consultation. This way, you can easily and quickly find out what we can do for you and how we will help you grow your business.