Last year, Meta announced that it would have a new feature on Facebook – reels. They launched it publicly in the United States last September. On February 22, 2022, it became available in 150 countries. Meta launched Reels on Instagram in 2020 and is now starting to develop it on Facebook. You can read more about reels and Instagram's algorithm on our blog.
More and more people are interested in short videos, so Meta is paying more and more attention to this feature. This new content format was created to compete with one of the most popular social networks at the moment – Tik Tok, which is owned by China-based ByteDance.
Reels are very successful and popular on Instagram and are expected to be the same on Facebook. Many people think that many users will return to the social network because of the new feature. More and more people are starting to use it, and this may be a chance for Meta to change its platform and revive interest in Facebook. In this blog post, you will be able to find out all the essentials about reels and how to use them.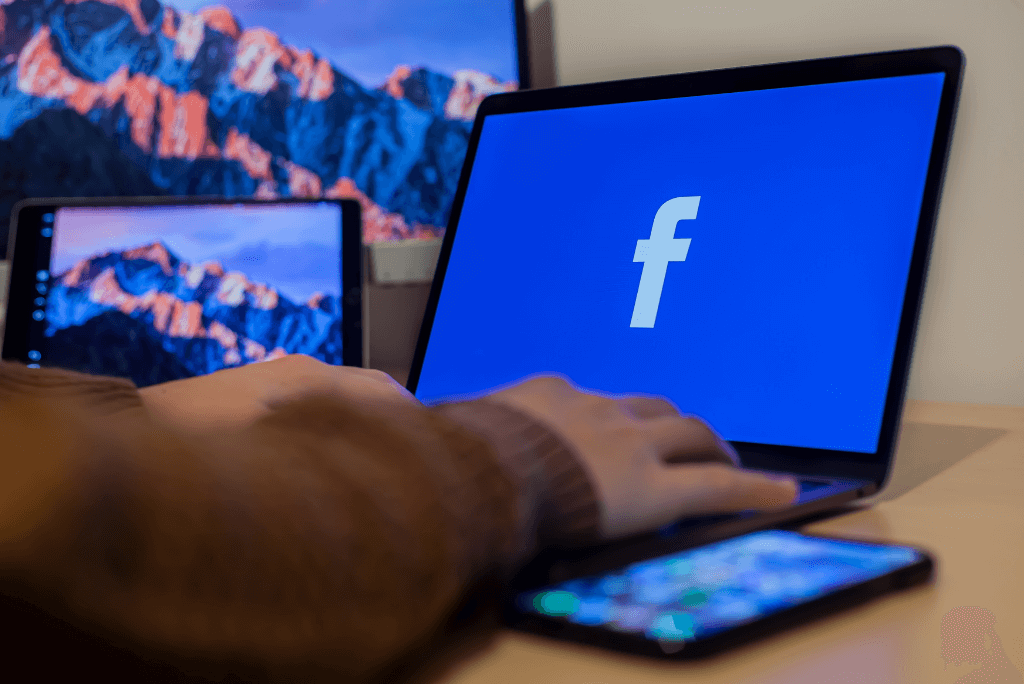 What are Facebook Reels
Meta describes Reels as fun and inspiring short videos consisting of music, audio, AR effects, text overlays, and more. You can now create them on the Facebook app on your mobile device. Your Reels are shared directly to your fans in their core News Feed and new audiences in a dedicated Reels section in News Feed that gives people who are new to you the opportunity to discover and enjoy your creations. The feature is available for both iOS and Android.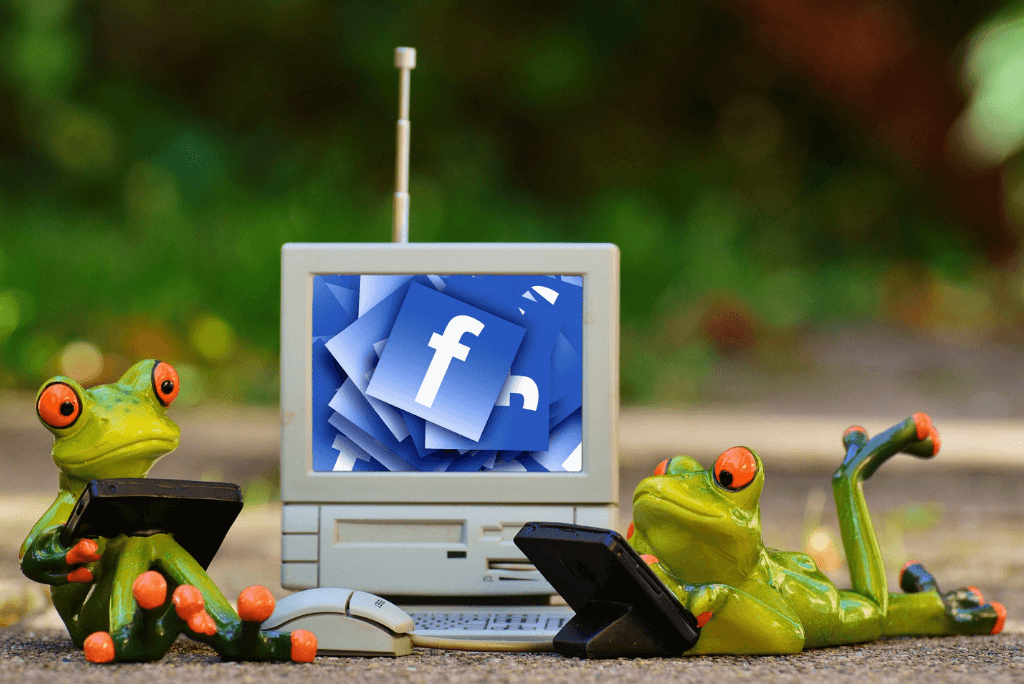 Creating Reels
Start creating Reels on your mobile device at the top of Feed or by selecting "Create" from the dedicated Reels section in News Feed. You can either record a clip (or a series of clips) in real-time or upload an existing (or series of existing) pre-recorded video from your phone's gallery, or you can use a combination of real-time and pre-recorded clips.
Before sharing a Reel, you can edit and trim clips to your desired length or add effects, stickers, and text. You will have access to a variety of creative editing tools.
You can search for a song from Facebook's music library. You can also use your original audio by simply recording the video with it. When you share a reel with original audio, your audio will be attributed to you, and if you have a public account, people can create reels with your audio by selecting "Use Audio" from your reel.
Timer and countdown timer:
Set the timer to record your hands-free videos. After pressing a track, you will see a 3-2-1 countdown before the recording starts for the time you selected. It is a convenient feature, without which it is hard to record videos yourself. It makes it much easier for consumers.
Choose from many effects from the effects gallery created by both Instagram and creators around the world. It is a fun and convenient feature that many users take advantage of. These effects also create trends, which can help you gain more views and popularity.
Choose to speed up or slow down some of your chosen video or audio. It can help you stay in rhythm or make videos at a slow pace.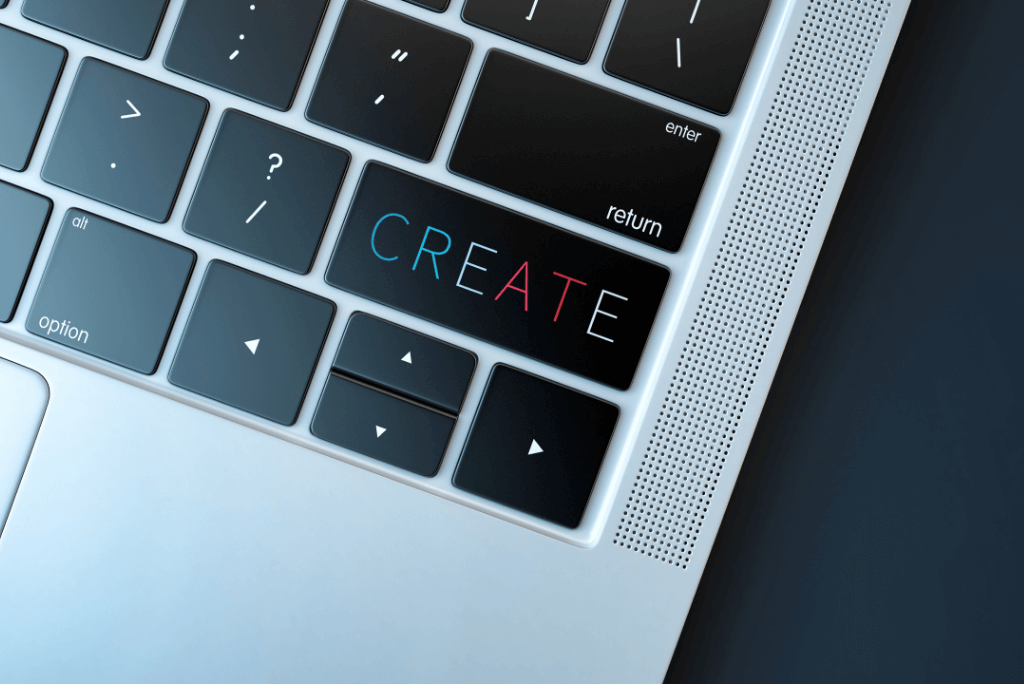 Reaching new audiences
With Reels, you can share creations with your friends and followers – and be able to be discovered by the larger community. Both on Instagram and Facebook, reels can bring you a lot of popularity. With their help, you can reach a large audience.
Facebook has shared some things to help you reach a larger audience.
Sharing Your Reel: Once your Reel is ready to share, you can add a description and hashtags and tag your friends.
Select a default audience: You can also set the audience for your Reel, which will determine who can see it once it's shared. By default, Reels are set to Public for creators who are over 18. You can select a new Reels default audience or change the audience on a Reel-by-Reel basis at any time.
Reach your followers and new audiences: Reels can help you grow your community by making your content discoverable to the wider Facebook community. Your Reel will appear in News Feed for your followers, as well as the dedicated Reels section in News Feed for people not following you to discover.
Recommend your Instagram Reels on Facebook: If you are already creating Reels on Instagram, you can allow Facebook to recommend your Instagram Reels to new audiences on Facebook–this may help you reach more people.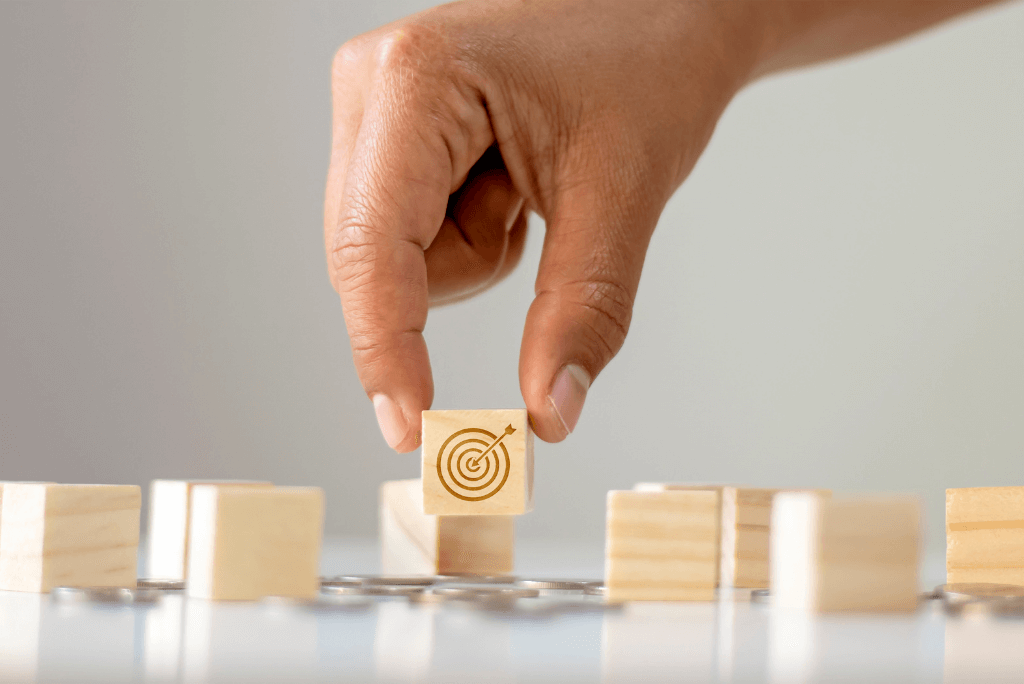 What Reels to Do and What Not to Do
According to Facebook, brands and creators should post Reels that:
They are fun and intriguing (they make people happy, attract their attention, make them laugh, or have a fun surprise or twist)

Inspiring (starting a trend in which others can easily participate)

Use creative tools such as text, filter, or camera effects

Use vertical video

Use music from Facebook's music library or original audio you create or find in reels

Experiment. Try something new, be yourself, and see what works for you. Everyone is different and does different things – that makes them unique and exciting
Facebook advises brands and creators not to post Reels that:
They have low video quality due to poor camera

Visibly recycled from other applications (contain logos or watermarks)

They have a frame around them

Most of the image is covered with text

You do not follow the rules of the Facebook community
These are just some of the tips and tricks you need to do, but they are probably the most important because they come directly from Meta. They share this information with their users so that we can all enjoy this feature – to see different, original, and intriguing videos. If you follow all these tips you will probably have great success.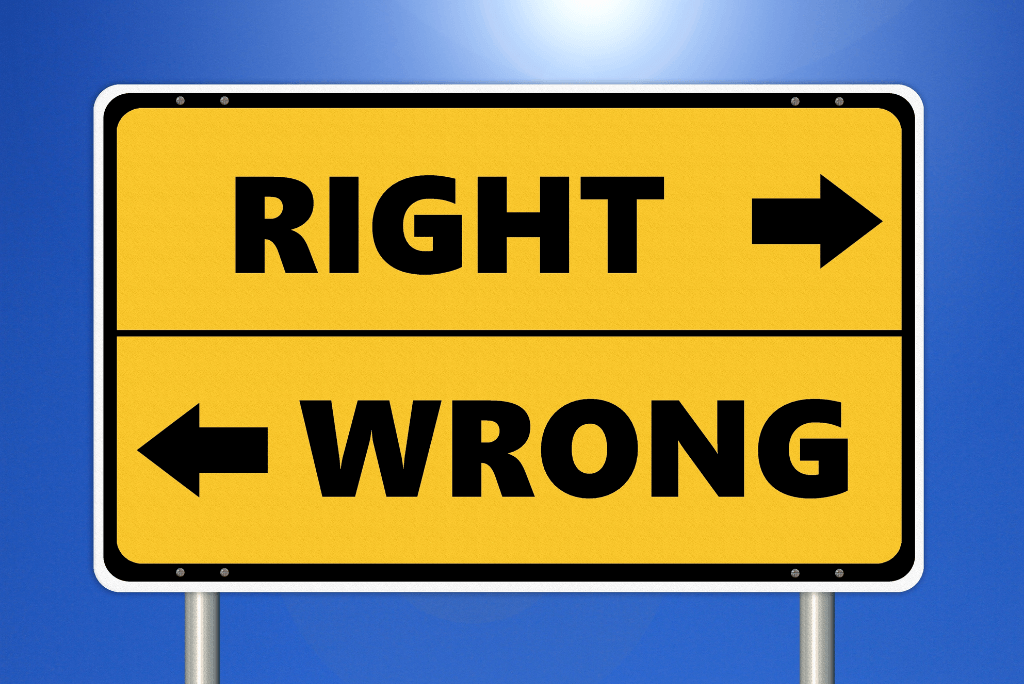 How to earn money from Facebook reels
Reels Play – In July, Meta announced that it was investing more than $ 1 billion in creators on Facebook and Instagram in 2022. Since February, they have been offering Reels Play – a new bonus program on Facebook and Instagram that allows you to make money on videos, which you share.
The Reels Play bonus program on Facebook is currently only by invitation. The creators who are invited will be notified in the Facebook application and Creator Studio.
Reels Play on Facebook will pay a bonus to eligible creators whose Reels receive at least 1,000 views over 30 days.
Reels Play on Instagram will pay eligible Instagram creators for views on Instagram and Facebook.
Overlay Ads – You can also make money from Facebook ads. Overlay Ads are placed directly on the video in banner or sticker format. You can use these banners and sticker ads to earn money from views while ensuring that your content stays in the front and center.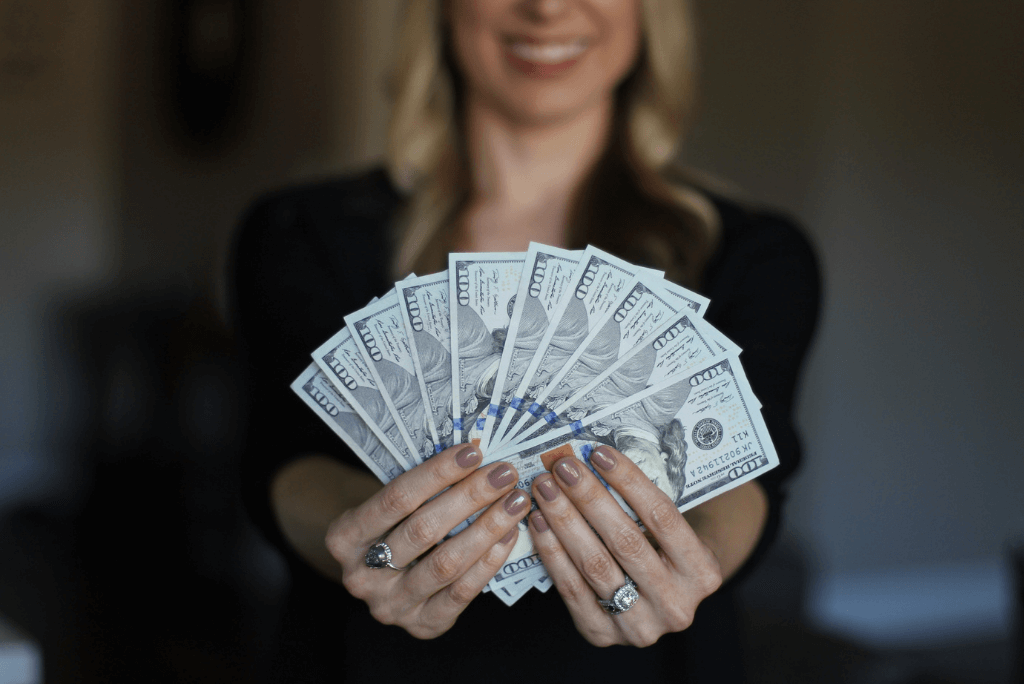 These are the most crucial things you need to know about Reels on Facebook. This feature has changed Instagram, and now it is changing Facebook, but this is a normal development on both platforms. Some people think it is good, others don't. However, we all agree – Instagram and Facebook will not stop evolving and diversifying.
Reels have their benefits. They will help you grow or promote your brand. They also allow you to communicate with your followers in different ways. It helps you reach more and more people organically. They affect your overall engagement, and you should use them to your advantage. Take advantage of time and do not miss the moment. Keep up with the new trends – this will only help you.
If you want help with your social networks, you can contact us or make an appointment for your free consultation. We at Dreamtech offer various services for improving your online presence, including social media marketing. If you have additional questions, we at Dreamtech are always available.