There are a couple of significant differences to remember when deciding how to spend your time and money in online marketing, such as the disparity between PPC (pay-per-click) advertising and SEO (search engine optimization) rankings. Both organic and paid marketing strategies will help your business, but your tactics should change as your needs do. A mixed strategy can support every company, and some of the key elements of both are essential to effective marketing.
By making your website more valuable to users, SEO improvements will help your ranking on Google Search. Since Google is determined to make its search content useful and reliable, search listings are free, and no one can pay for a higher ranking.
Pay-Per-Click advertising, such as Google Ads, are paid internet advertisements that run alongside related searches as well as other web content. Despite some misconceptions and claims, running a Google Ads campaign does not improve your SEO rankings. PPC advertising, on the other hand, will help you reach a larger audience digitally.
This article will include a basic definition of organic SEO, PPC initiatives, as well as the possible economic impacts of both to help you better differentiate the strategies and decide which ones are best for your business.
Search Engine Optimization
Search Engine Optimization is the process of including website content that can increase your site's exposure to search engines and their users – in other words, it will make the site appear more frequently in related searches. The higher the exposure of your pages in search results, the more likely you are to attract interest and attract new and existing customers to your company. Instead of paid or direct traffic, Search Engine Optimization focuses on unpaid traffic (also known as "natural" or "organic" results).
When attempting to boost the SEO on your website, there are many factors to consider (or having an expert guide you through the process). First and foremost, be certain that the writing on the website is straightforward, helpful, and descriptive. Describe your topics in simple, easy-to-read sentences, and use words that you think a person would look for while searching for what you have to offer online.
If you want to learn more about Search Engine Optimization, you can read our blog post about it.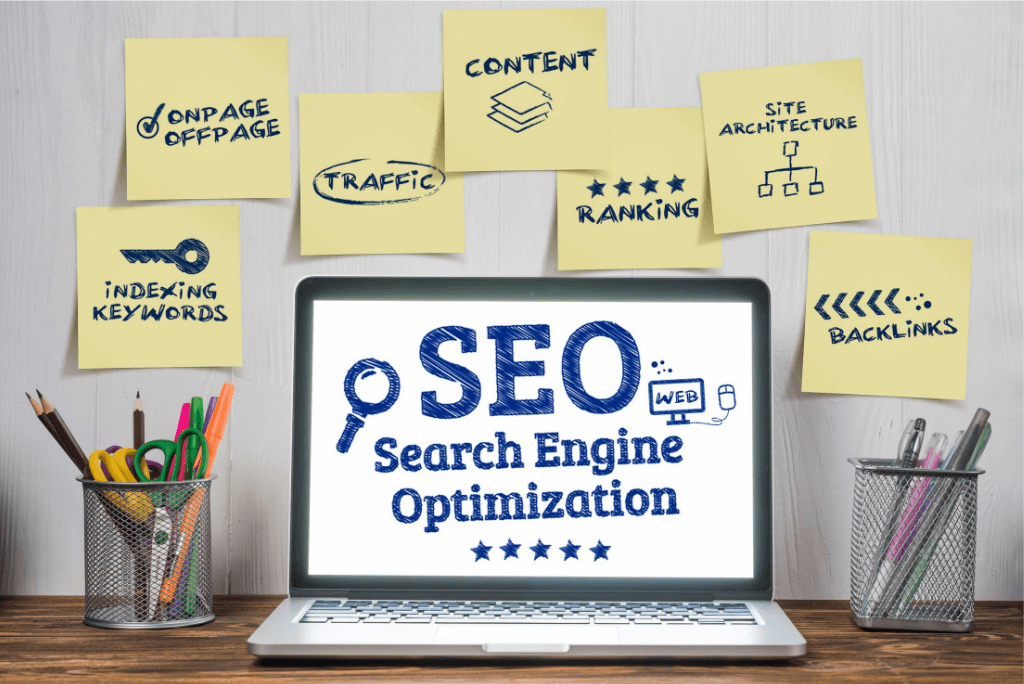 Advantages of SEO:
It is a low-cost option. The labor costs of setting up and maintaining a Pay-Per-Click campaign are typically the same as, if not higher than, the labor costs of SEO. The distinction is that for PPC campaigns, there are ongoing click costs.

It is right for you if you have a limited marketing budget, run a small company, or are just beginning to develop a brand. It's much less expensive overall, which means higher earnings per lead as well as a higher ROI.

It is also one of the few digital marketing strategies that can pay off in the long term if done correctly. Your traffic will expand over time if you produce quality content that deserves to rank for the right keywords, while advertising needs ongoing funding to get traffic to your site.

When you invest in SEO services for your website, you directly improve its visibility and efficiency. So, no matter what happens tomorrow, you can count on that visibility to help your business grow and prosper if it is reliable.

Search engine rankings are relatively consistent, while PPC ad positions fluctuate based on the rivals' bidding strategies. And if you have to take a month off from your site, a well-optimized site with good link authority and great content will maintain its search engine ranking.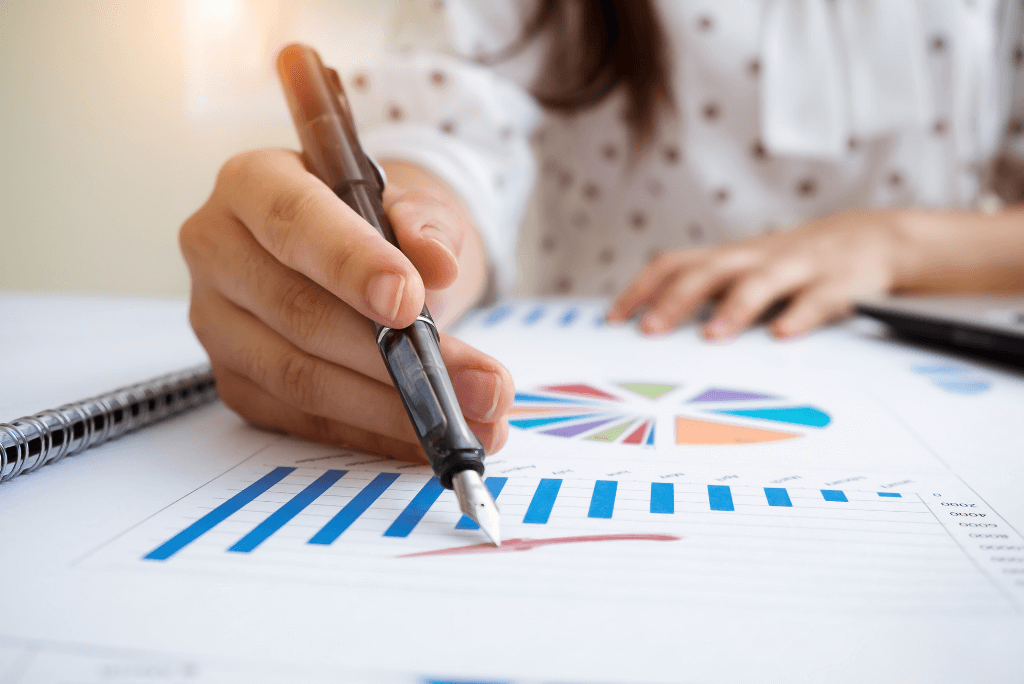 SEO disadvantages:
The most significant disadvantage of natural SEO is that it takes a long time to produce significant effects. The type of economic success that most businesses desire does not occur naturally in a few days by organic SEO unless you are lucky enough to go viral somewhere on social media.

It takes time, particularly if you decide to do it yourself. You can either buy tools or hire someone to do it for you. Hiring a digital agency saves you time and allows you to focus entirely on company strategy and growth. If you want to learn more about digital agencies and why you should hire one, read our

blog post

.

It necessitates original and trustworthy content. It requires content-rich, frequently updated websites. This is the only way to remind search engines that your website is important and remind search engines to put your site at the top of that list. Search Engine Optimization is an ongoing process. Your platform will never be fully "optimized," but it will get more so if you bring more effort into it.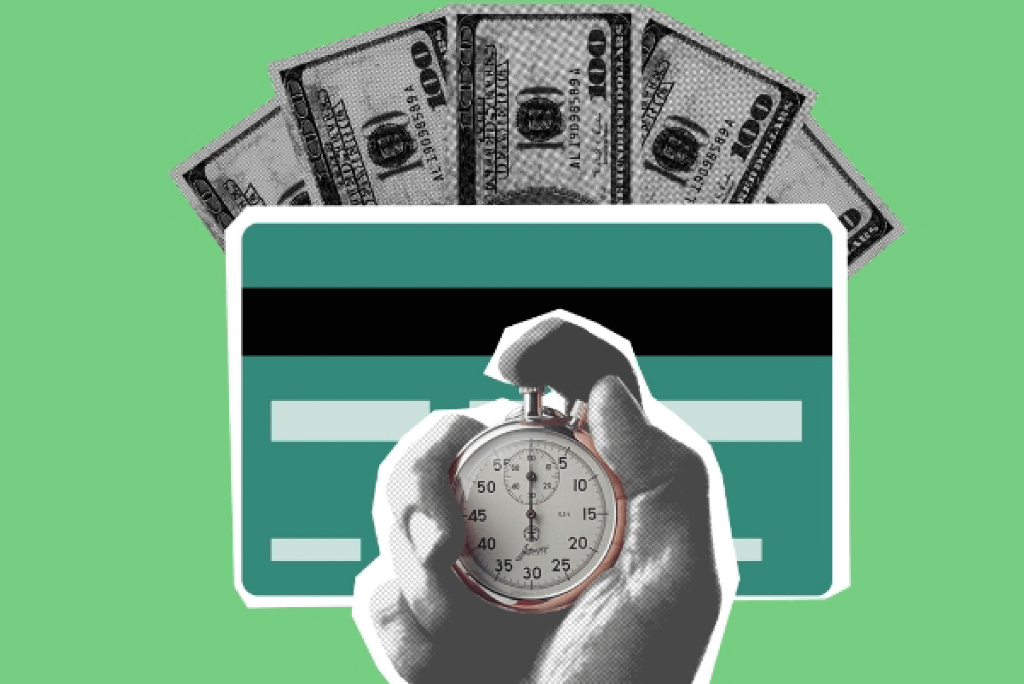 Pay-Per-Click Advertising
Pay-per-click is an advertising method in which you pay for website clicks. It is usually associated with search engine advertisements, such as Google Ads. It helps you to easily optimize traffic from search engines by paying or bidding for keywords related to your product or service.
Google Ads is Google's PPC advertising tool, allowing companies and website owners to bid for the opportunity to present ads next to keywords on Google, exactly when users are searching for what you have to sell. They only pay when someone clicks on the ad and visits the website or calls the company, and the advertisements enable you to reach a larger audience online.
Google Ads also allows you to promote your company outside of Google Search by displaying ads on related pages in the Google Display Network (GDN).
A Pay-Per-Click ad strategy, such as Google Ads, will not provide the same effects as SEO and will not boost your organic search rankings. However, because of its flexibility, Google Ads can assist companies of all sizes in catching the interest of customers online at critical moments – that is, when they are looking for a company like yours.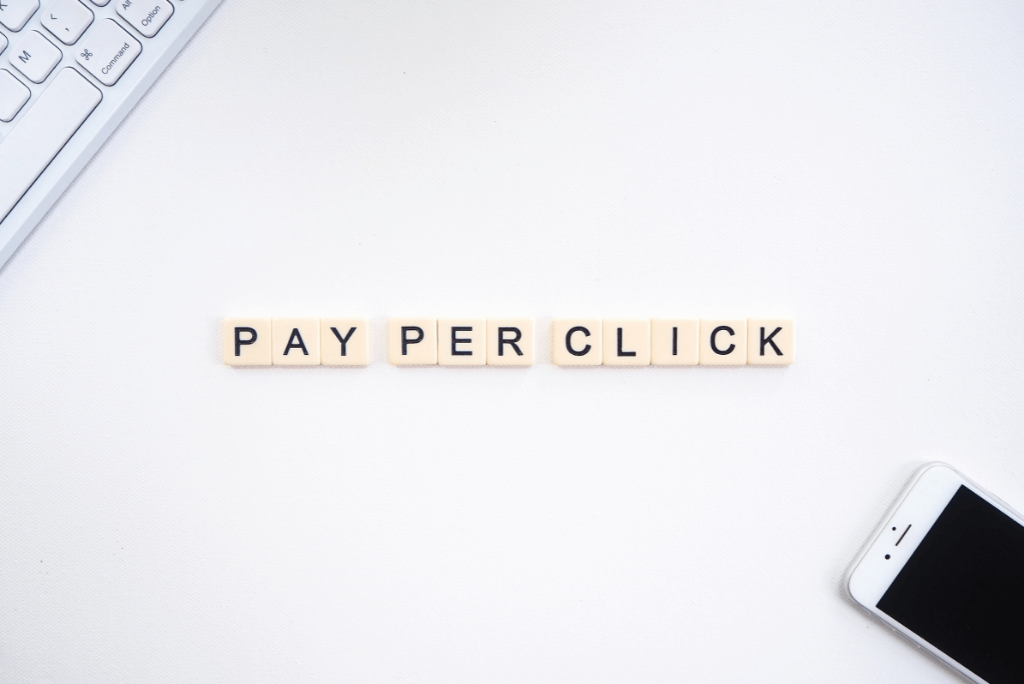 Advantages of PPC:
You can have to wait days, weeks, or even months for SEO to work. It is much faster for PPC. You can immediately launch a campaign on every ad channel. When your campaign begins, you will see an increase in traffic, clicks, and conversions.

Unlike SEO, Pay-Per-Click advertising enables you to target your prospects based on statistical information. Many PPC services allow you to advertise to people based on their age, gender, income level, education level, etc. As a result, it is a powerful tool for targeting the specific group of people your company requires and directing them to your website.

It is flexible and manageable; you create your budget and have a good estimate of how many leads you'll get. This aids you in determining a realistic digital marketing budget.

Exposure is the quickest way to develop a brand, and PPC can help you achieve the highest level of recognition and visibility. Pay-Per-Click campaigns allow you to reach your users directly, through targeted keywords taken from search engine results, instead of relying on keywords to hope people find your content organically.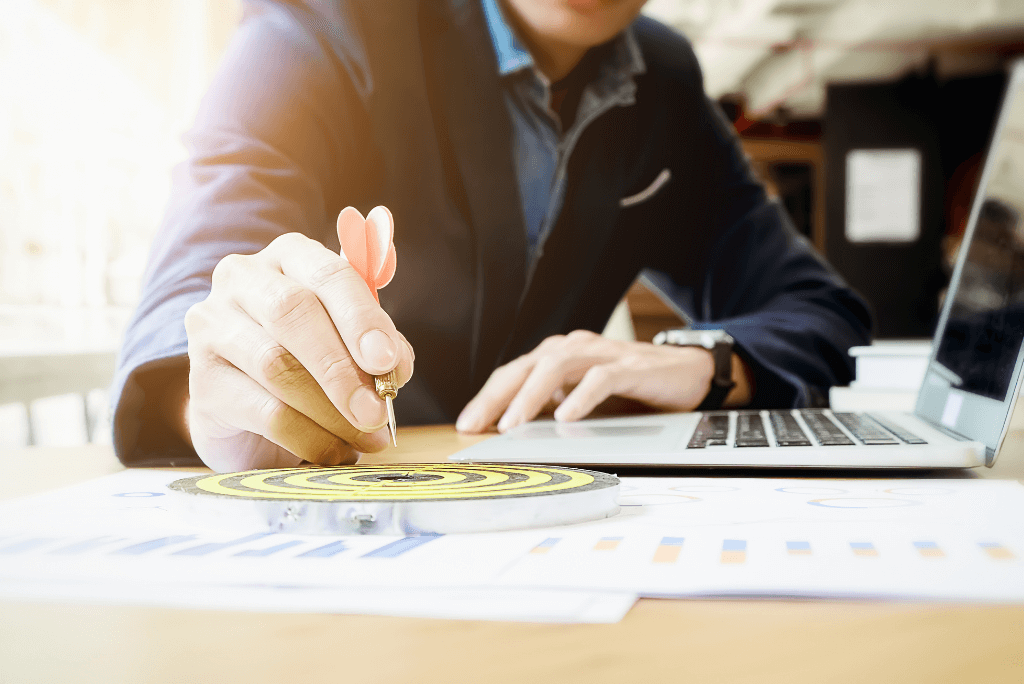 PPC disadvantages:
To get good results, you must pay, and the more you pay, the higher the results. Keyword competition has never been more intense. If you're in a competitive industry, it will quickly become prohibitively expensive. This may mean that you'll have to pay extra in the future for the same outcomes.

If you run advertisements but have low-quality content, it can be completely ineffective. To be competitive, you'll need a lot of proper planning and preparation, so make sure you're able to handle a large number of new customers before you pay for any clicks.

It takes a long time to research and choose appropriate keywords to bid on. Handling your keyword expenses, calculating returns, changing your budget is essentially a full-time task. Either you'll have to waste time doing it yourself or hire an experienced specialist to manage your campaigns professionally for you.

When you turn off PPC, it stops generating leads for you. Can you live with the leads you're receiving naturally if you have to redirect your Pay-Per-Click budget to something else? On the other hand, SEO is a long-term strategy that never ends.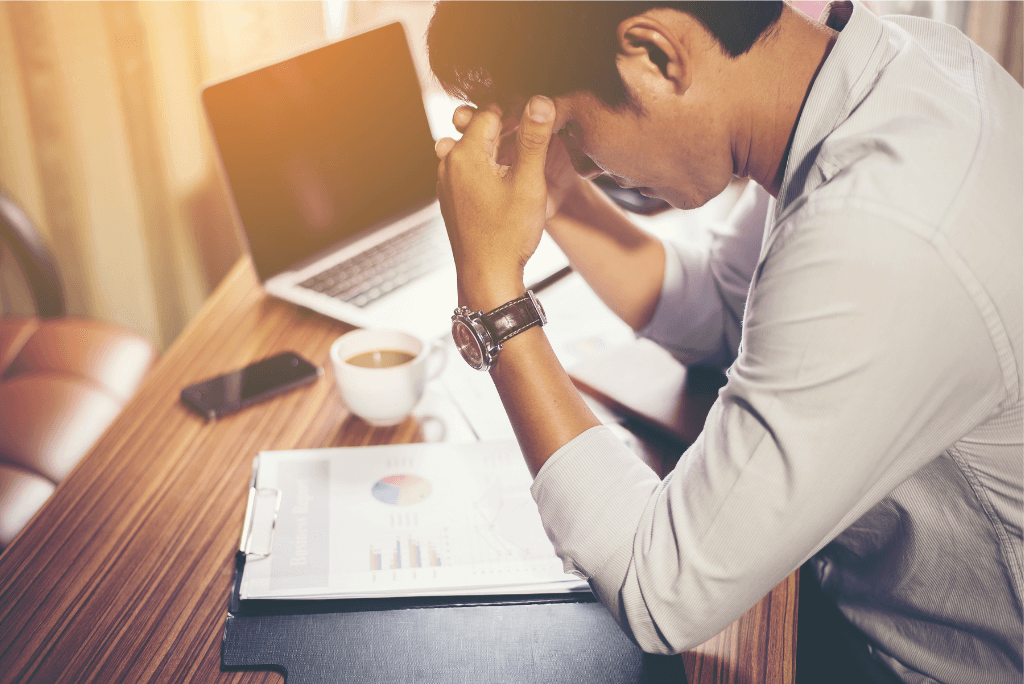 Which is better for my business, SEO or PPC?
So, which is preferable? It all depends on the business and your budget. It is important to note that both can be beneficial in various ways. Many customers nowadays search online first for restaurant tips, company feedback, or answers to important questions – and both SEO and Google Ads will help you engage with them when they're looking for what you have to offer.
You'll soon see an increase in searches and leads, ensuring that your company is making profits as you wait for your SEO activities to pay off. If you have the finances and need to see results right away, launching a PPC campaign would provide you with the quickest results. If you have a longer time frame in mind and do not need instant returns, Search Engine Optimization will have some of the best results and return over time.
A well-thought-out campaign strategy that blends the two efforts, on the other hand, aims to achieve the highest overall results.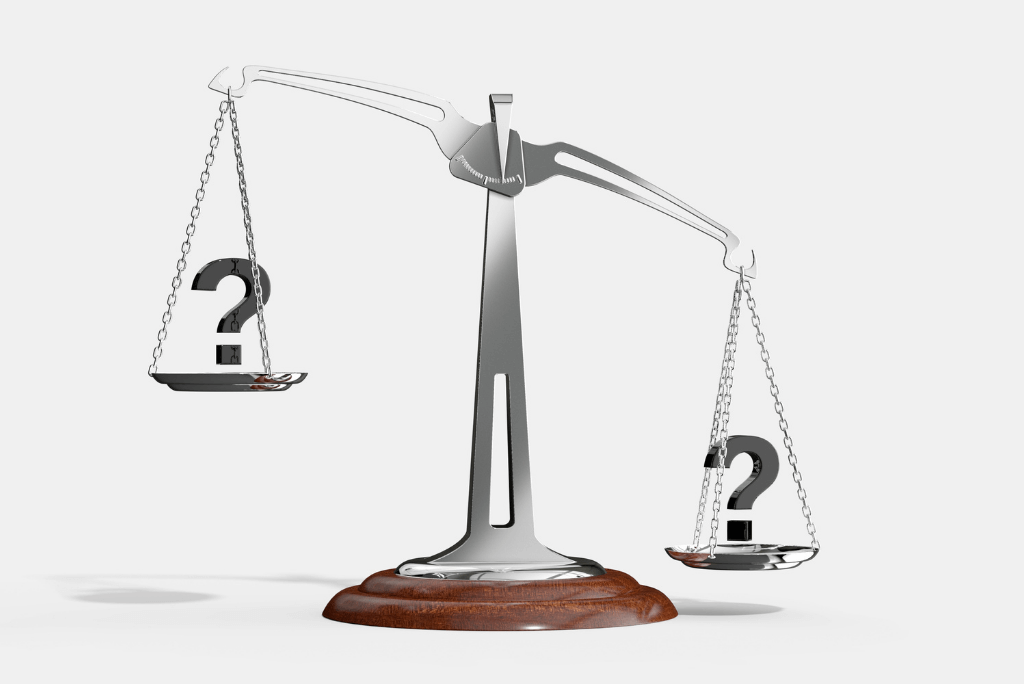 Contact DreamTech's Experts.
When it comes to digital marketing, no two companies are the same, so contact the experts at Dreamtech to find the best combination for you. Our experts have the experience and skills to develop a strategy that optimizes your budget while generating a positive ROI. We handle your marketing so you can focus on running your business. To book your free audit, call us or fill out the contact form.