Many people believe that setting up and managing PPC ads is simple, but it is not. Anyone can run a campaign, but not everyone will set it up properly. Many people find it difficult to set it up so that it is successful. That's why we decided to help you. If you have decided to set up your campaign yourself, this blog post will be helpful. You will learn how to set up and manage a successful PPC campaign.
What is PPC?
Let's start with the most important thing – what exactly is PPC? What does it mean, and what are the most important things you need to know? To find out all the details about this type of ad, what exactly they are, and why they are so important, you can read our blog post dedicated to them. You can learn everything there. In this blog post, we will tell you only the most essential things about PPC. We will concentrate on how to set up a campaign.
The abbreviation PPC comes from Pay-per-click. What does this mean? It is a type of ad campaign where you pay only for the clicks. When someone clicks on your ad, then you pay a certain amount. The cost per click depends on many things such as audience, time, location, etc. Below we will explain\ how the price is determined and what to pay attention to. It is crucial to set up the campaign correctly because sometimes it turns out that you pay more money than necessary.
PPC ads in Google (or Google Ads) are the results that appear at the top of search engines and next to them are marked as ads in a darker font. If you wonder which is better to invest in, you can read our article The advantages of PPC and SEO – which to choose ?. We discuss in it the advantages and disadvantages, for whom they are suitable and which to choose.
Google Ads are the most popular and widespread paid ads. After all, Google is the most used search engine. Nowadays, everyone is looking for everything there. Google Ads was developed by the Google online advertising marketplace, where merchants compete to display short ads, service offers, product lists, or videos to web users. It can insert ads in search engine results, such as Google Search (Google search network) and non-search pages, smartphone apps, and videos (Google Display Network).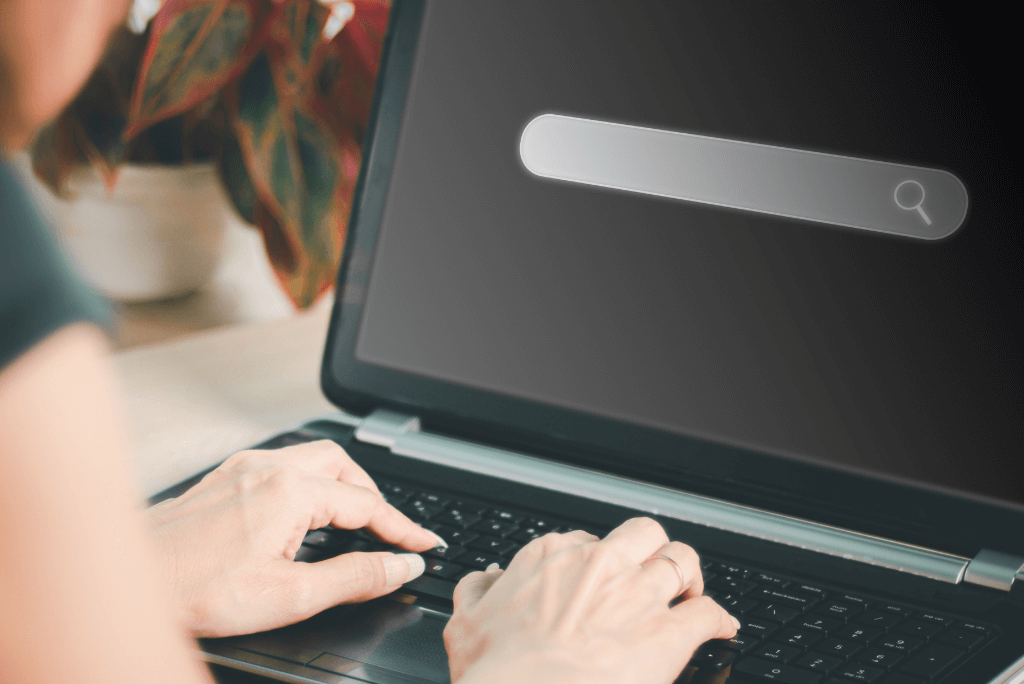 What is the Cost-per-click (CPC)?
We have already explained how it is paid – per click. The more clicks you have on the ad, the more money you will pay, but the more people you reach.
Everything happens in the form of an auction. Everyone submits the highest possible offer, which they are willing to pay. CPC acts as your bid in an auction that determines where your ad will be placed.
(Competitor's Ad Rank / Your Quality Score) + 0.01 = Actual CPC.
You are probably wondering what these things mean, we will answer you.
Ad Rank determines where your ad will appear. It determines the position and page of the search engine. Equal to Maximum Bid x Quality Score
Quality Score is the evaluation that search engines give your ad based on your clickthrough rate (CTR) – measured against the average CTR of the ads in that position – the relevance of your keywords, the quality of your landing page, and your previous effectiveness of SERP.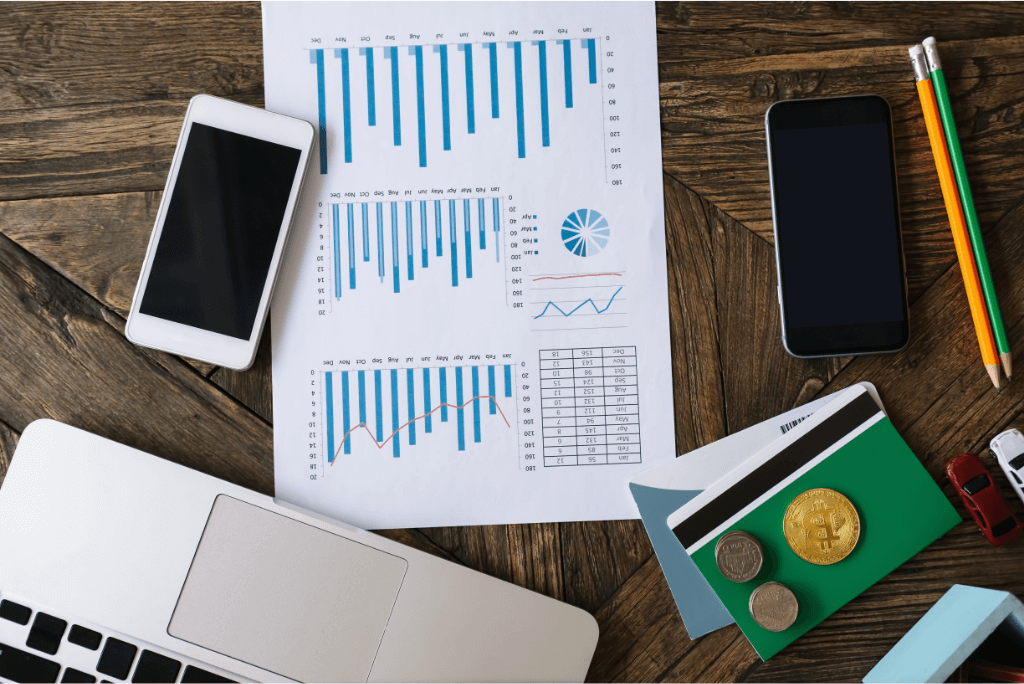 Is it worth it?
This topic is much discussed, both by us and by all the people who had contact with this type of advertising. Our answer is one – YES! It is worth investing in this type of advertising because its advantages are many. It is an easy way to reach customers. You can easily determine which customers you want to reach, which is a great bonus. It helps you target only your target audience, which makes it even easier and more marketable. If you want to read more about the pros and cons of PPC and SEO, you can read our blog post.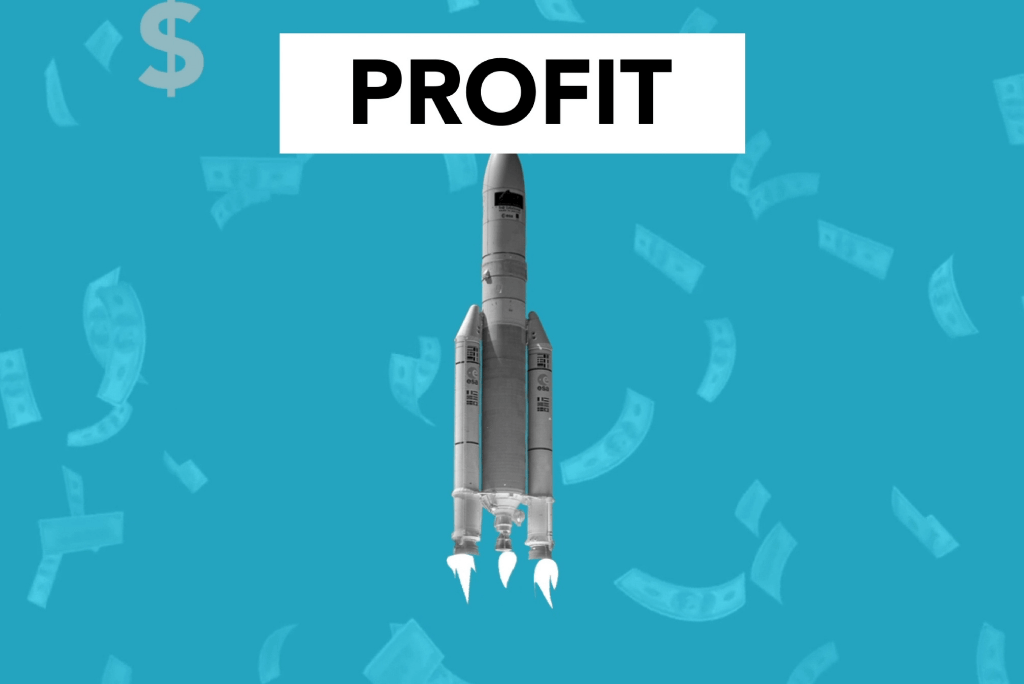 Should you manage it yourself?
The question of whether to manage your marketing or hire professionals to do it is very long, and everyone has a different opinion. Some people prefer to do it themselves, others prefer to hire a team of people to work just for them in their marketing department, others want a digital agency to do everything for them. Each of the options has its pros and cons. You can learn 8 reasons to hire a digital agency on our blog. If you still decide to manage your PPC ads yourself, we'll help. If you're new to digital marketing and want to learn the details of setting up Google Ads campaigns, you're in the right place. We will now give you some valuable tips and tricks.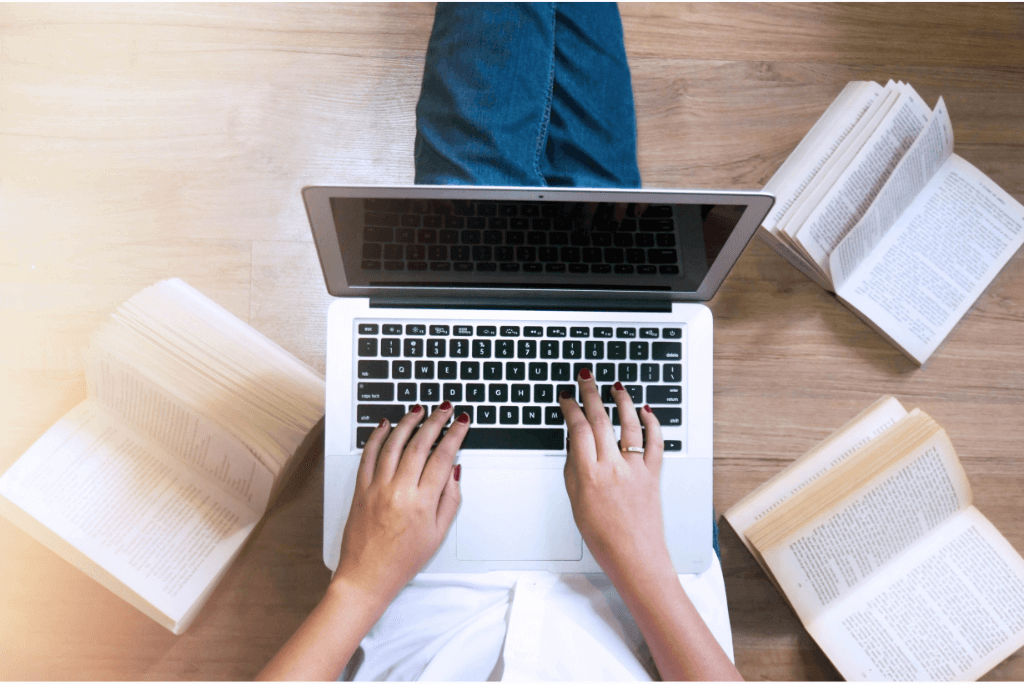 How to set up a PPP campaign
Setting parameters
It's not important to have all of these things in order, but it's important to start by setting parameters. And what that means, you'll find out now. For your campaign to be successful and effective, you must first set parameters. Your parameters should be in line with your goals and help you get closer to them.
Your ads should cover several things:
Who do you want to target?
The theme of your campaign
How will you measure success
Type of campaign you will run
Create goals
A campaign cannot be successful without a goal. We will now discuss the main objectives of a PPC campaign that you need to consider.
Brand awareness is the awareness of your brand or how much consumers are familiar with your brand. You can measure brand awareness through engagement, surveys, and direct traffic. If your goal is to get people to know your brand better, you can use Display Ads and add interesting photos to get users' attention.

Lead generation is generating potential customers. It is the direct result. You can track how much traffic you have generated.

Sales are the most important thing. They can also track how many sales are from this ad.

Traffic is another essential. Traffic is crucial for your site and your success. The more traffic you get, the more likely you are to increase profits.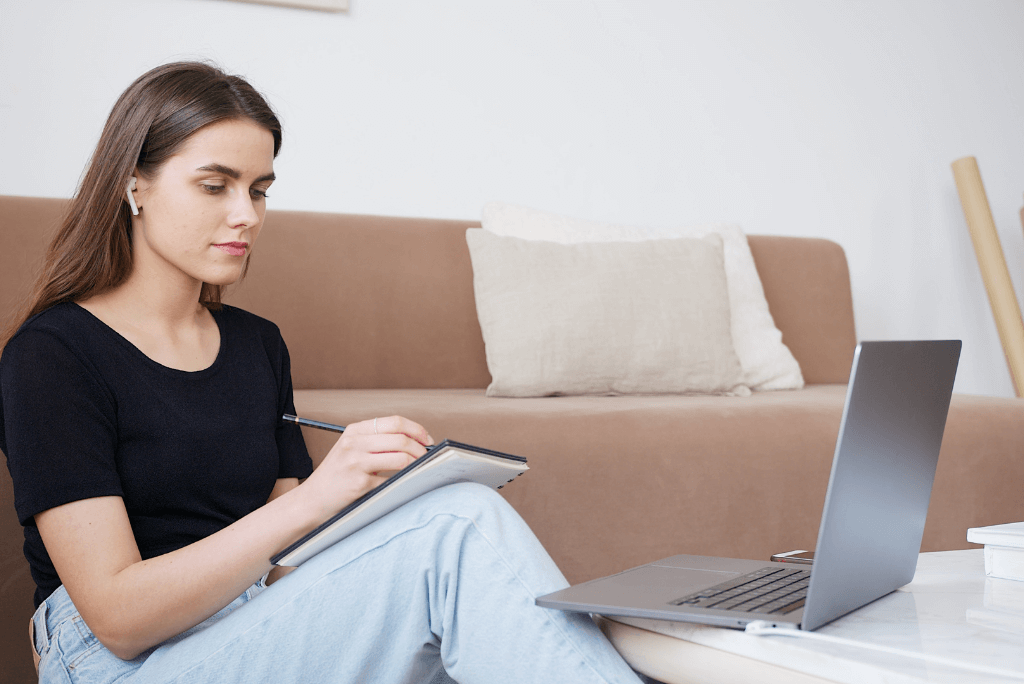 Select a campaign type
There are different types of paid ads. Choose the most suitable for you. In addition to knowing your targeted audience, you also need to know where to find it. It is a crucial part of a successful strategy. You can always experiment or try different types of ads. You can also use a combination of different types. It is essential to find the right combination and the most accurate type of advertising for you. The ads have many different types: Search Ads, Display Ads, Social ads, Remarketing, etc. Each type has its advantages. Depending on your goal, you need to choose the most suitable one for you.
Keywords
Keywords are an essential part of any marketing campaign. They are also crucial for SEO. It's important to research and analyze your keywords before starting your campaign. Without it, your campaign might be ineffective. That way, you can waste a lot of money and time. It is crucial to know which ones are best for you and which ones will bring you the most success. If you want to learn how to do keyword analysis, you can read our blog.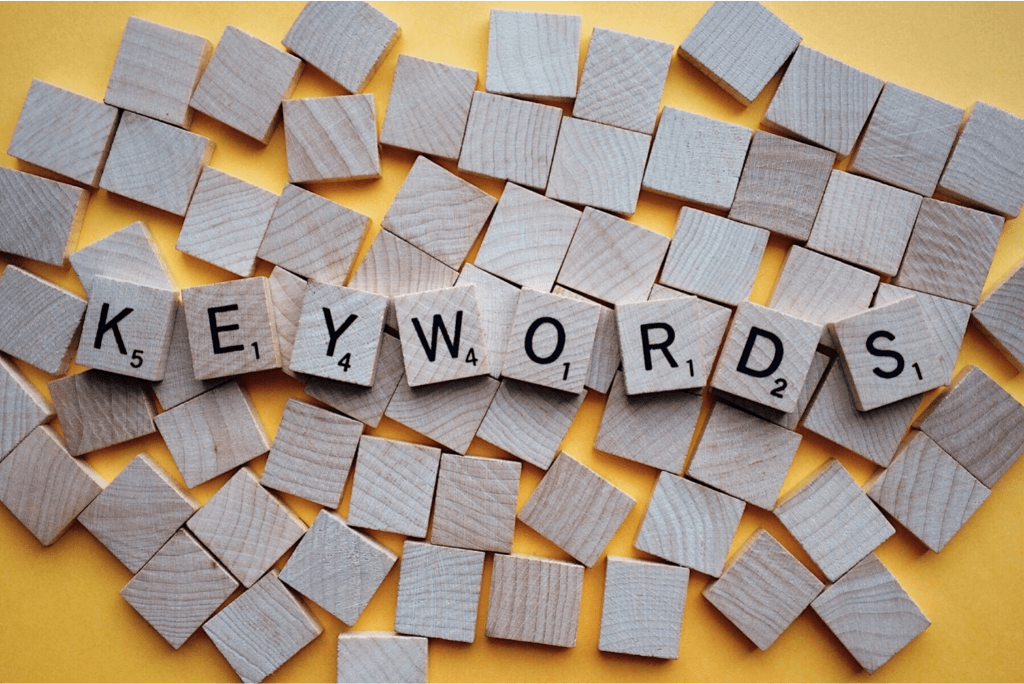 Competition analysis
To be successful, you need to know what you are competing with. Competition analysis is essential for you and your campaign. Without it, you will not know what you are facing. When you do such an analysis, you will know what to improve and what to change. If you want to learn detailed information about Competition Analysis and how to do it, you can read our blog post dedicated entirely to this.
Write attractive copies and create a good landing page
For your advertising campaign to be successful, you need to write good copies that attract attention and win customers. It is crucial to gain people's attention and then keep it with a good landing page. Without these two things, your campaign will not be successful, as it will not attract attention or hold it.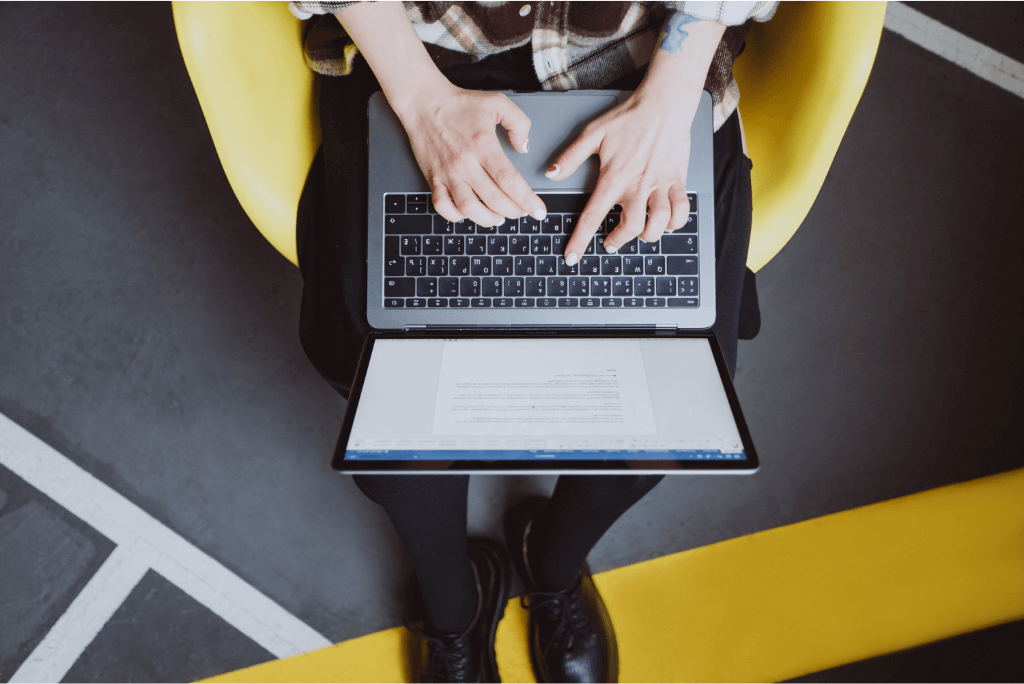 Install and configure Google Analytics
Google Analytics will be of great use to you for both PPC and everything else. It is a free tool that will help you get an idea of ​​how your website is performing. It gives you an idea of ​​how users interact with your website and with each page of it. It helps you understand what users like and don't like.
Modify and optimize your campaign
After all these steps, you mustn't stop optimizing your ads. Over time, you'll learn which keywords work for you and which don't. When you see that something is not going well, it is crucial to change it and improve it constantly.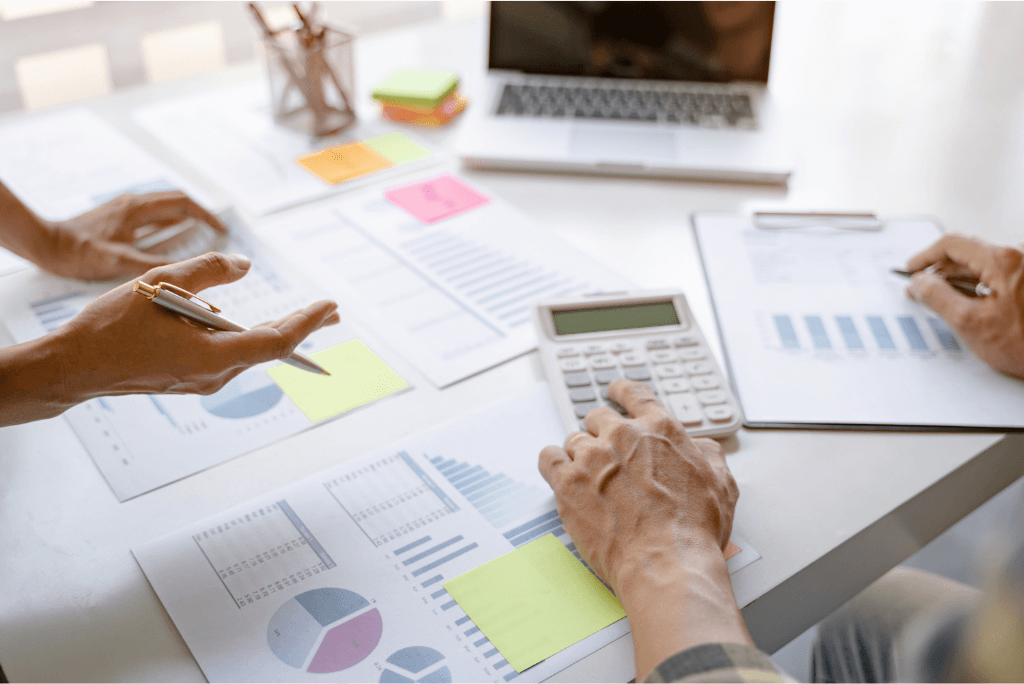 To set up and manage your PPC campaign successfully, you will need some tools. Apart from Google Analytics, which is free and we have already discussed, there are some more that you will need. WordStream – automates setup and management; HubSpot – helps you monitor and manage your campaign, makes it easy to track your ad groups, keywords, and A / B tests; NinjaCat – you can combine all your analyzes; SEMrush – you can manage your keywords, find relevant ones, optimize your lists and create negative lists; Ahrefs – you can find many SEO tools with which you can check how your PPC ads perform.
Whether you are a small, medium, or large company, PPC ads can help you as long as they are set up and managed properly. If you have a business and don't pay for Google Ads, you're doing something wrong. Focus on a few keywords and save money while converting better. Google Ads traffic would almost certainly outperform organic traffic, as paid search traffic is more focused and qualified. It also means that searches that result in ad clicks are more likely to be commercial than informative.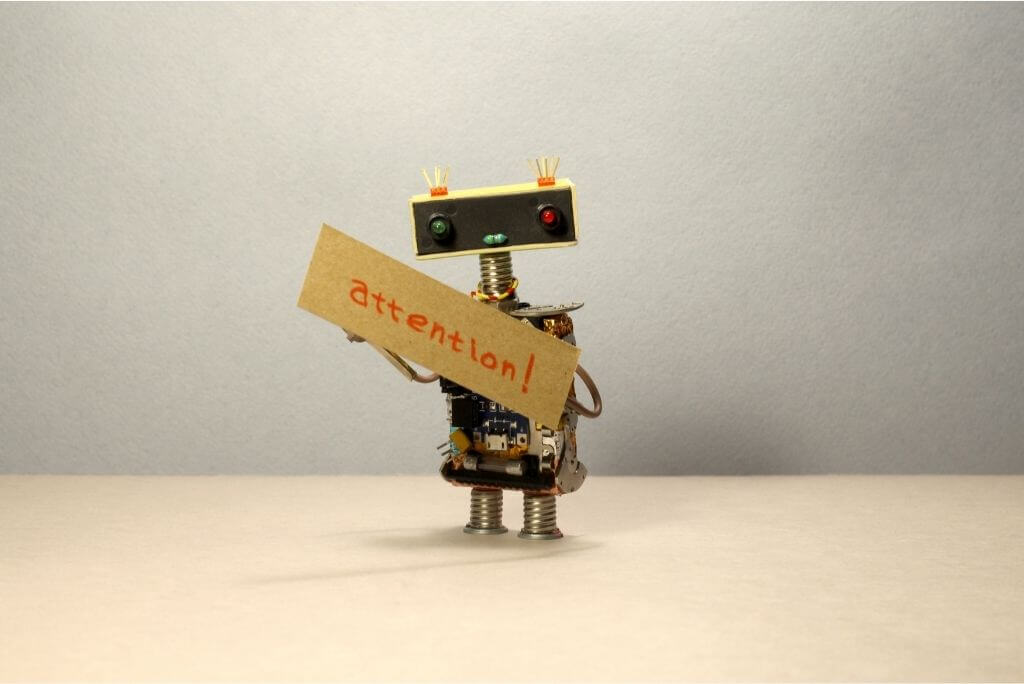 Invest in this type of advertising, and you will not regret it.
We at Dreamtech have a lot of experience in this field, and we know how to help you. If you are interested in our services, you can view them here. Our process includes analyzing the audience, researching keywords, and converting traffic into conversions. We prepare a personalized plan for you to succeed.
You can read what Google Ads is, how it works and why it's so important on our blog. If you have additional questions you can always contact us or book your appointment for a free consultation. This way, you can easily and quickly find out what we can do for you and how we will help you grow your business.